Whether you're a new grad or a long-time alumnus or alumna, we're here to help you make the most of life after your degree.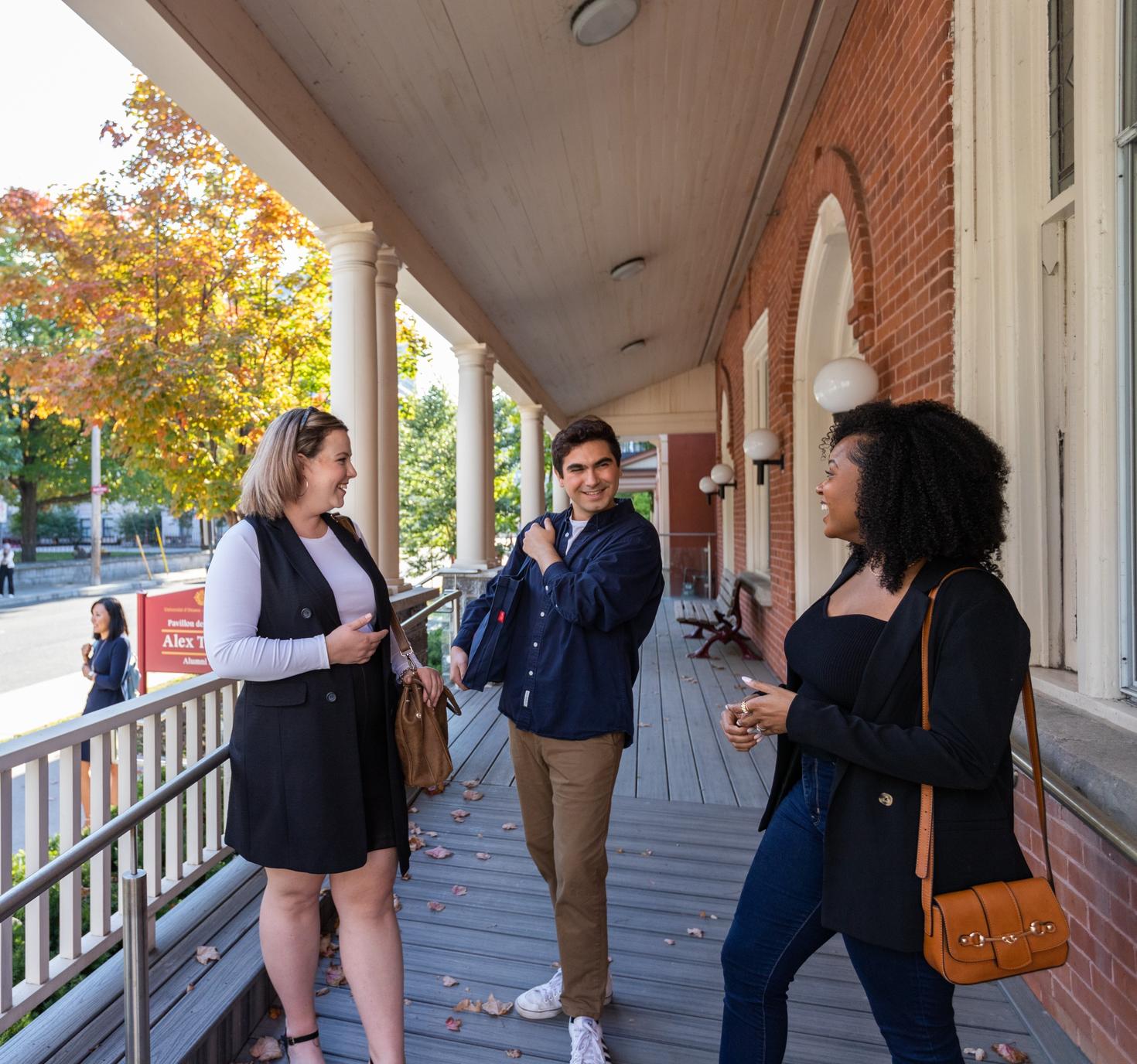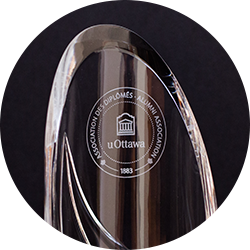 Awards of Excellence 2023
Every year, we gather as a uOttawa community to celebrate our outstanding alumni. With awards recognizing alumni achievement, our alumnus or alumna of the year, commitment to the University, an exceptional young alumni and community service, our annual awards ceremony is an inspiring affair.
The call for nominations for the annual Alumni Association Awards of Excellence is now closed.
Meet our past recipients
University of Ottawa students do great work every day, so it's no surprise that our alumni have gone on to make a tremendous difference in Canada and around the world.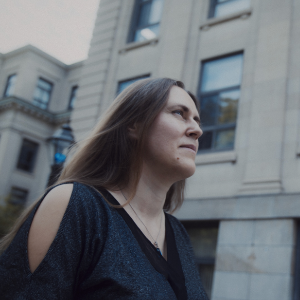 Mental health and resilience
Read and listen to the stories of exceptional individuals from the uOttawa community leading the way in mental health and resilience.
Learn more
uOttawa alumni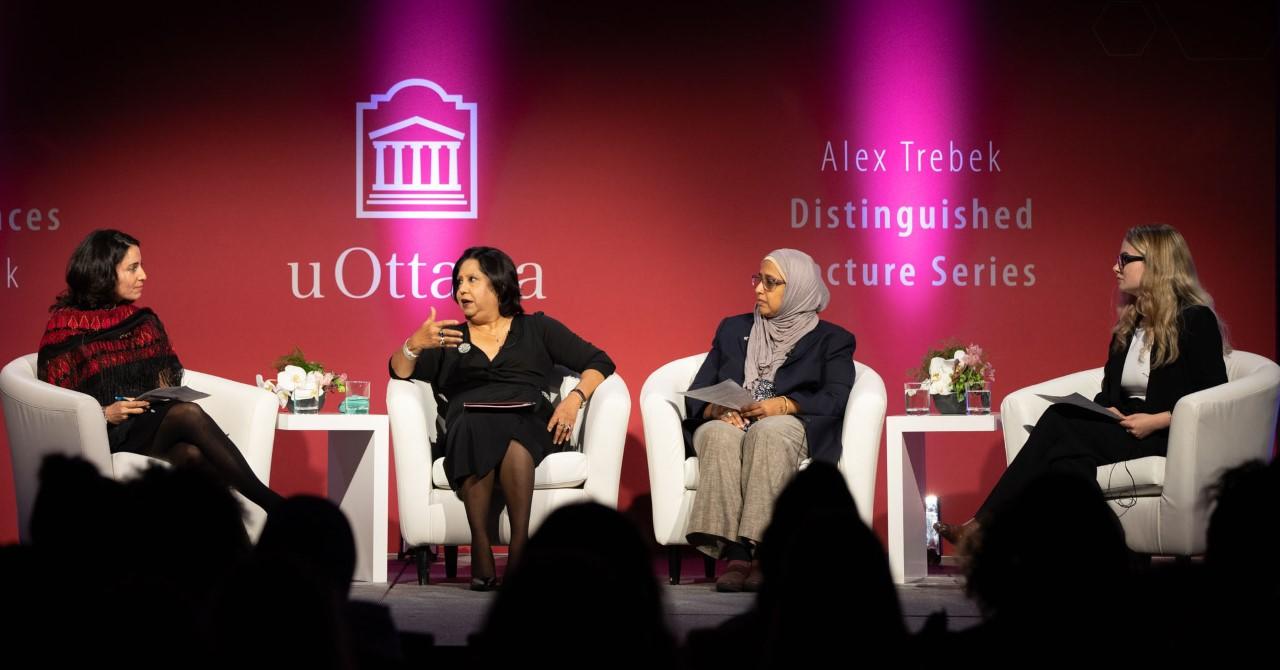 uOttawa alumni
Conflict-related sexual violence—is an invisible, cheap, and effective weapon of war that is rampant across ages, gender identities, and geographies.…
uOttawa alumni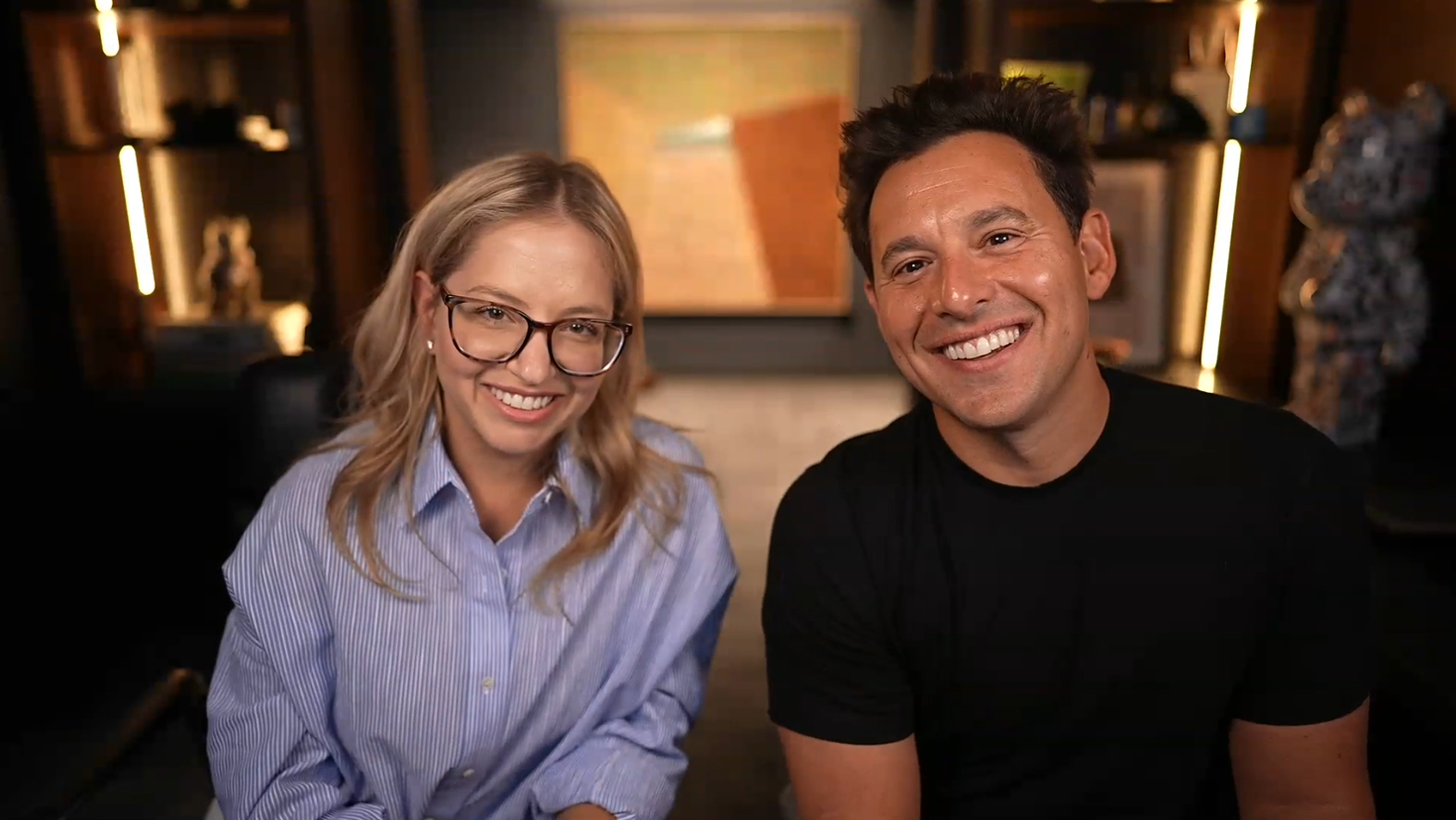 uOttawa alumni
The husband and wife duo met at uOttawa and have achieved so much together and individually.
uOttawa alumni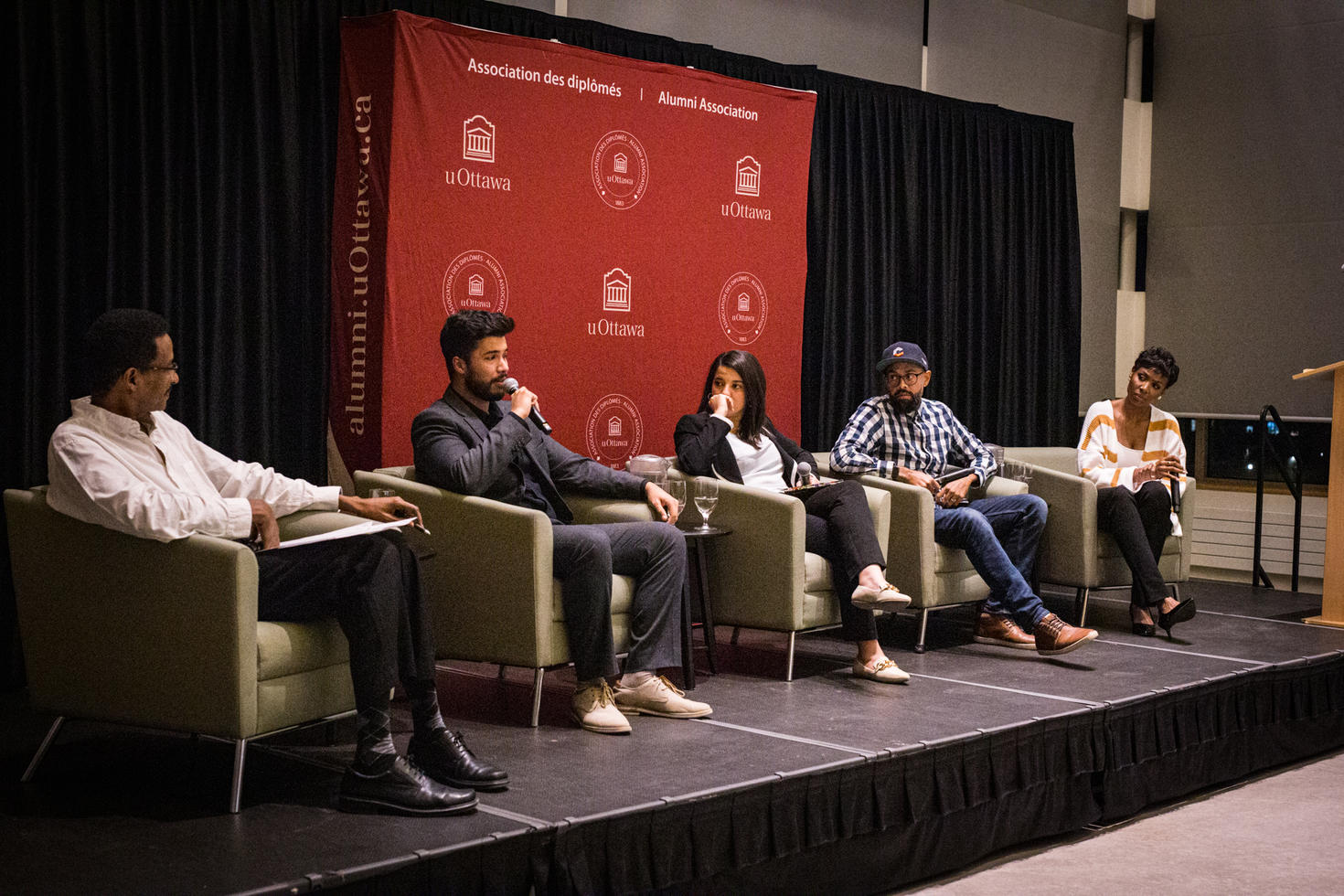 uOttawa alumni
Homecoming panel discussion offers meaningful guidance on equity, diversity, and inclusion.
uOttawa alumni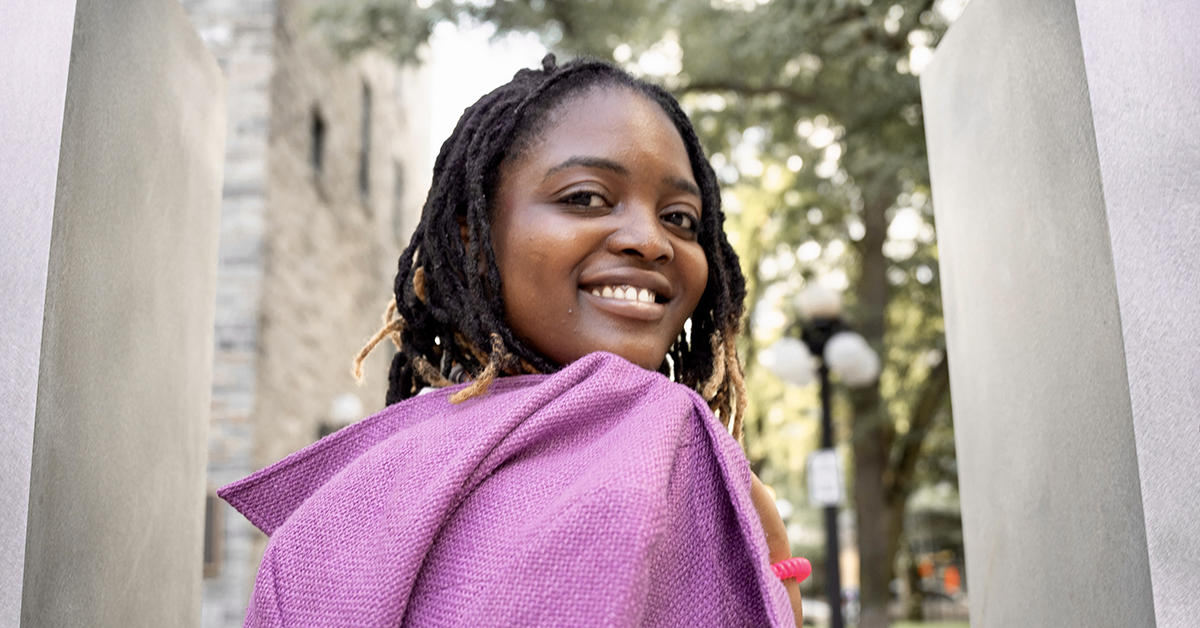 uOttawa alumni
Ama Ouattara (BA '18) is a Bernard Grandmaître award recipient and was named young leader of the year.
uOttawa alumni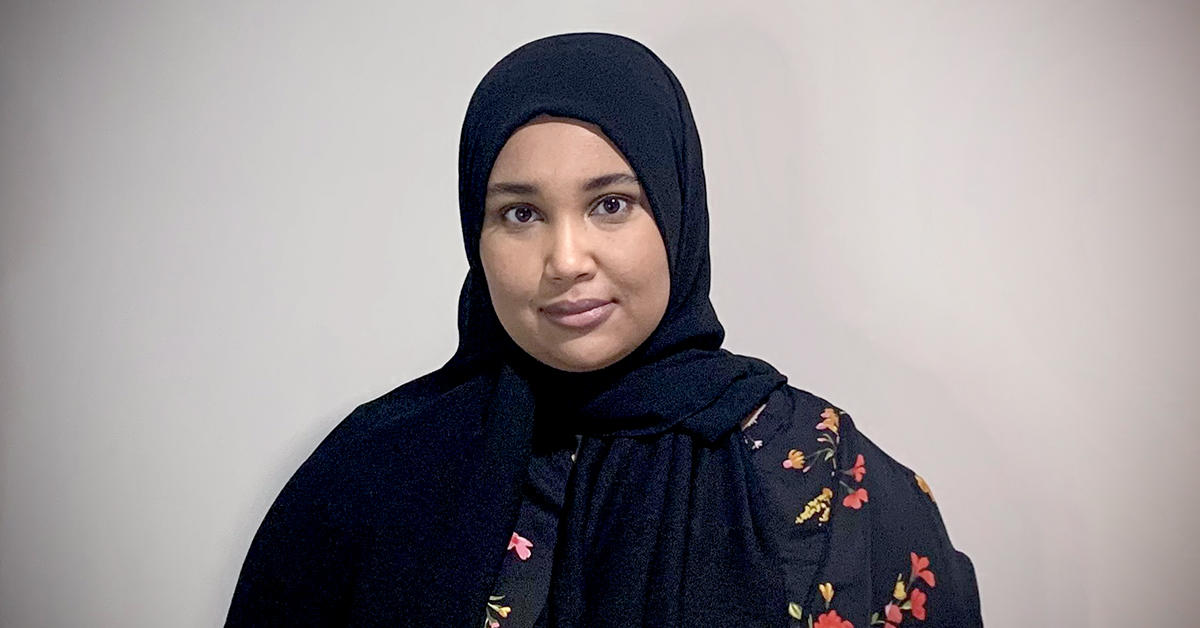 uOttawa alumni
As a teacher to first-grade students, Hoda Ahmed, BEd '20, fields a lot of curious questions prompted by her being both visibly Black and Muslim.
uOttawa alumni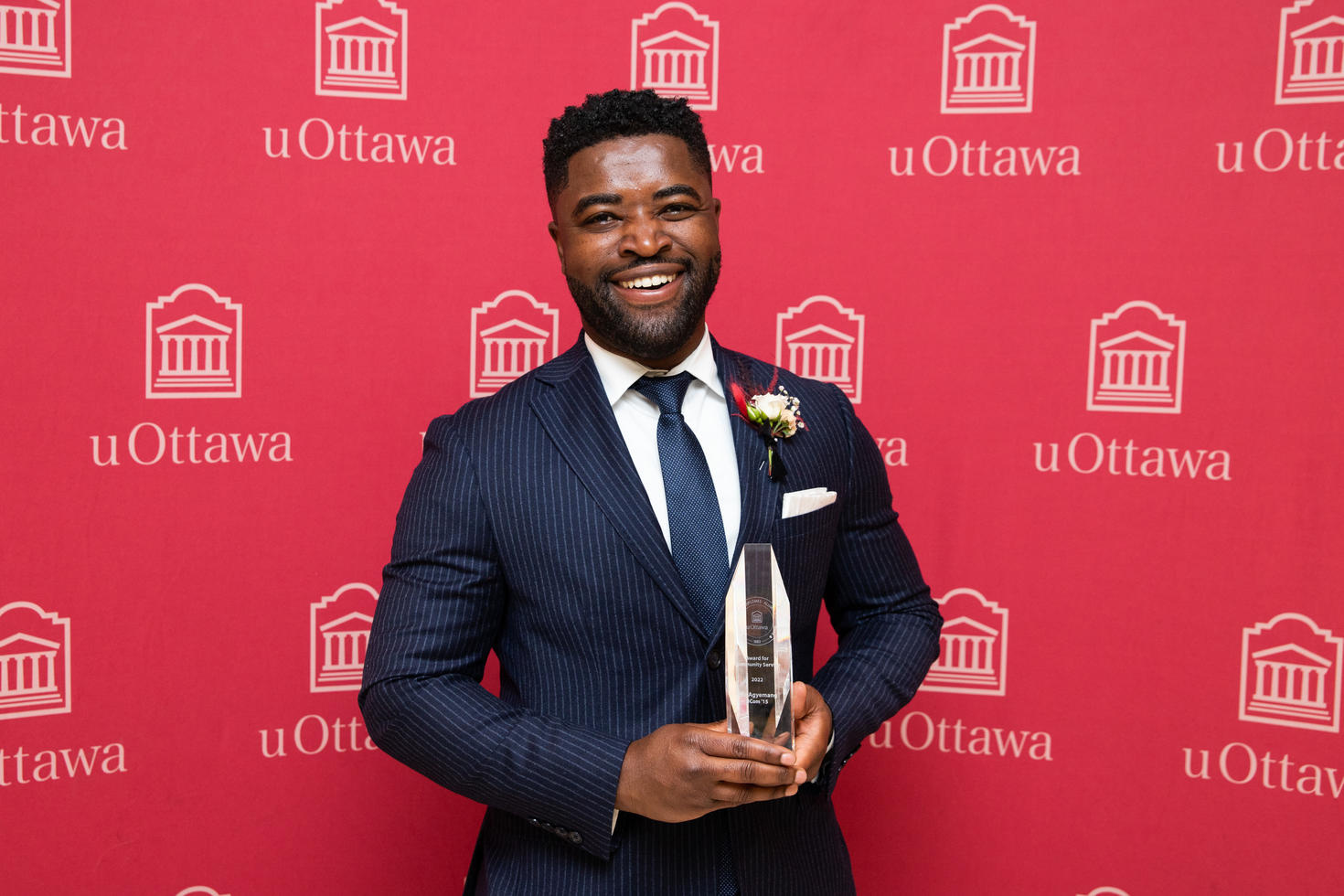 uOttawa alumni
Focused on social impact, alumnus gives best of himself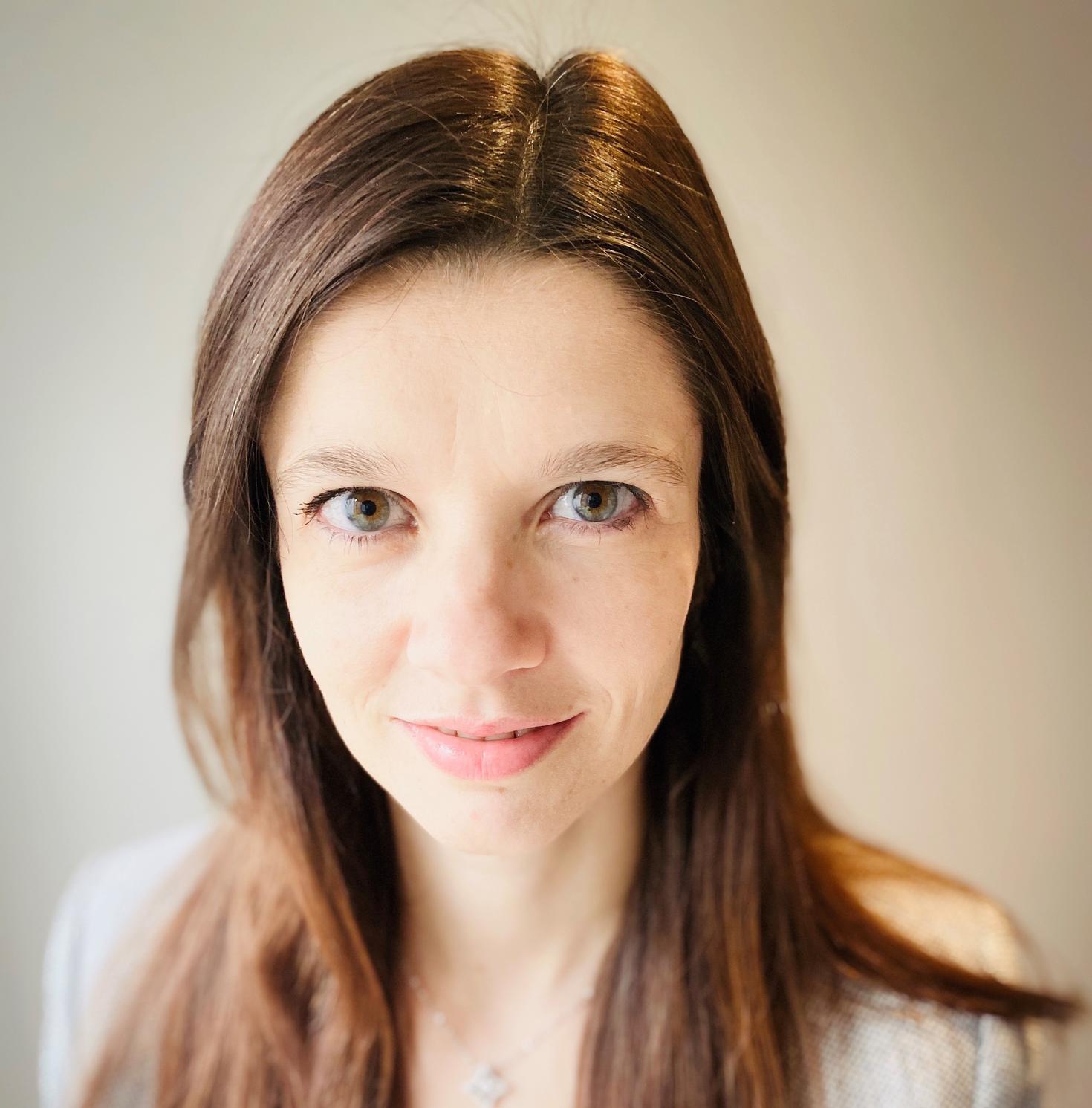 Alumni voice
"Sitting on the Alumni Association board allows me stay connected in a meaningful way with the institution that helped to propel my career and shape the person that I am today."
Sarah Dion-Marquis
— MA '16 and MBA '21
250K
uOttawa alumni worldwide—and counting!
150+
countries where uOttawa grads are working
The perks of being a uOttawa graduate
Home, auto and travel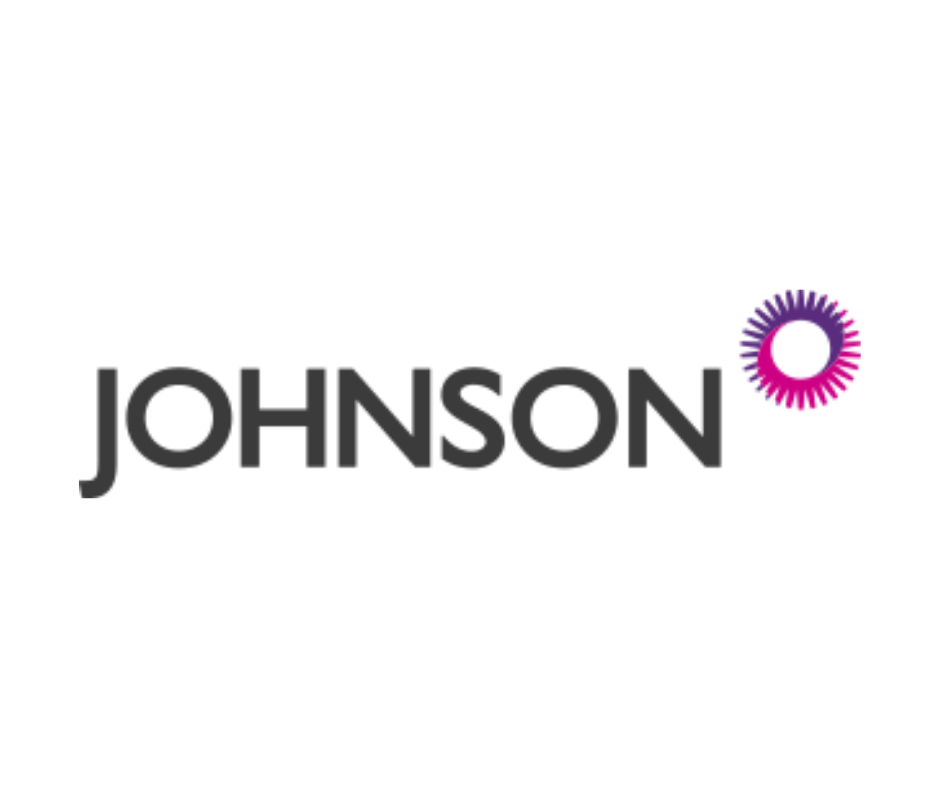 Home, auto and travel
Johnson Insurance helps uOttawa alumni get more from their home, car, and travel insurance coverage.
Life and health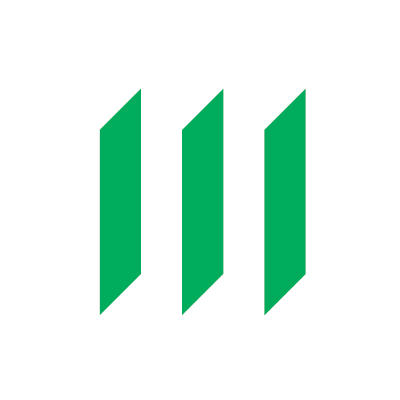 Life and health
uOttawa alumni get a special group rate on life and health insurance.
mortgage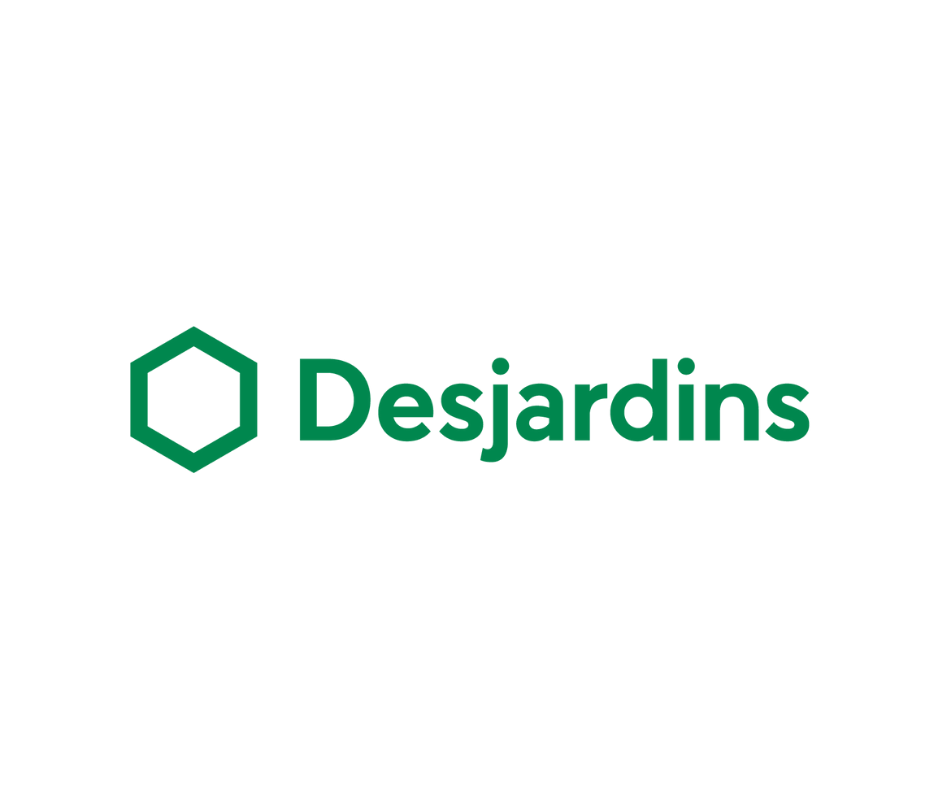 mortgage
Attention property buyers! uOttawa alumni are eligible to receive $1,400 upon signing up for a new mortgage or transfer with Desjardins.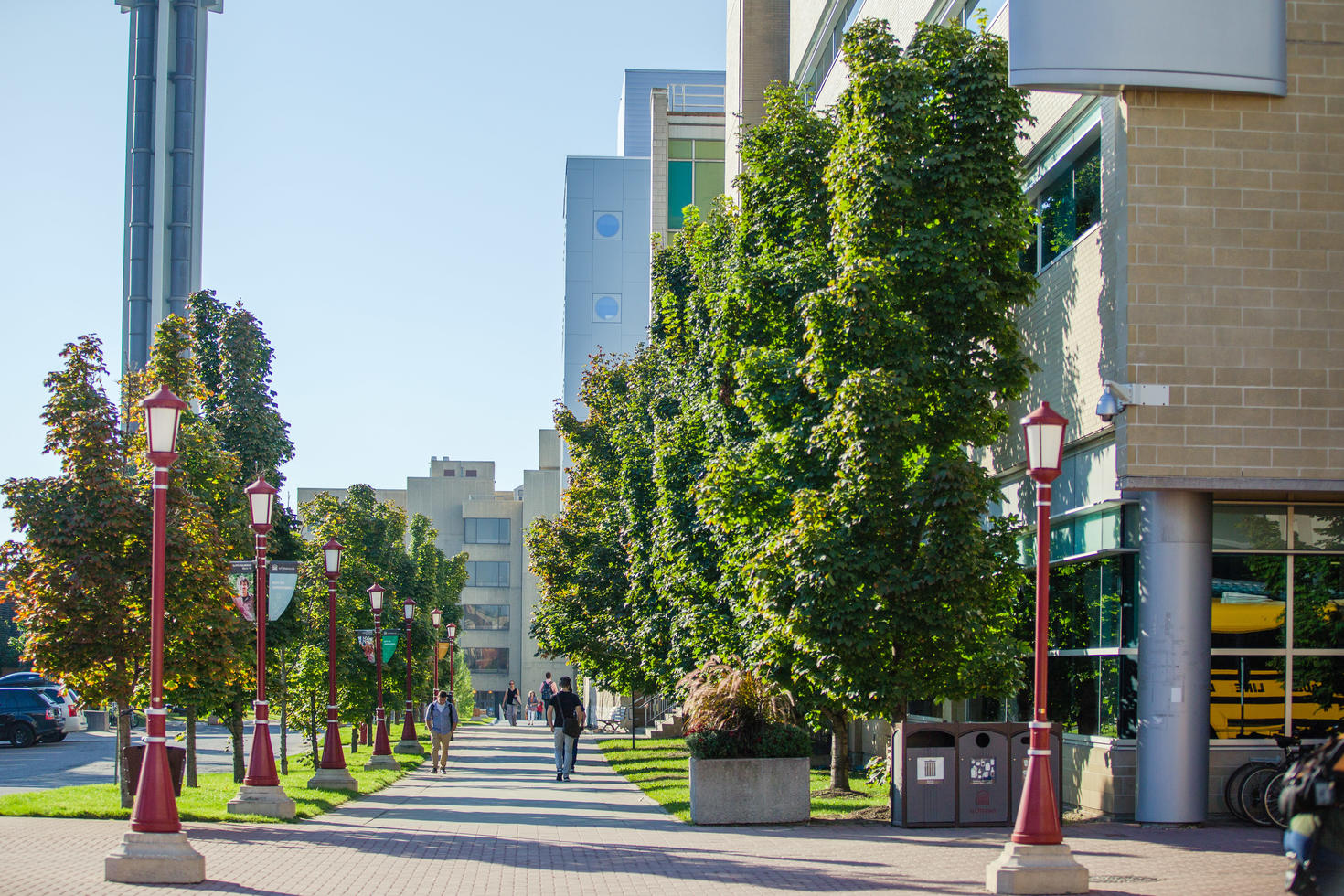 Your degree, your alumni association
Once a Gee-Gee, always a Gee-Gee. You become a lifetime member of the uOttawa Alumni Association as soon as you walk across the stage on convocation day (even virtually!). The association is your ongoing link to uOttawa, and oversees everything from securing alumni perks to enhancing the student experience.
Get your membership card
Homecoming: Gee-Gee pride lives here
Every October the uOttawa community comes together to celebrate its grads, relive memories and make new ones. Homecoming events are open to all uOttawa students, alumni and staff, as well as friends, family members and the general public. 
Thank you for participating in Homecoming 2022! It was amazing to see so many alumni, students and friends taking part in the festivities. Many of you from all over the world joined in the virtual or in-person activities.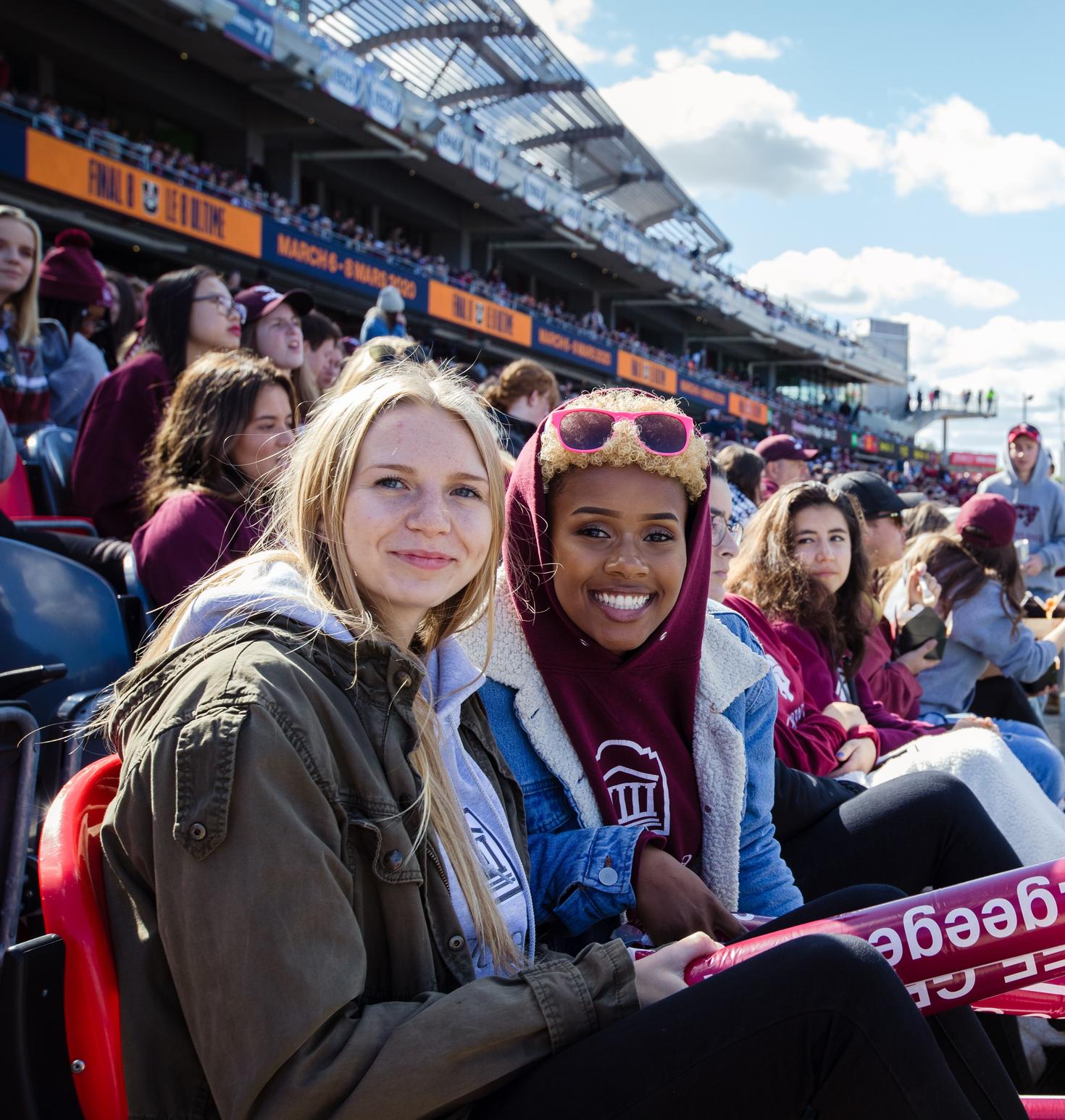 Podcast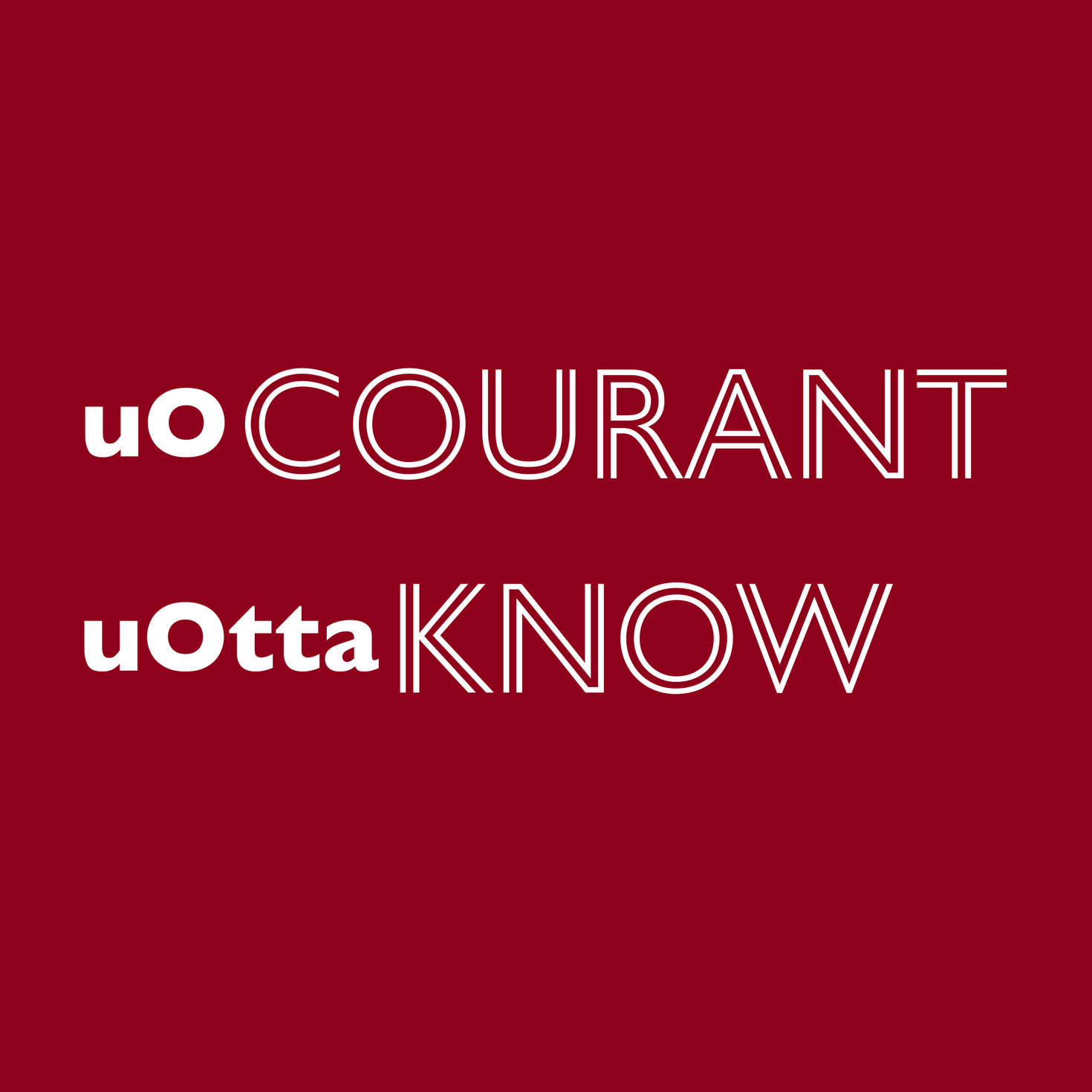 Podcast
Make uOttaKnow your go-to podcast for conversations with our uOttawa community around the globe that illuminate, inspire and entertain.
Get in touch
Alumni relations office
157 Séraphin-Marion Private
Ottawa ON Canada
K1N 6N5
Tel: 613-562-5857 or 1-800-465-1888 
[email protected]