Whether you're a new grad or a long-time alumnus or alumna, we're here to help you make the most of life after your degree.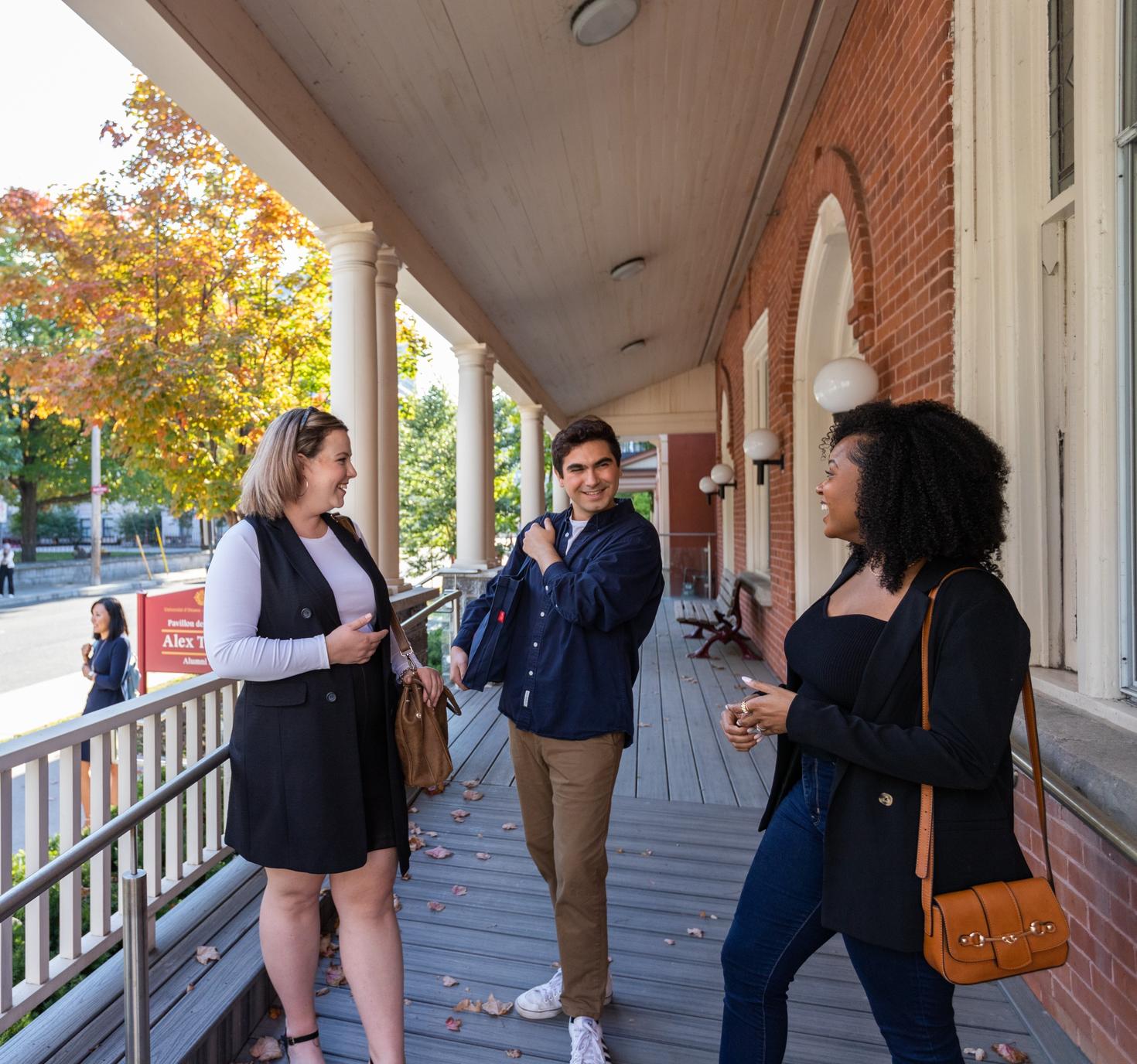 University of Ottawa students do great work every day, so it's no surprise that our alumni have gone on to make a tremendous difference in Canada and around the world.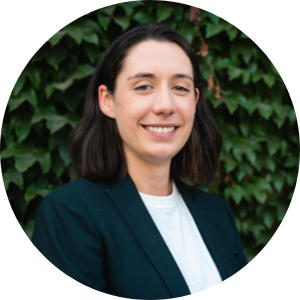 Get to know your alumni community
A uOttawa education opens a world of opportunities. Our graduates are remarkable individuals who go on to lead, educate, advocate, and create—reimagining the future for this generation and the next.
Meet alumni with impactful stories to share
uOttawa alumni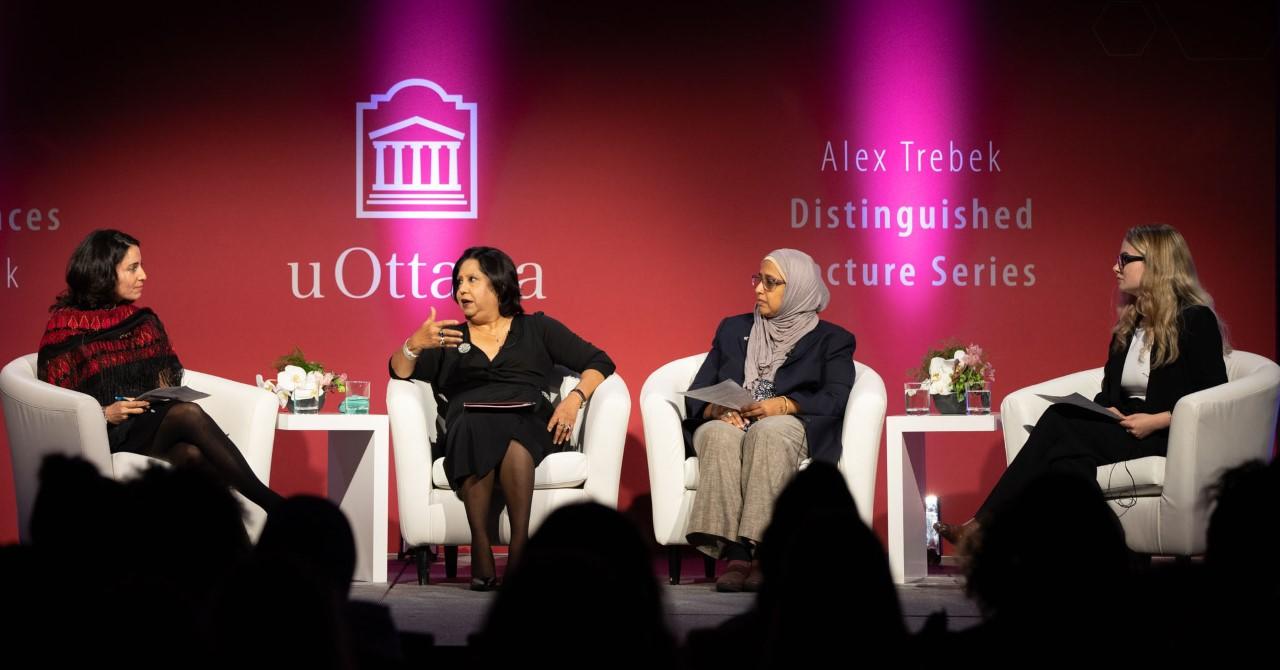 uOttawa alumni
Conflict-related sexual violence—is an invisible, cheap, and effective weapon of war that is rampant across ages, gender identities, and geographies.…
uOttawa alumni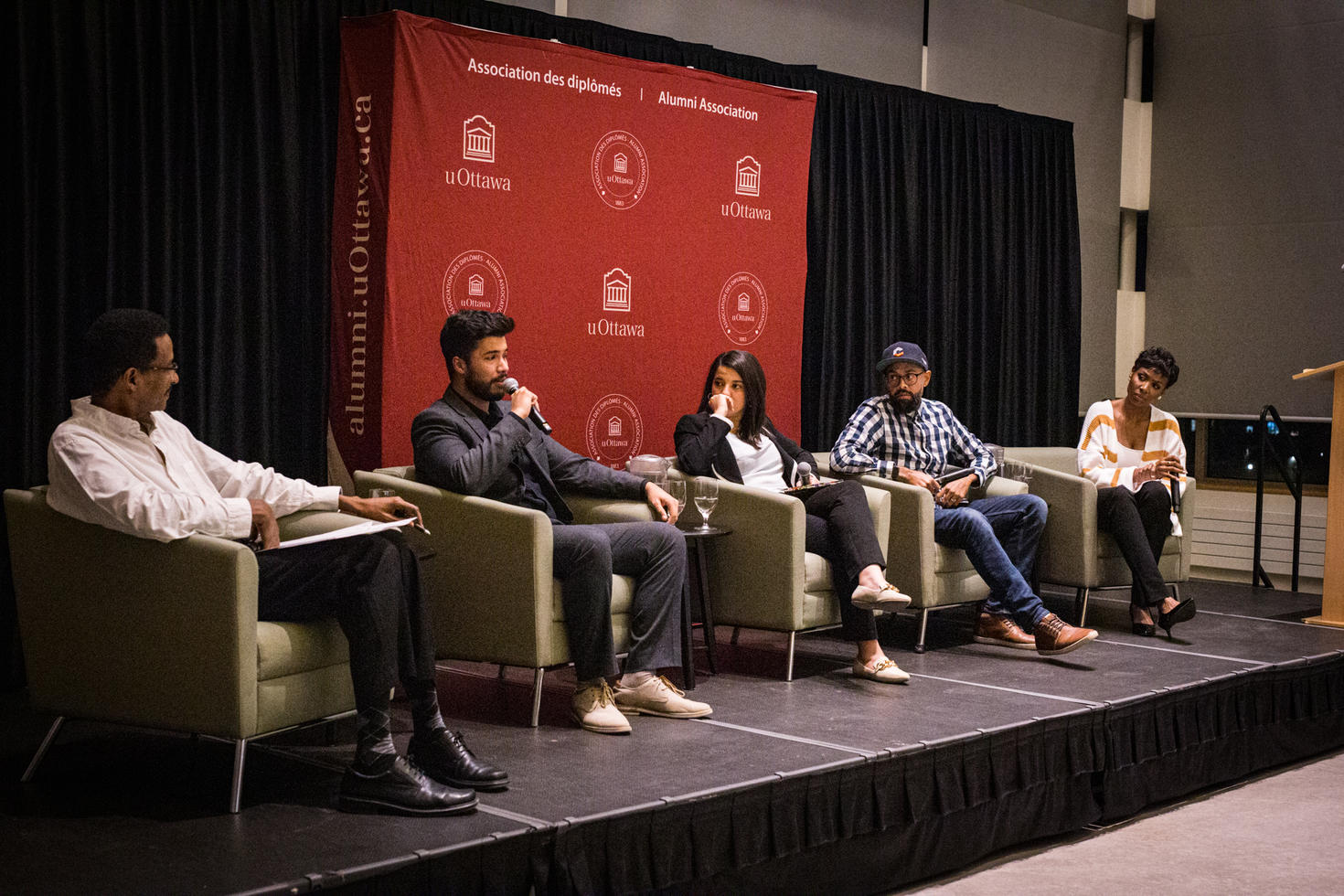 uOttawa alumni
Homecoming panel discussion offers meaningful guidance on equity, diversity, and inclusion.
uOttawa alumni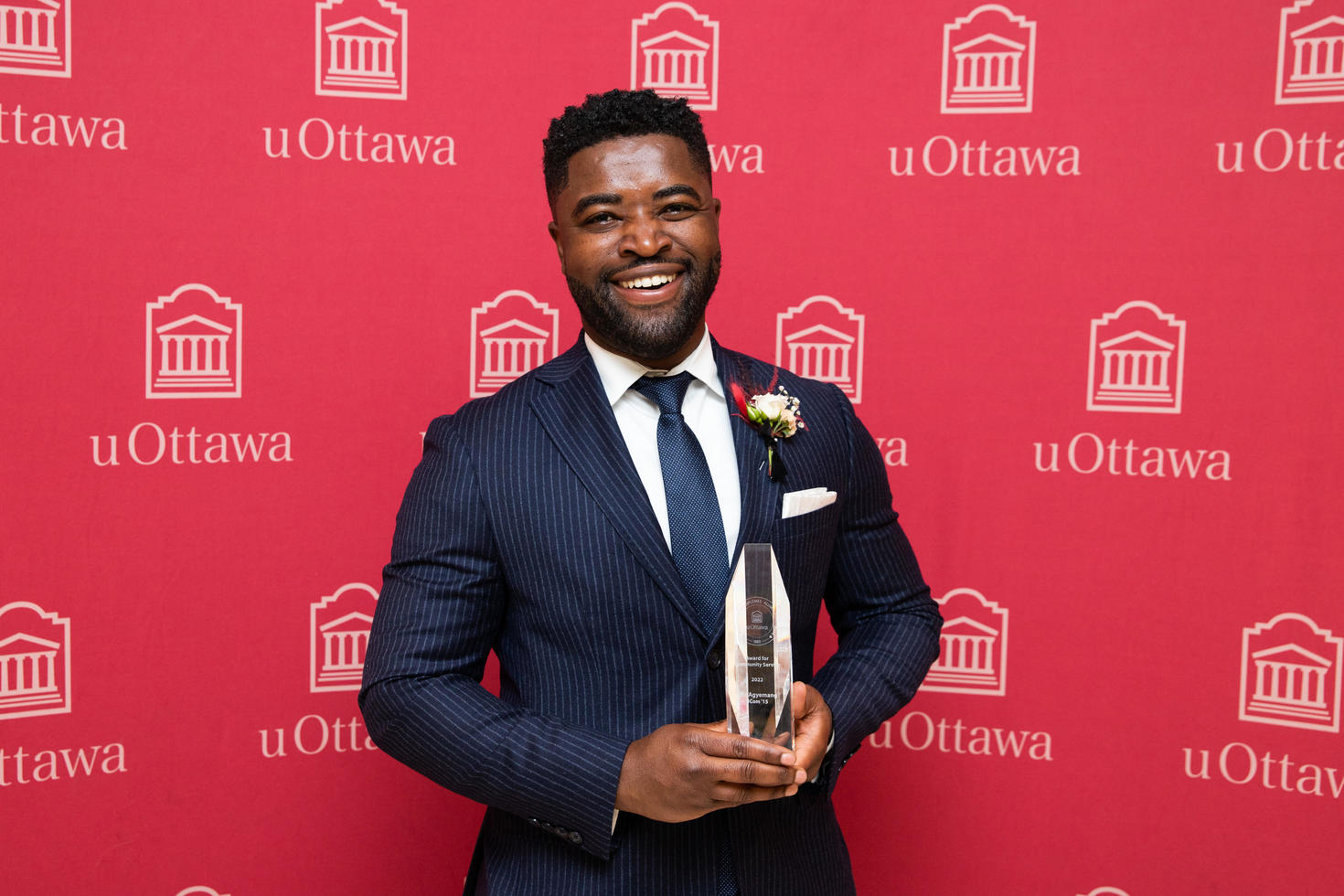 uOttawa alumni
Focused on social impact, alumnus gives best of himself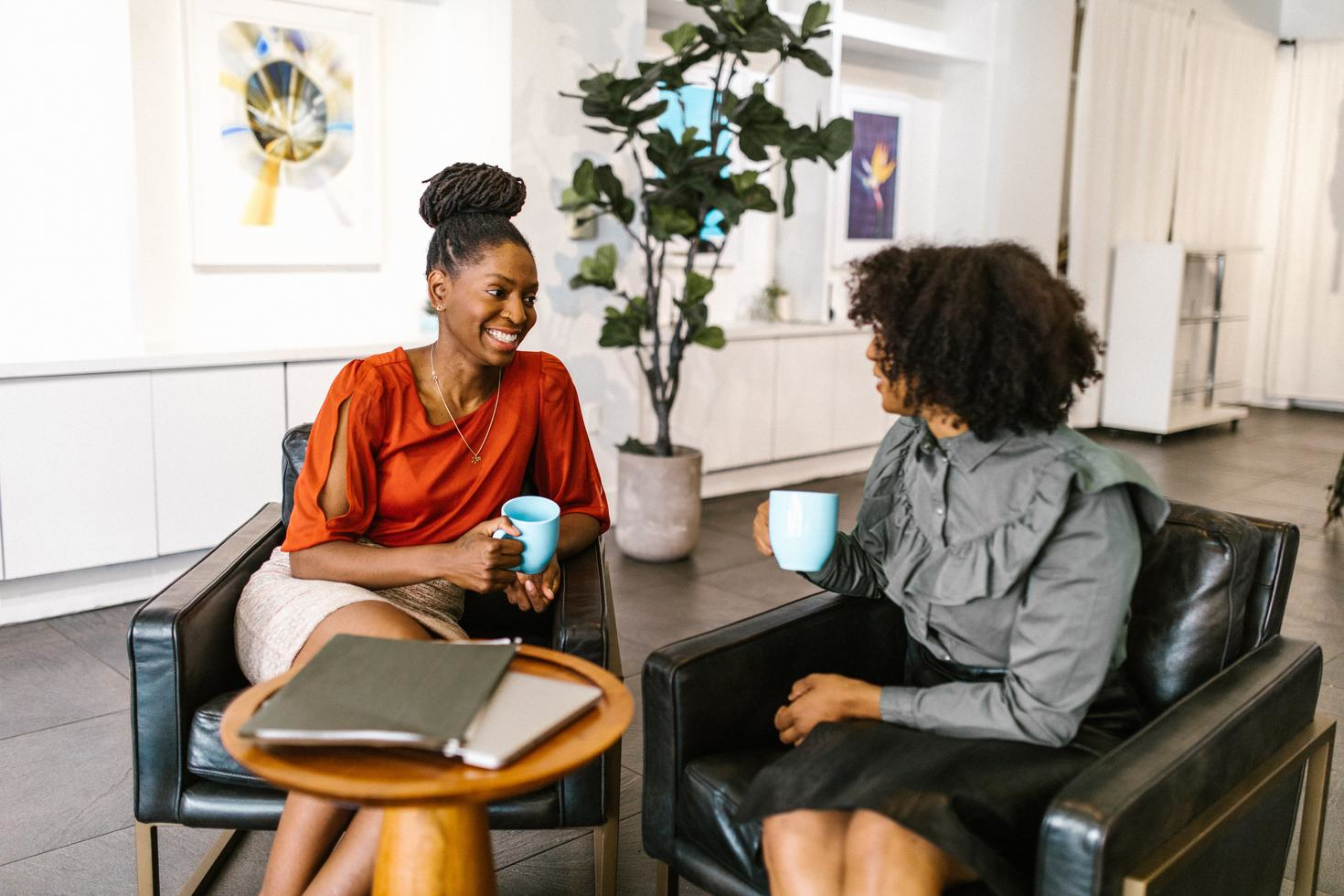 Join the new uOttawa networking and mentoring platform!
The University of Ottawa has partnered with Ten Thousand Coffees, a professional networking and mentoring platform, to create the uOttawa Hub and connect you with students and young alumni eager to learn from you. Become a mentor and support the next generation of leaders today! 
Learn more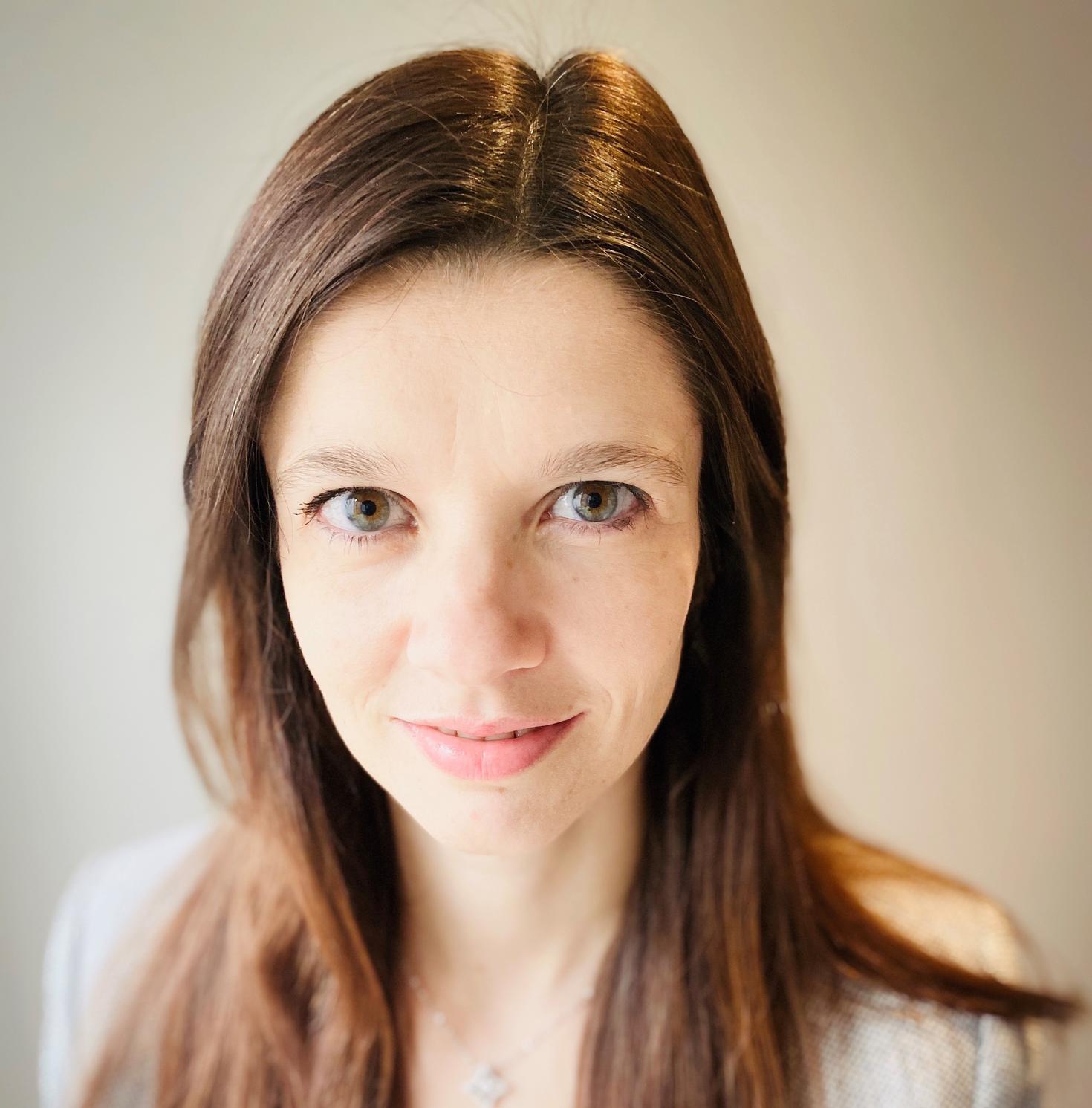 Alumni voice
"Sitting on the Alumni Association board allows me stay connected in a meaningful way with the institution that helped to propel my career and shape the person that I am today."
Sarah Dion-Marquis
— MA '16 and MBA '21
250K
uOttawa alumni worldwide—and counting!
150+
countries where uOttawa grads are working
The perks of being a uOttawa graduate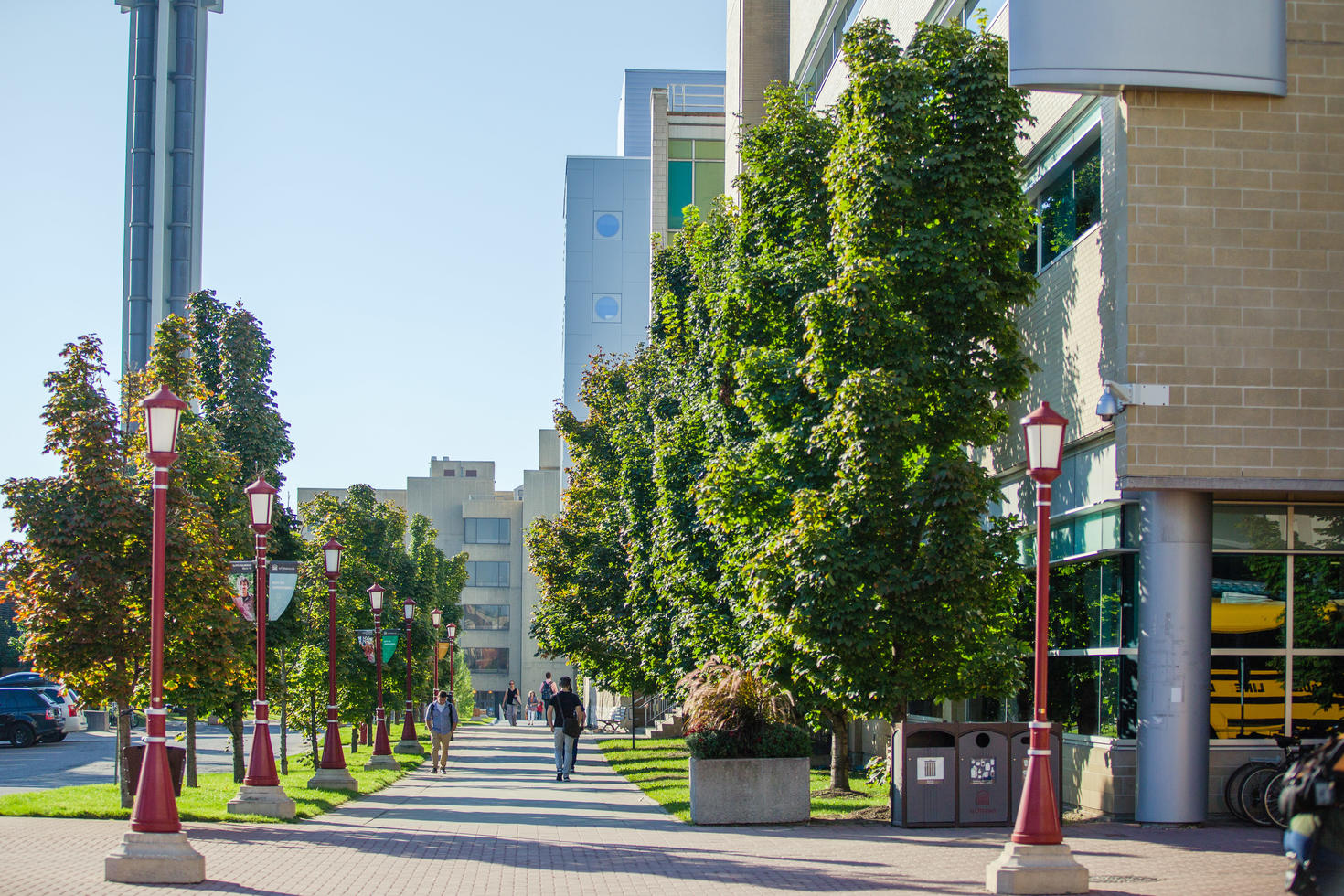 Your degree, your alumni association
Once a Gee-Gee, always a Gee-Gee. You become a lifetime member of the uOttawa Alumni Association as soon as you walk across the stage on convocation day (even virtually!). The association is your ongoing link to uOttawa, and oversees everything from securing alumni perks to enhancing the student experience.
Get your membership card
Homecoming: Gee-Gee pride lives here
Every October the uOttawa community comes together to celebrate its grads, relive memories and make new ones. Homecoming events are open to all uOttawa students, alumni and staff, as well as friends, family members and the general public. 
Thank you for participating in Homecoming 2022! It was amazing to see so many alumni, students and friends taking part in the festivities. Many of you from all over the world joined in the virtual or in-person activities.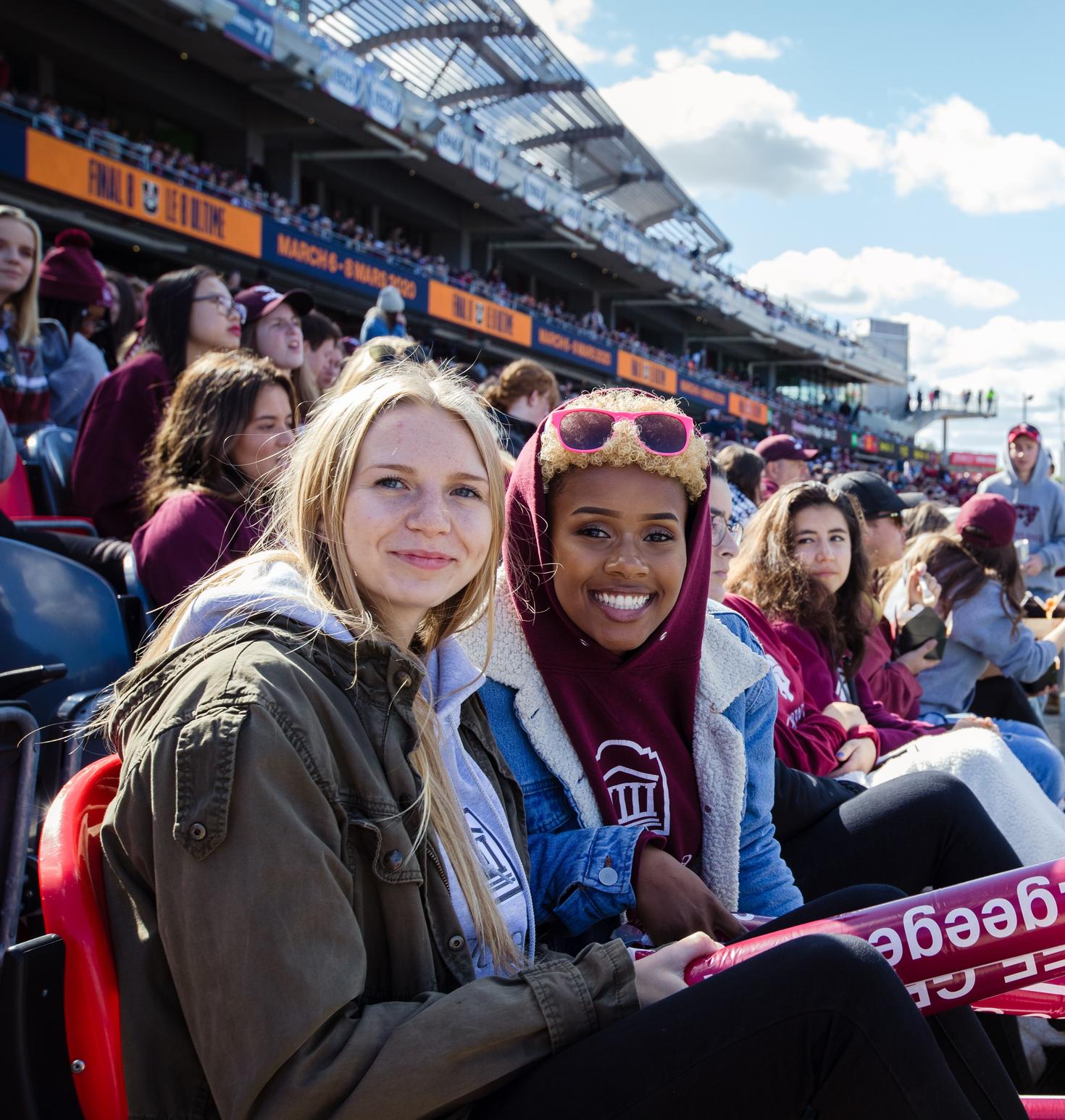 Podcast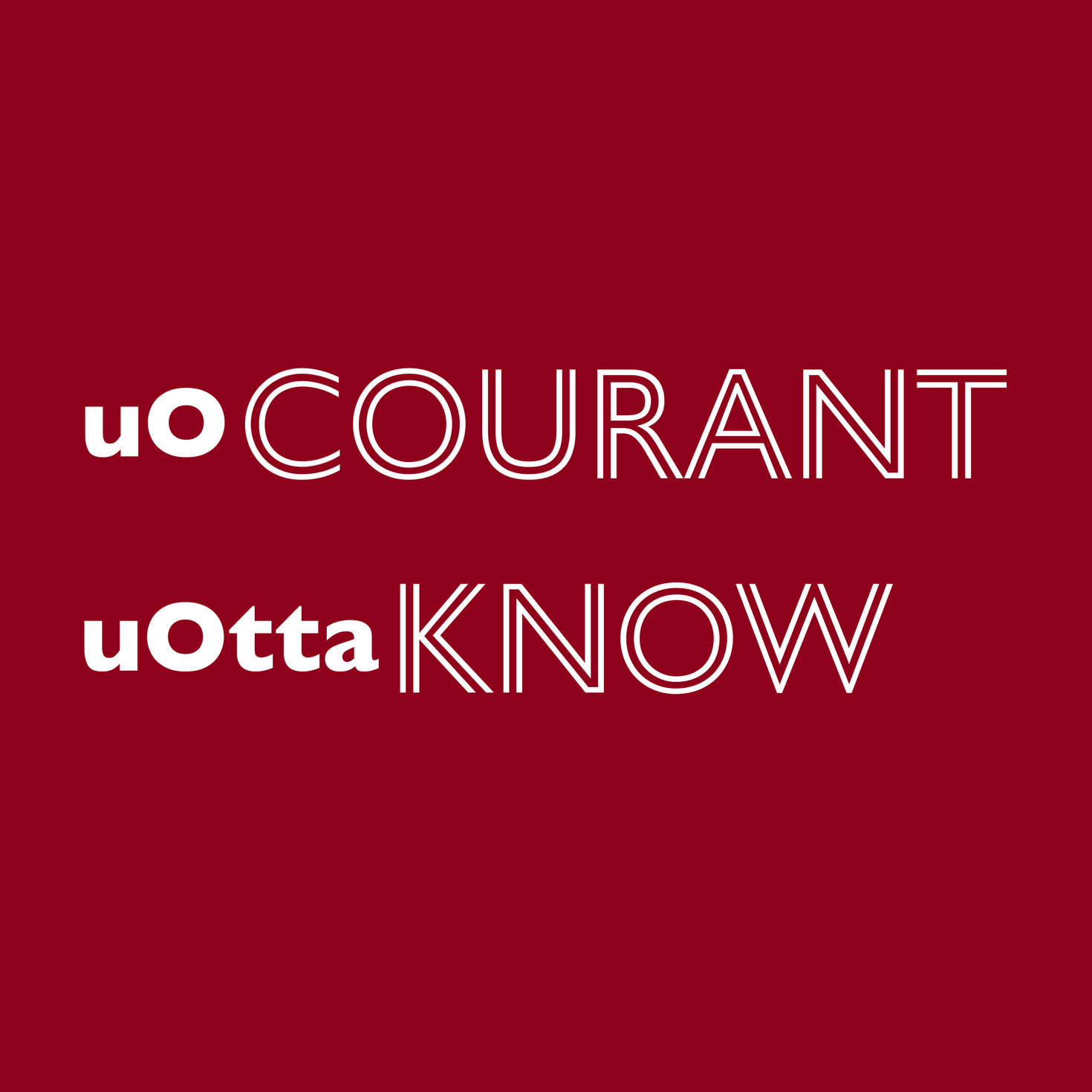 Podcast
Make uOttaKnow your go-to podcast for conversations with our uOttawa community around the globe that illuminate, inspire and entertain.
Get in touch
Alumni relations office
157 Séraphin-Marion Private
Ottawa ON Canada
K1N 6N5
Tel: 613-562-5857 or 1-800-465-1888 
[email protected]