Get to know your alumni community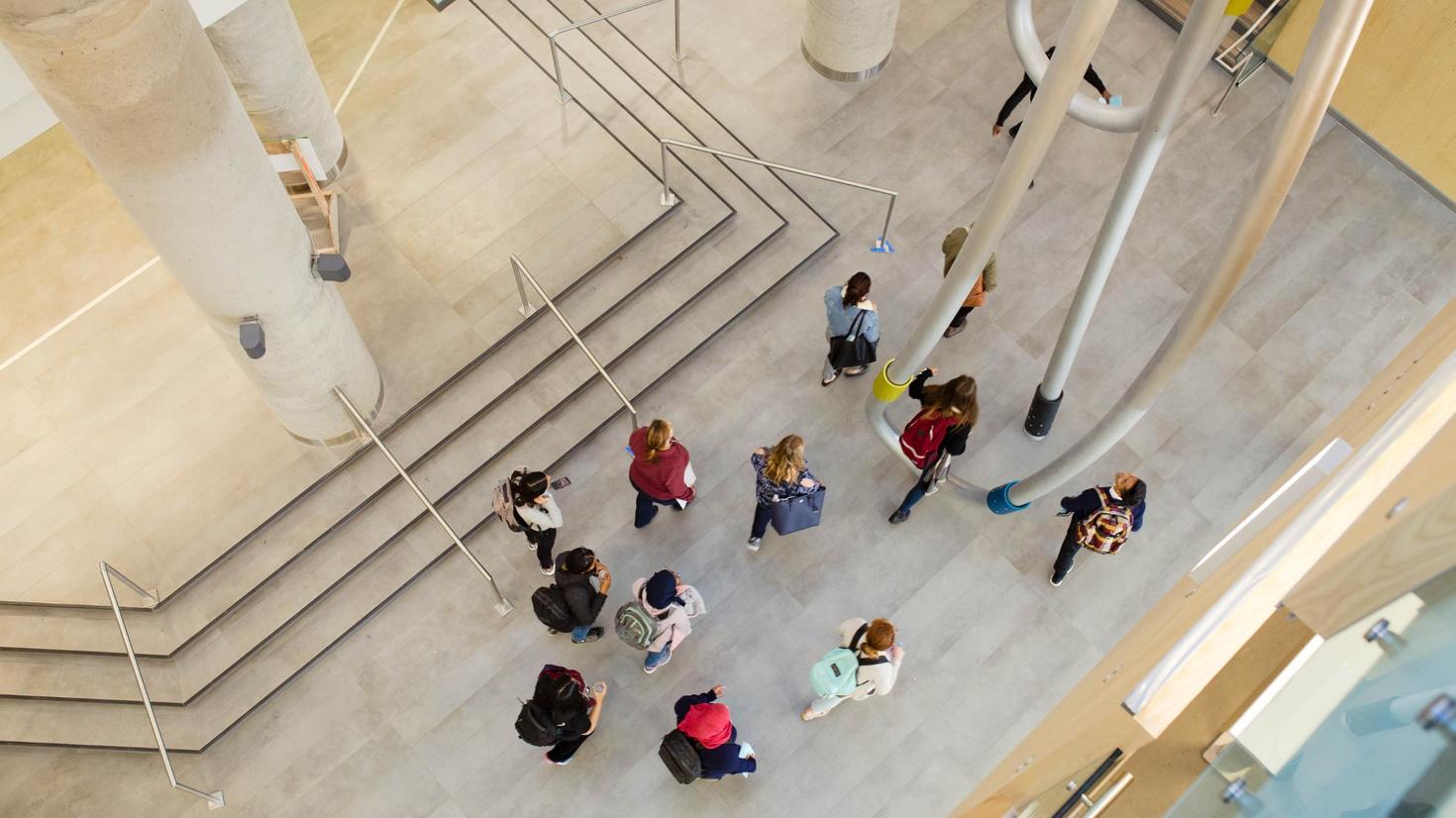 Alumni with impactful stories to share
A uOttawa education opens a world of opportunities. Our graduates are remarkable individuals who go on to lead, educate, advocate, and create—reimagining the future for this generation and the next.
Inspiring Alumna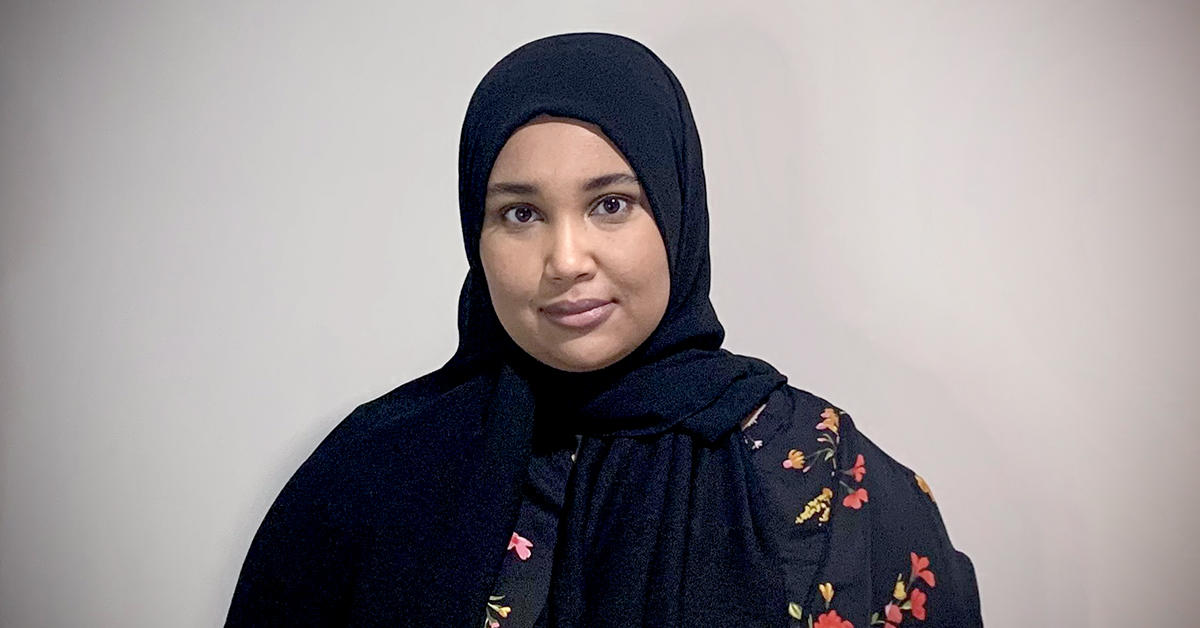 Inspiring Alumna
As a teacher to first-grade students, Hoda Ahmed, BEd '20, fields a lot of curious questions prompted by her being both visibly Black and Muslim. Take…
Inspiring Alumna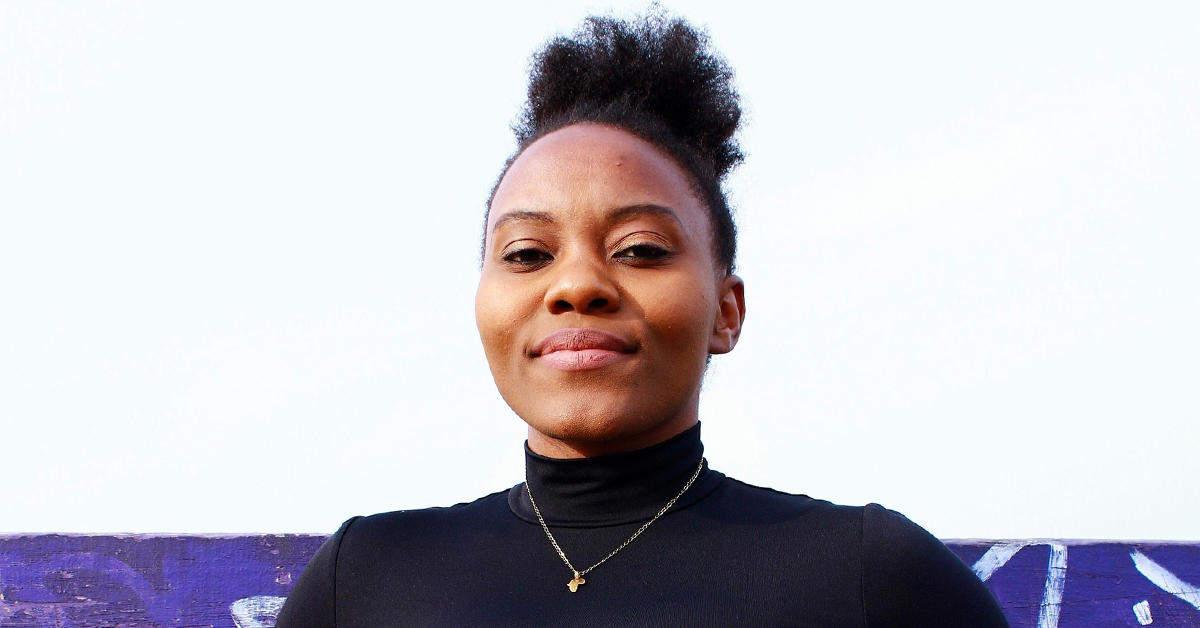 Inspiring Alumna
Ruth Maniriho Bansoba's greatest — though surely not last — achievement has been establishing an admission scholarship awarded to students of diverse …
Inspiring Alumnus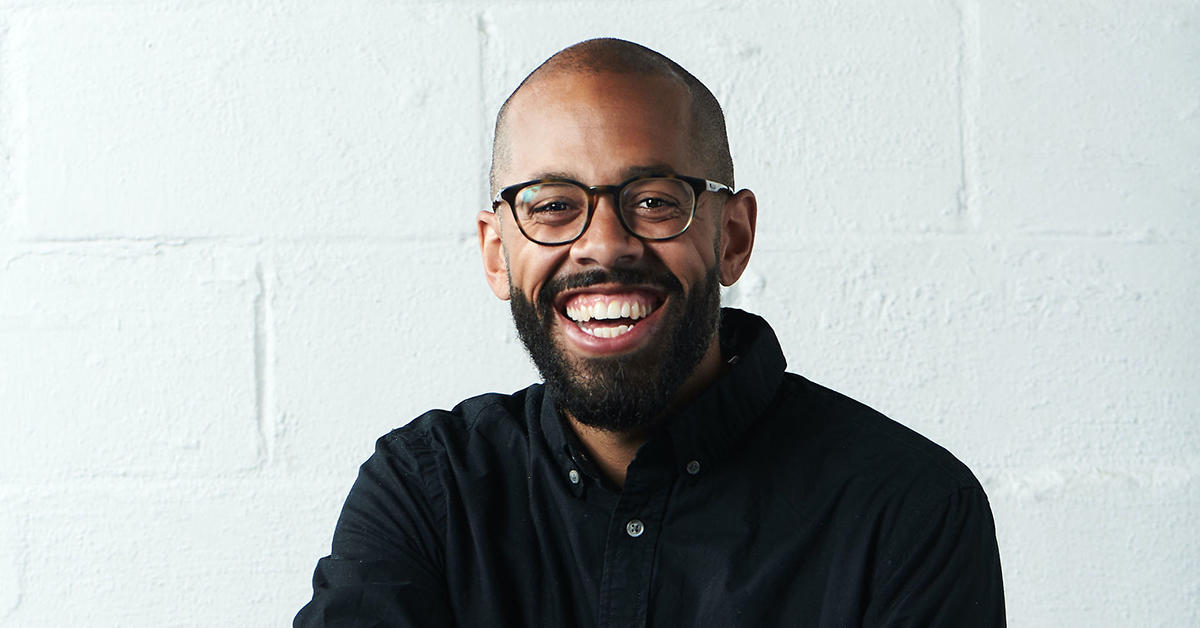 Inspiring Alumnus
Nathan Hall, BSocSc '07, has been chasing a feeling of belonging for as long as he can remember. Born in Halifax, Nova Scotia, Hall learned early on t…
Mindset and wellness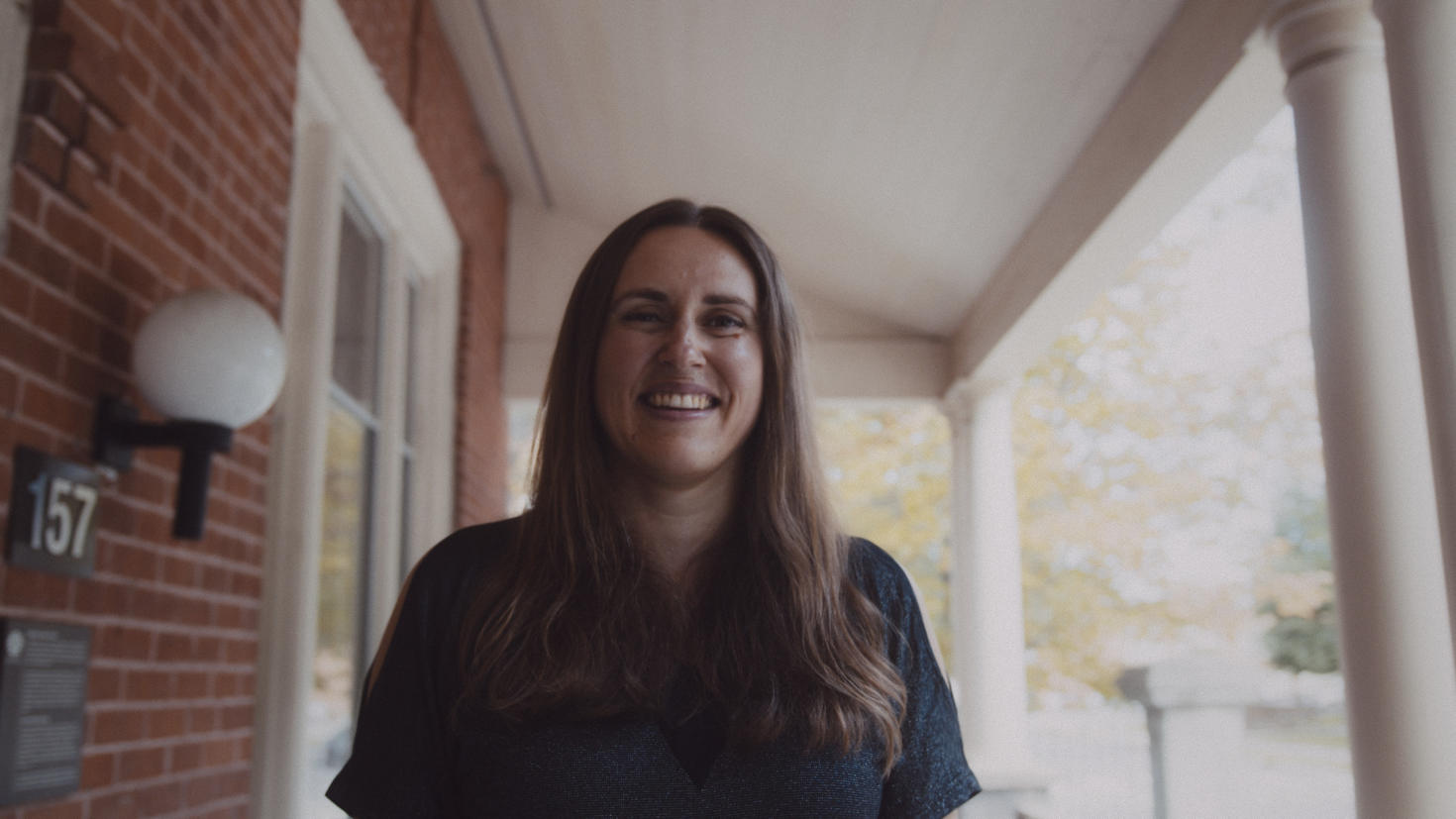 Mindset and wellness
When Marta Keller thinks back to her time in law school, she remembers being overwhelmed, feeling out of place, and thinking that everyone was smarter…
Vulnerability and empathy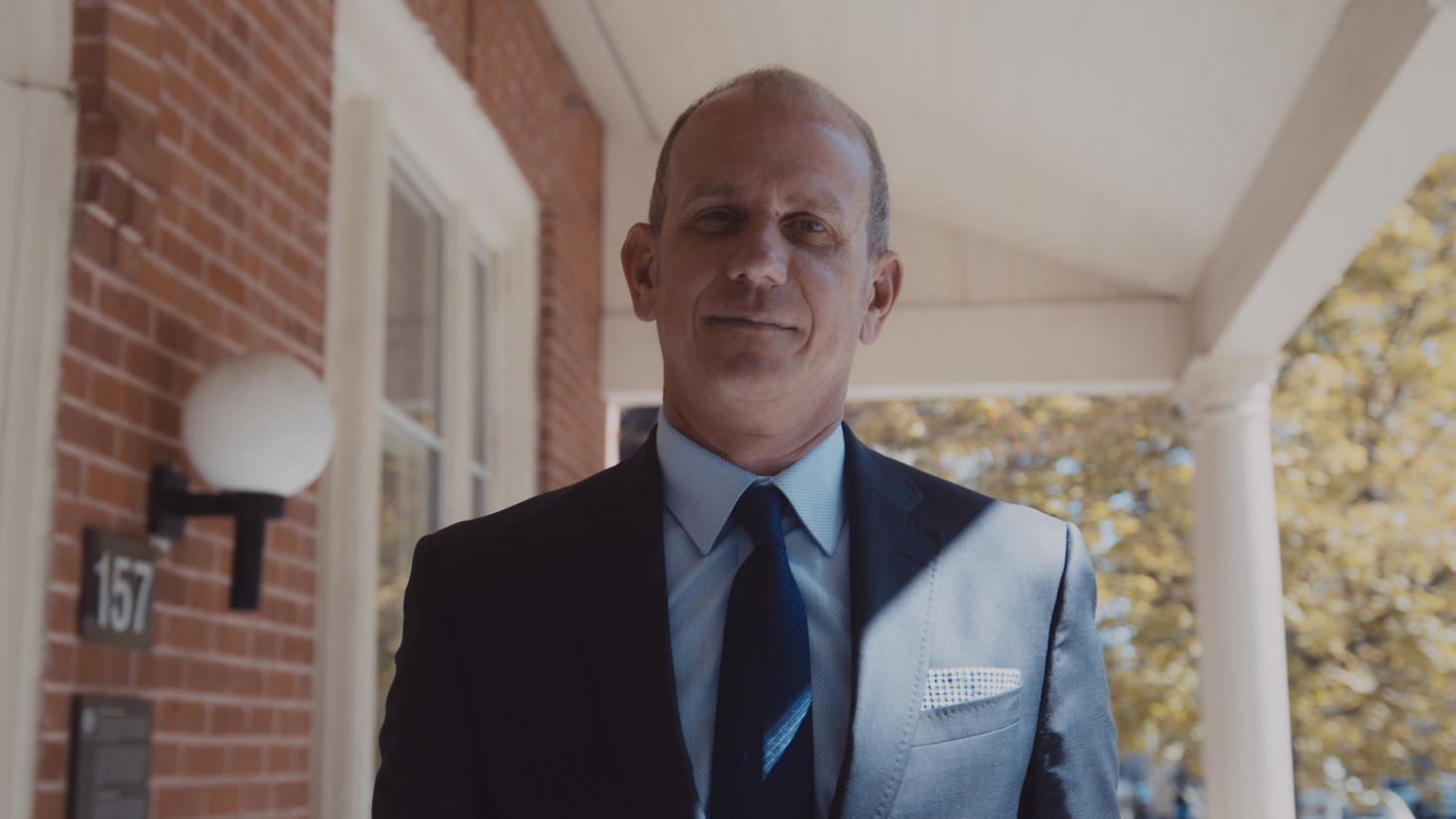 Vulnerability and empathy
After long living in silence with performance anxiety in his personal life and work, alumnus Luc Bélanger, who's had a brilliant career as a lawyer, a…
Student and alumni allies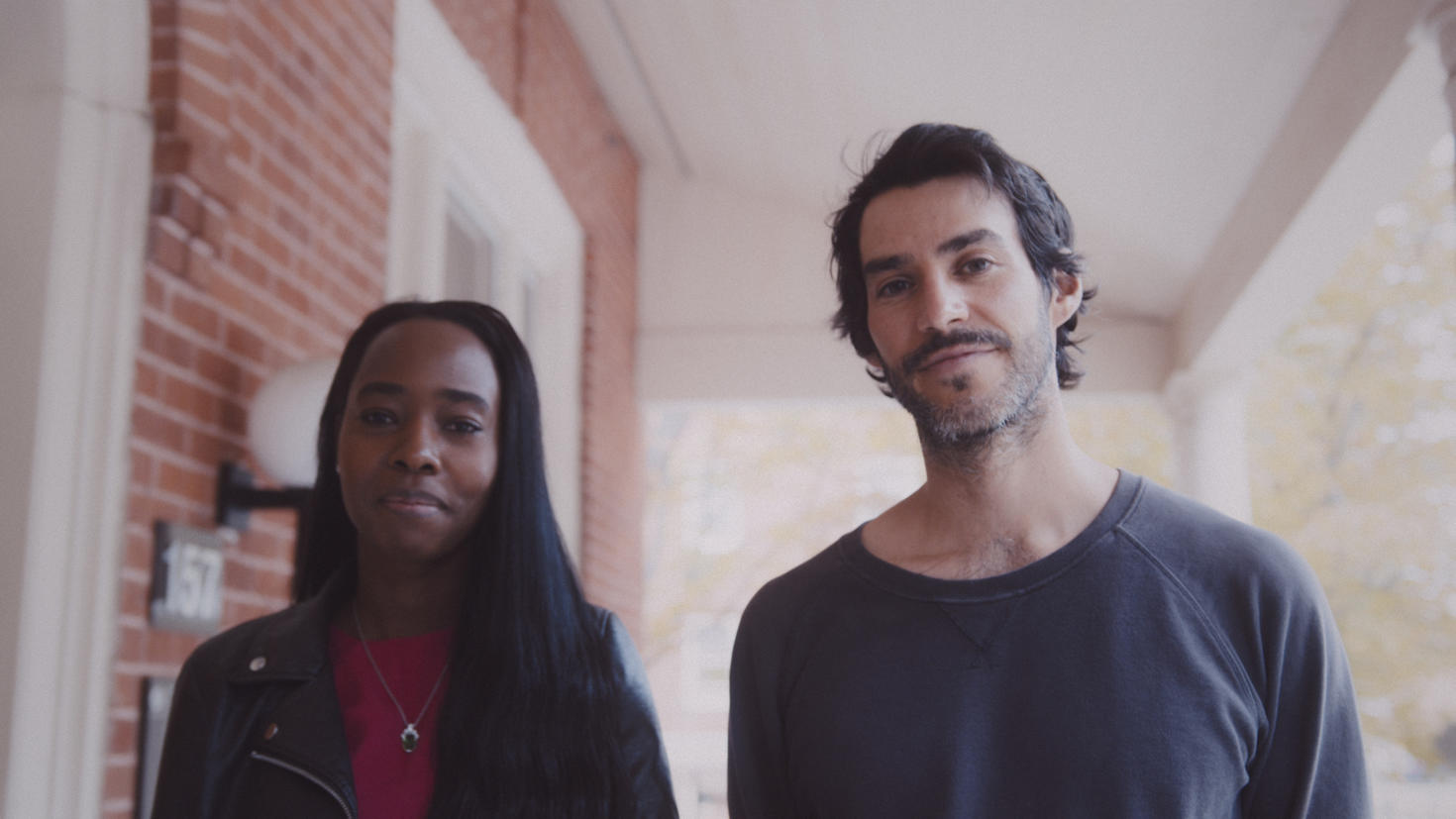 Student and alumni allies
Alumni Daniella Ingabire and Terry Skolnik make no secret of the difficulties they faced during their studies. Armed with this experience, the two hav…
Inspiring alumni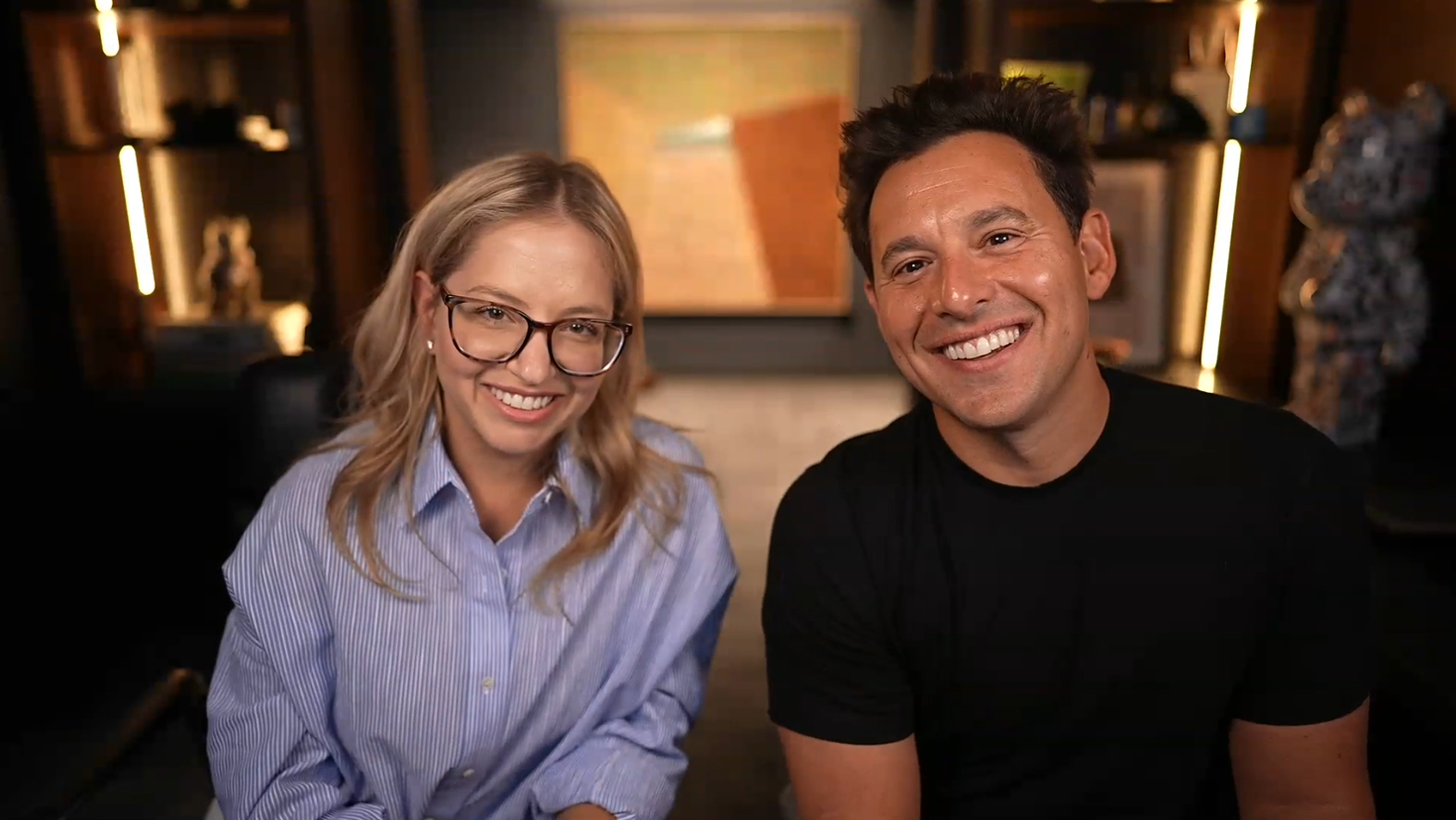 Inspiring alumni
Harley Finkelstein (LLB '09, MBA '09) and Lindsay Taub (MEd '10) met at uOttawa and have achieved so much together and individually.
Inspiring alumna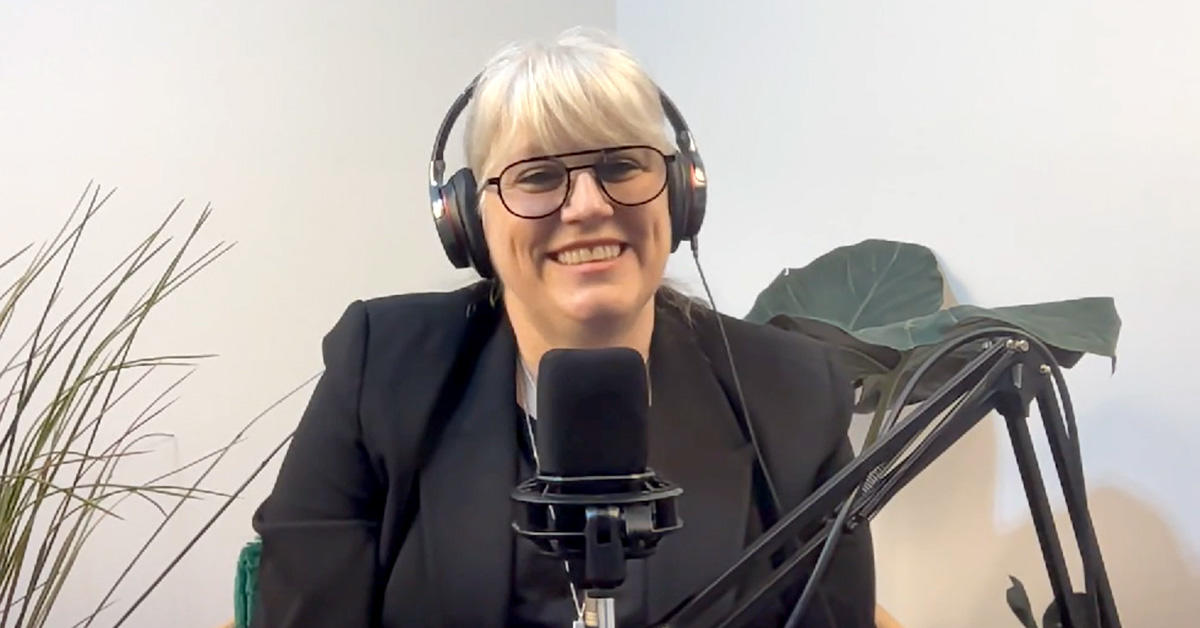 Inspiring alumna
Since graduating from uOttawa with a degree in civil law, Geneviève Côté (LLL '92) has had an illustrious career and worn many hats across the Quebec …
Inspiring alumnus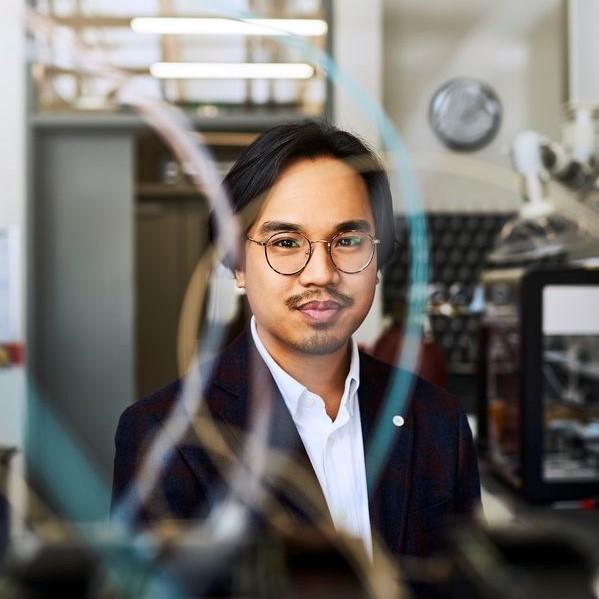 Inspiring alumnus
For Phil De Luna (MSc '15), a scientist and research capitalist working to advance climate technology, curiosity has always been a core component of h…