Mental health and resilience
Stories of exceptional individuals from the uOttawa community leading the way in mental health and resilience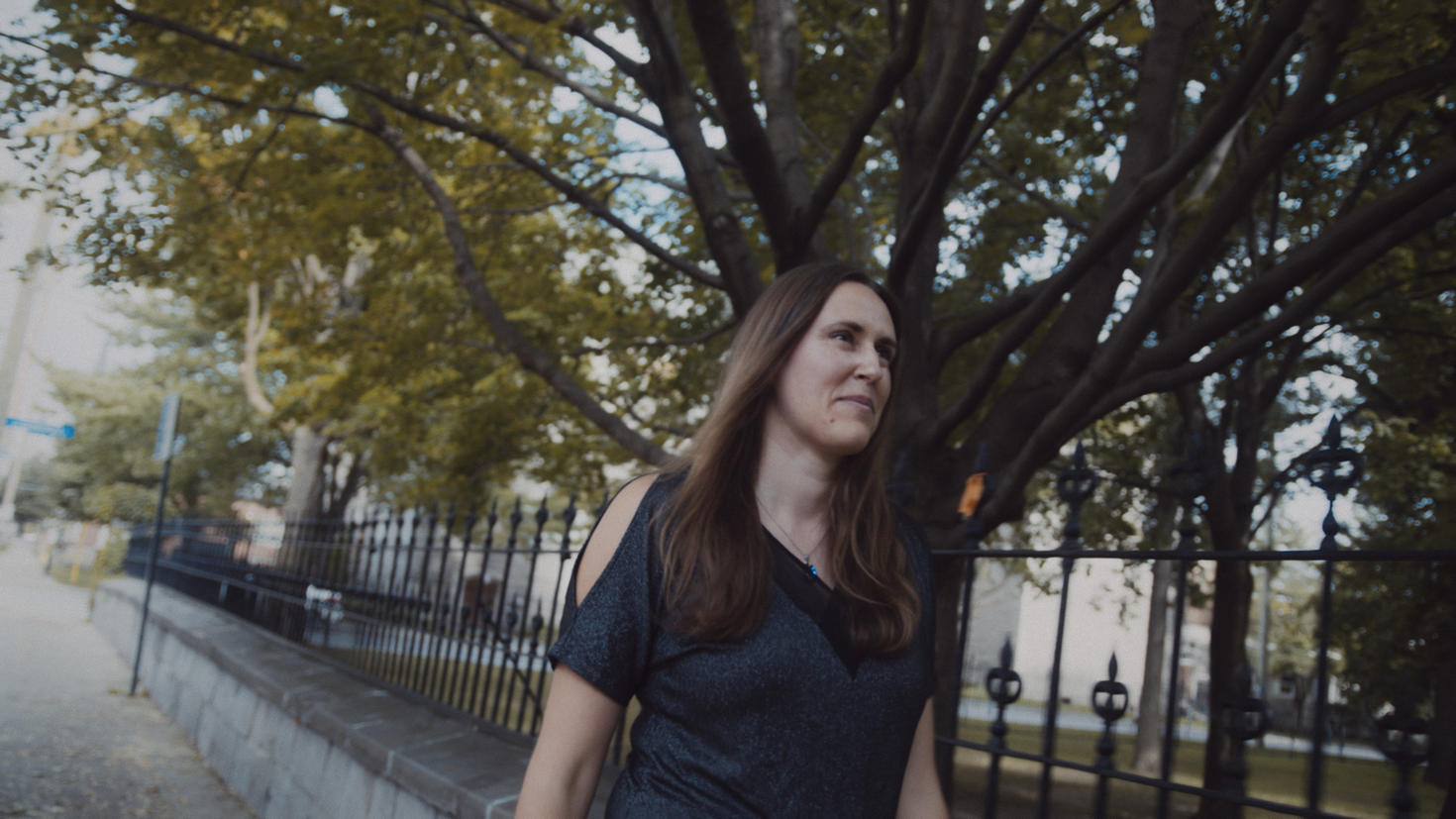 Wellbeing literacy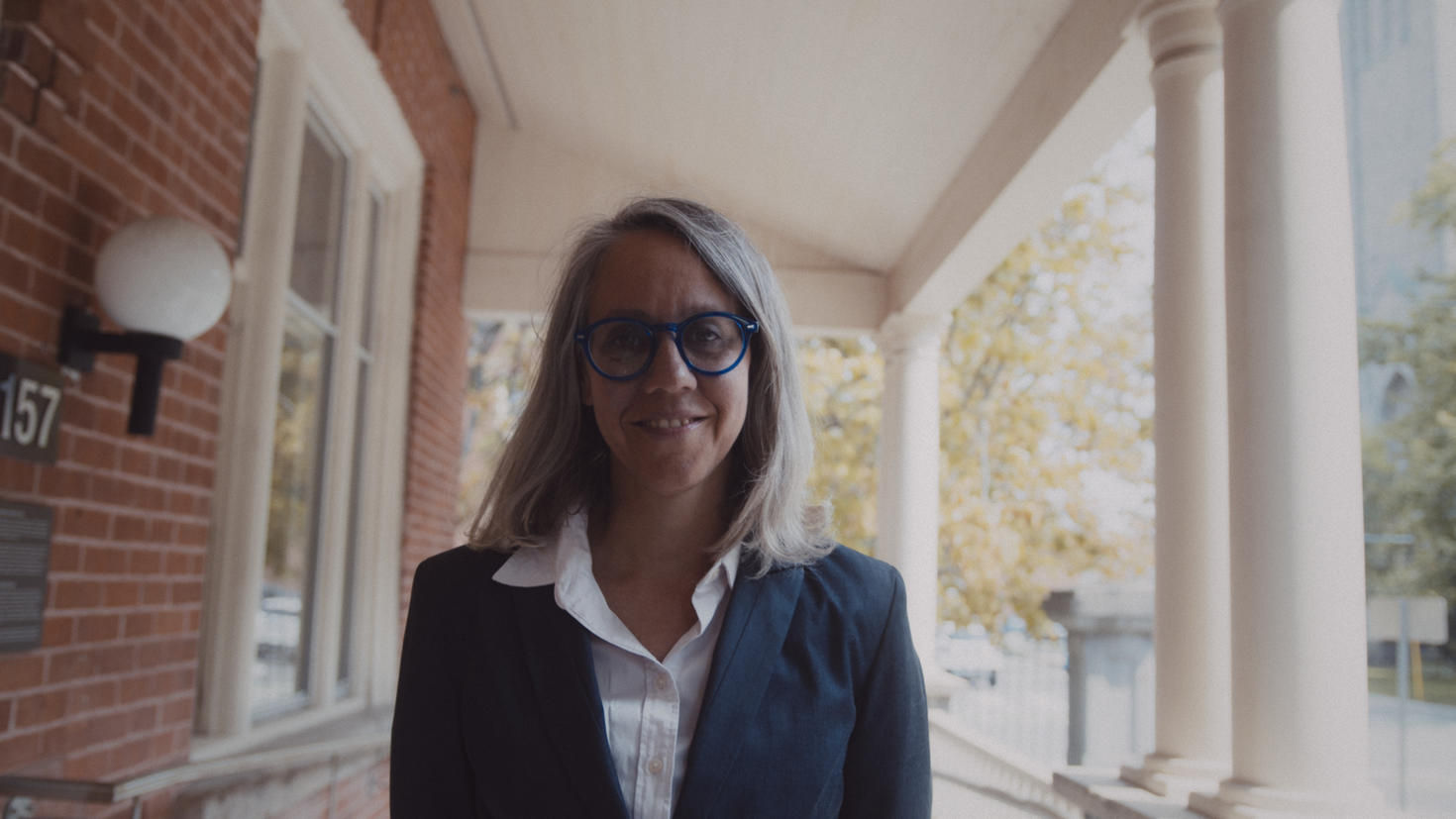 Wellbeing literacy
You've probably heard of reading and mathematical literacy, but how about wellbeing literacy? In addition to teaching her students about the dimensions of environmental law, Professor Lynda Collins sees wellbeing and emotional self-care as an equally fundamental skillset.
Vulnerability and empathy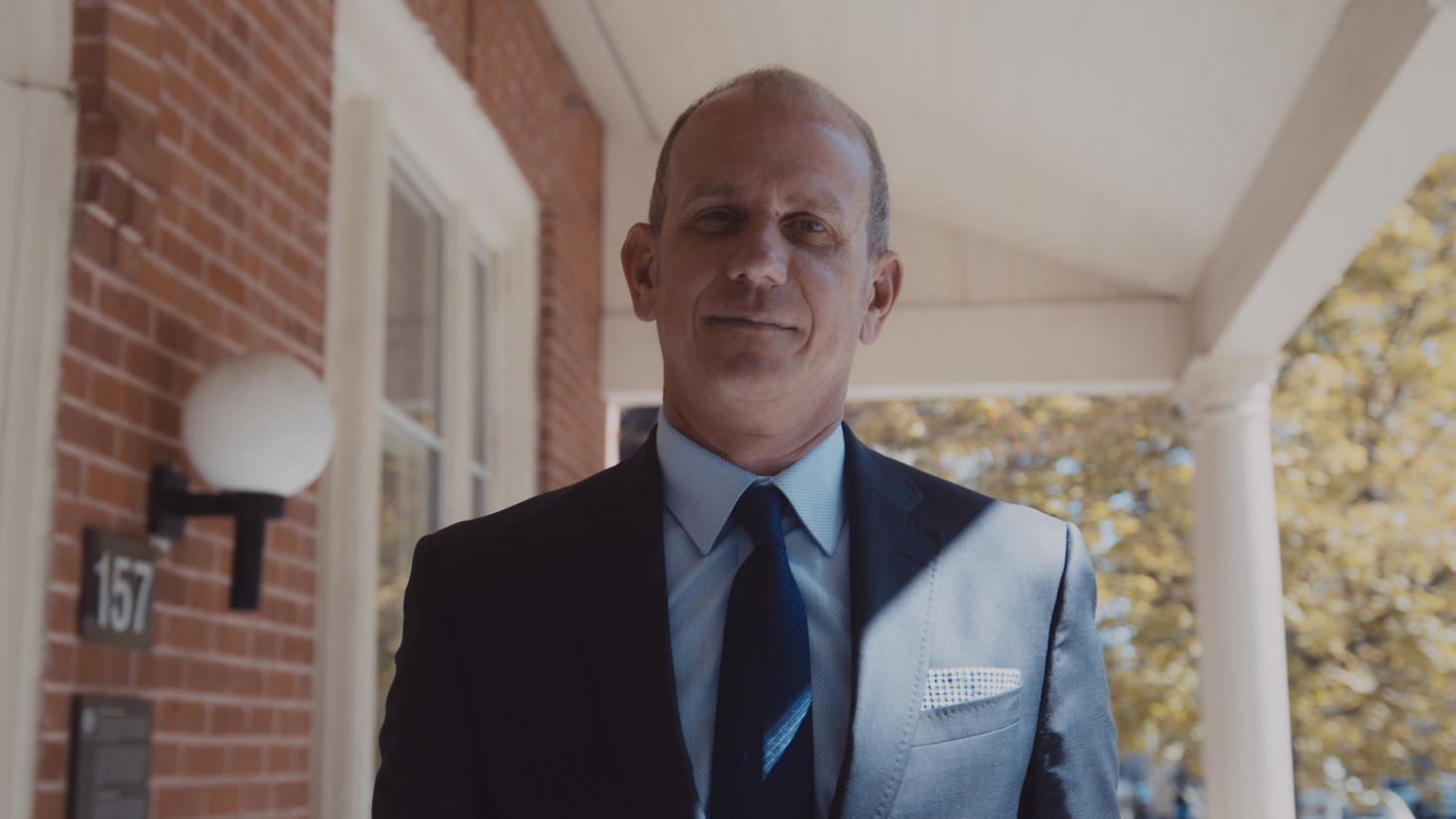 Vulnerability and empathy
After long living in silence with performance anxiety in his personal life and work, alumnus Luc Bélanger, who's had a brilliant career as a lawyer, and now as chair of a federal administrative tribunal, returned to his alma mater to tell us about his experience and share his message about mental health.
Mindset and wellness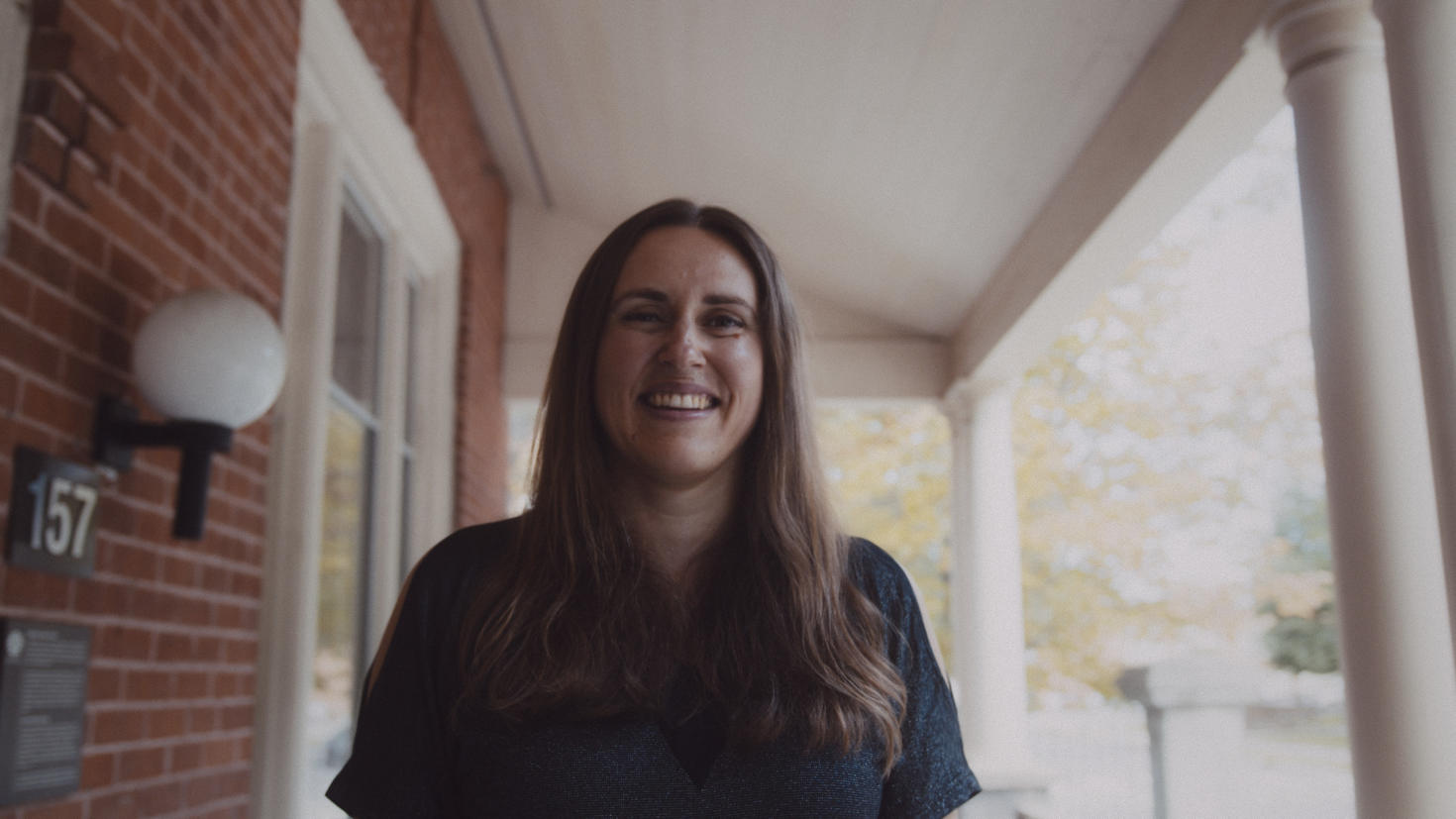 Mindset and wellness
When Marta Keller thinks back to her time in law school, she remembers being overwhelmed, feeling out of place, and thinking that everyone was smarter than her. For Keller, who graduated from uOttawa with an LLB in 2009, this imposter syndrome was layered with harmful notions about what it meant to be a lawyer.
Community resources
Joining to promote mental health, the University of Ottawa and the Alumni Association have undertaken a number of wellness initiatives for our community. Need help but don't know where to start? These links will take you to resources that may be very useful for you.
Explore