Our researchers are constantly redefining how to move discovery and innovation forward. They show that, at uOttawa, we don't just dare to imagine a better world – we dare to make it a reality.
Explore outstanding uOttawa research endeavours in artificial intelligence, public policy, STEM and technology development, and more.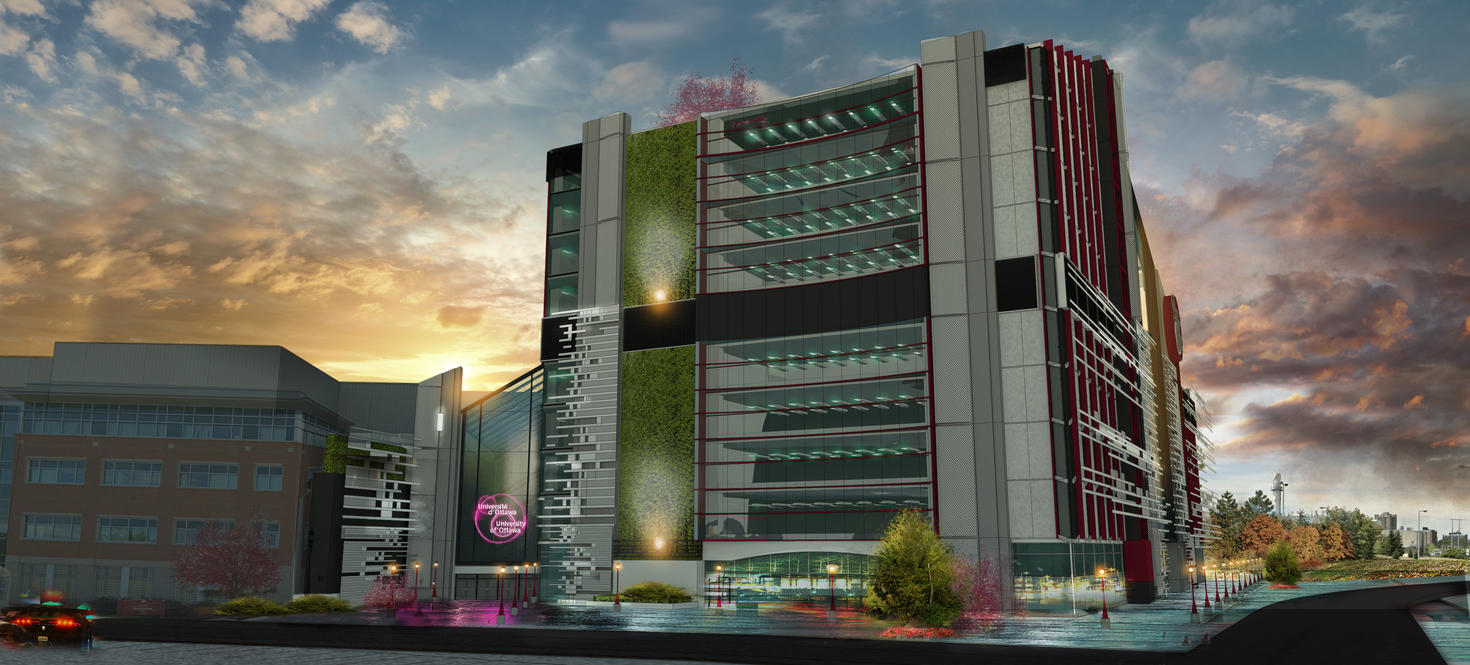 ADVANCED MEDICAL RESEARCH CENTRE, OTTAWA HEALTH INNOVATION HUB
In the coming months, uOttawa will launch a campaign to build the Advanced Medical Research Centre (AMRC), a new 350,000 square-foot facility close to uOttawa's current laboratories and our Faculty of Medicine, the general campus of The Ottawa Hospital, and the Children's Hospital of Eastern Ontario.
More about major initiatives
Featured research and publications
As one of Canada's top research universities, uOttawa generates discoveries that both improve the quality of life for Canadians and boost our country's ability to innovate and to compete globally.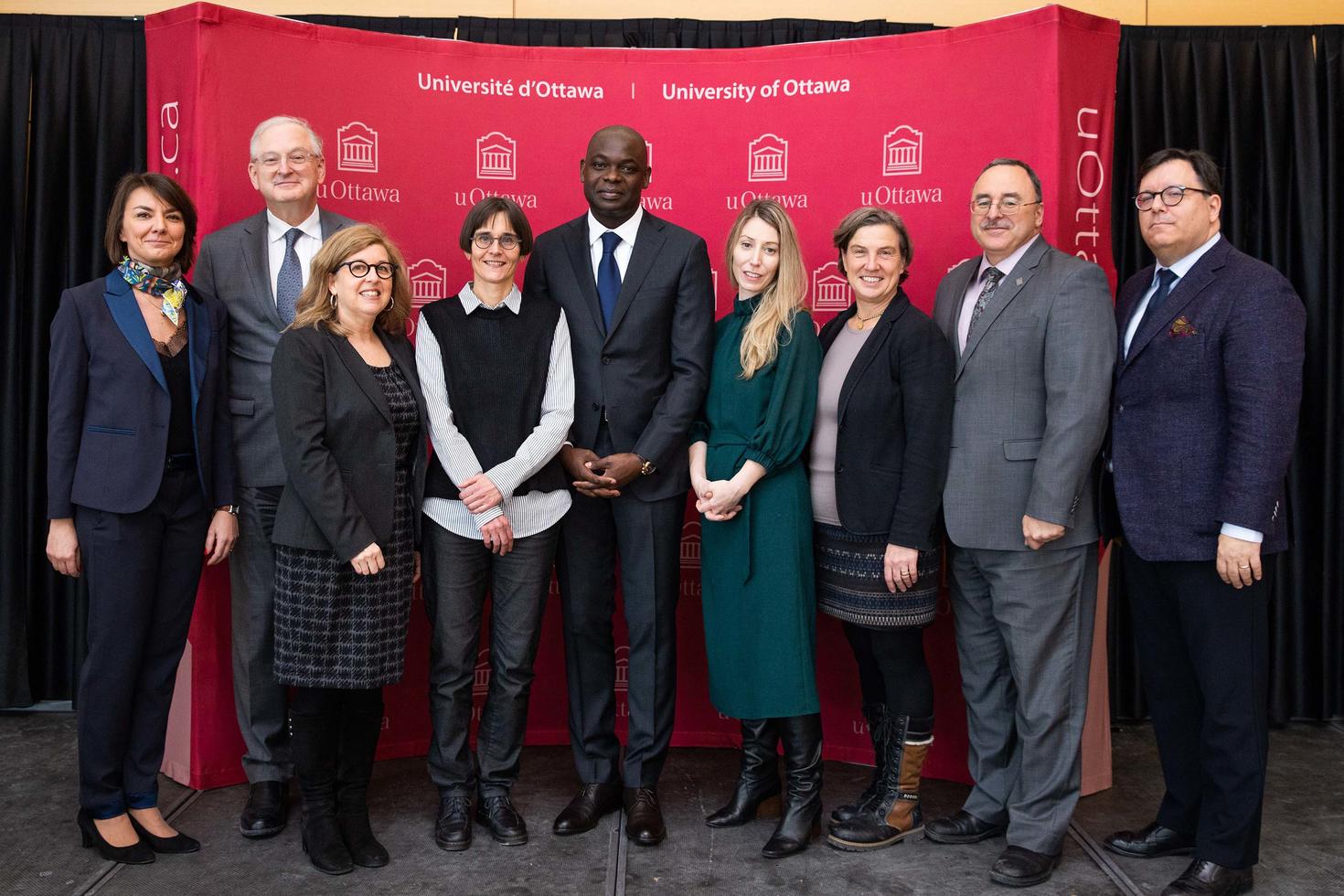 Francophone research in action
One of our main priorities is the promotion of Francophone research, which is central to our history and identity. The Collège des chaires sur le monde francophone (CCRMF) is a hub for research on the French-speaking world.
More on the CCRMF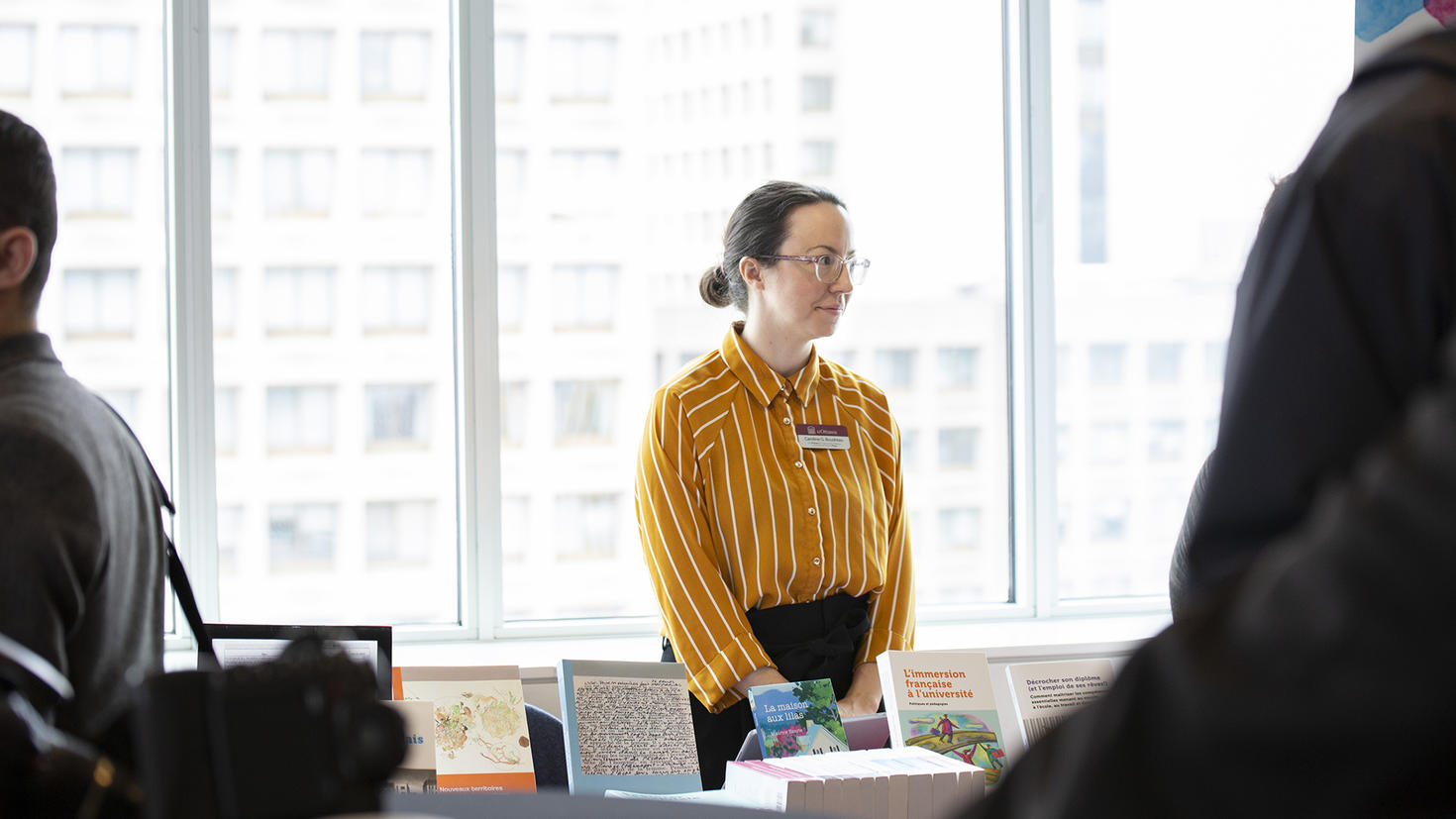 University of Ottawa Press (UOP)
UOP is North America's oldest fully bilingual university press.
Discover UOP
uOttawa podcasts on research and entrepreneurship