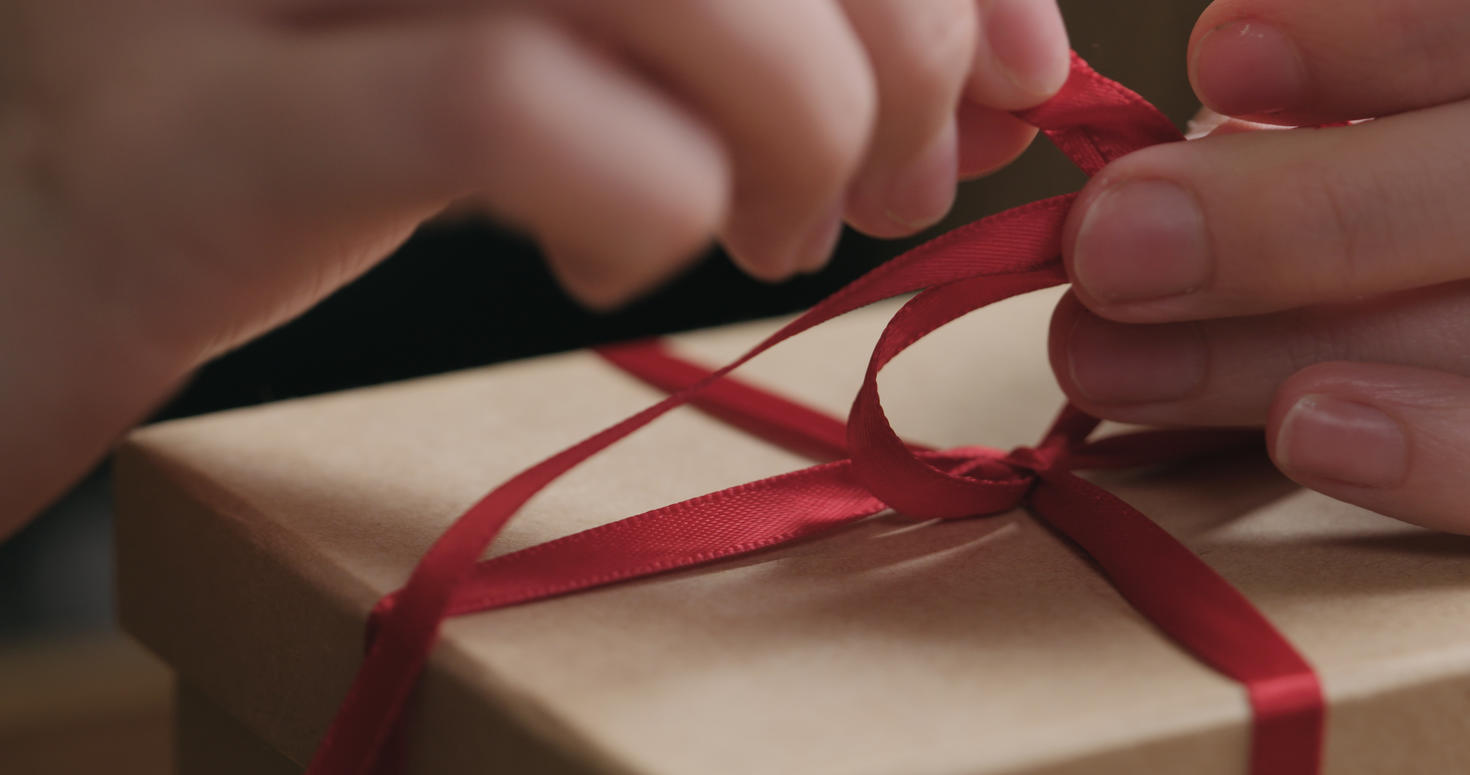 Bring joy to a loved one by gifting one of the following packages put together by Première Moisson.
Première Moisson
Première Moisson is focused on producing healthful products made from fresh, natural ingredients. 
The University of Ottawa's Food Services is happy to collaborate with them and give you the opportunity to offer Care Packages to your loved ones living or working on campus; whether it is their birthday or any other reason to show you are there for them. 
Once we receive your order form, we'll contact you by phone for payment. 
Care package recipients must pick up their gift at Première Moisson. 
Allergens: Products may contain peanuts, nuts, eggs, soy, sesame or mustard seeds, milk or wheat.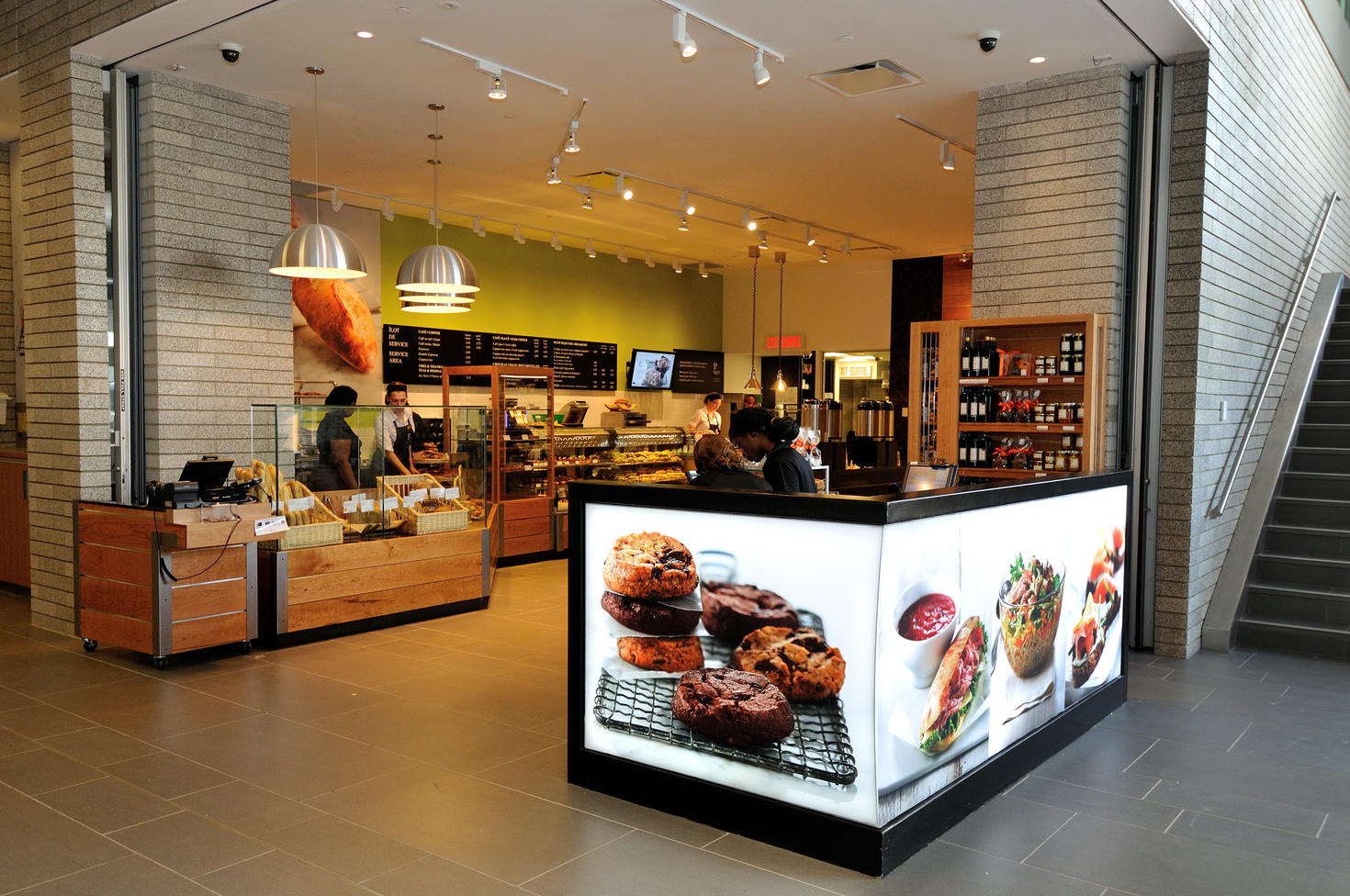 01 | Sweet Tooth Combo
$56.85 + tax 
1 Organic Old-Fashioned Loaf

3 Chocolate Pecan Cookies

3 Double Chocolate Cookies

1 Old Fashioned fleur de sel Caramel

1 Delice Caramel et cajous

1 Duo Rocher amandes et truffe

1 Large Thermal Takeout Bag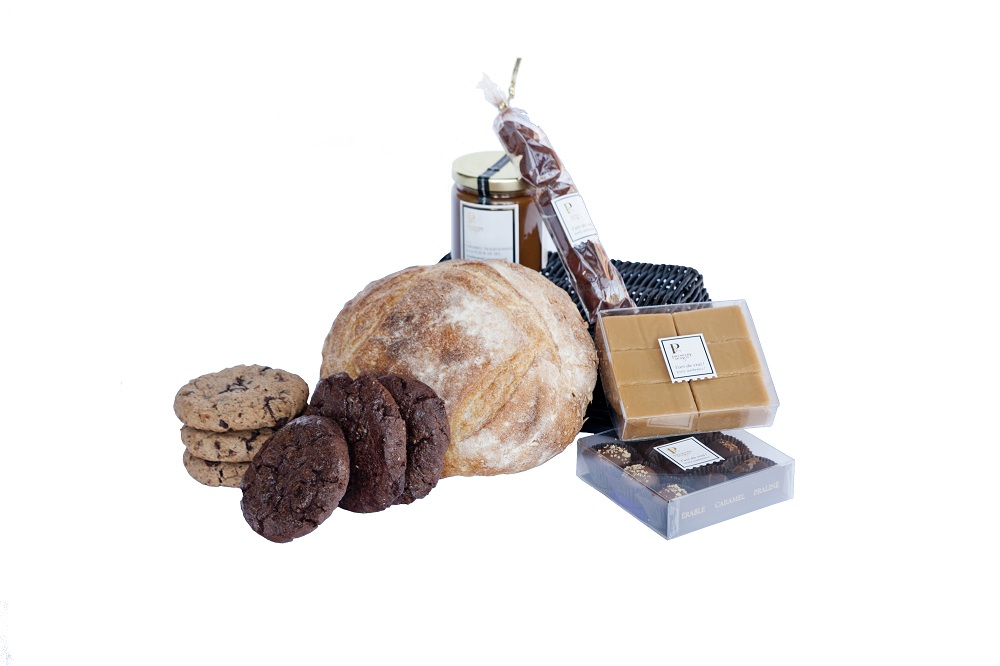 02 | Birthday Combo
$29.45 + tax  
Your choice of one of the following cakes, with a personalized message plaque: 
Cheesecake 

Chocolate Raspberry 

Royal 

Tiramisu

Opera 
Plus a little surprise? 
Chocolate square ($5.10) 

Box of 6 macaroons ($12.20) 

Assortment of 4 gourmet cookies ($8.60) 

Traditional Caramel with Fleur de Sel ($8.50) 

6 Madeleine au petit chocolat  ($6.15) 
03  |  Comfort Combo
$34.95 + tax 
Customize your combo (serves 2 to 4) 
Choice of one pie or quiche (according to availability) 
Choice of one: 
Green tomato ketchup 

Fruit ketchup 

Tomato ketchup 

Bread and butter pickles 
Choice of one: 
Box of 6 macaroons 

Caramelized pecan craquants 
Large thermal bag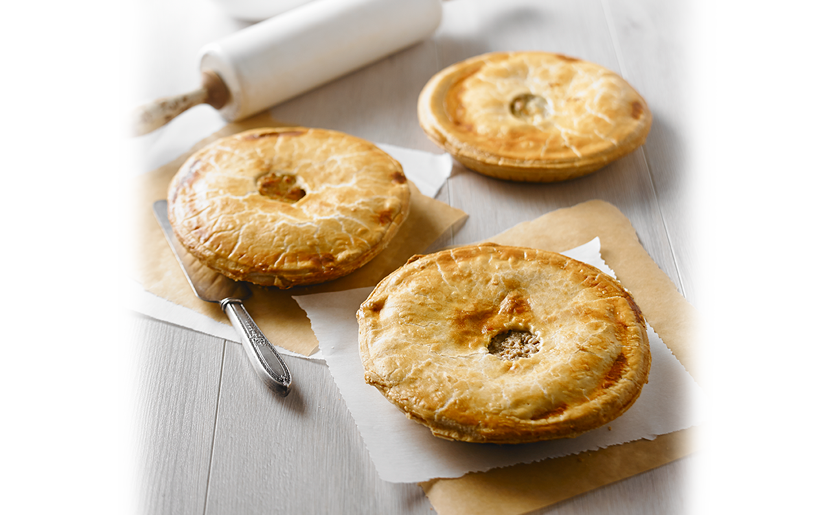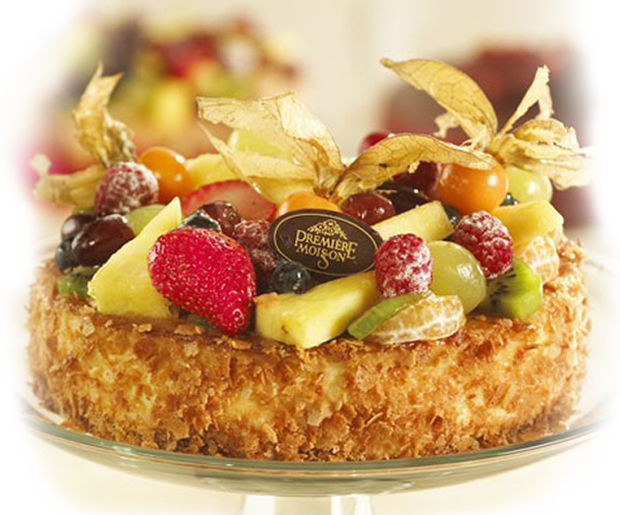 Cheesecake
Buttery graham biscuit base, cream cheese, sour cream, fresh eggs and sugar. Topped with fresh fruit.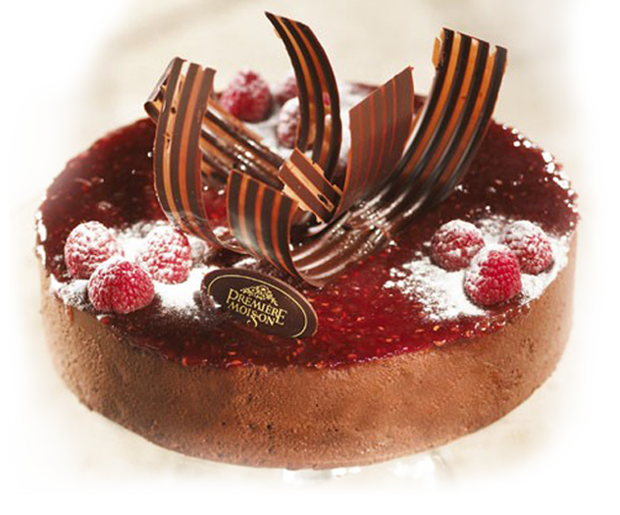 Chocolate Raspberry
Chocolate biscuit, whole raspberries, chocolate mousse and raspberry jam.

Royal
Chocolate mousse on a base of white chocolate and praline feuillettine, with Joconde biscuit and milk chocolate glaze.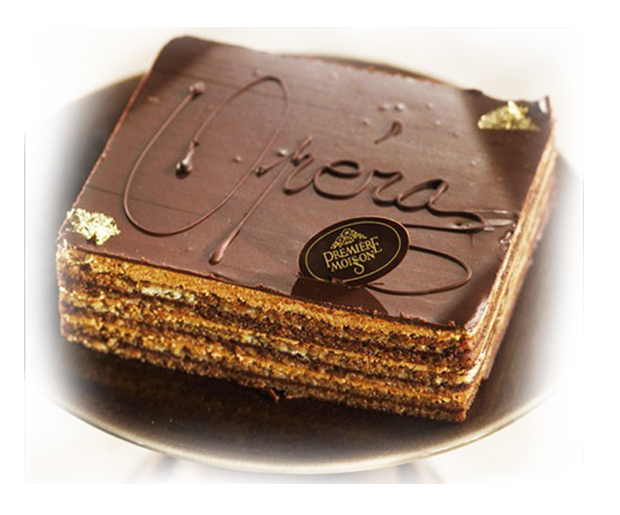 Opera
Six layers of Joconde biscuit soaked in coffee syrup and overlaid with coffee buttercream, chocolate ganache and chocolate glaze.