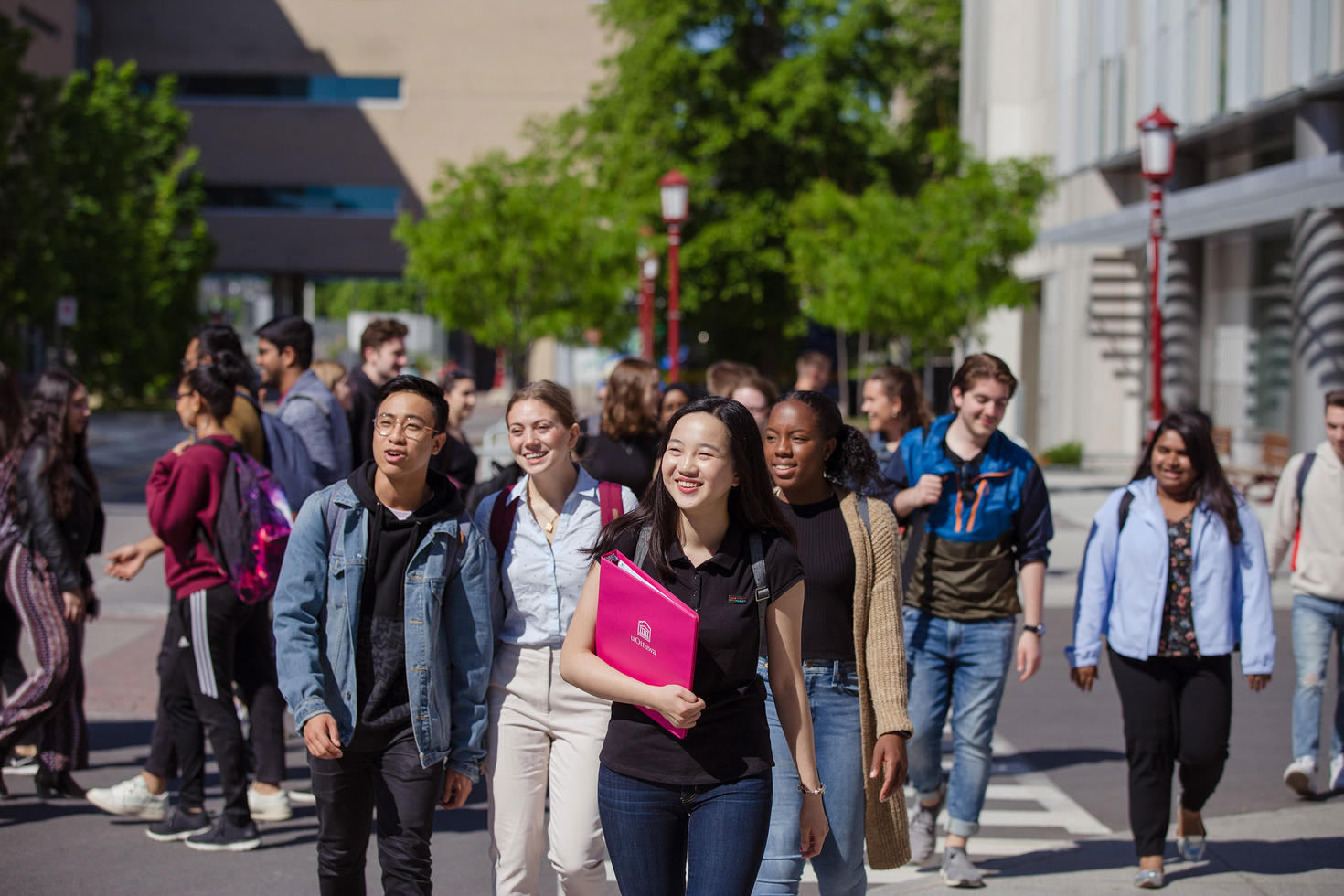 Take part in all our action-packed virtual and in-person events to make you feel at home and fully enjoy being part of the Gee-Gees family.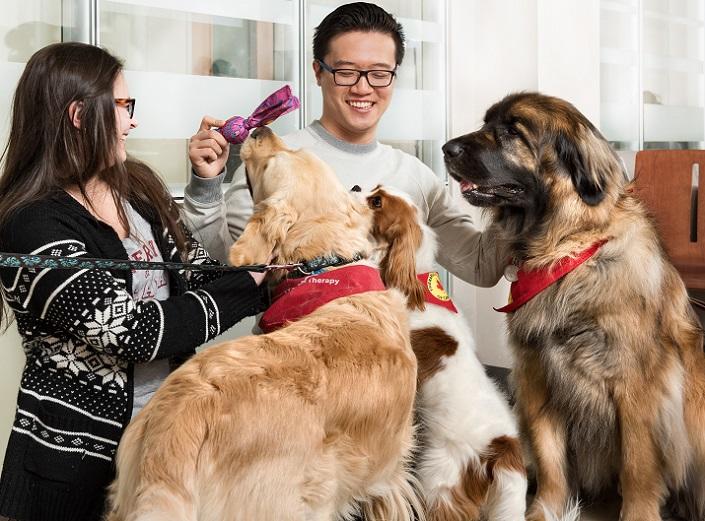 Join us to spend some time with our friendly therapy dogs from 1pm to 2pm. It's a great way to de-stress from your busy student schedule.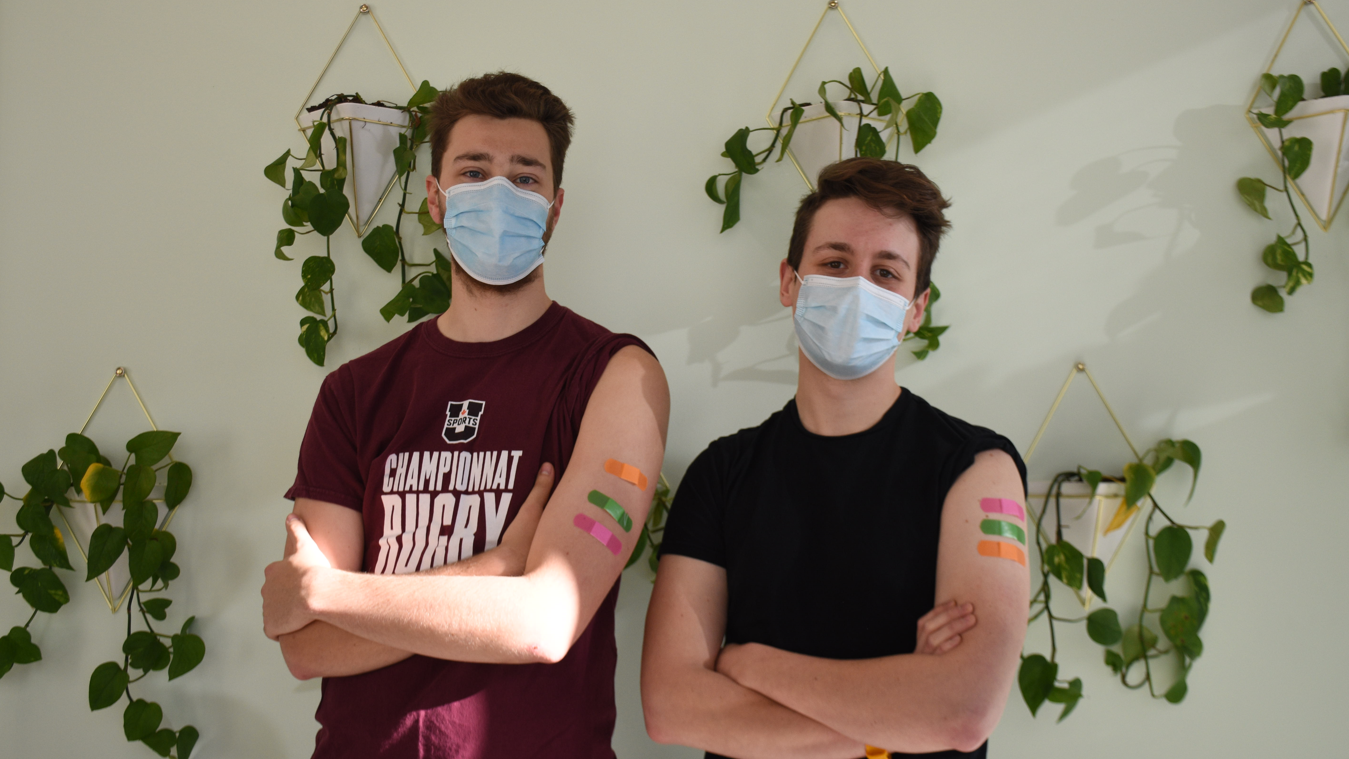 Join us to protect yourself and book your appointment to get the HPV vaccine on October 4th at the Wellness Lounge!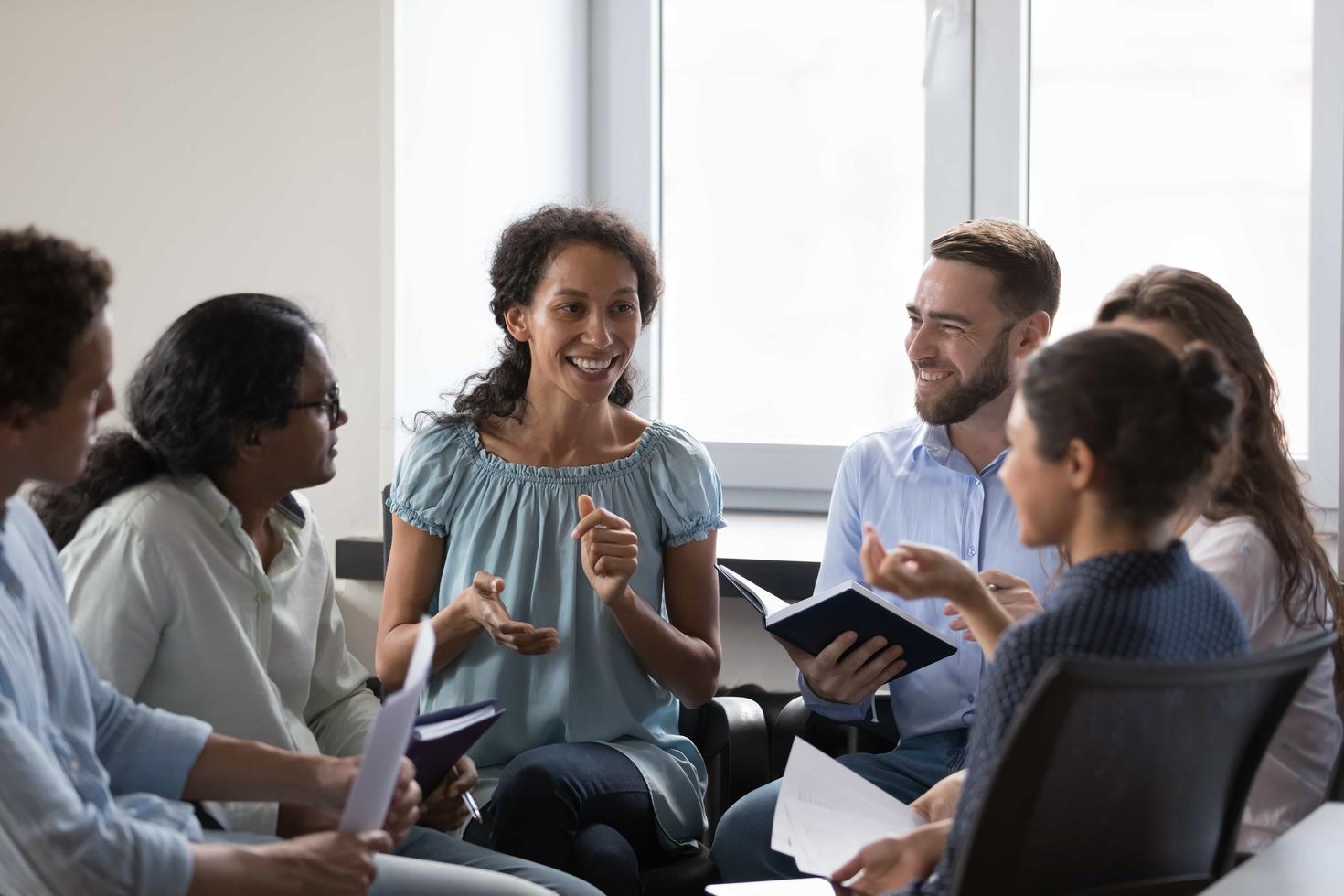 Join our international students support group on October 4th at 10 am!
Paint and express your pride colours and enter your name for the chance to win a $200 Amazon gift card!
Get ready for an afternoon of fierce fashion, fabulous performances, and celebratory self-expression at the Drag Fashion Show on October 12 at 3 p.m.!…
Watch two teams face off in a lively soccer match, all while sporting vibrant pride-themed jerseys and accessories.
Student affairs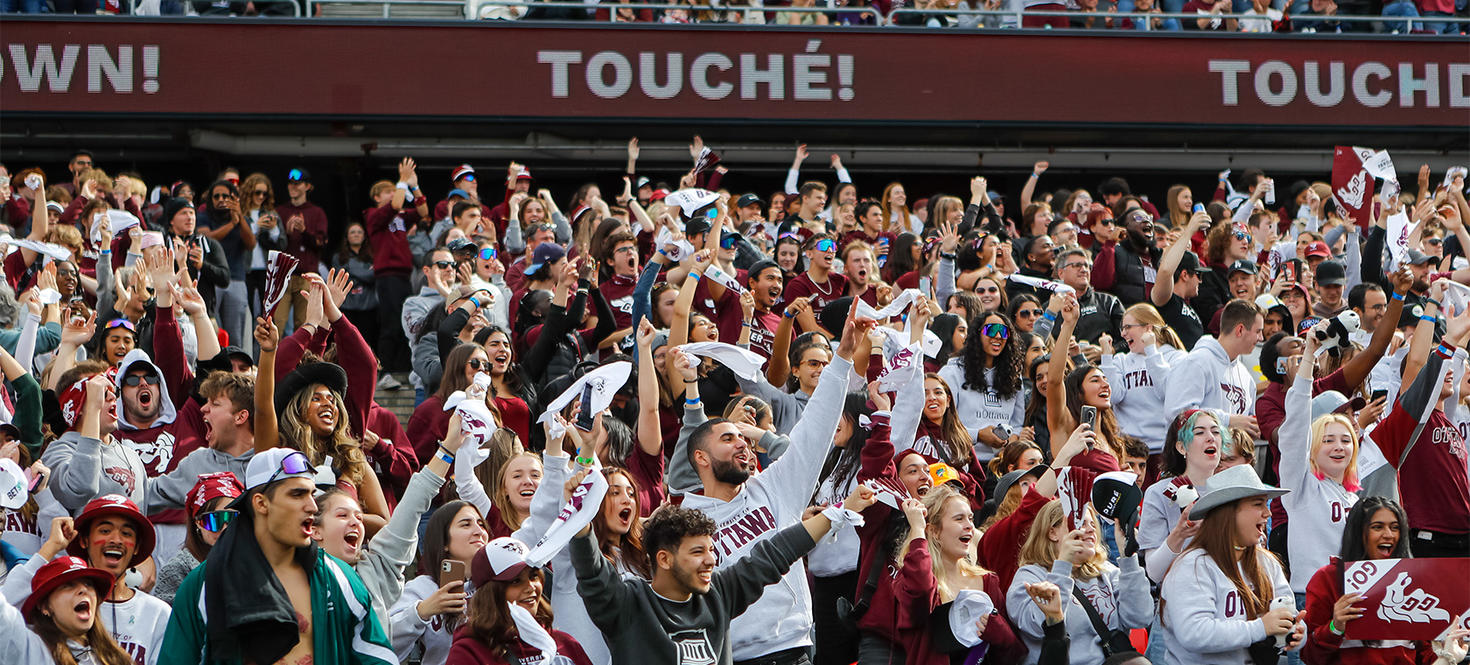 Student affairs
The Panda Game between the uOttawa Gee-Gees and the Carleton Ravens football teams — the best known and biggest Canadian university sporting rivalry —…
Student affairs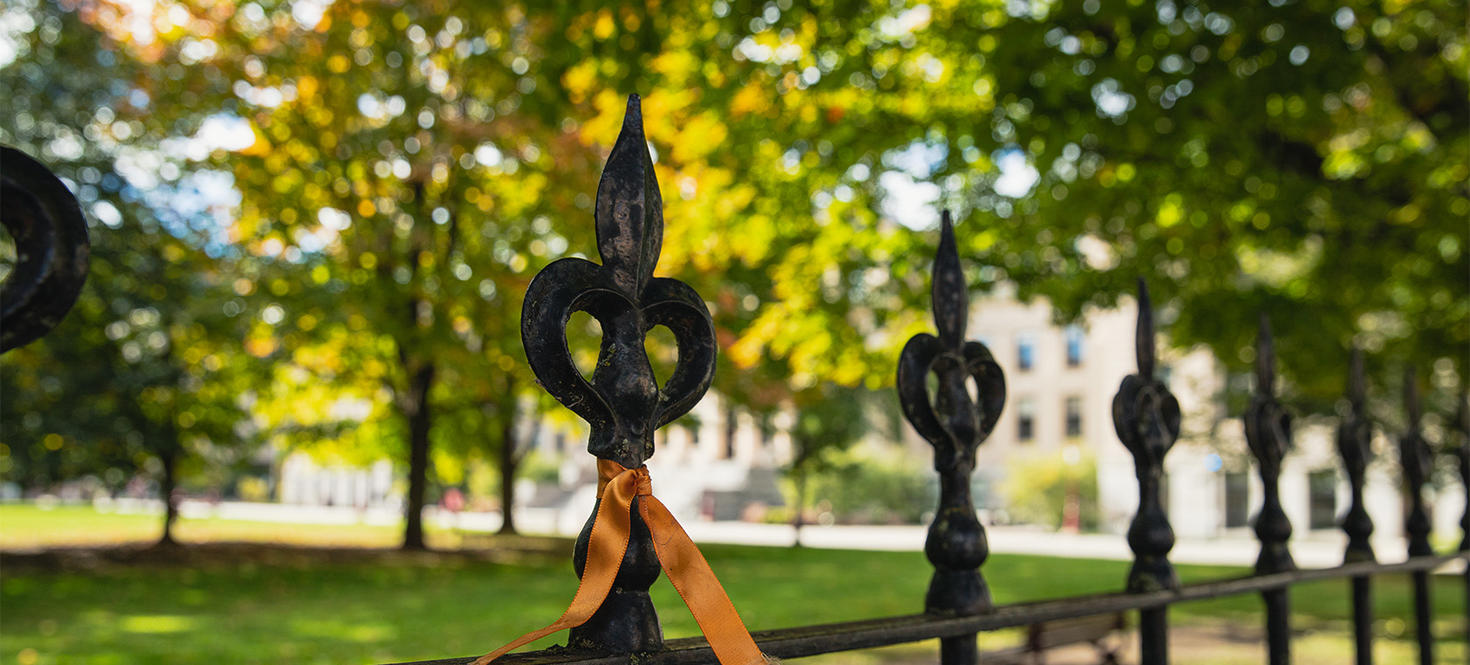 Student affairs
The third annual National Day for Truth and Reconciliation on September 30 is a time to reflect on the historical and continuing impact of the Indian …
Office of the Provost and Vice-President, Academic Affairs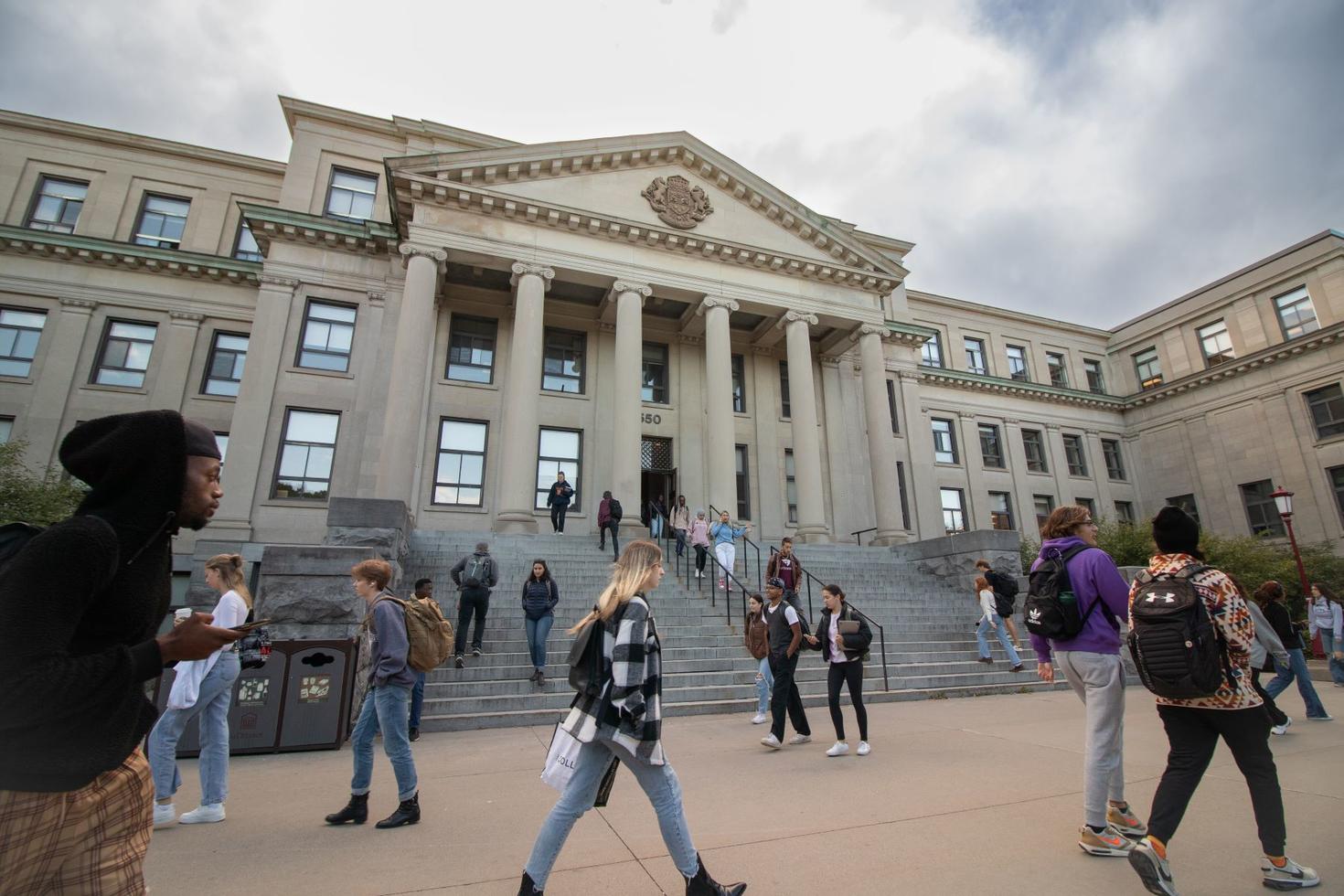 Office of the Provost and Vice-President, Academic Affairs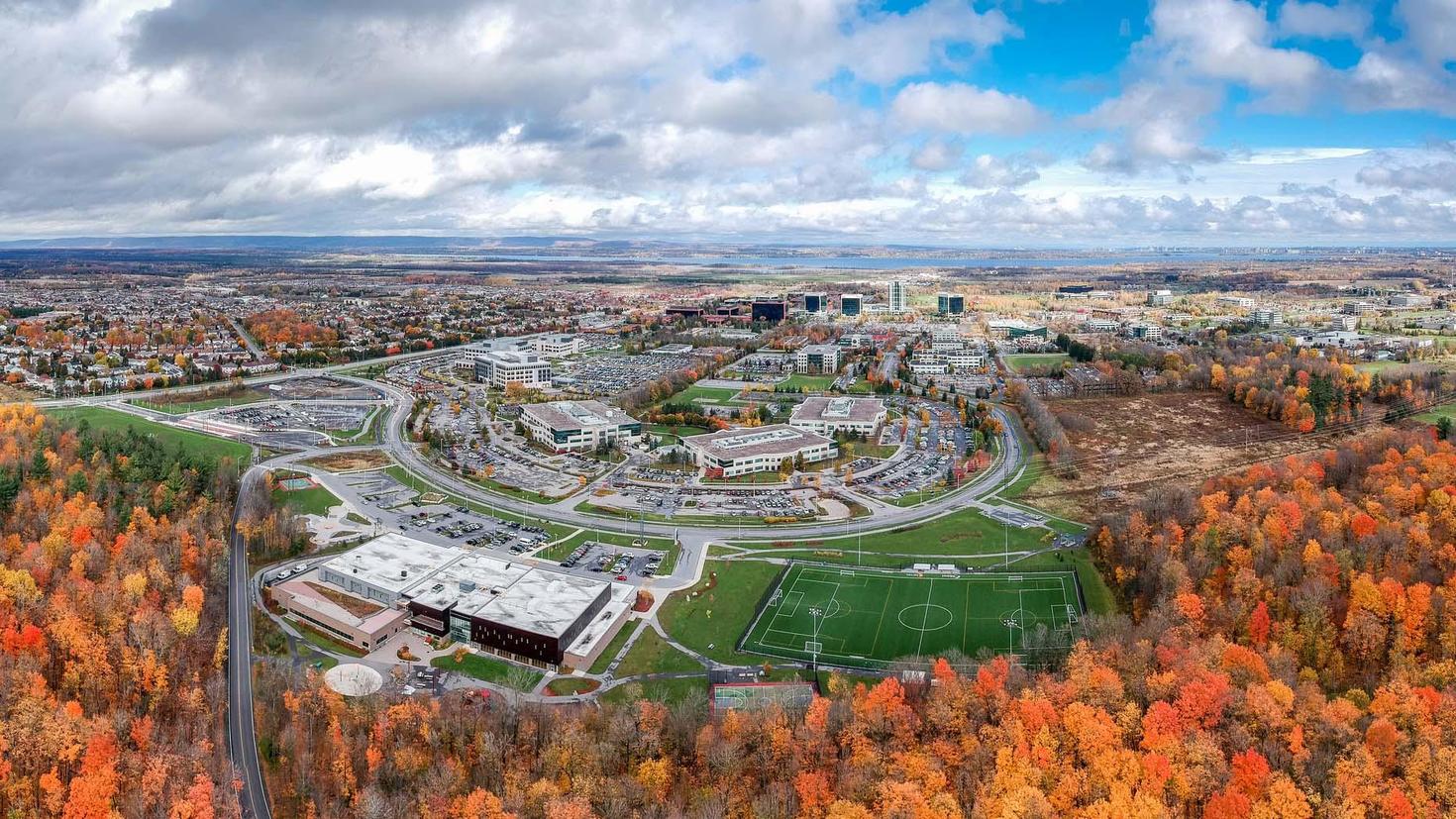 Your campus in Canada's largest tech hub
Located at the heart of an innovation ecosystem of over 545 companies, the Kanata North campus is a place to live, work, play and learn.
Discover the Kanata North campus
Get in touch
We're happy to help!
We've got contact information for faculties, services and more. Take a look and find what you need.
Student ambassadors
Are you a future student looking to speak to someone who's been in your shoes? Do you just want more up to date information and resources? 

Check out our social media to connect with our student ambassadors.