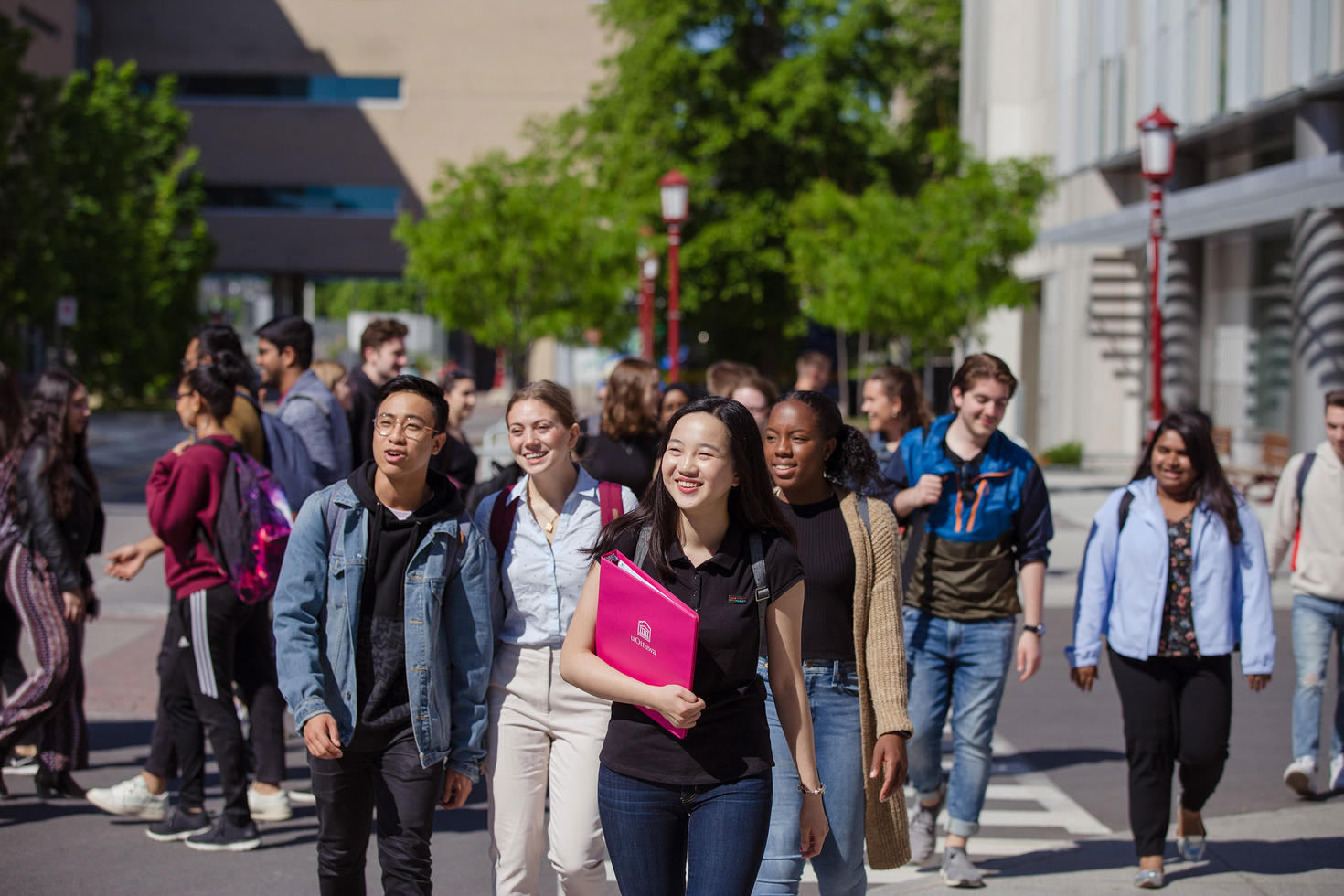 Take part in all our action-packed virtual and in-person events to make you feel at home and fully enjoy being part of the Gee-Gees family.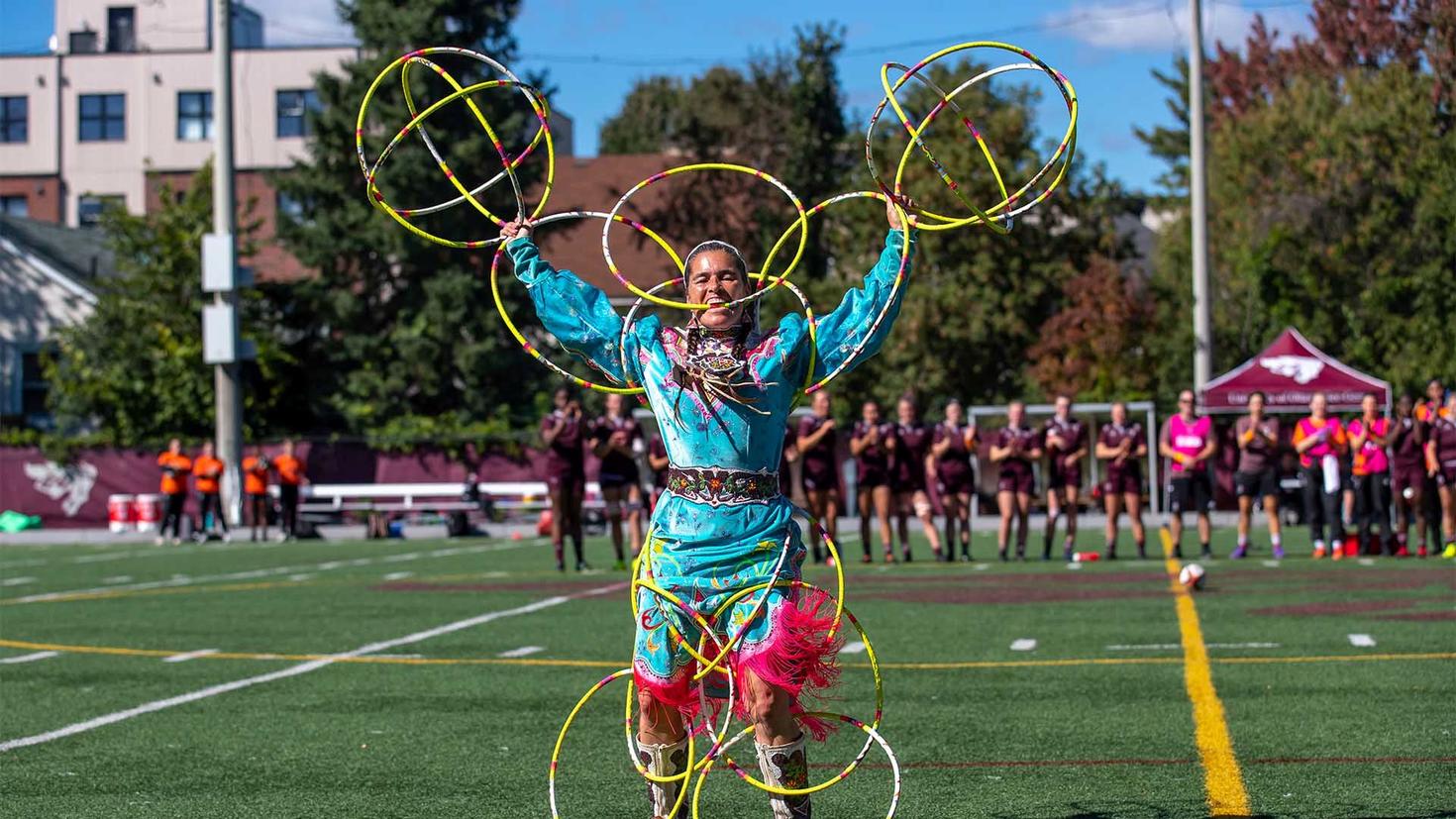 Join us for the annual Wàskonenindamàwin: A lighted journey, a festival hosted by the Gee-Gees in collaboration with the uOttawa Indigenous Resource C…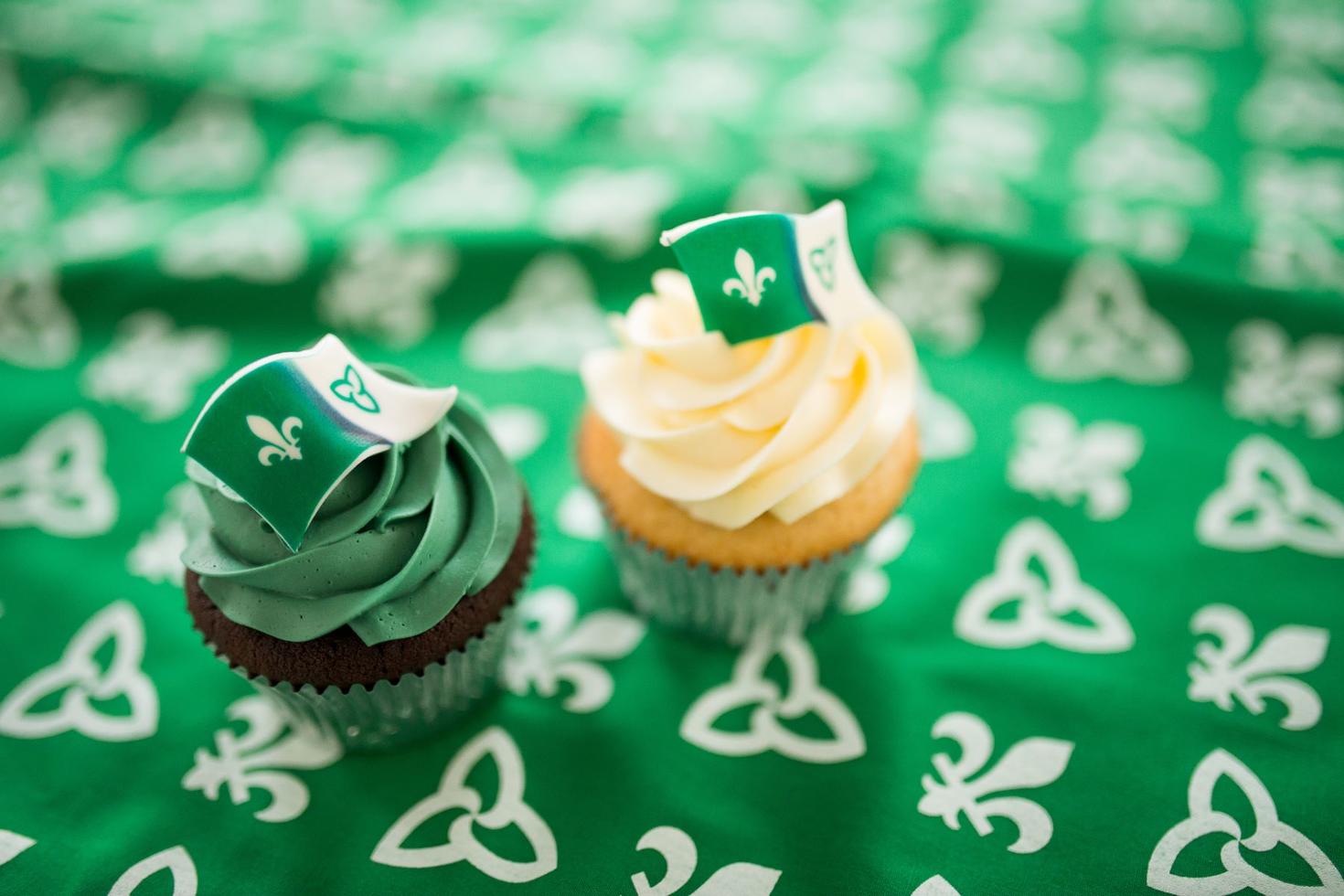 On Franco-Ontarian Day, we celebrate Francophones and Francophone culture in Ontario.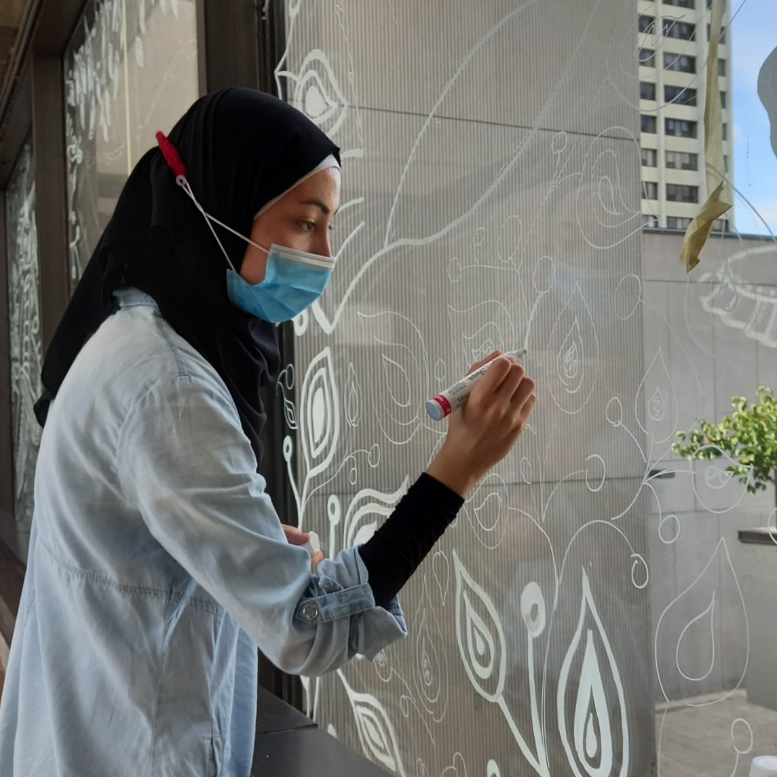 Meet with organizations making an impact in our community and discuss potential volunteer and experiential learning opportunities that can shape your …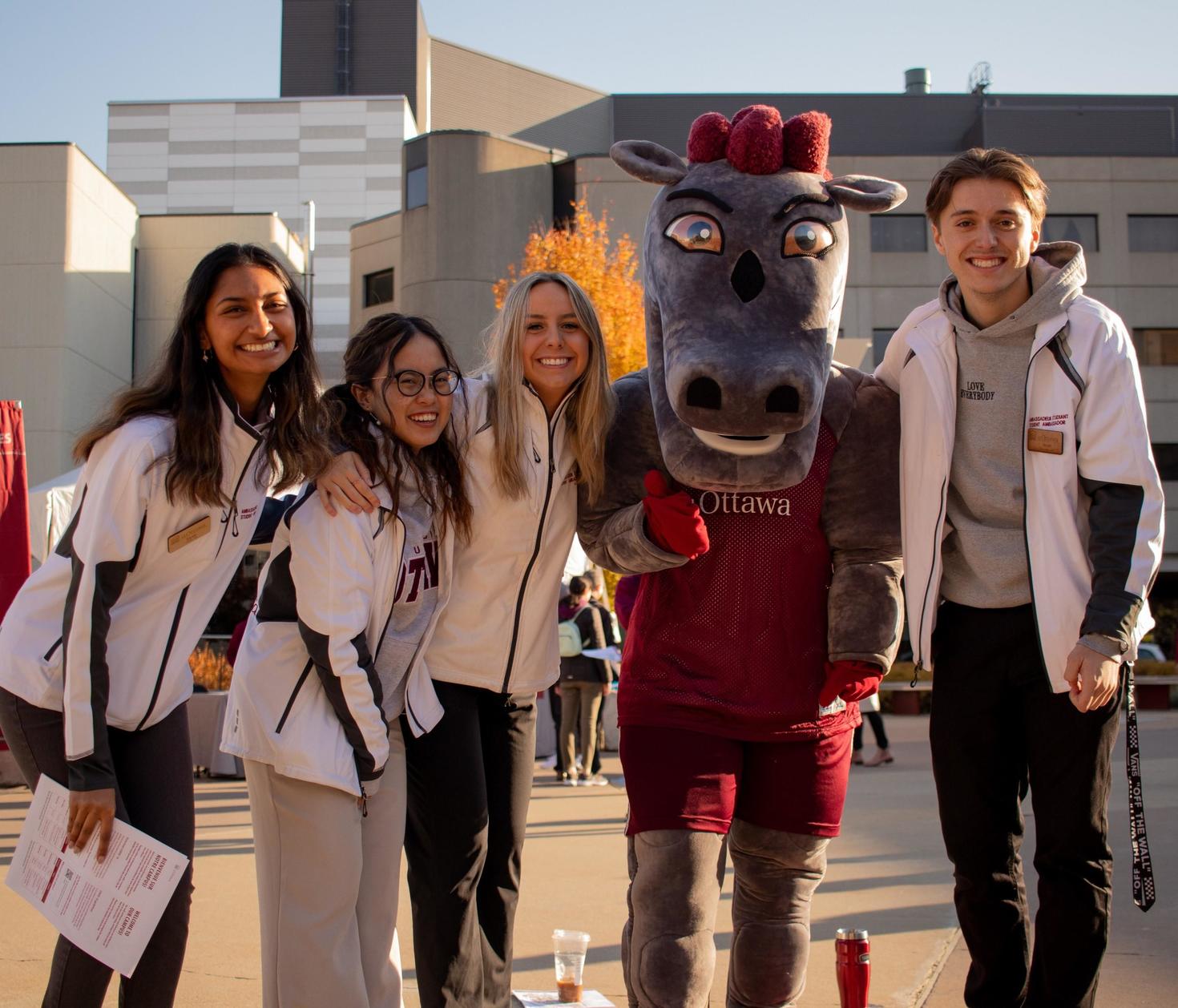 Meet with professionals and expand your network as student looking for a part-time job opportunity.
…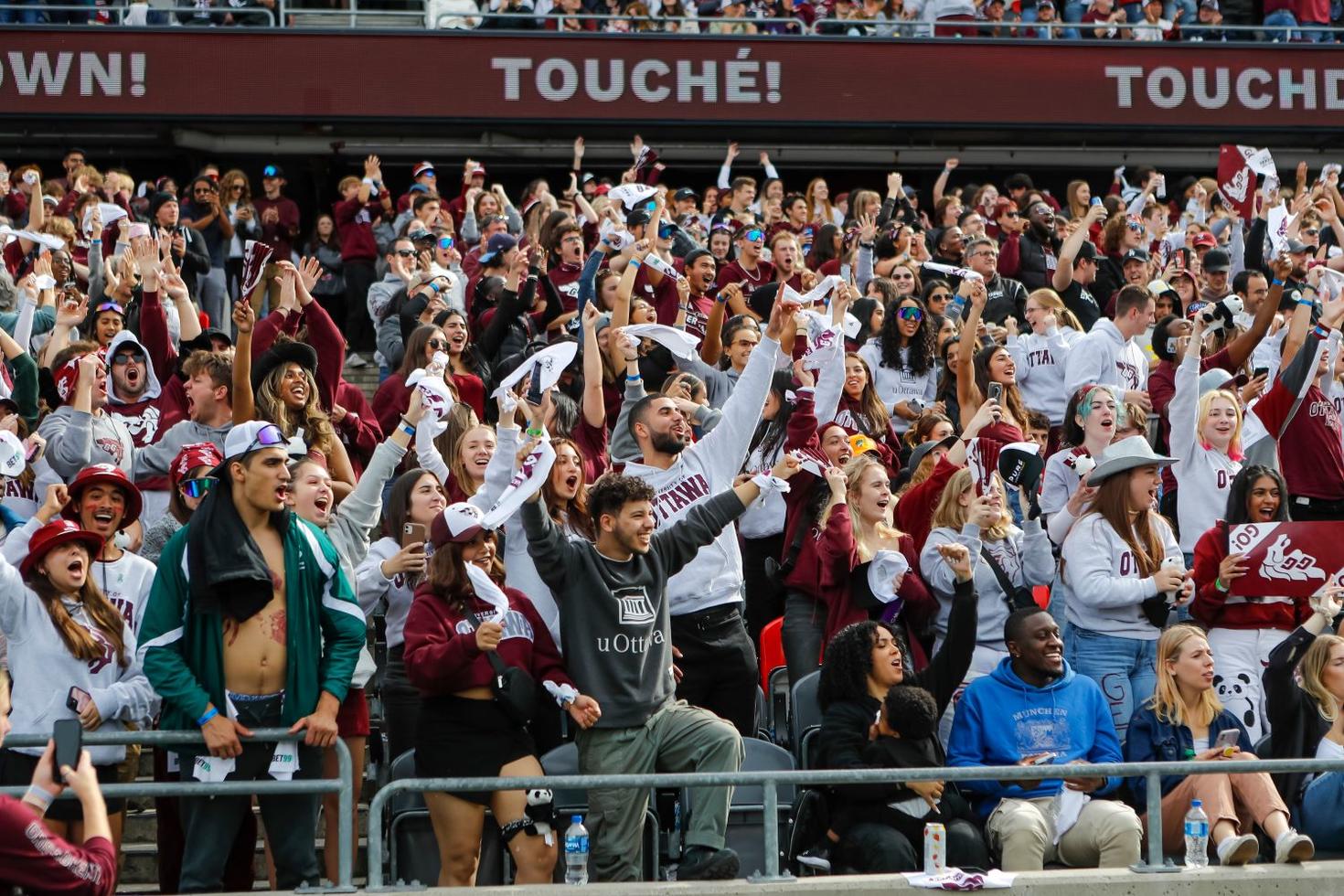 Grab your tickets to this year's Panda Game now to see for yourself! uOttawa students can use promo code GGSTUD to buy tickets using their uOttawa ema…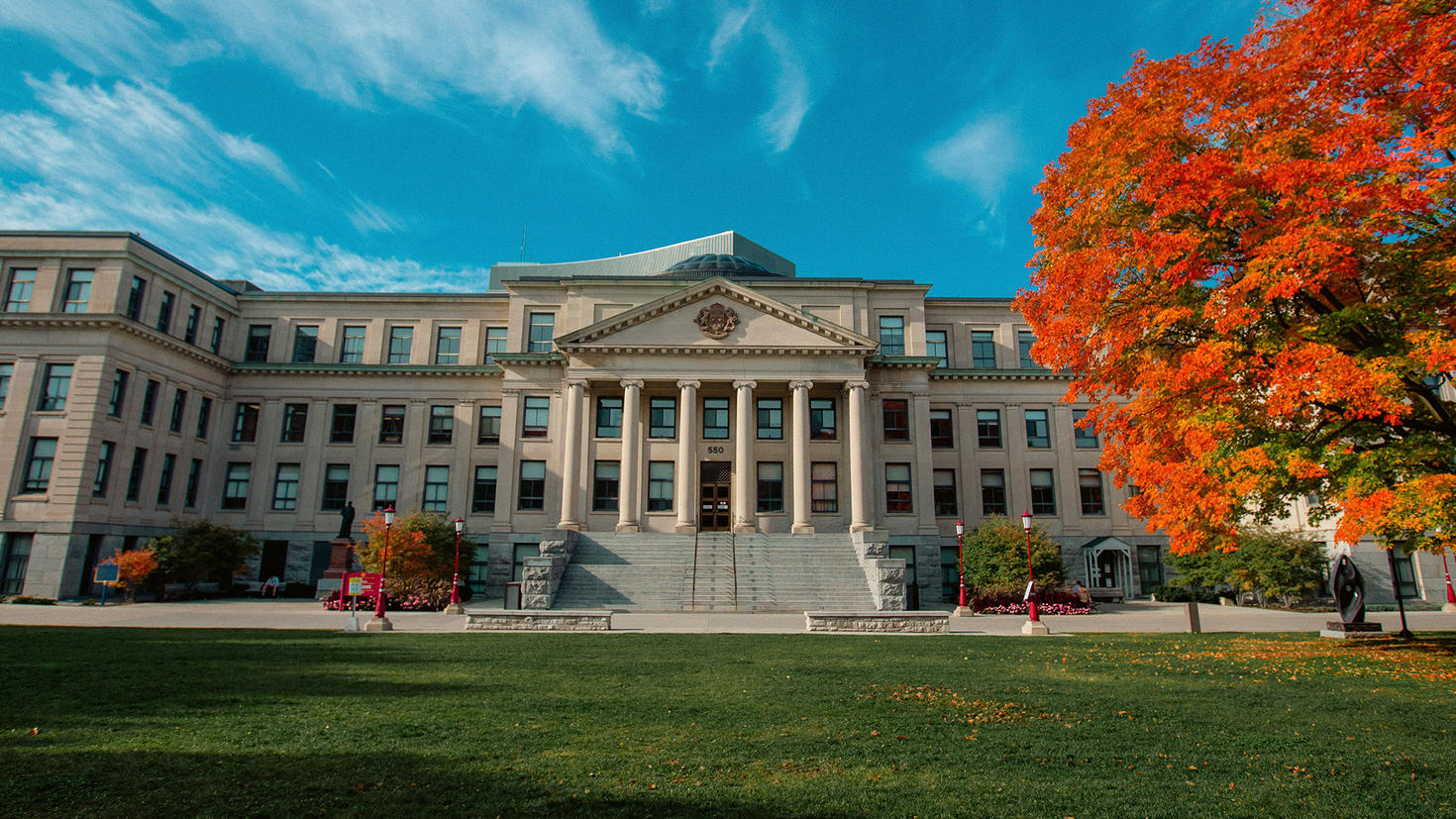 Meet with professionals and expand your network as student looking for a full-time job opportunity.
…
Join us October 6 at 5 p.m. for a vibrant, enriching reception elevating the Black university experience! 
Student affairs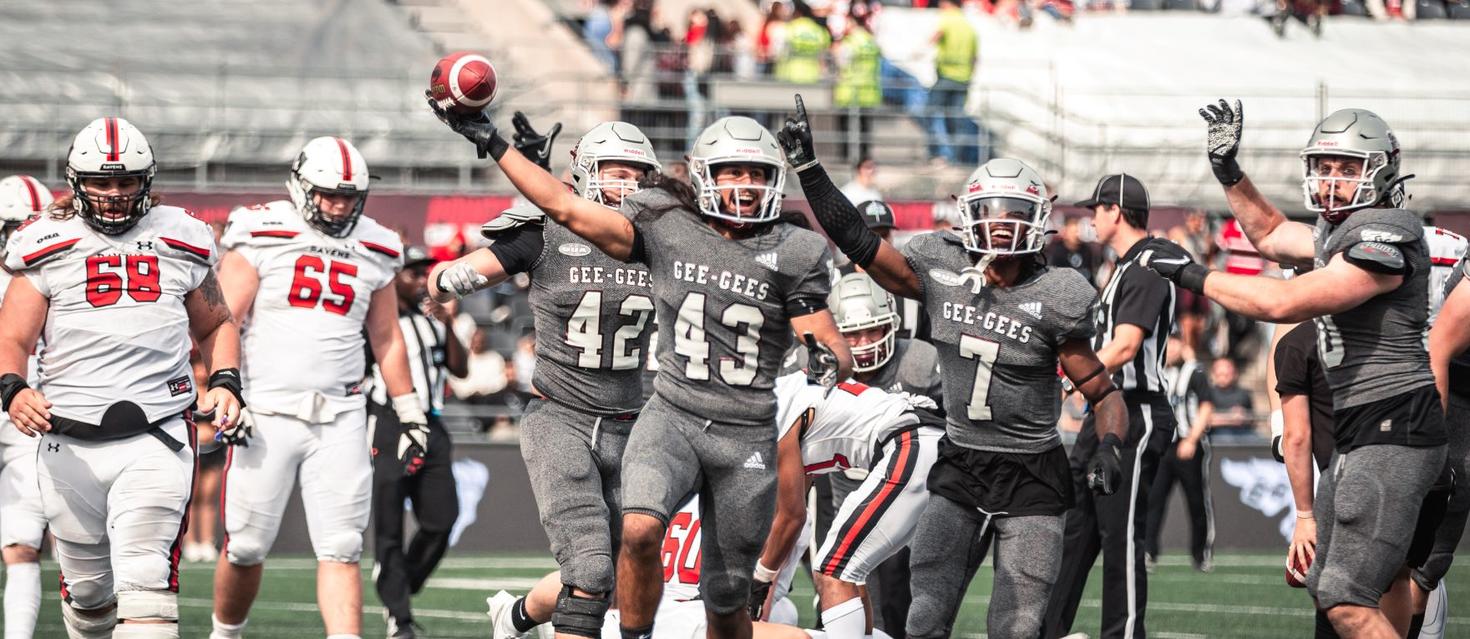 Student affairs
The 2023–2024 Gee-Gees varsity sports season has begun and the women's soccer, women's rugby and men's football teams are all ranked in the national t…
Student affairs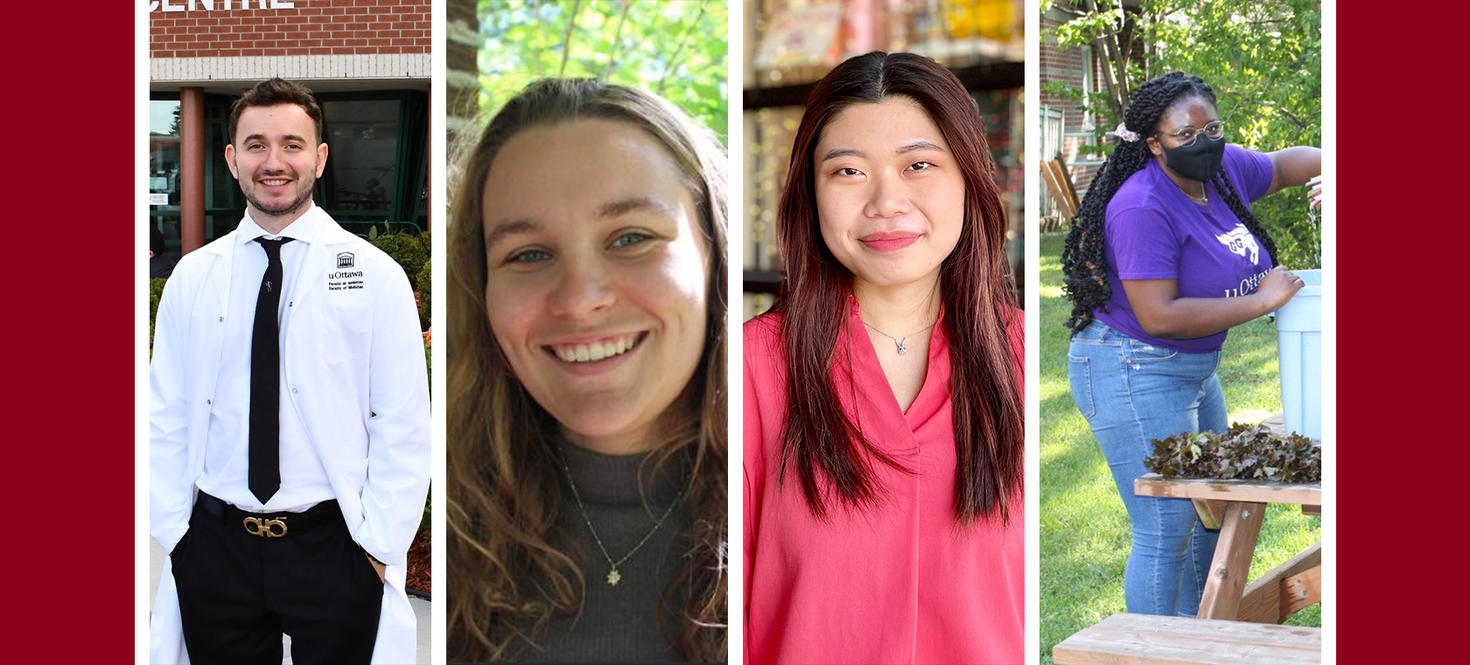 Student affairs
Volunteering comes with its share of advantages, and the results are rewarding for both the community and your career development. These students shar…
Athletics and recreation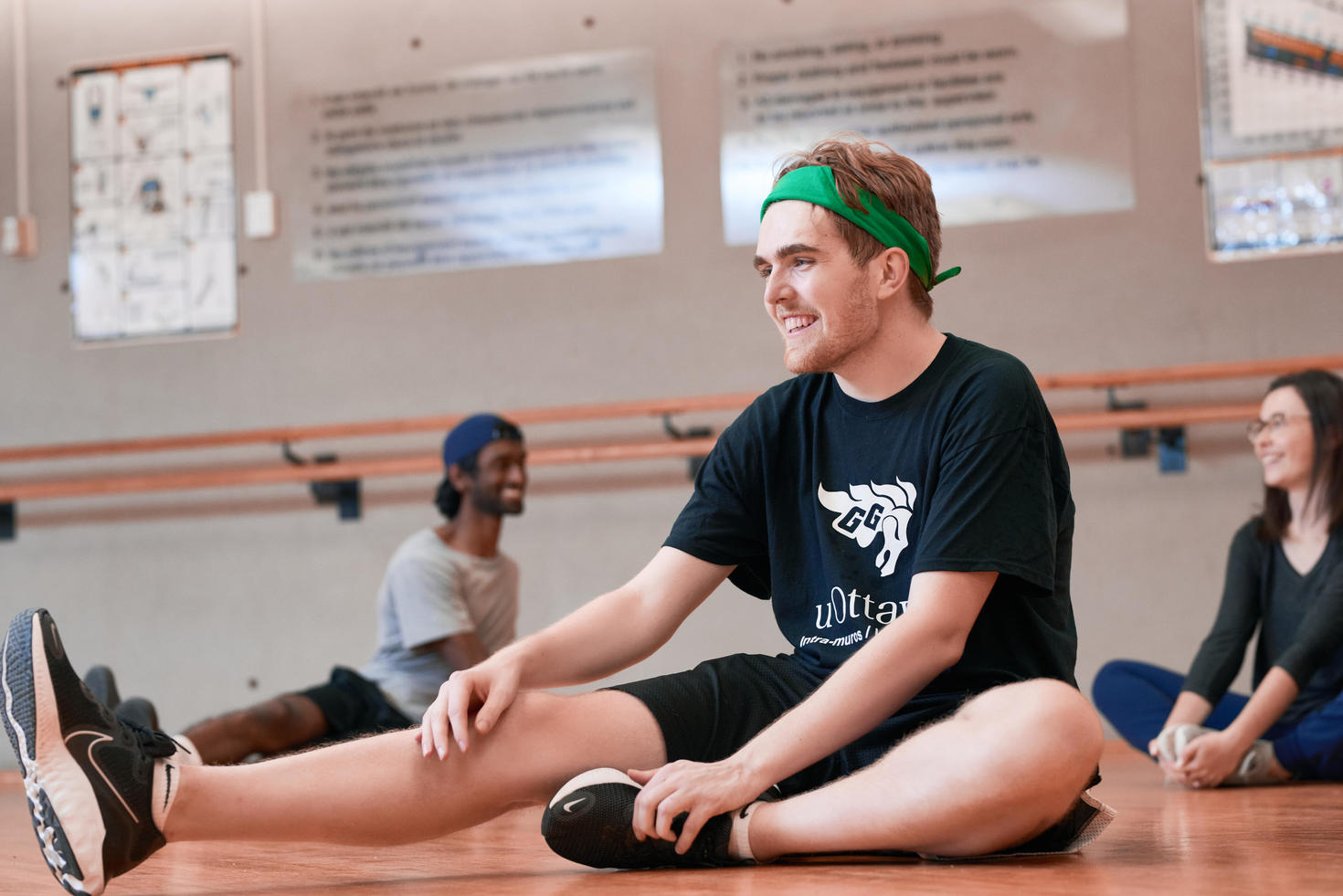 Athletics and recreation
You've probably realized the gym is extremely active. With so many people and the large variety of activities to choose from, it can be a bit intimida…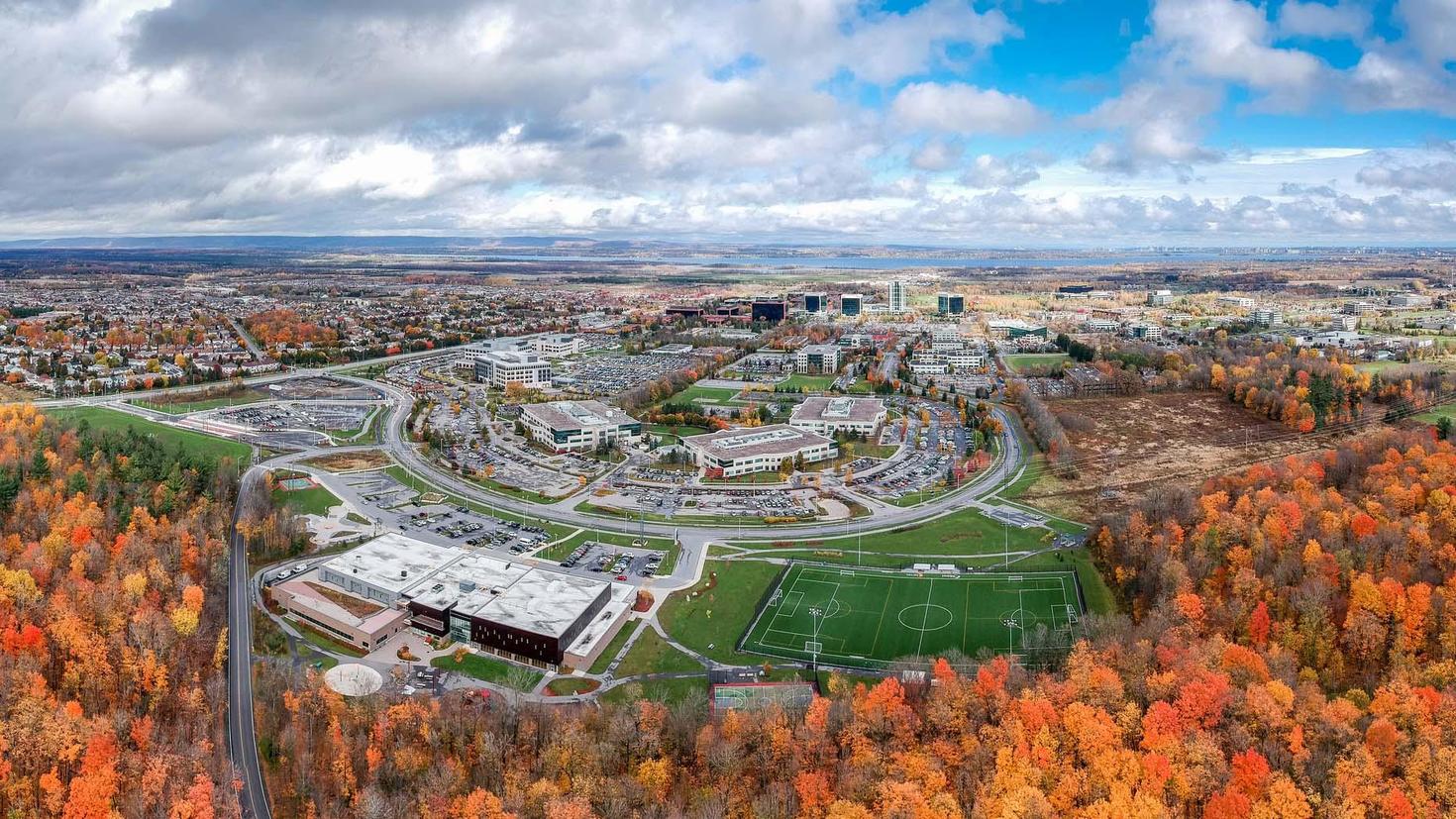 Your campus in Canada's largest tech hub
Located at the heart of an innovation ecosystem of over 545 companies, the Kanata North campus is a place to live, work, play and learn.
Discover the Kanata North campus
Get in touch
We're happy to help!
We've got contact information for faculties, services and more. Take a look and find what you need.
Student ambassadors
Are you a future student looking to speak to someone who's been in your shoes? Do you just want more up to date information and resources? 

Check out our social media to connect with our student ambassadors.