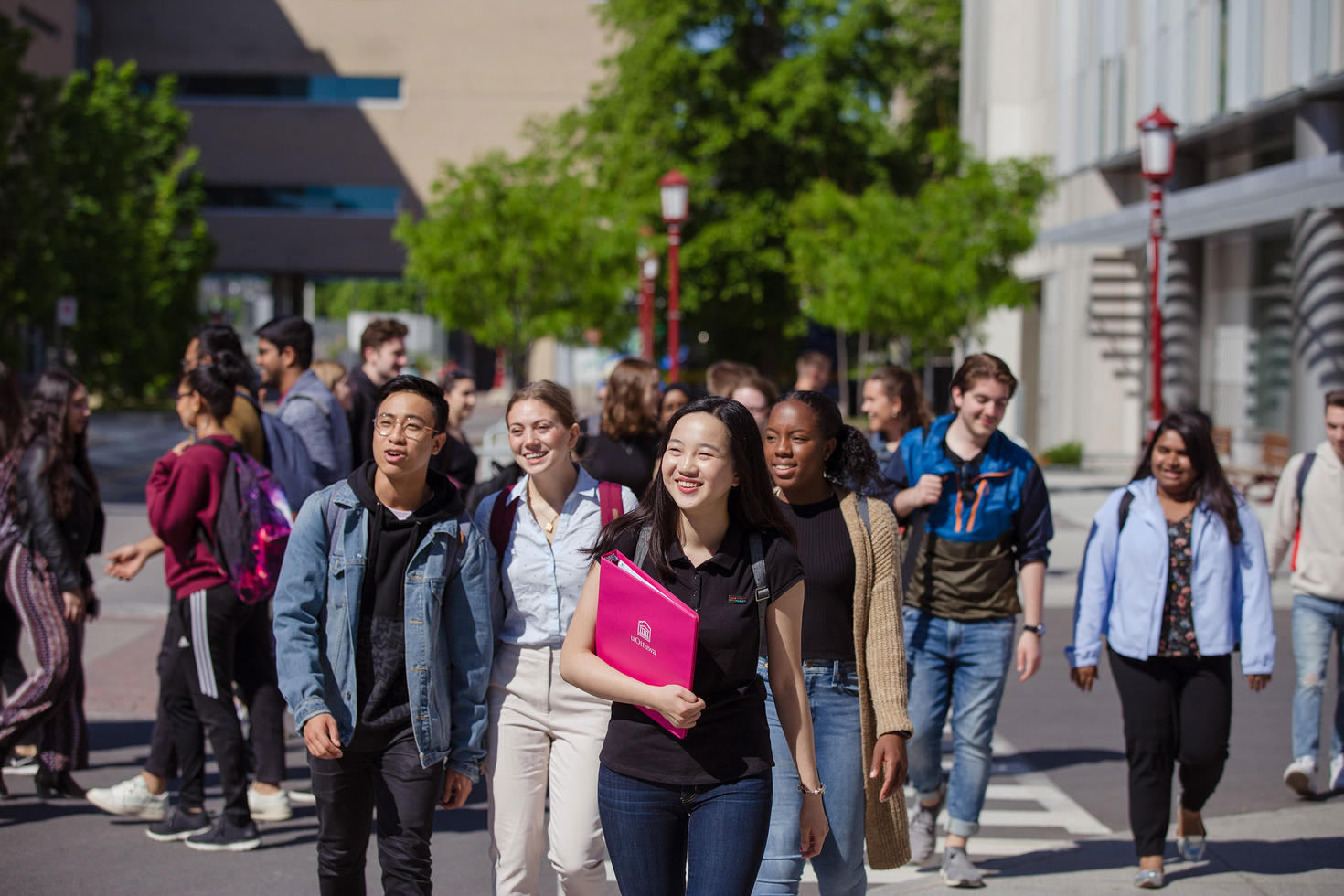 Take part in all our action-packed virtual and in-person events to make you feel at home and fully enjoy being part of the Gee-Gees family.
Wellness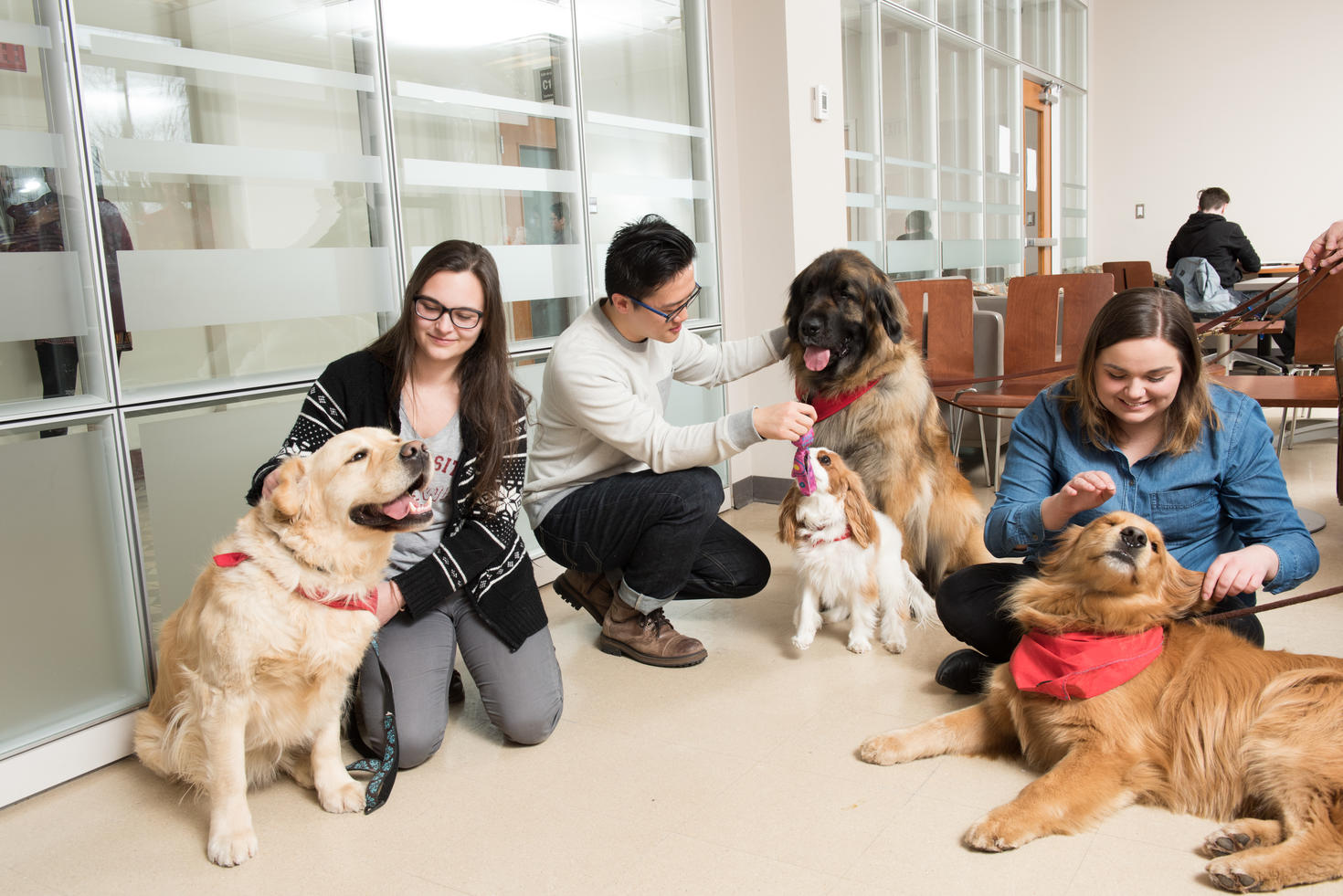 Wellness
Spend some time with our friendly therapy dogs at the Wellness Lounge – it's a great way to de-stress from your busy student schedule.
Campus Life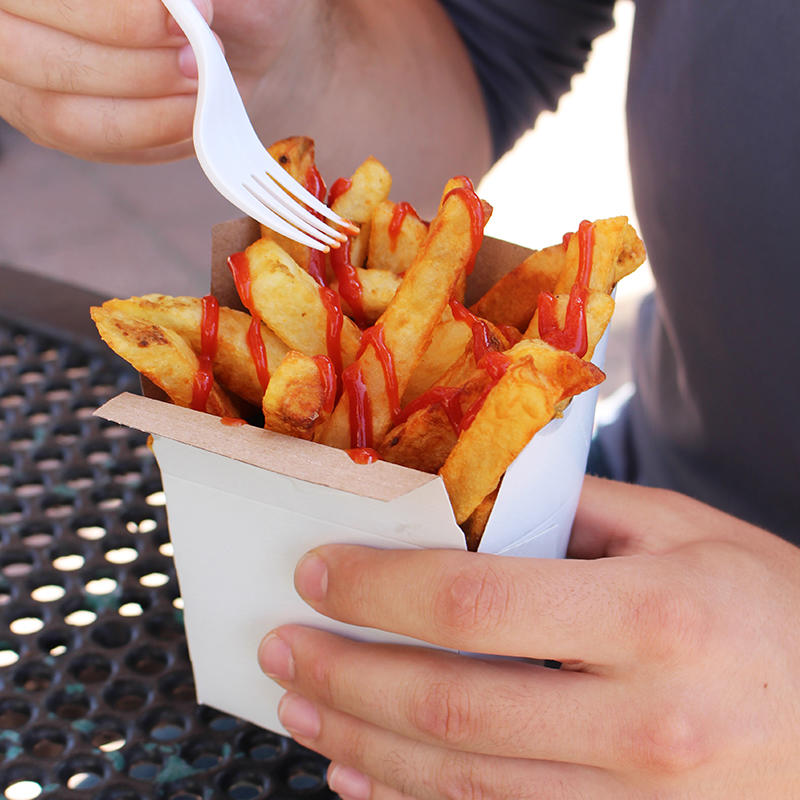 Campus Life
Enjoy this typical Canadian dish in various forms all week long to celebrate the Canadian Francophonie!
Student experience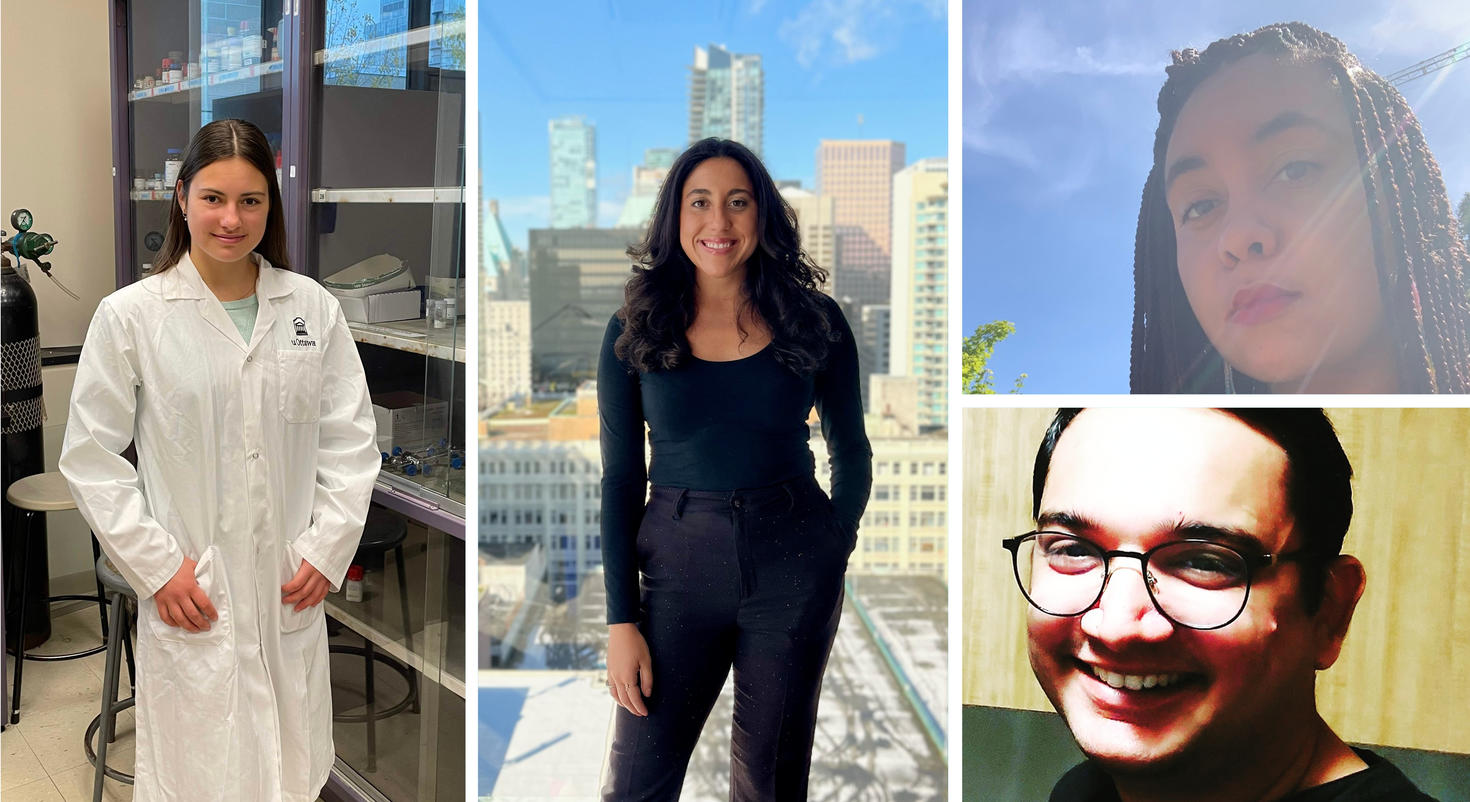 Student experience
Summer is not just about rest and relaxation. Get inspired by students who have some truly extra ordinary summer plans.


Student experience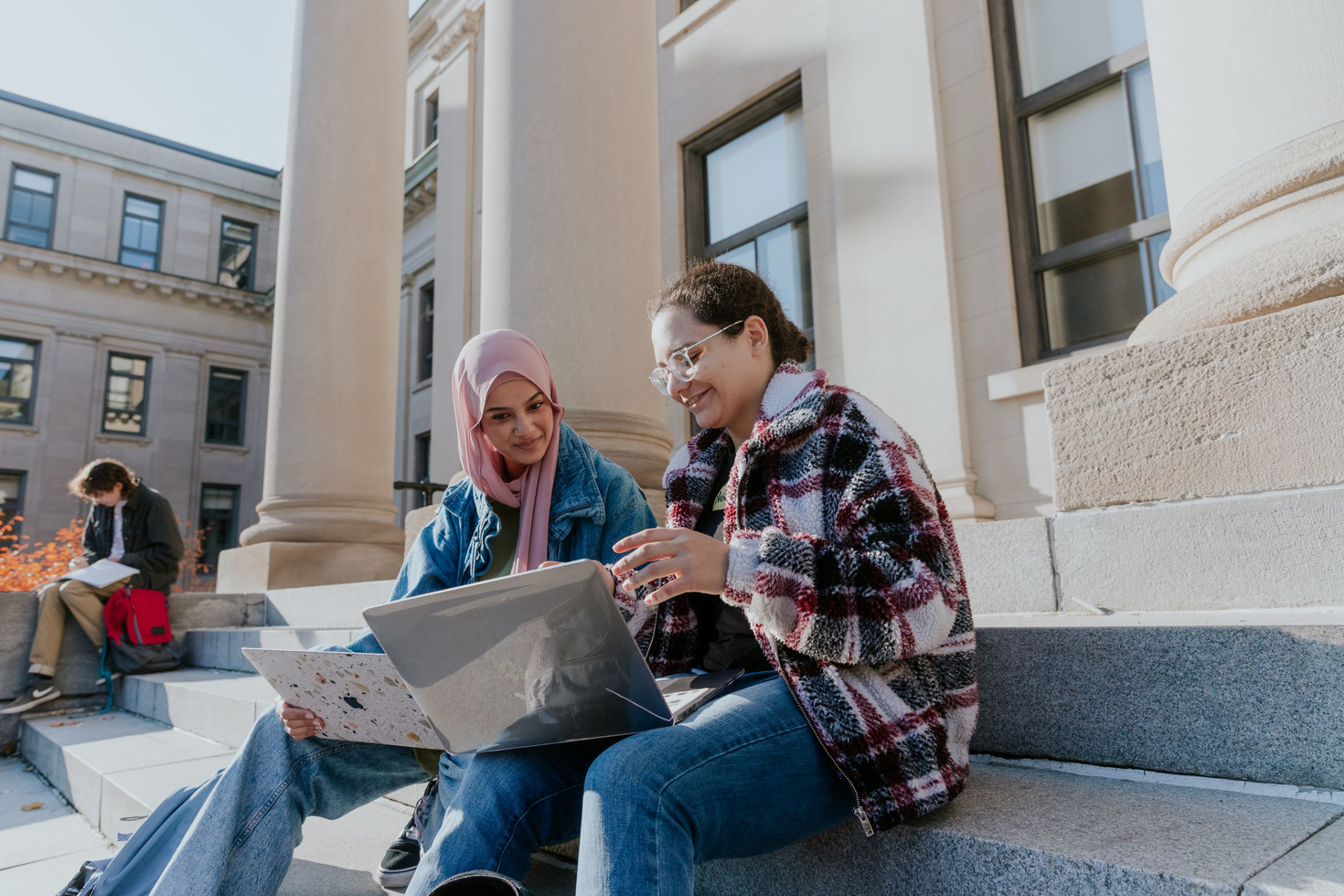 Student experience
Step out of your comfort zone and try something new. This updated list of prerequisite-free electives gives you the opportunity to explore other disci…
Sustainability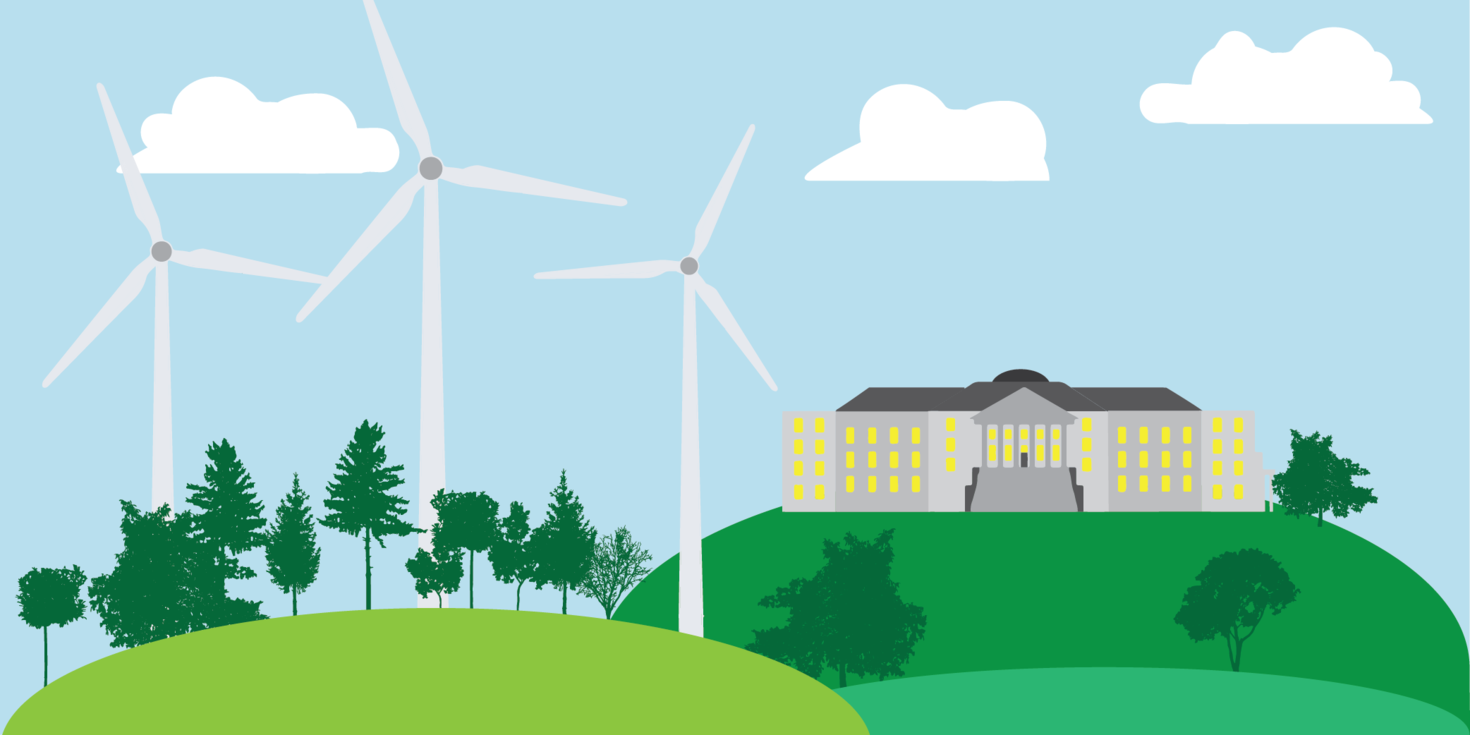 Sustainability
In the North American Campus Race to Zero Waste, the University of Ottawa has claimed the top spot in waste diversion for large campuses! We also rank…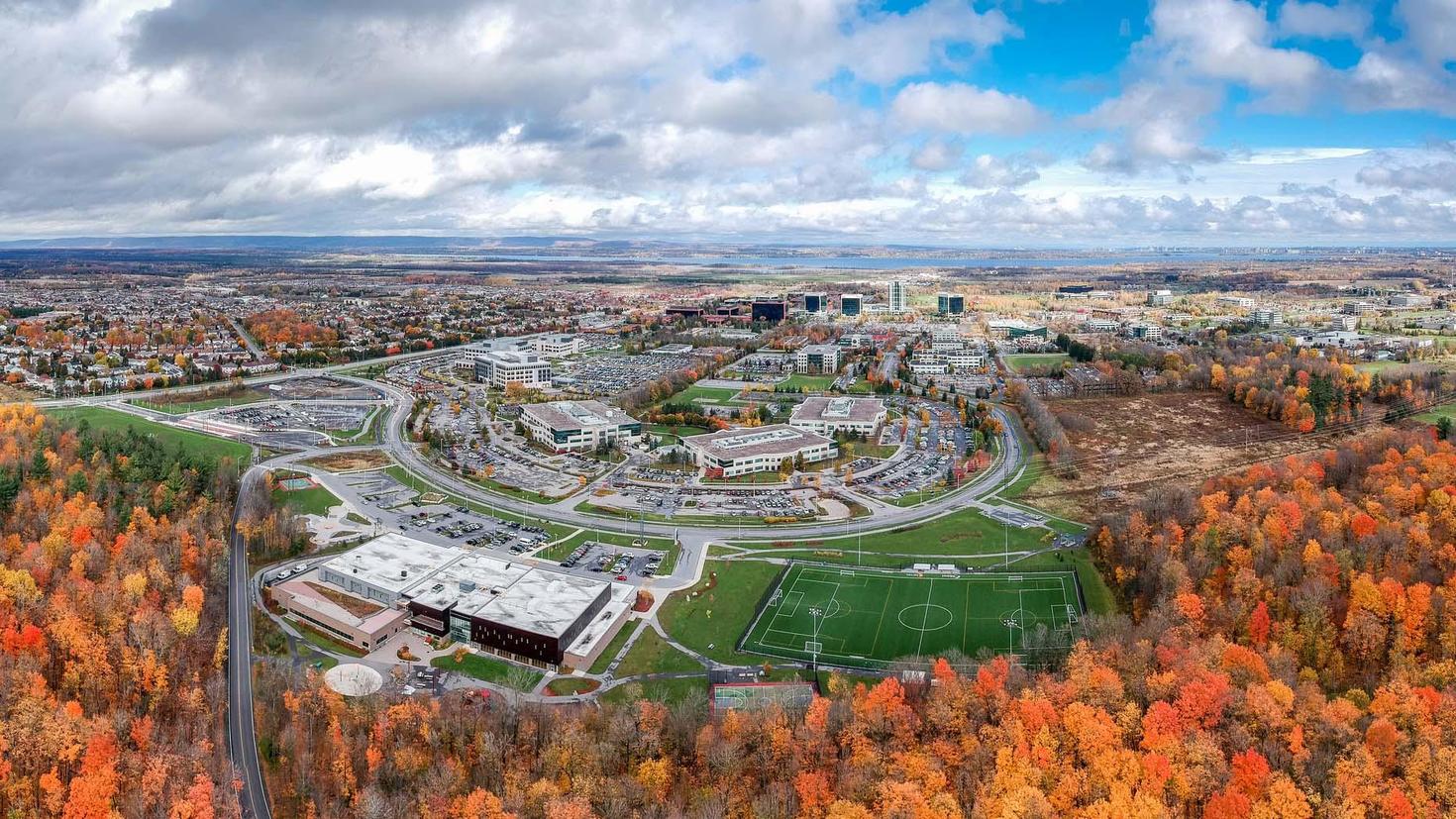 Your Campus in Canada's Largest Tech Hub
Located at the heart of an innovation ecosystem of over 545 companies, the Kanata North campus is a place to live, work, play and learn.
Discover the Kanata North campus
Get in Touch
We're happy to help!
We've got contact information for faculties, services and more. Take a look and find what you need.
Student ambassadors
Are you a future student looking to speak to someone who's been in your shoes? Do you just want more up to date information and resources? 

Check out our social media to connect with our student ambassadors.