Kwey! Wachiye! Hello! Get to know the Indigenous community on campus. Find out more about the Office of Indigenous Affairs, the Mashkawazìwogamig Indigenous Resource Centre, and the uOttawa Indigenous Action Plan.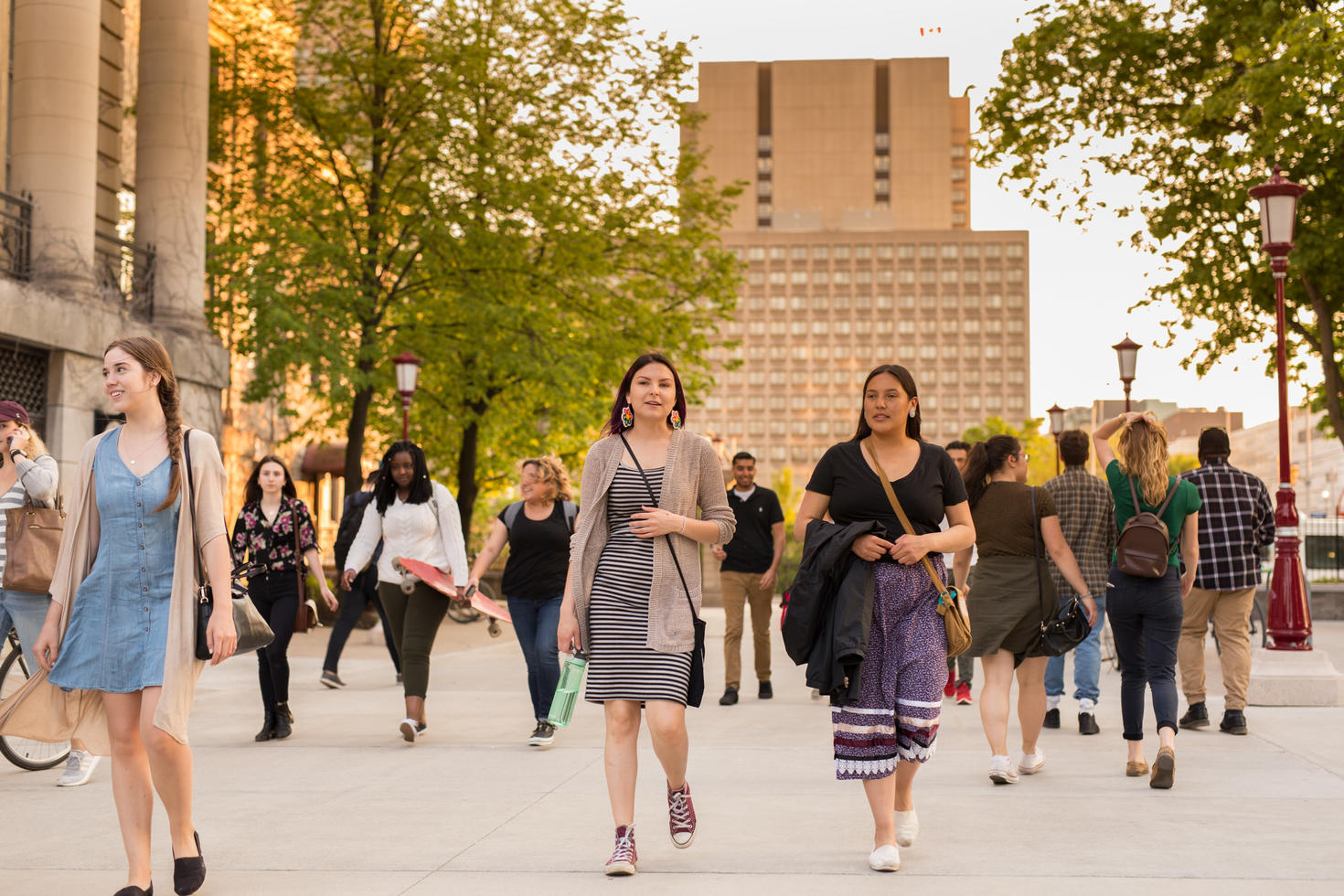 Explore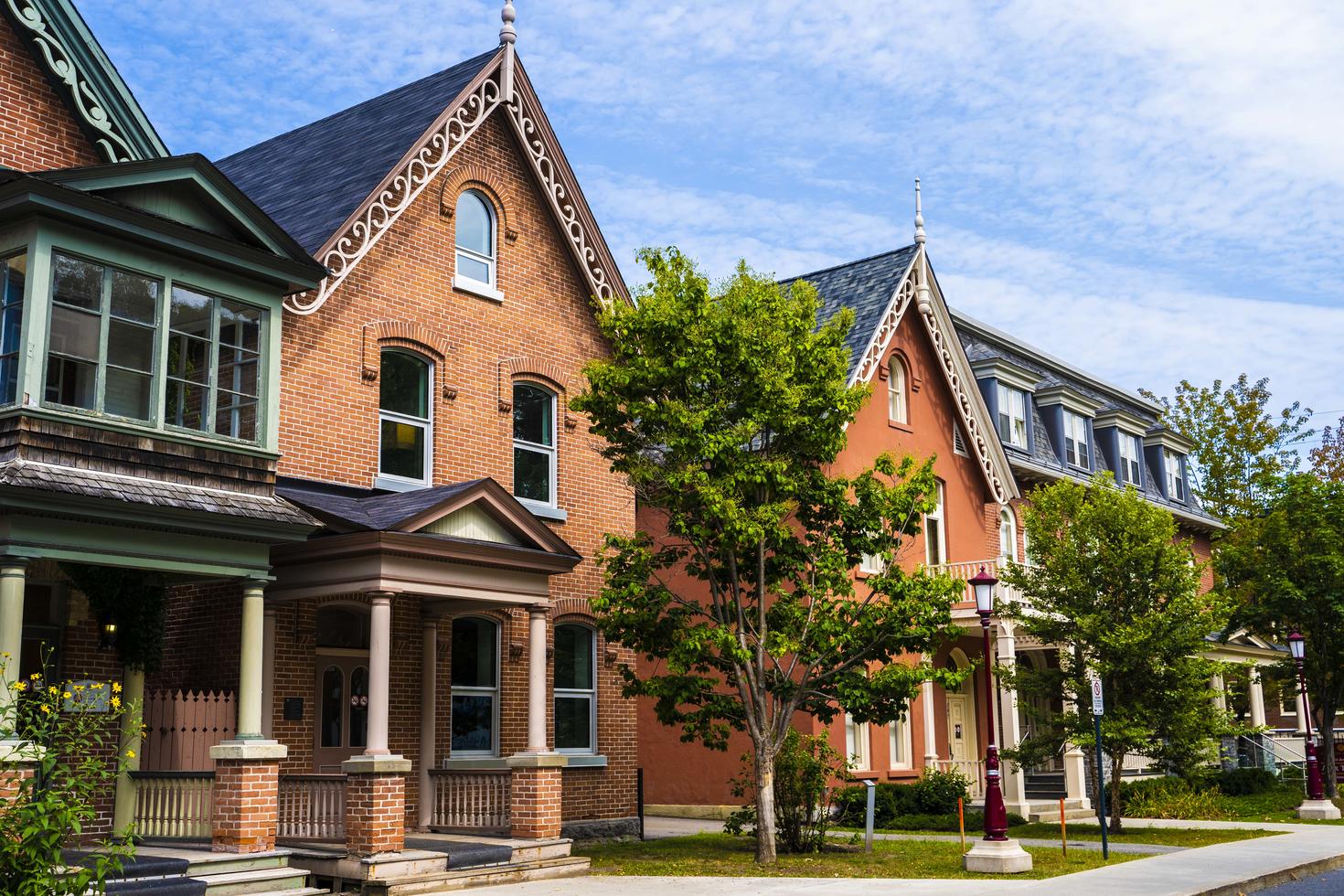 Did you know that there's an Indigenous Centre at the University of Ottawa? It's called the Mashkawazìwogamig Indigenous Resource Centre and it's located at 145 Séraphin-Marion, right next to Tabaret Hall. You will also find more background about the IRC and information about the services, programming, and supports offered to Indigenous learners on campus.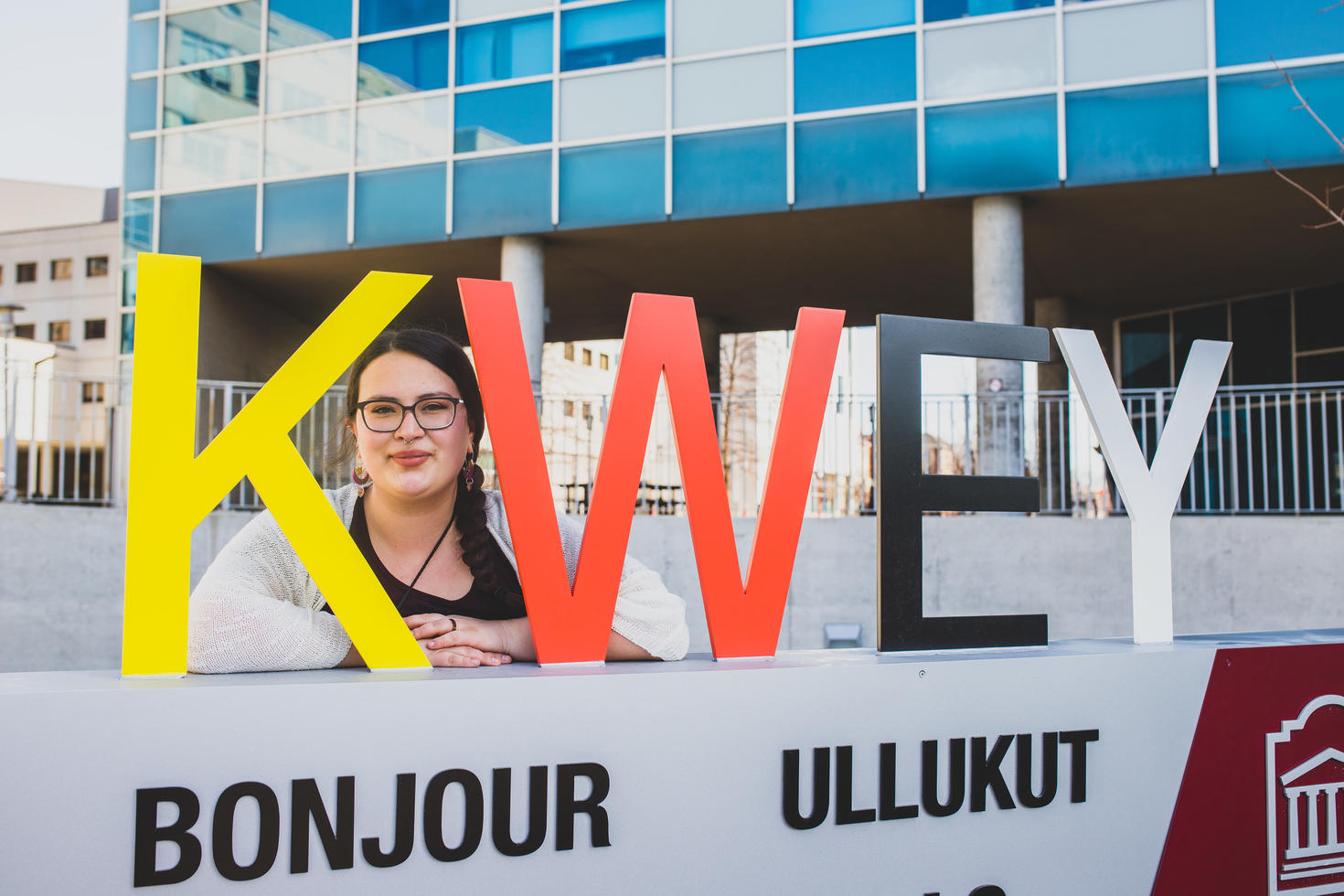 Whether you're a current or prospective student at the University of Ottawa, this section will help support your learning journey, with information on topics like financial aid and frequently asked questions about self-identification.
Research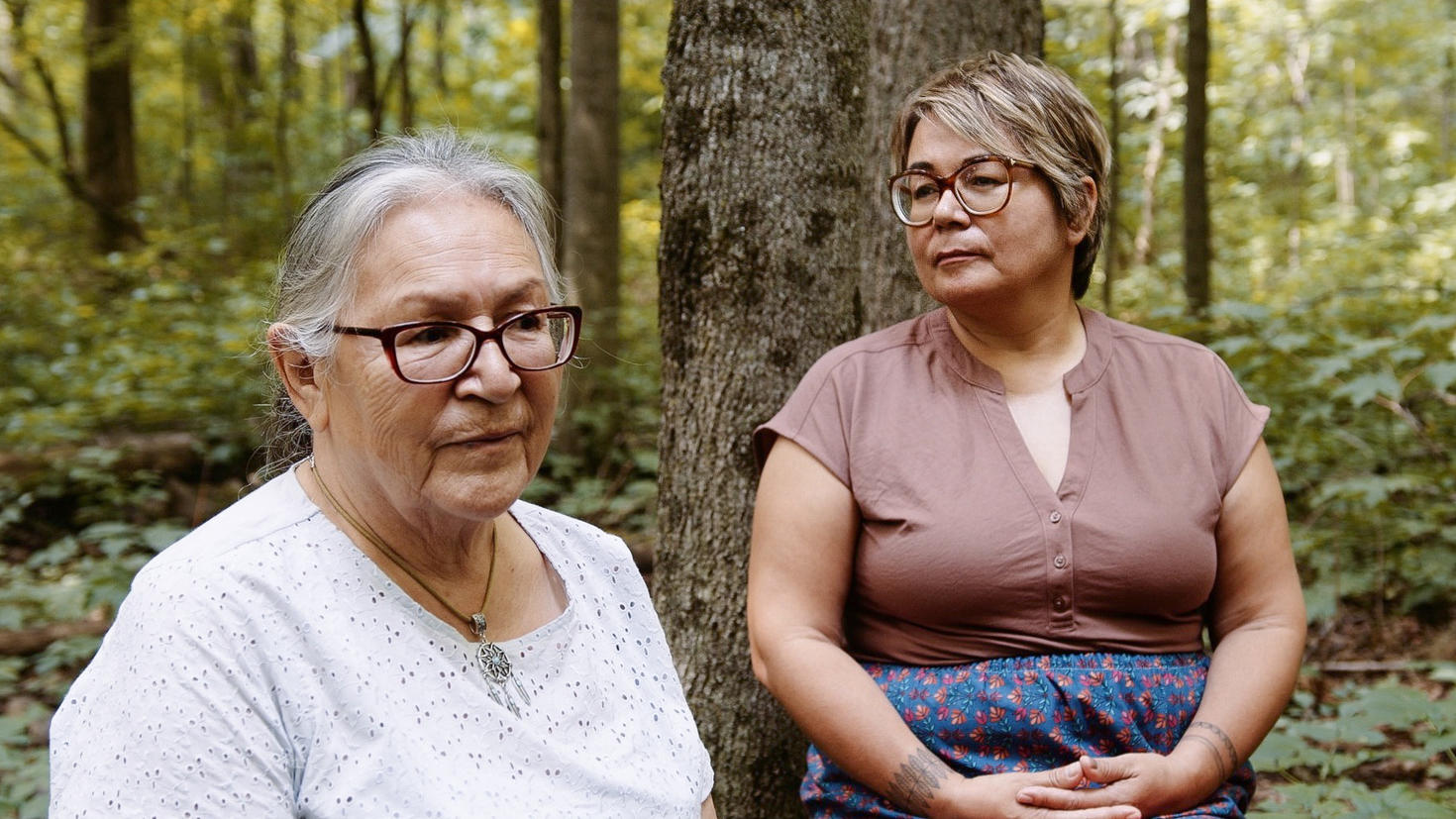 Research
Eva Ottawa, a winner of the More Inclusion, Better Research: Inspiring Stories Competition organized by the Office of the Vice-President, Research, wa…
Indigenous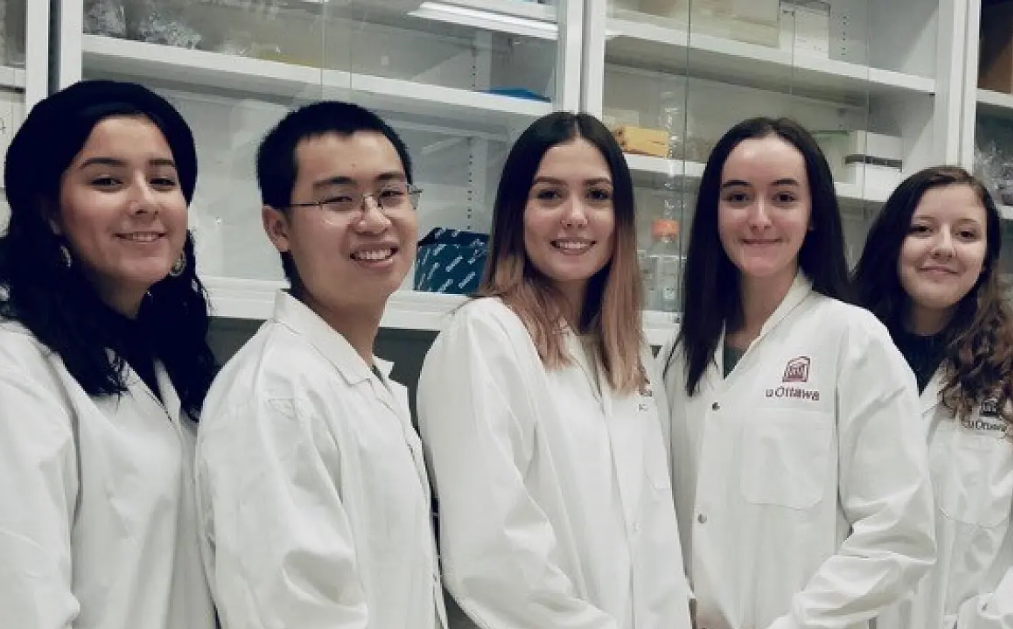 Indigenous
The acknowledgement of the need for reconciliation through Truth and Reconciliation Day is a step in the right direction, but there is still more prog…
Indigenous history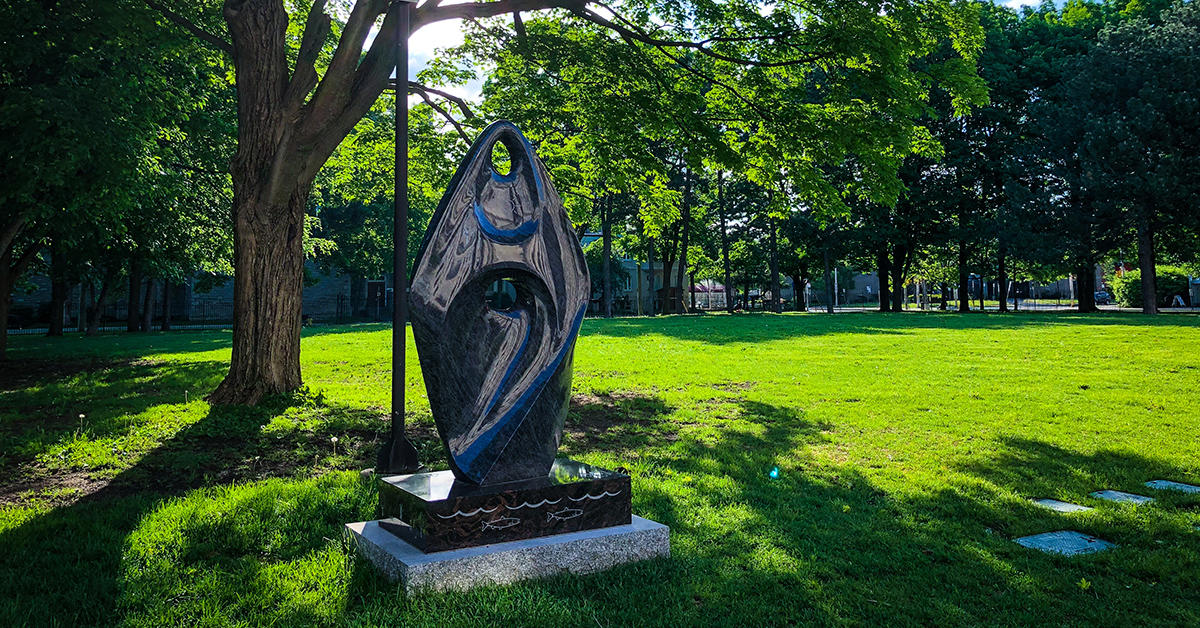 Indigenous history
Now more than ever members of the University of Ottawa community are making efforts to learn about the history of Indigenous peoples in Canada.
Contact us
Mashkawazìwogamig: Indigenous Resource Centre (IRC)
145 Séraphin-Marion Private
Ottawa, ON Canada
K1N 6N5
Tel.: 613-562-5800 ext. 4529
Fax: 613-562-5301
Email: [email protected]
Hours of operation
September 1 to April 30
Monday to Friday from 9 a.m. to 5 p.m.
Closed on Saturday and Sunday (extended hours during the examination period)