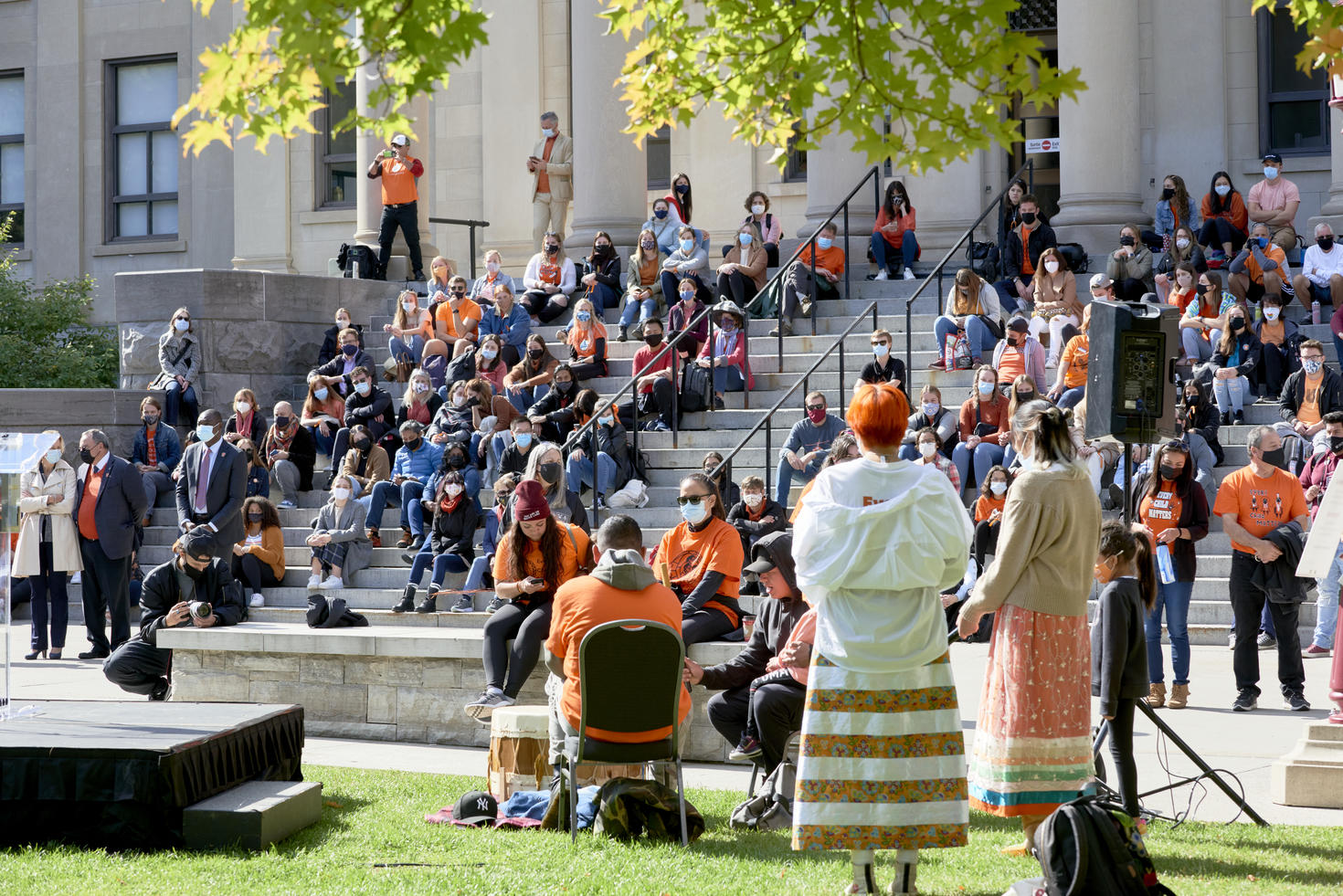 There are many ways for you to get involved and to receive updates on what is happening in the community. Here are a few great resources to get you connected on campus and in the National Capital Region.
SAVE THE DATE
The University of Ottawa's Indigenous Affairs Office is hosting a round dance to usher in the winter solstice.
When: Saturday, December 3
Where: Montpetit Hall (Gym)
Festivities will start at 5 p.m., with a community feast being offered at 5:30 p.m. Members of the uOttawa community are invited to drop by at any time.
Feel free to bring a friend, as well as your own Tupperware and cutlery to reduce waste on campus.
There will also be an Indigenous vendors' market with artwork, crafts and beadwork for sale.
What to expect at a round dance
Round dances are hosted by a variety of nations and communities throughout the winter, bringing people together to heal, to honour and to celebrate life.
Everyone is welcome: all ages, backgrounds and cultures.

The use of alcohol and drugs is not welcome.

When the drumming begins so does the dancing:
Gather in a circle, holding hands.

Move to the left in a circle.

Step to the beat of the drum, the heartbeat of the earth.

Don't worry about your feet, but the basic movement is to step with your left foot and slide right foot next to it.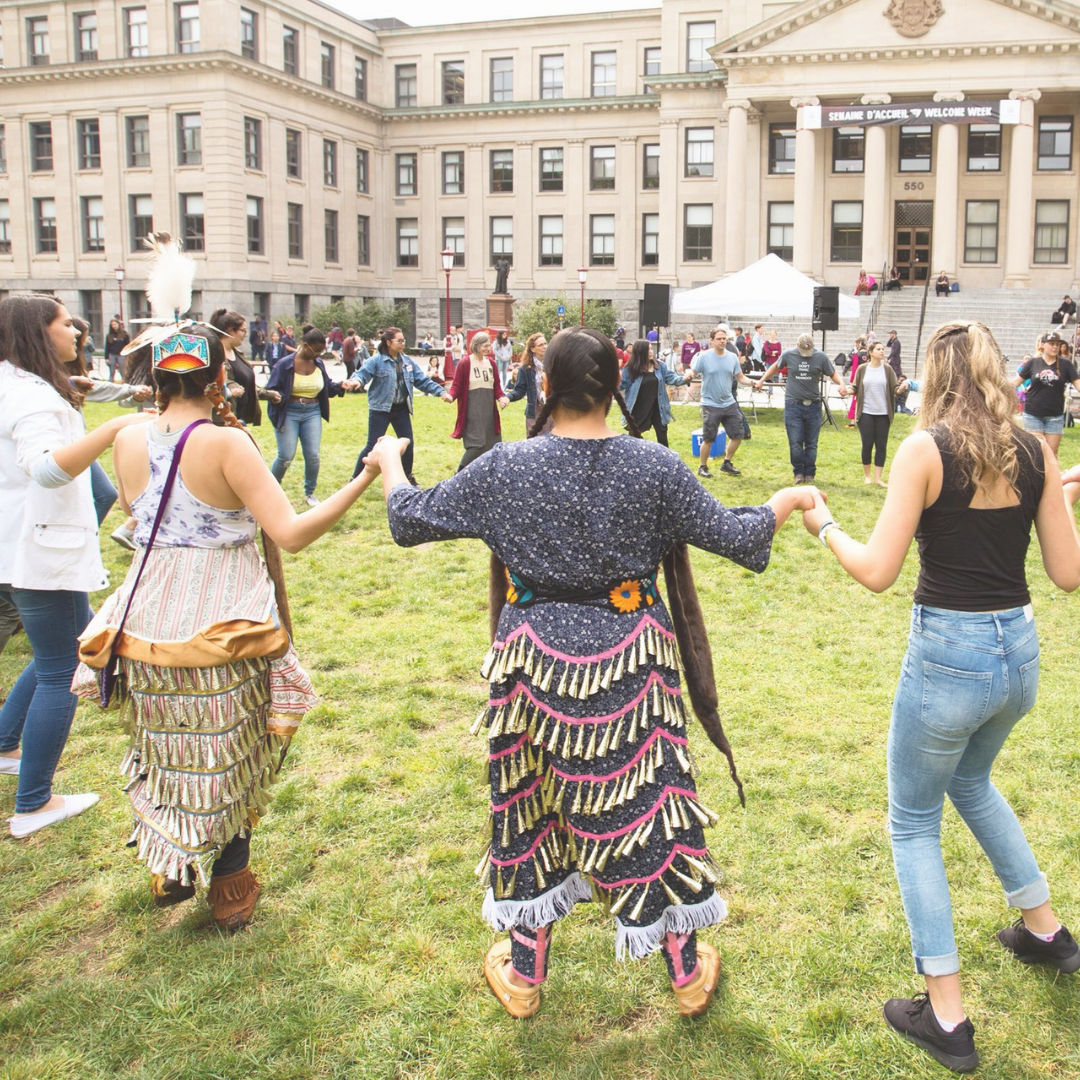 Indigenous Education Council (IEC)
community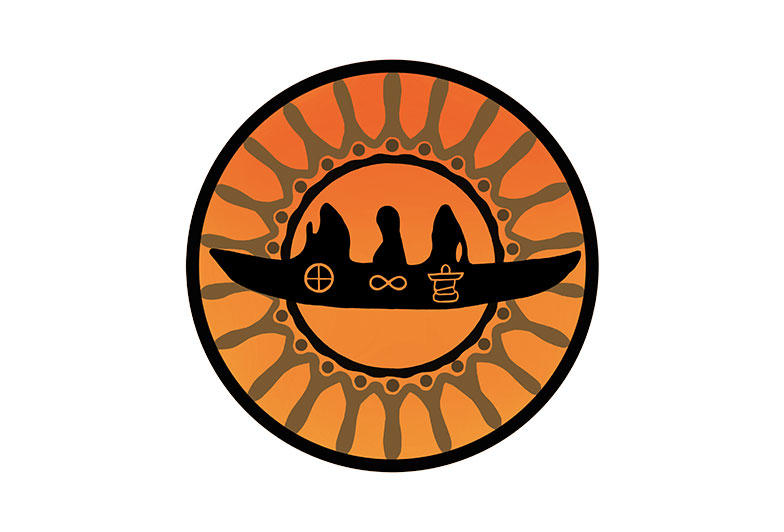 community
The ISA is a group of First Nations, Métis and Inuit students who strive to foster a sense of belonging and community.
Network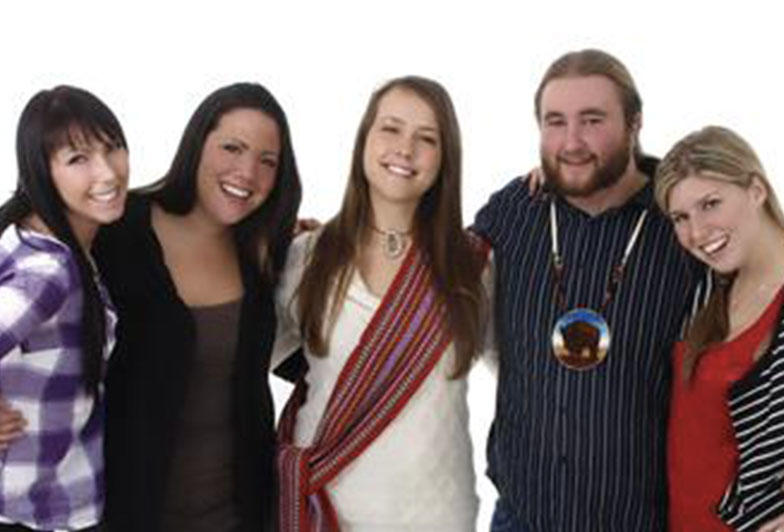 Network
Creating a network of Métis postsecondary students across the province that can share experiences and support one another in their academic pursuits.
connect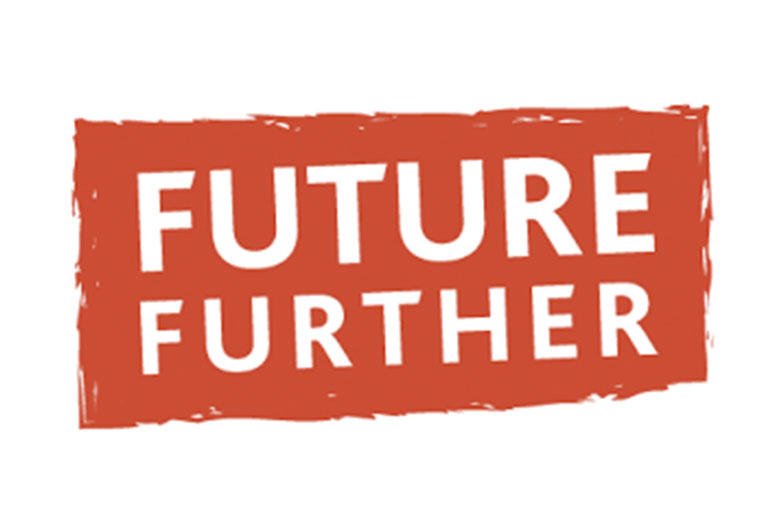 connect
A dedicated resource that provides information on supports and services to Indigenous students interested in or attending an Ontario university.