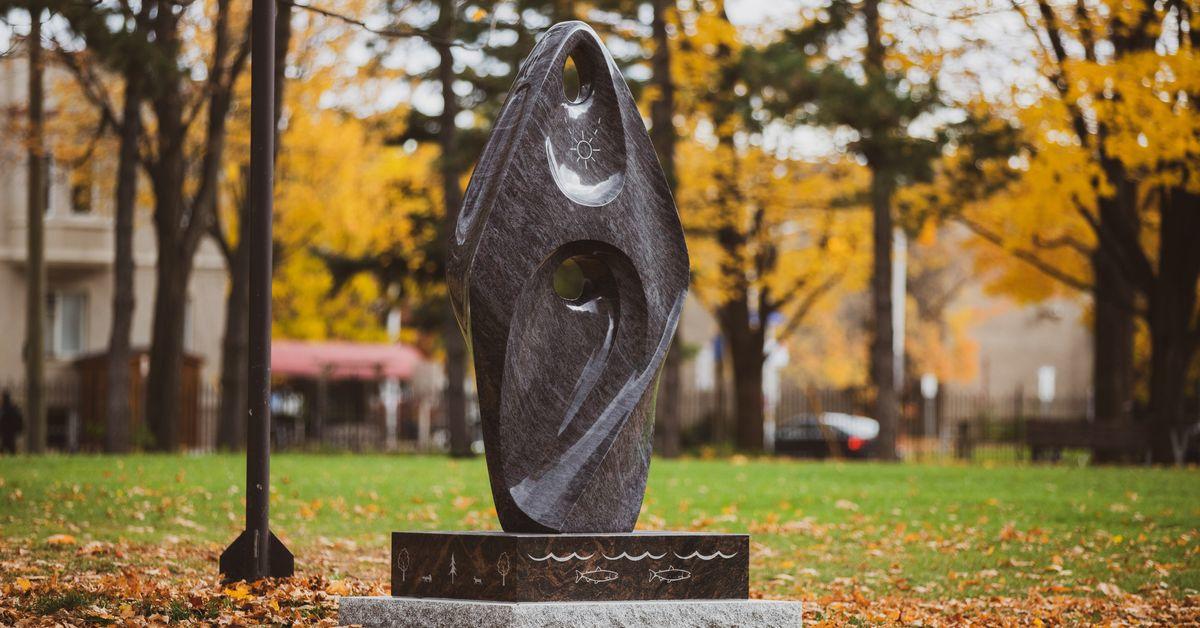 The Office of Indigenous Affairs is led by the director of Indigenous Affairs. The director works collaboratively with the academic delegate on Indigenous engagement, a role which serves as a direct link to the Office of the Provost and Vice-President, Academic Affairs. The staff of the Mashkawazìwogamig Indigenous Resource Centre report to the director of Indigenous affairs.
Meet the Office of Indigenous Affairs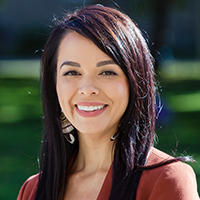 Tareyn Johnson
Director of Indigenous Affairs
Tareyn Johnson is Anishnaabe and member of Georgina Island First Nation. She began her role as Director of Indigenous Affairs, in 2017, and returned from an 18-month maternity leave in March 2022. She is currently pursuing her PhD in English Literature at uOttawa and is a 200 HR Certified Yoga Instructor.
Tareyn and her team developed and published the Indigenous Action Plan for the University of Ottawa, which is embedded in the uOttawa Official Strategic Plan, Transformation 2030. She leads the creation and implementation of initiatives, programs and services for Indigenous students, faculty and staff on campus and manages the human and financial resources associated with Indigenous Affairs at uOttawa, including Mashkawazìwogamig Indigenous Resource Centre. Tareyn has worked in Indigenous education and services throughout her professional life and is committed to developing an exceptional post-secondary experience for Indigenous students and staff through consensus-based decision-making and community consultation.
Contact
613-562-5800 ext. 4566
[email protected]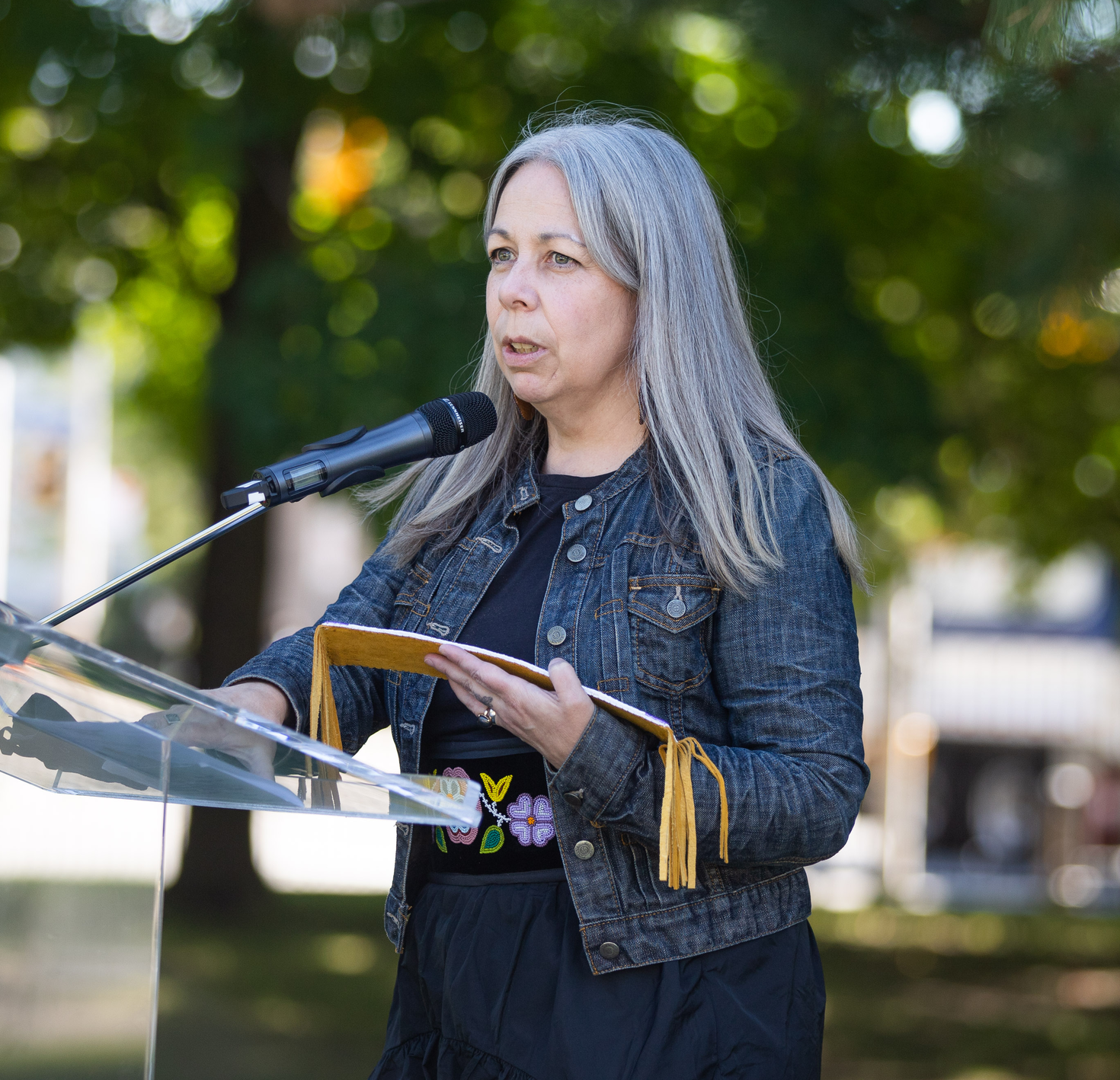 Brenda Macdougall
Academic Delegate for Indigenous Engagement and Director of the Institute of Indigenous Research and Studies 
Contact
613-562-5800 ext. 7954 
[email protected] 
Appointed chair of Métis research at the University of Ottawa, Brenda Macdougall has worked extensively documenting Métis, as well as First Nations, history. Her most recent project is to document the Plains Métis buffalo hunting brigades and older fur trade communities in northern Ontario. She came to the University of Ottawa ten years ago from the University of Saskatchewan, where she was a professor of native studies. Because of her training and experience, she is deeply committed to engaging with Indigenous communities, organizations and policy makers and regularly works with the Métis nations of Saskatchewan and Ontario and the Métis National Council, and has made presentations to this group as well as to the Canadian Standing Senate Committee on Aboriginal Peoples, federal and provincial deputy ministers of Indigenous affairs, the Department of Natural Resources Canada and the Law Society of Upper Canada.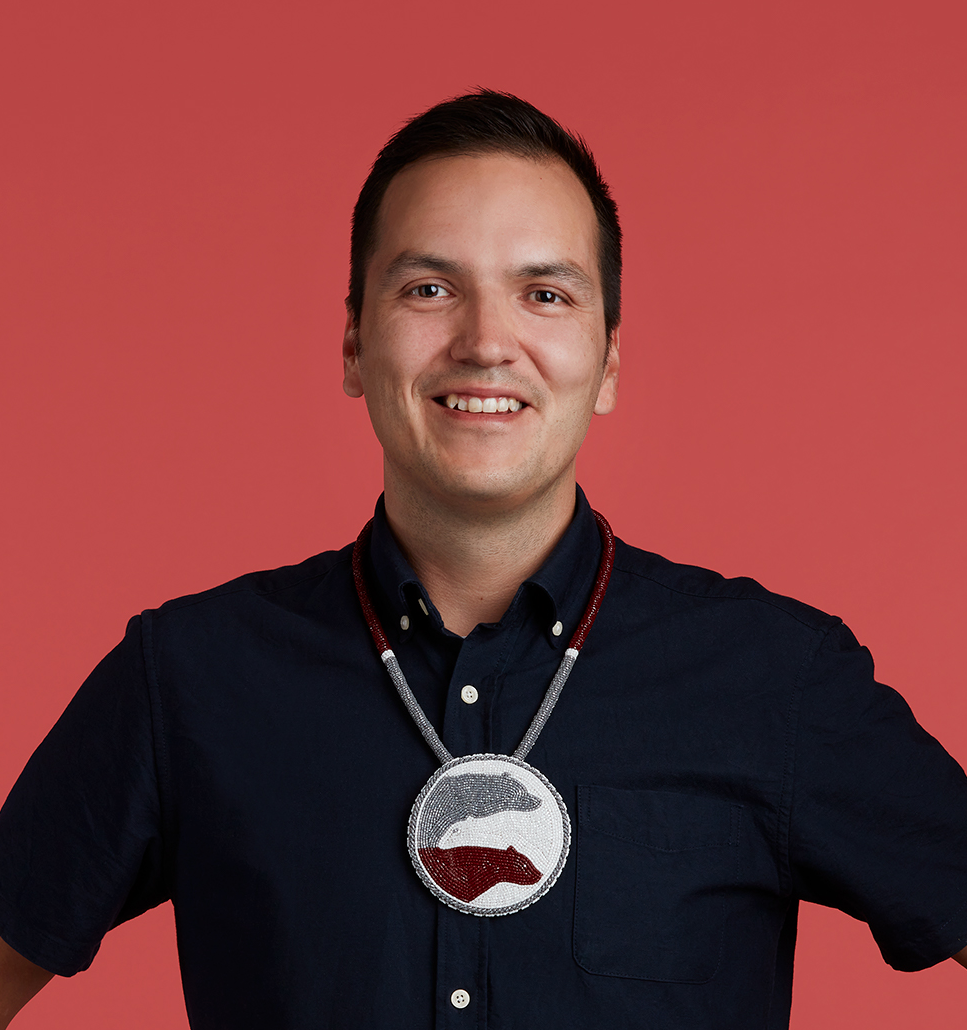 Darren Sutherland
Indigenous Community Engagement Officer 
Contact
613-562-5800 ext. 4529 
[email protected]
Darren Sutherland is Cree, a member of Fort Albany First Nation, who has spent the better part of his life living in the Ottawa area. He developed a passion for language and history at a young age that led him to study linguistics at the University of Ottawa. Darren now works at his alma mater as the Indigenous community engagement officer. His position allows him to regularly liaise with the community to help inform the direction of services and supports available to Indigenous learners on campus. Darren is the University of Ottawa representative for the Aboriginal Post-Secondary Information Program, a collective dedicated to promoting postsecondary education to Indigenous learners across Ontario and Quebec. As a member of the Indigenous Affairs team, he also assists with Indigenization and cultural awareness efforts at the University.