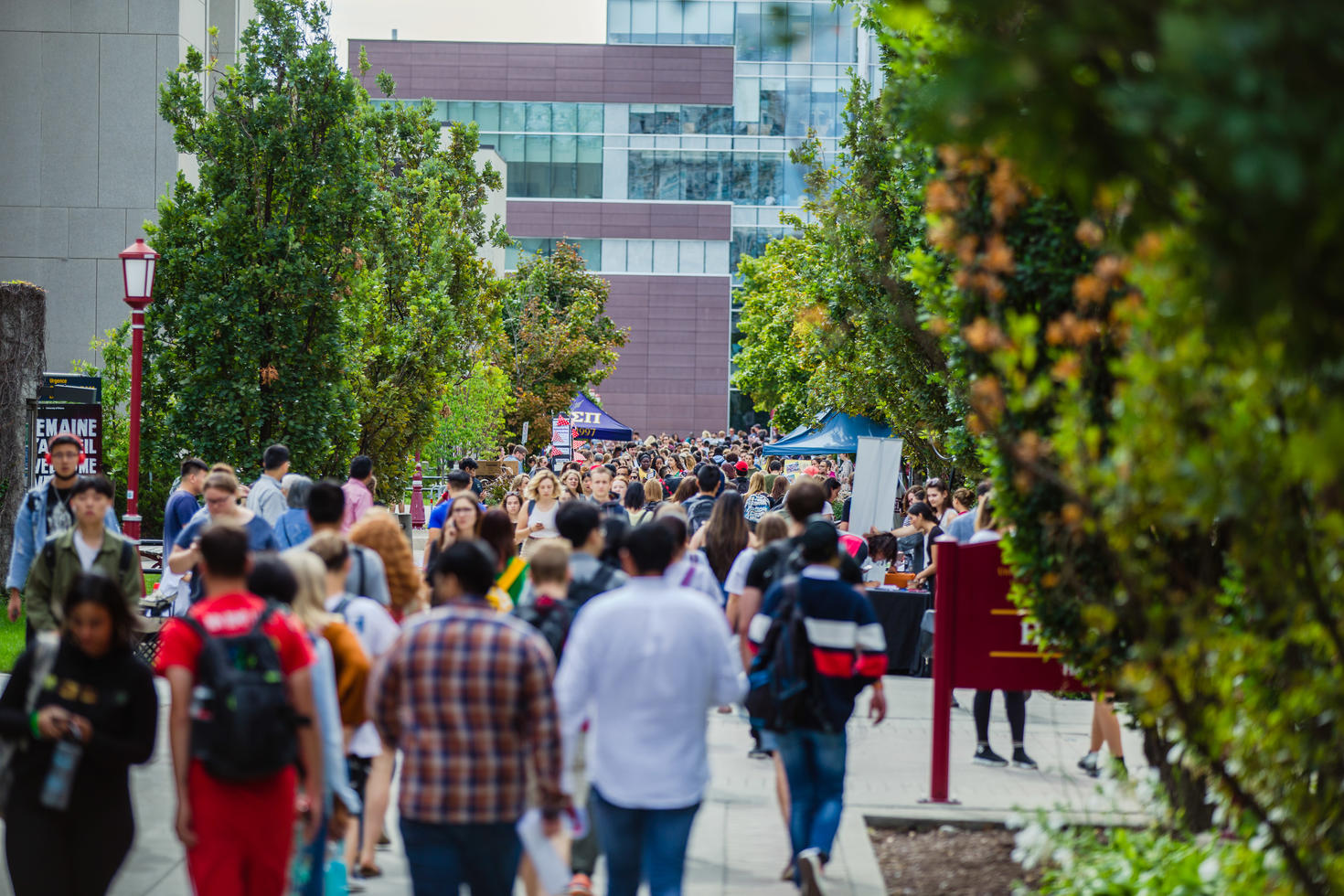 Discover why you should choose the University of Ottawa as the next step in your education.
Fall Open House
Join us on campus to discover our ultramodern labs, comfortable residences, renowned dining hall and much more! Talk to current students, meet professors, and get to know the next steps in the admissions process to build your future at the University of Ottawa.
Sign up for our mailing list to receive updates about this event.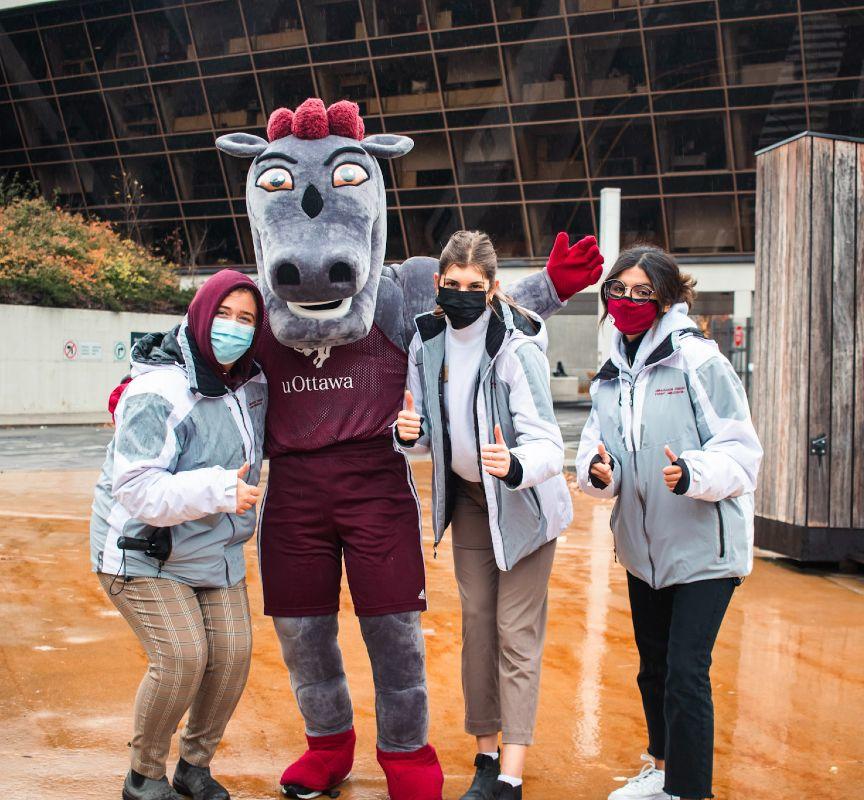 Contact us
Liaison office
Tabaret Hall (map)
550 Cumberland Street, Room 088
Ottawa, ON K1N 6N5
Canada
Tel.: 613-562-5800 ext. 1000
Toll free: 1-877-868-8292
Canadian applicants: [email protected]
International applicants: [email protected]
Office hours
September 1 to May 31:
Monday to Friday, 9 a.m. to 5:00 p.m.
June 1 to August 31: 
Monday to Friday, 9 a.m. to 4:00 p.m