Housing and residence life
Live on campus: your growth, development, and wellbeing are central to our activities.
Studies have shown that living in residence during your first year of undergrad can improve your GPA and your chances of graduating.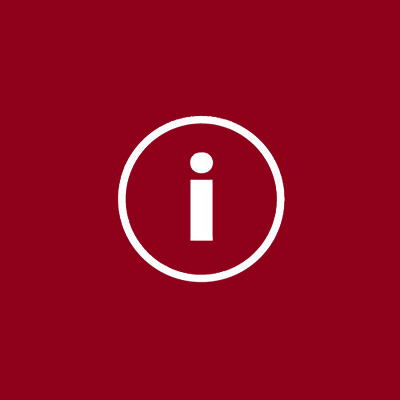 COVID-19 updates and residence protocols
We understand that the current situation may raise a lot of questions, whether you're thinking about living in residence; currently living in residence or living abroad. Our team is working hard to ensure that you can benefit from the best in-person residence experience.
Learn more about the COVID-19 updates and isolation protocols in residence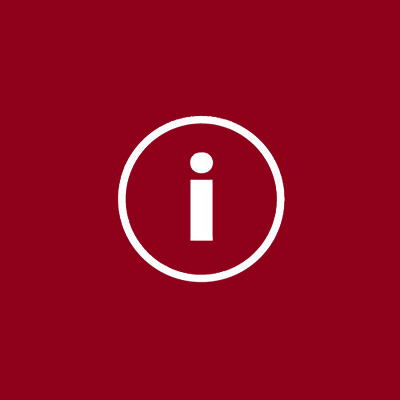 Mpox updates and isolation protocols in residence
At the University of Ottawa we pride ourselves in being proactive in order to prioritize your wellbeing and safety. We understand that you may have concerns or questions about the mpox virus. We have implemented isolation protocols to better protect you.
Learn more about the mpox updates and isolation protocols in residence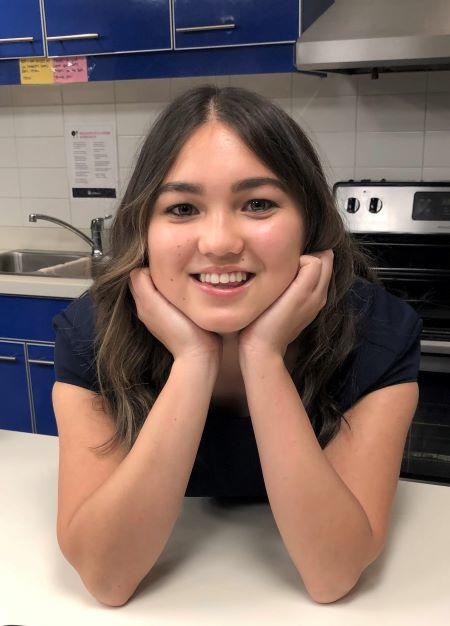 Henderson Residence
"Deciding to live in residence for my first year was a no-brainer! Living here fosters an environment in which you grow personally, academically and socially."
Camelle Currie
— First year, Communication and Political Science
More information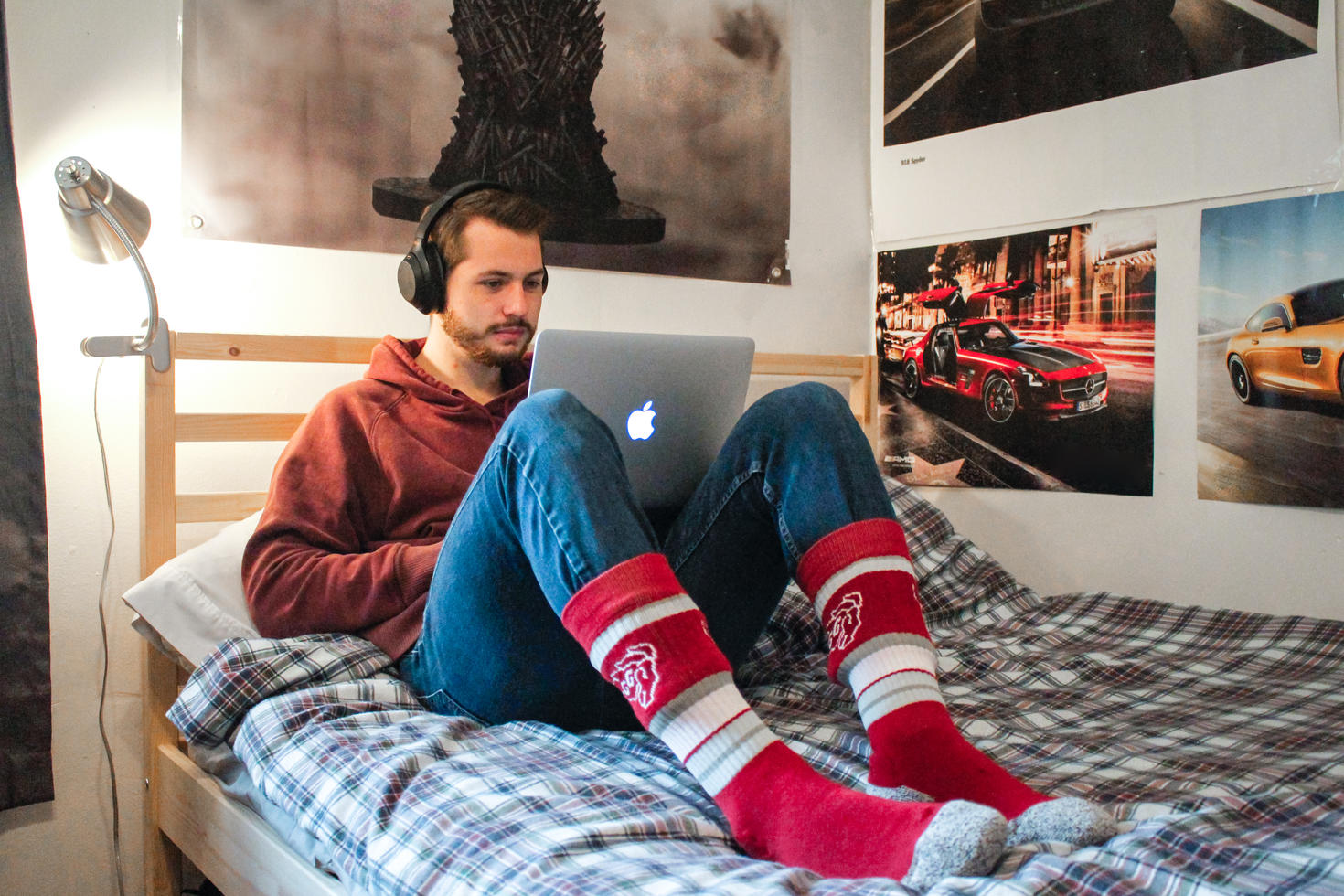 Living in residence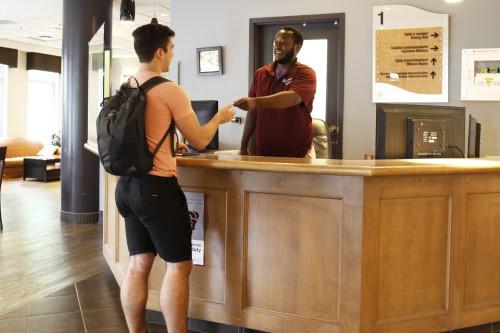 Amenities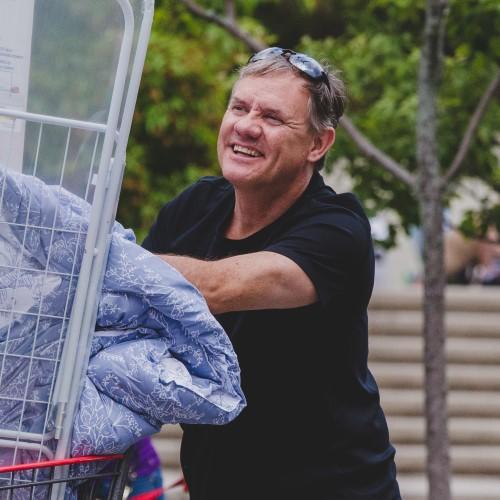 Parents and guardians
Having your student move in residence is an exciting and sometimes intimidating experience for both the student and those who support them as a parent/guardian.
See how you can help
Housing service
Residence client services
90 University Private, room 143
Ottawa, ON  K1N 1H3

613-562-5885
1-888-564-4545 (Canada/United States)
[email protected]
Off-campus housing  
To book an in-person appointment with an off-campus housing expert , save time and join the virtual line using the QLess virtual line system.You will receive a notification when it's your time to be served. 
90 University Private, room 145
613-562-5621
[email protected]
[email protected]
May 15, 2023 to August 11, 2023
Monday to Friday
9 a.m. to 3:30 p.m.