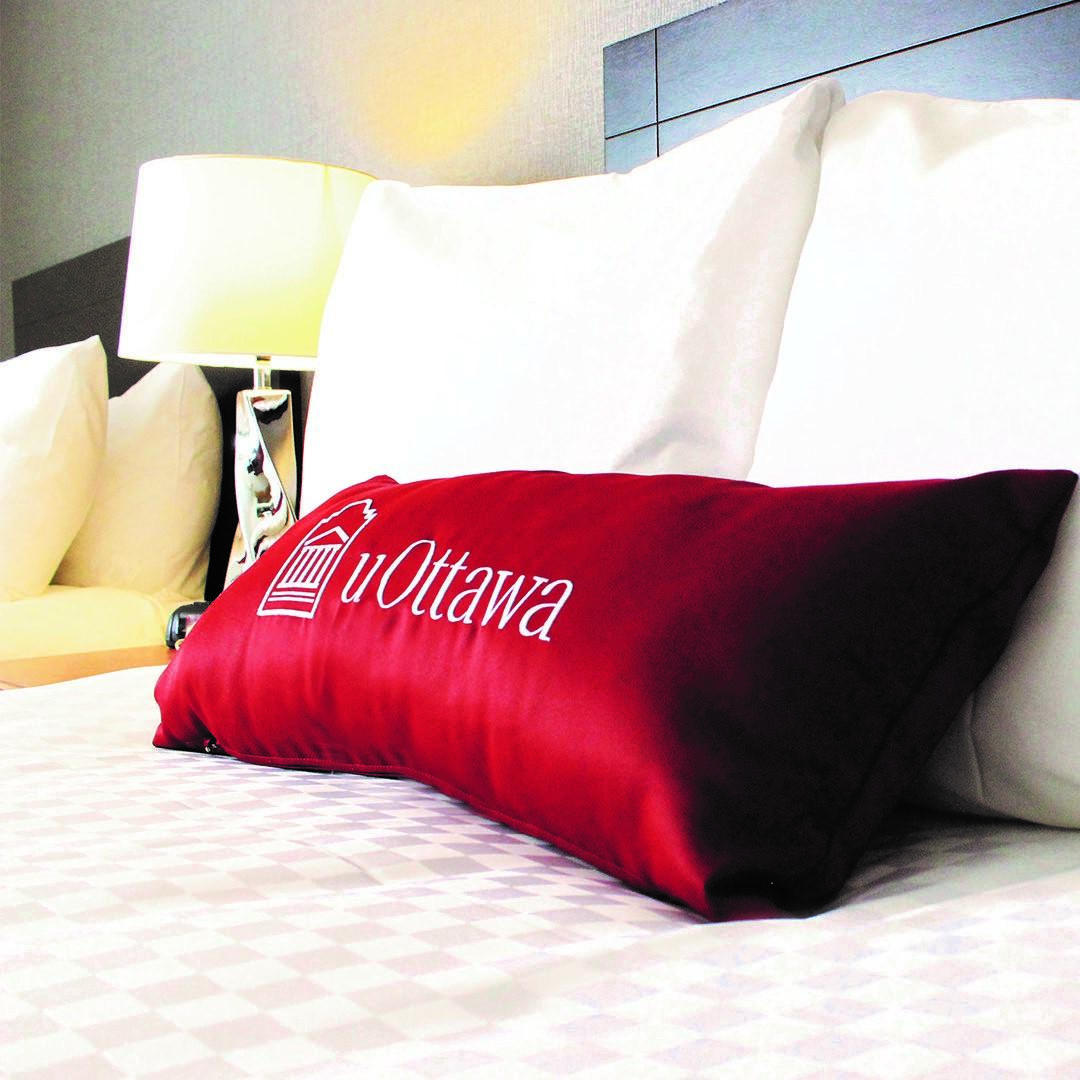 Every May through August, the University of Ottawa opens its residences to individual tourists, groups, conference delegates, and summer students, allowing them to enjoy convenient and affordable accommodations for short and long terms.
This summer, visit Ottawa and stay in a student residence!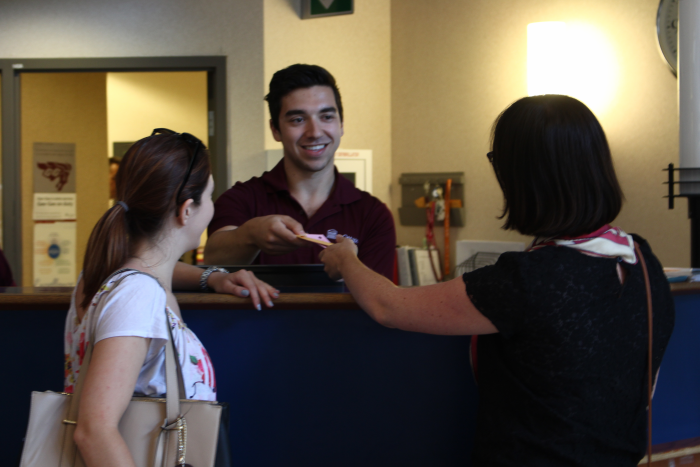 Individual visitors, small groups booking less than 10 rooms, and guests with a promo code should make their reservations online. Online reservations will be available in March.
For for a long-term stay of 30+ nights, please contact us by email at
[email protected]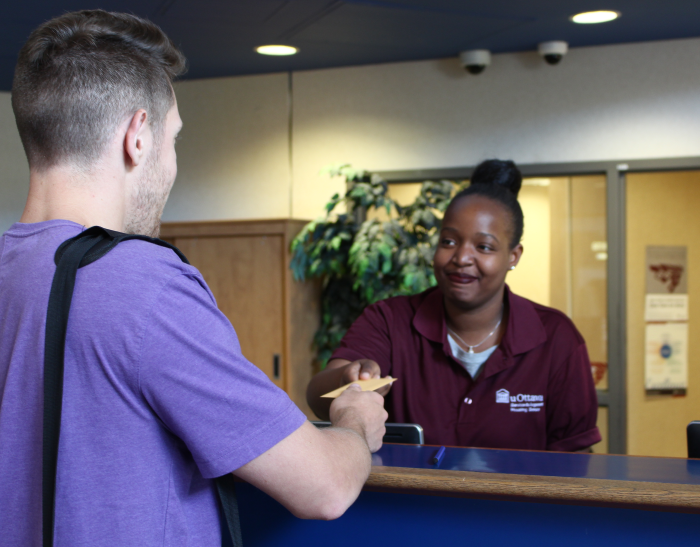 To move forward with a group reservation of 10 rooms and more, please complete the online request form.