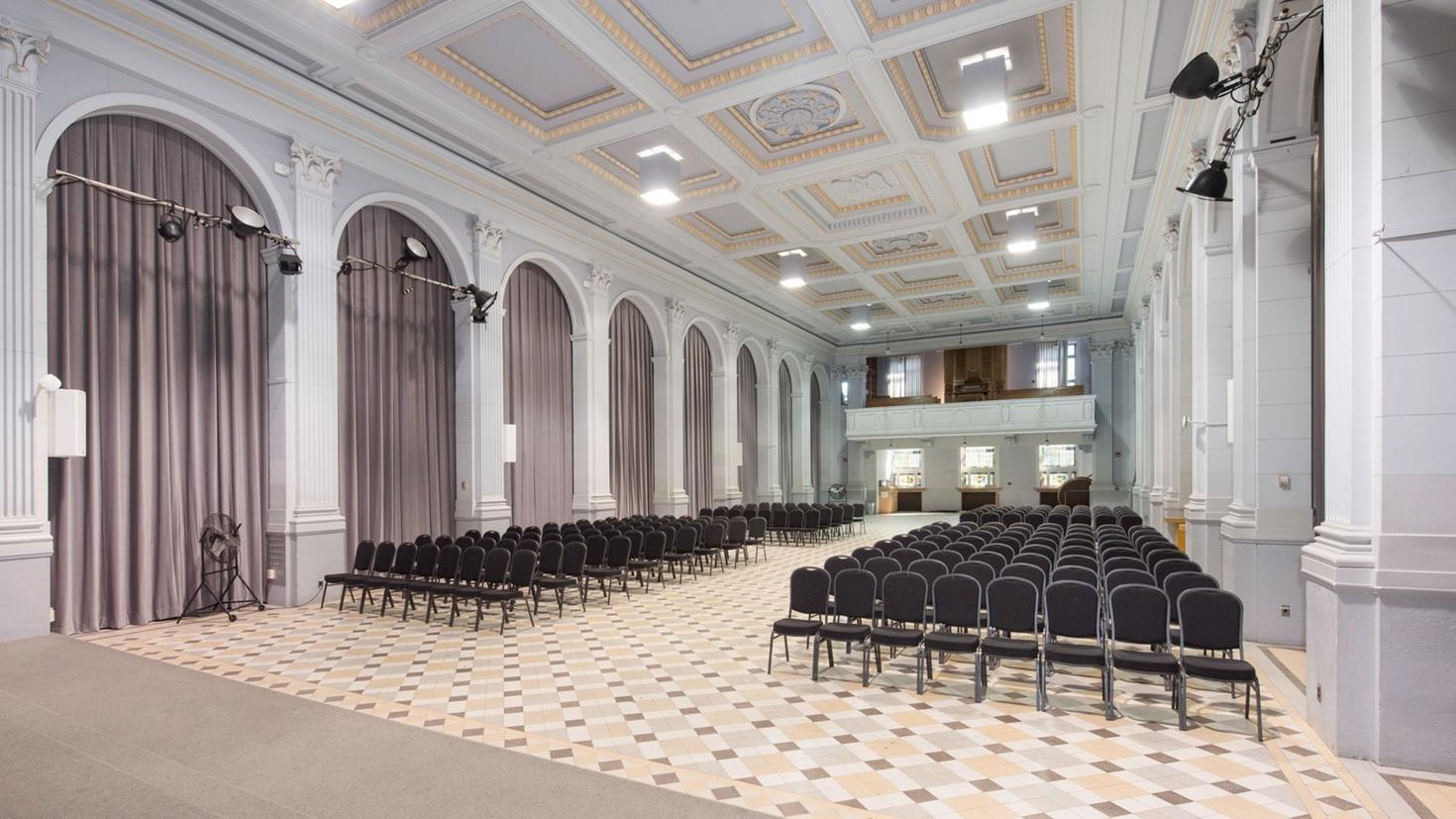 Ideal for events such as conferences, receptions, social events and dinners, these spaces are flexible and can be set up in theatre, banquet or any other style.
Room availability
Find out about the availability of some multipurpose spaces through Virtual EMS Portal. User ID: [email protected] Password: 12345
If you wish to go ahead with a booking, complete the Request a quote form.