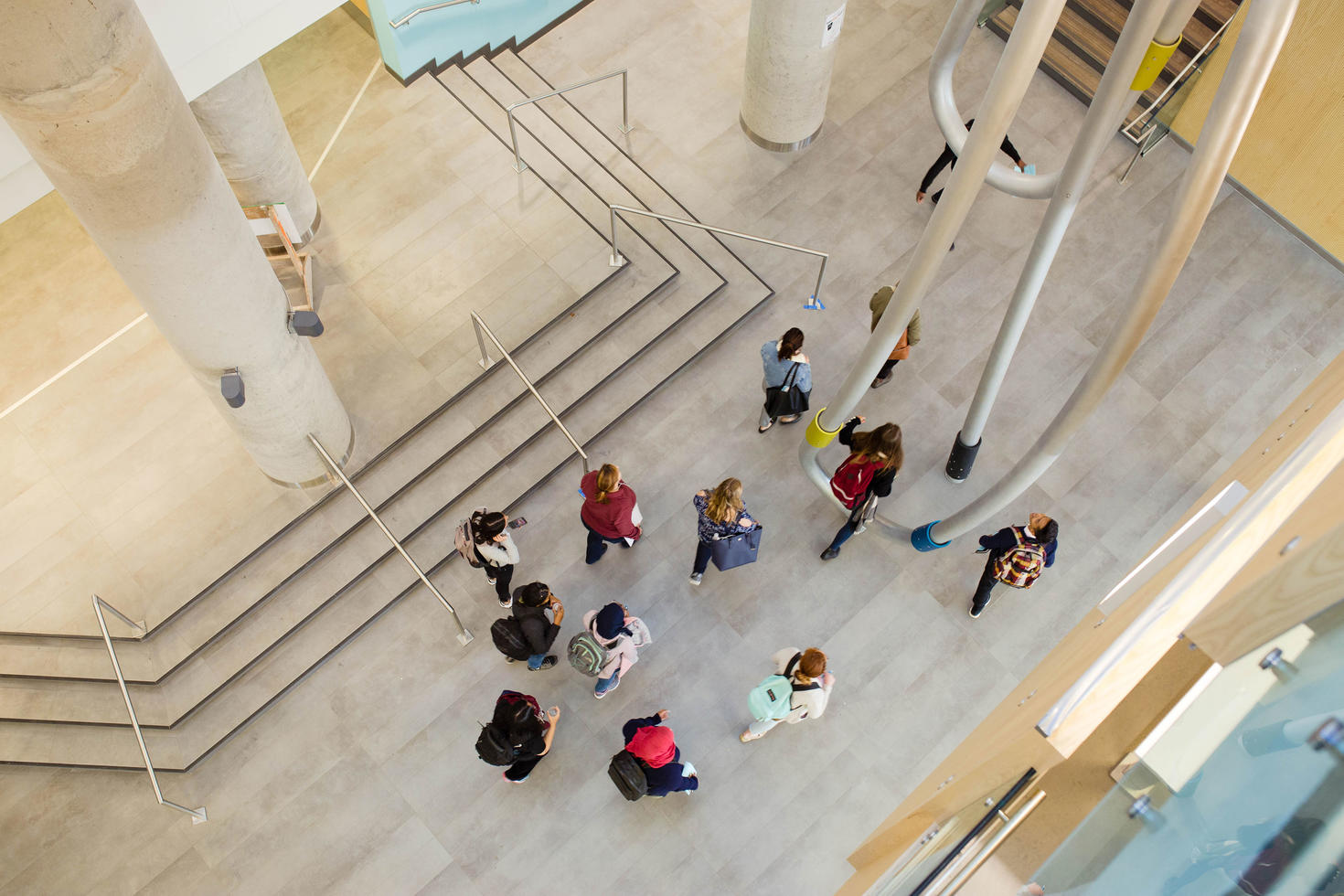 These events, activities and campus tours will allow you to meet representatives from the University of Ottawa and learn more about us.
Get to know us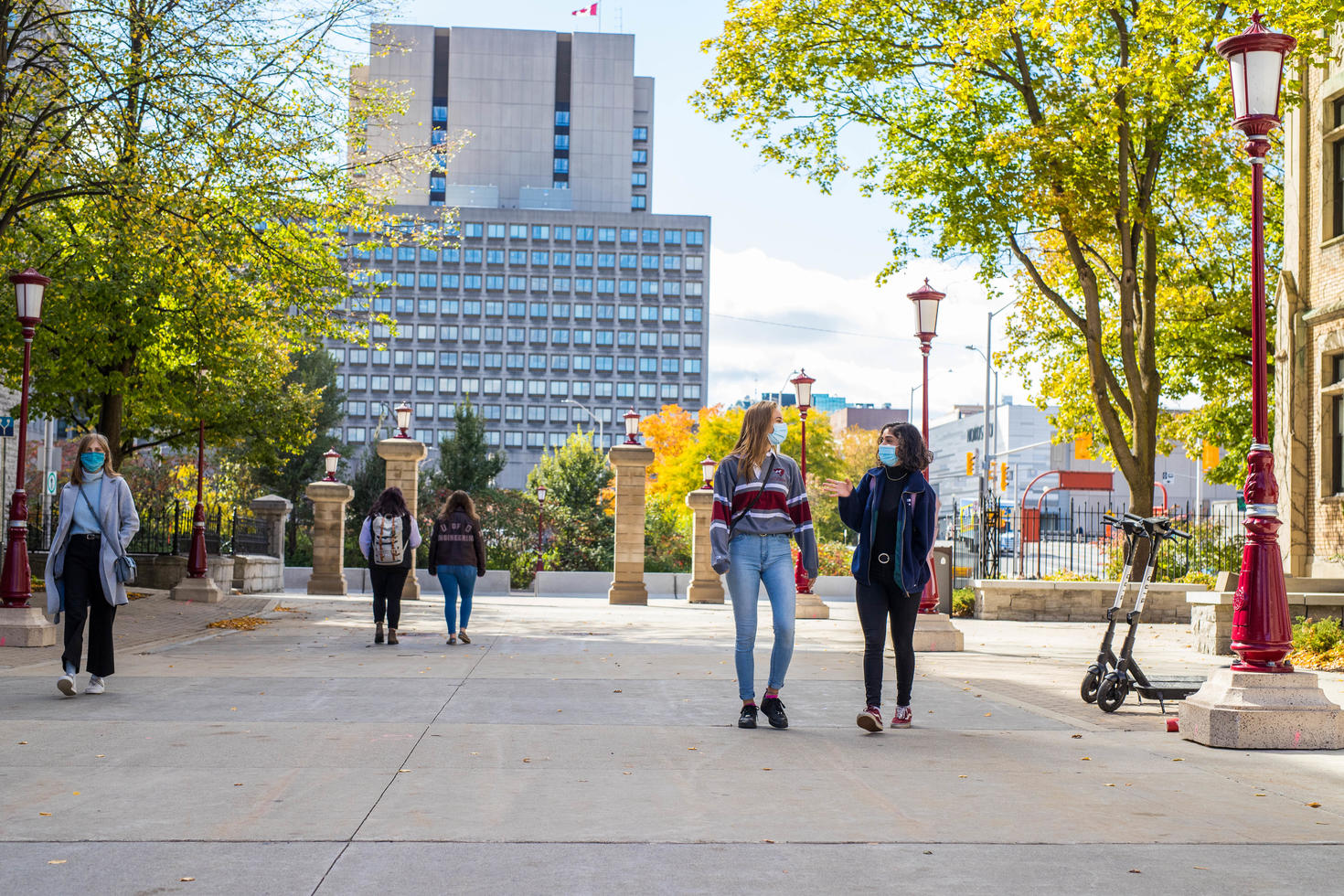 Take part in one of our admissions events to get to know us even better.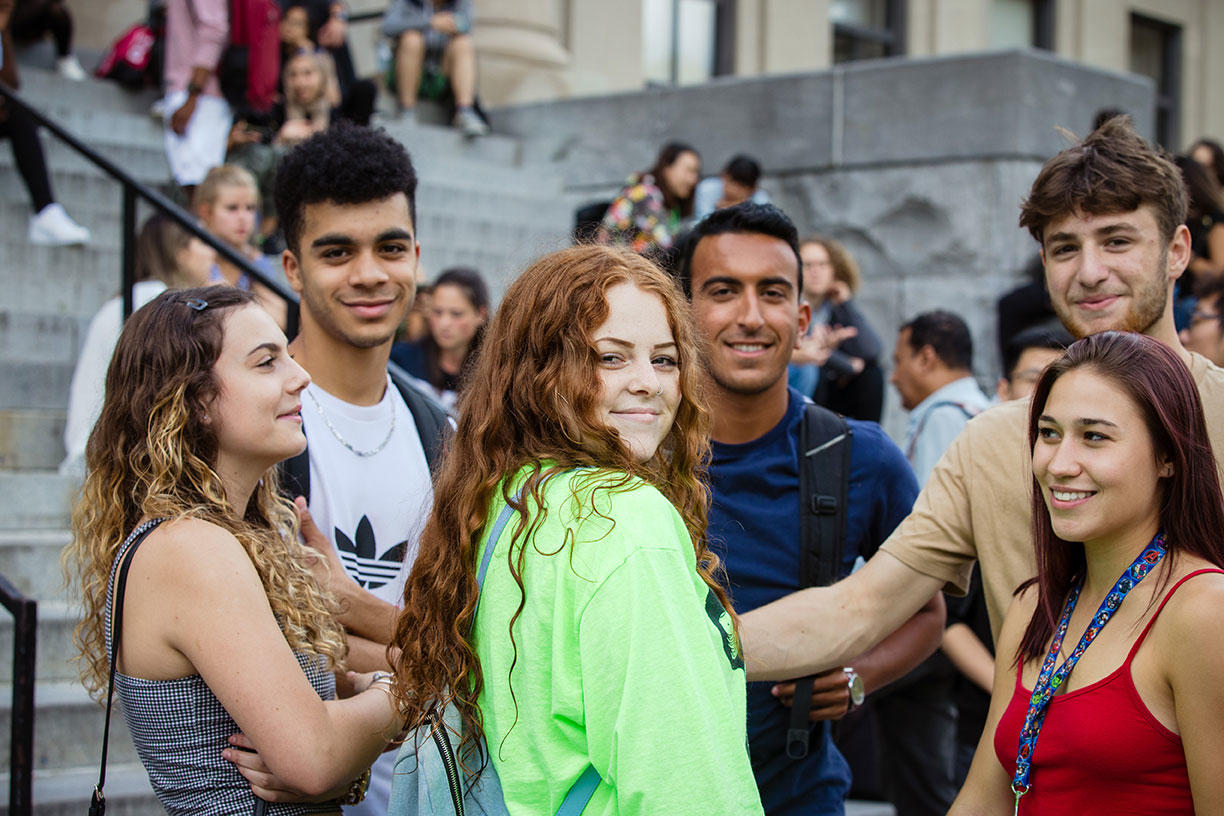 Keep an eye on our international admissions events for upcoming events in your part of the world.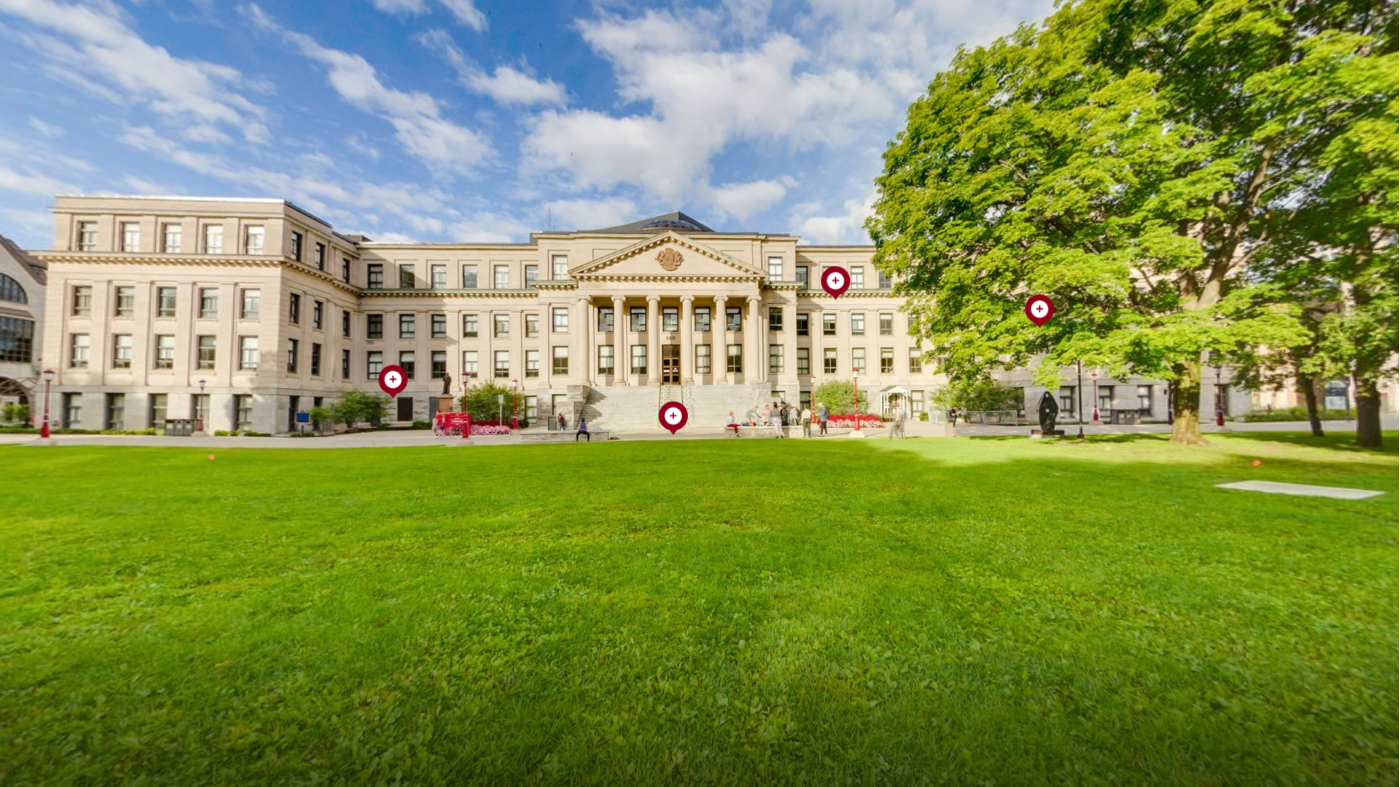 Our student ambassadors are ready to offer you 45 to 60 minute virtual tours, and we're also offering in-person tours to small groups of students.
Contact us
Liaison office
Tabaret Hall (map)
550 Cumberland Street, Room 088
Ottawa, ON K1N 6N5
Canada
Tel.: 613-562-5800 ext. 1000
Toll free: 1-877-868-8292
Canadian applicants: [email protected] 
International applicants: [email protected]
Office hours
September 1 to May 31:
Monday to Friday, 9 a.m. to 5:00 p.m.
June 1 to August 31: 
Monday to Friday, 9 a.m. to 4:00 p.m