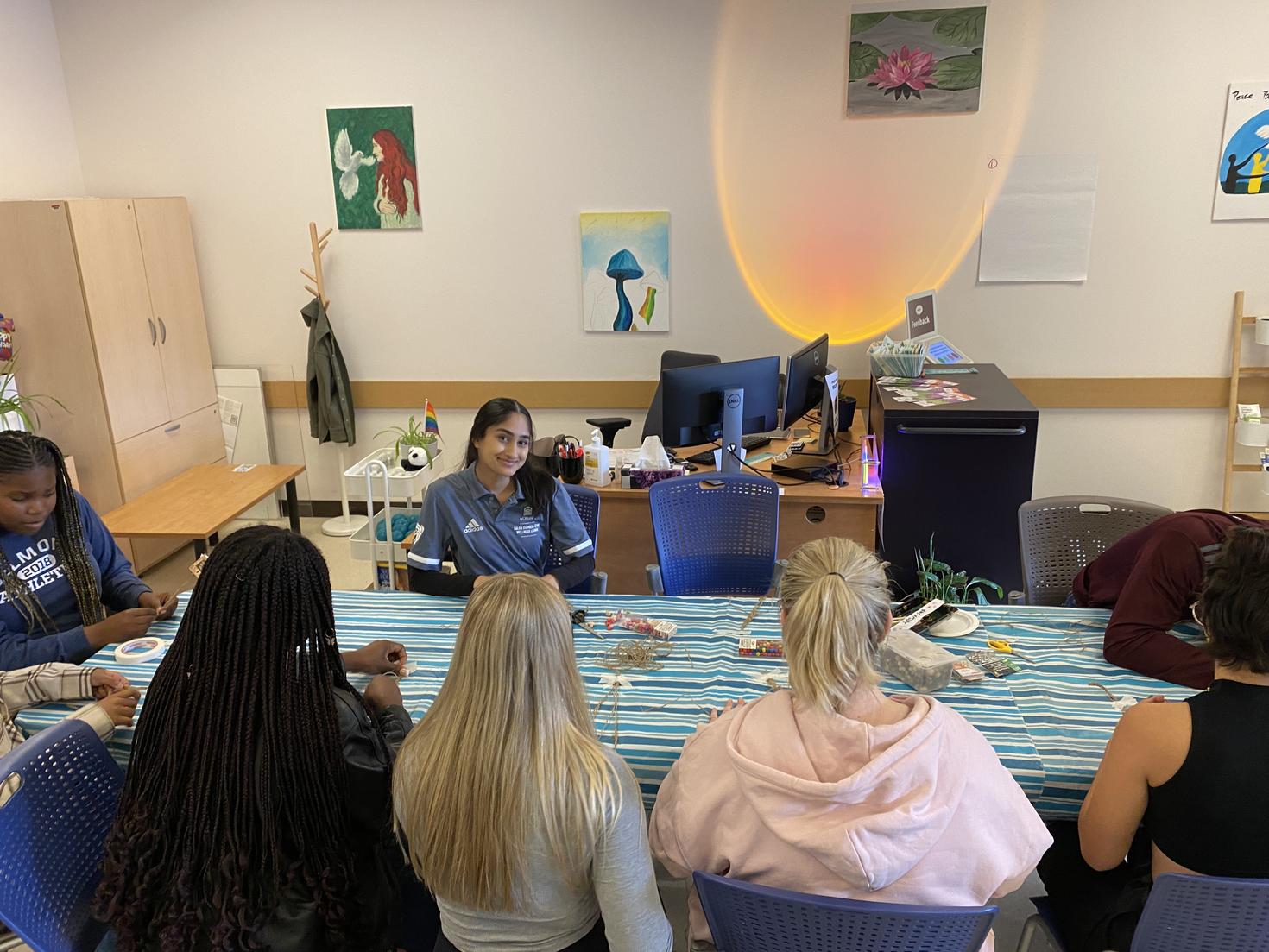 Get support from peers, take a break, hang out with friends, and play games at the Wellness Lounge.
Peer Wellness Support (in-person / chat)
Peer Wellness Chat - Chat with us
No matter where you are, chat with us using the chat box located in the right-hand corner of your screen. Our peer wellness helpers are ready to listen.
The chat function on this website (in the bottom right corner) allows you to chat with a peer who can help and provide support based on your needs. Your peers are available to chat seven days a week. They can answer questions and listen if you need to talk to someone. It's a great way to get quick support and resources, but it does not replace a mental health session.
Please note: the Peer Wellness Chat is not a crisis chat. For crisis support, please click on the "immediate support" button
What is Peer Support/Peer Wellness Helper ?
Is a fellow student who is trained to

listen with empathy and without

judgment

Engages in active listening skills to

understand and

validate an individual's thoughts and feelings

Guides an individual to the services and res

ources they would like to receive

Cannot provide advice (medical or otherwise)

Cannot provide professional counselling

/ther

apy

or health care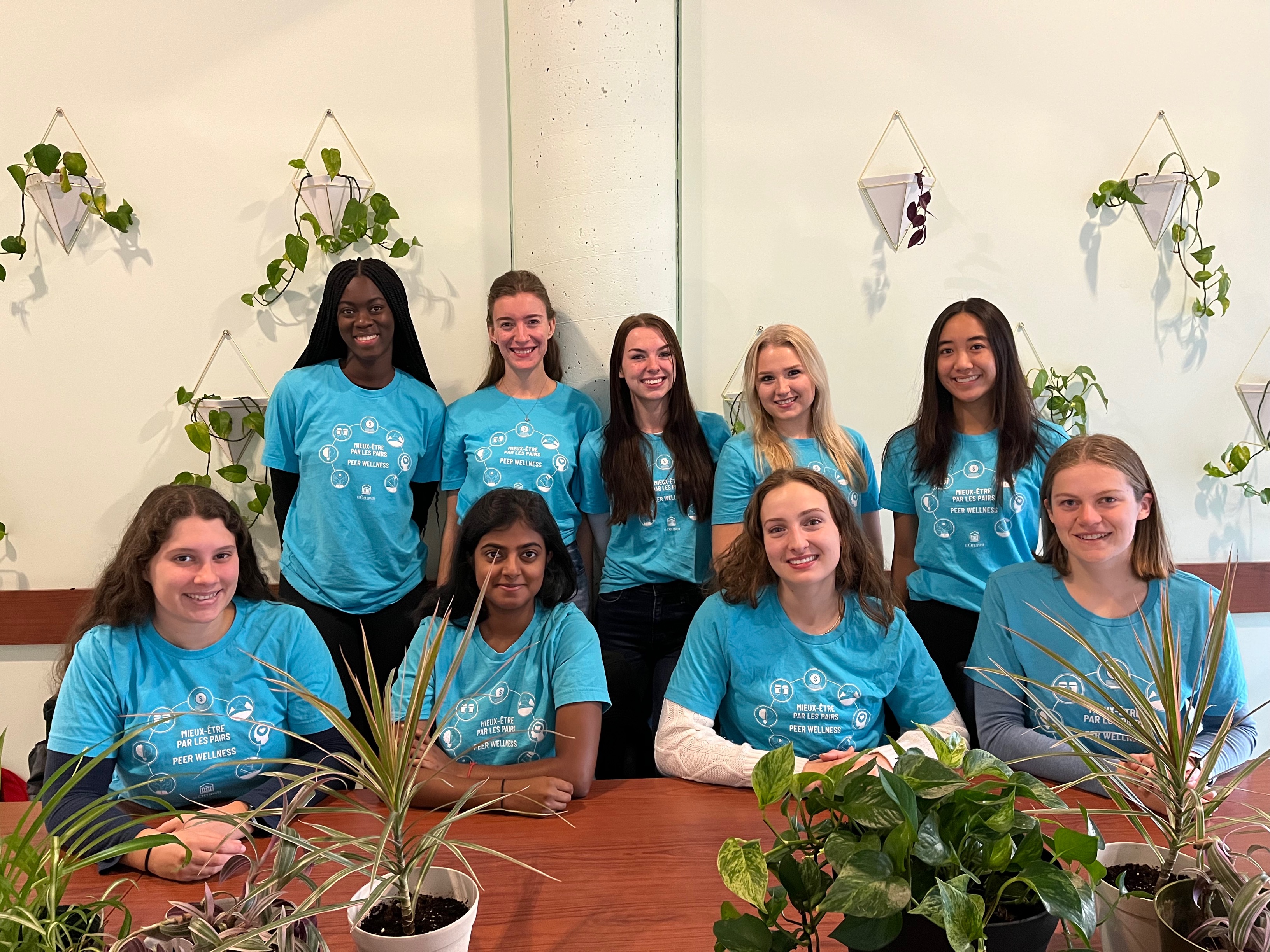 What is the Wellness Lounge?
Feeling overwhelmed or just need someone to chat with? Every day, peer wellness helpers will be in the Wellness Lounge, ready to listen, hear your concerns, and chat with you. They are familiar with on and off campus resources related to mental health and wellness and will be able to direct you if you need help.
Wellness-focused activities aimed at helping you find balance will also take place in the Wellness Lounge on a recurring basis. These activities are all free; you can come every week or drop-in occasionally, as you need it. It is a safe space that is there for you to use and make your own.
Take five minutes to drop by.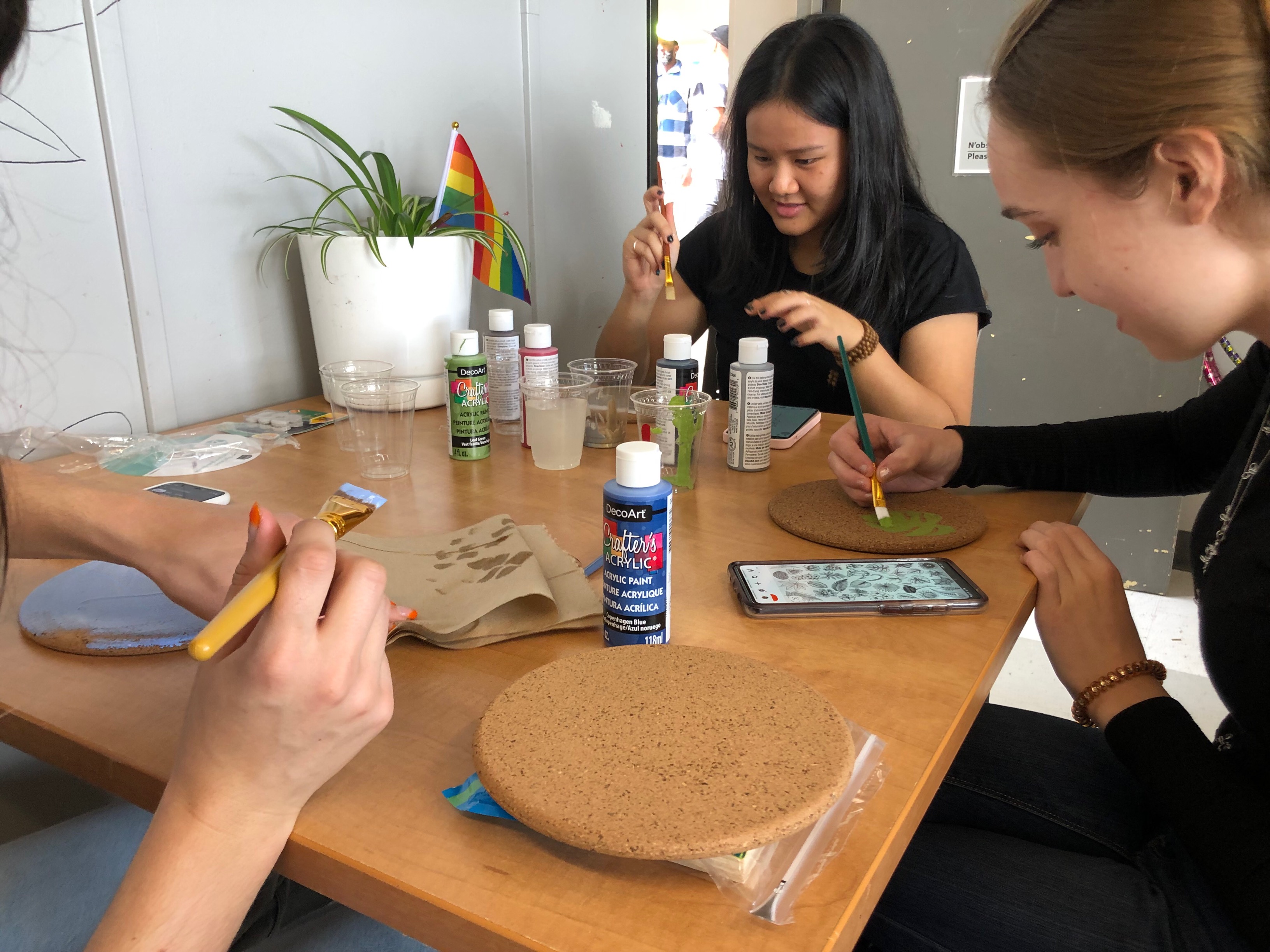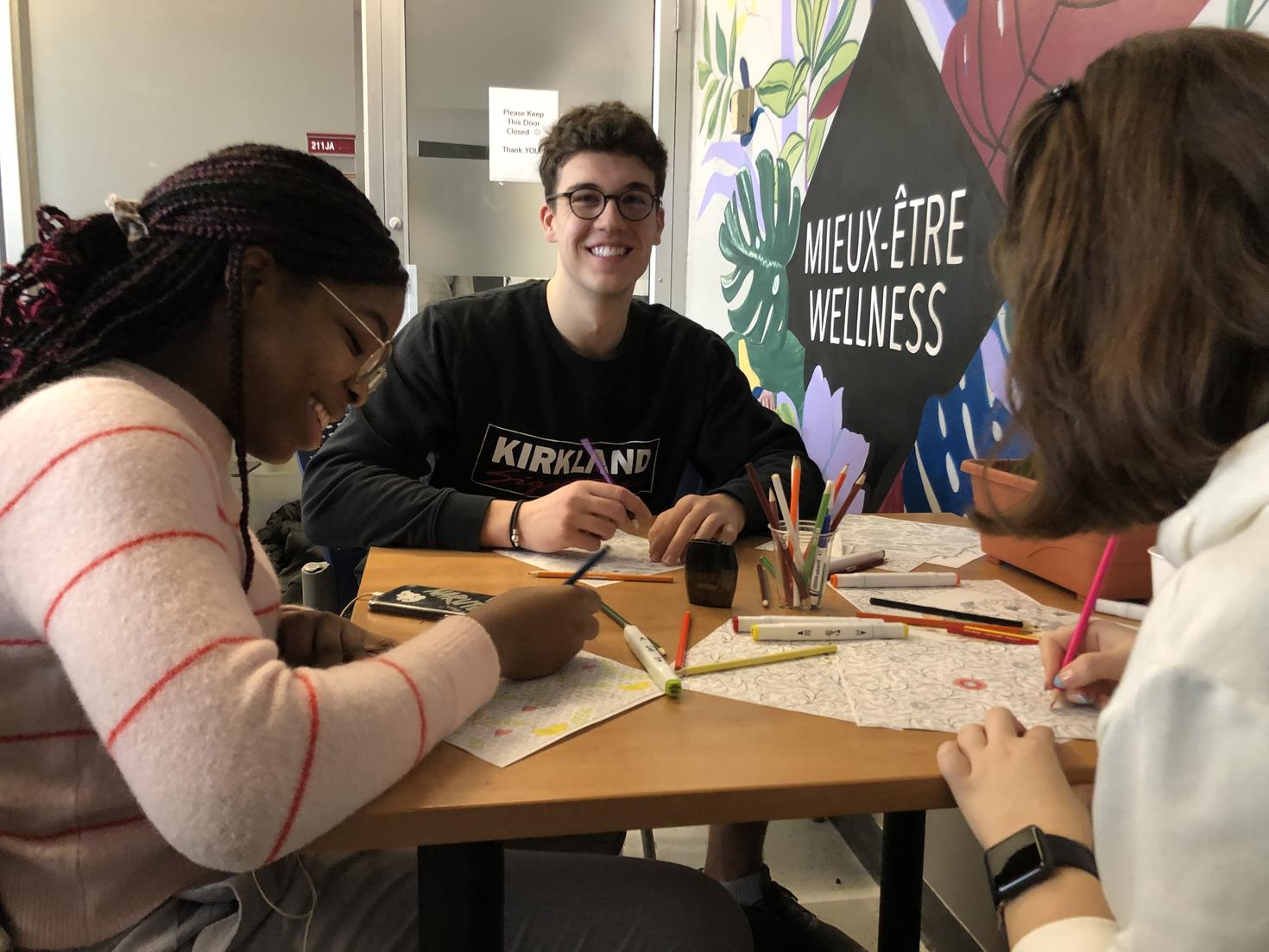 Wellness Workshop Series
The Peer Wellness Program offers a variety of drop-in Wellness themed workshops on topics related to harm reduction, physical health, population health and mental health.
These workshops are interactive, wellness focused and designed by students for uOttawa students!
VR and Gaming Hour
Drop by the Wellness Lounge during our operating hours or secure your You can book a game time spot here! Come solo or bring a friend (or two!)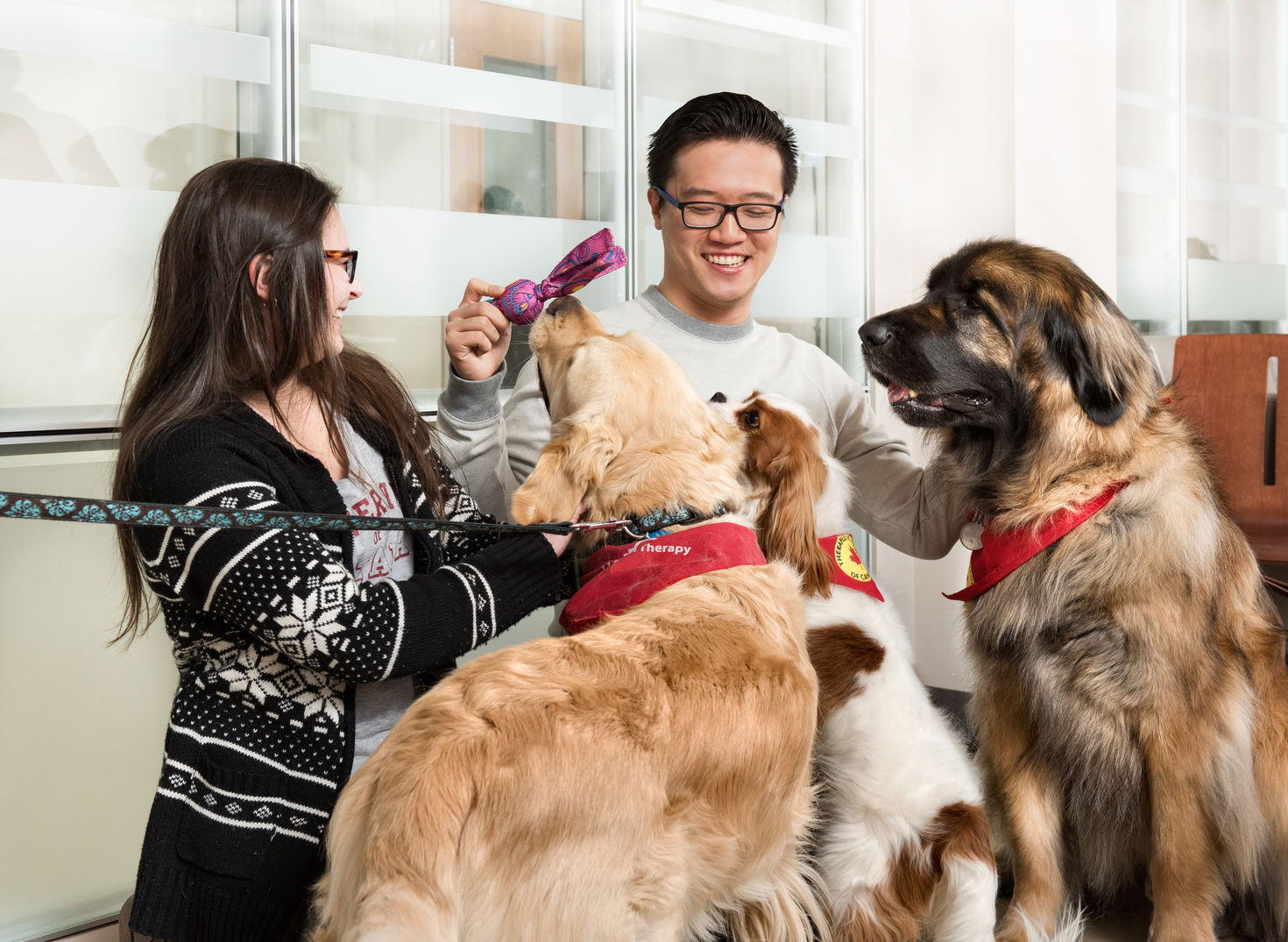 Therapy Dog Sessions
Drop-in spots are limited – secure your spot by making your reservation!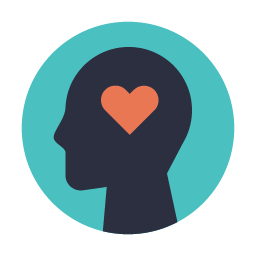 Peer Wellness Coaching
During a peer wellness coaching session, you will be guided through making an action plan to help support your academic and life goals. Meet one-on-one with a peer wellness coach to help enhance your academic performance and reduce stress. You may discuss topics like time management, procrastination, goal setting, and more. At the end of your session, you will come away with potential solutions and documentation to help you include useful practices in your day-to-day life. Following your session, you may be referred to other services, based on your needs.
Visit the Wellness Lounge
Online Chat Hours 
Monday to Sunday - from 2 pm to 10 pm.
UCU Wellness Lounge
Location: UCU 203
Hours of operation: Monday to Friday from 10 am to 5 pm
90U Wellness Lounge
Location: 90U 151
Hours of operation: Monday to Friday from 5pm to 10pm and Saturday to Sunday from 12 pm to 4 pm