The Peer Wellness Program offers a variety of Wellness themed workshops on topics related to harm reduction, physical health, population health and mental health.
These workshops are interactive, wellness focused and designed

by students

for

uOttawa

students!
Set aside time to check in with your mind and body. Register to our wellness-themed workshops and retreats.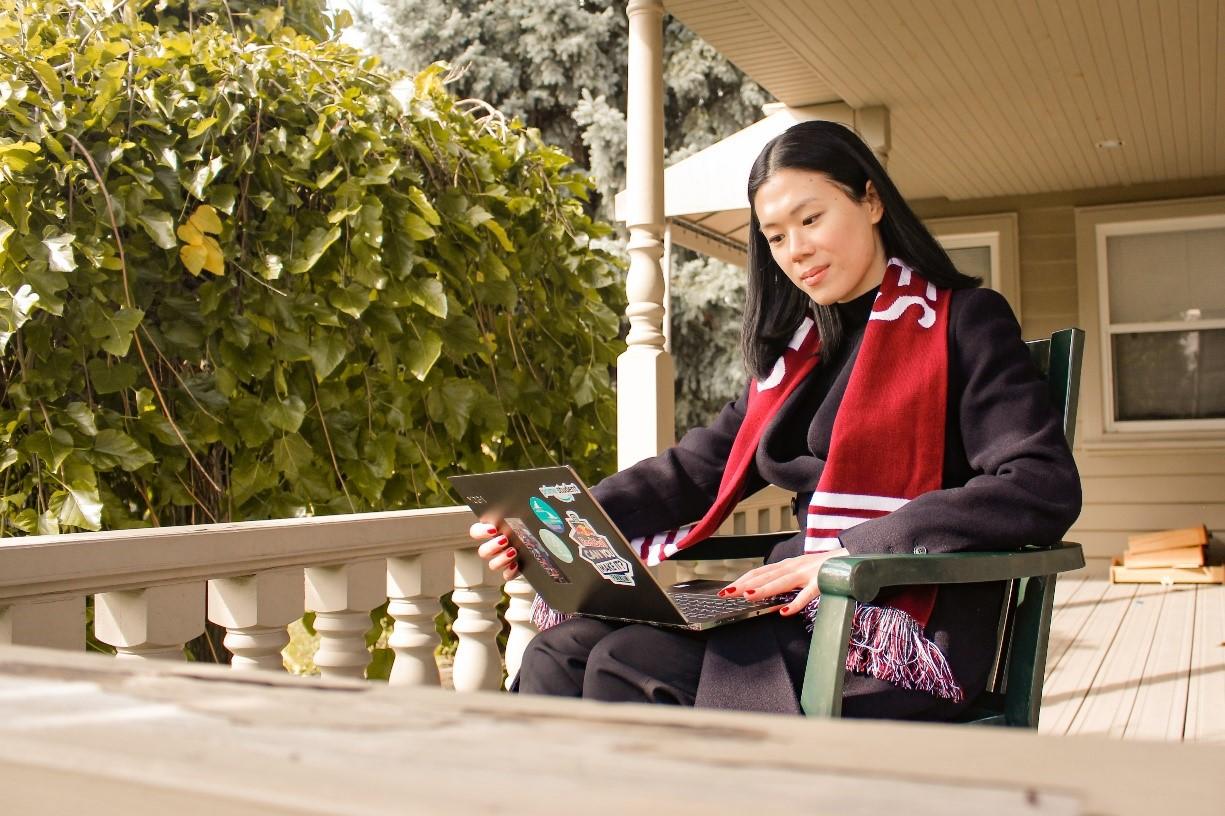 Retreats
The SKY Campus Happiness Retreat is a three-day virtual dynamic and immersive self-development retreat on campus for students.
Participants will learn to develop a personal daily breathing meditation practice, learn stress-management skills, and build life-long skills to cultivate resilience, and address burnout. In the process, students naturally develop deeper social connections.
Live & lead with more joy, freedom, and confidence!
There are no sessions scheduled.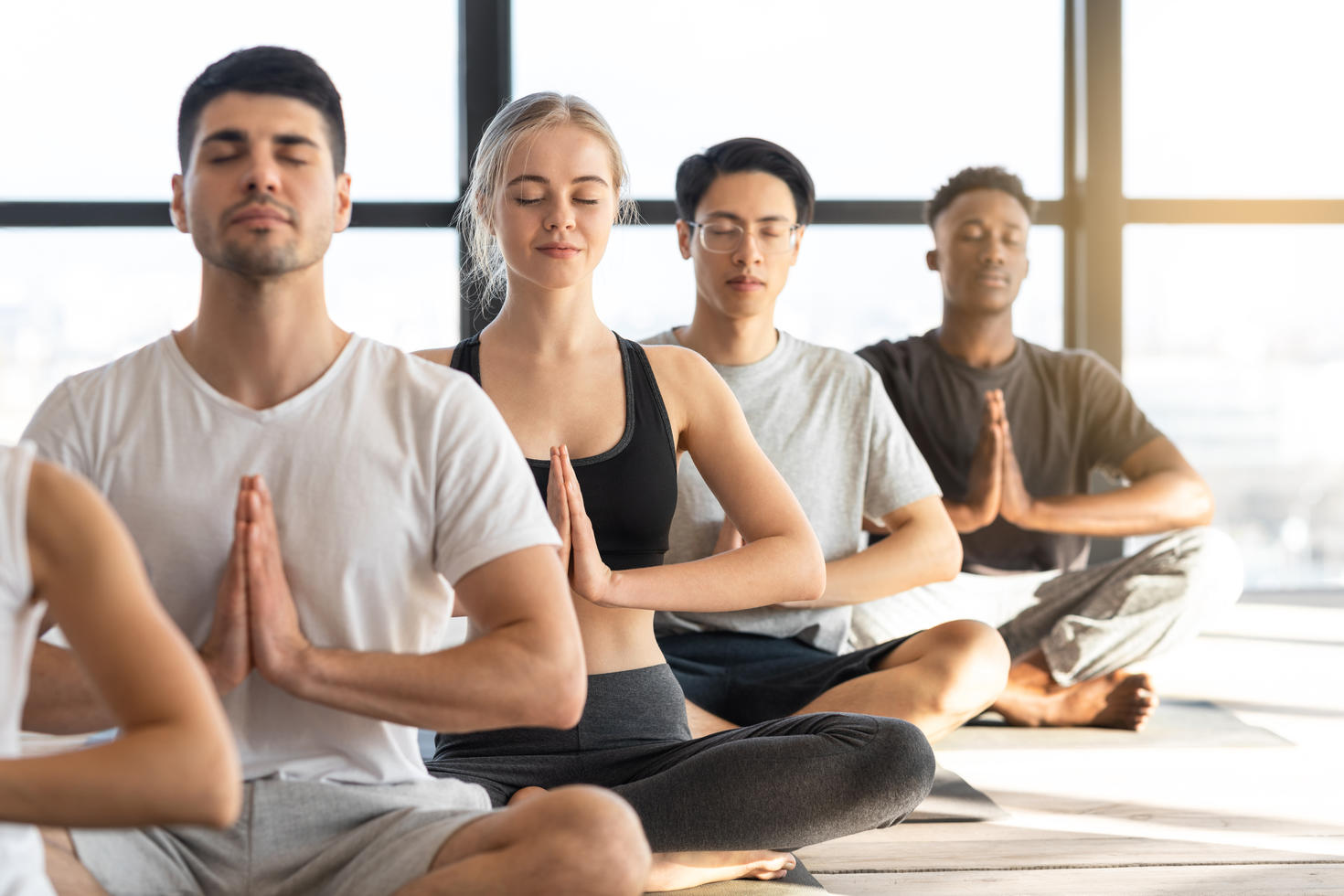 Workshops
These 1-hour virtual workshops include themed, evidence-based breathwork, meditation, mindfulness training and social connection exercises. Participants will also explore the five dimensions of wellness and practical tools for connection and greater self-awareness.

Workshop dates (1 p.m.-2 p.m. for all dates below):
•    Wednesday, Nov 2
•    Wednesday, Nov 9
•    Wednesday, Nov 23
•    Wednesday, Dec 7