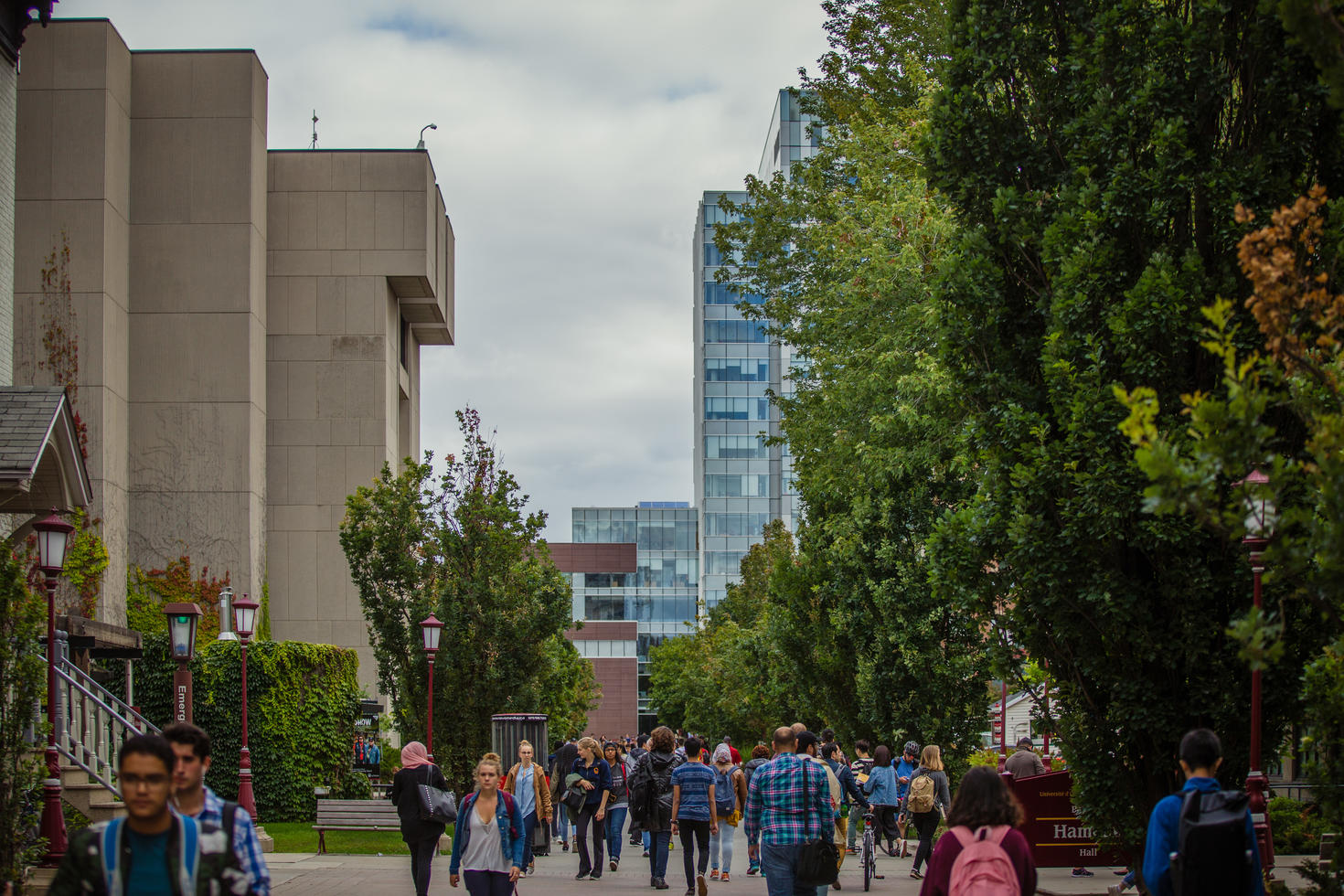 Learn more about the services available to you!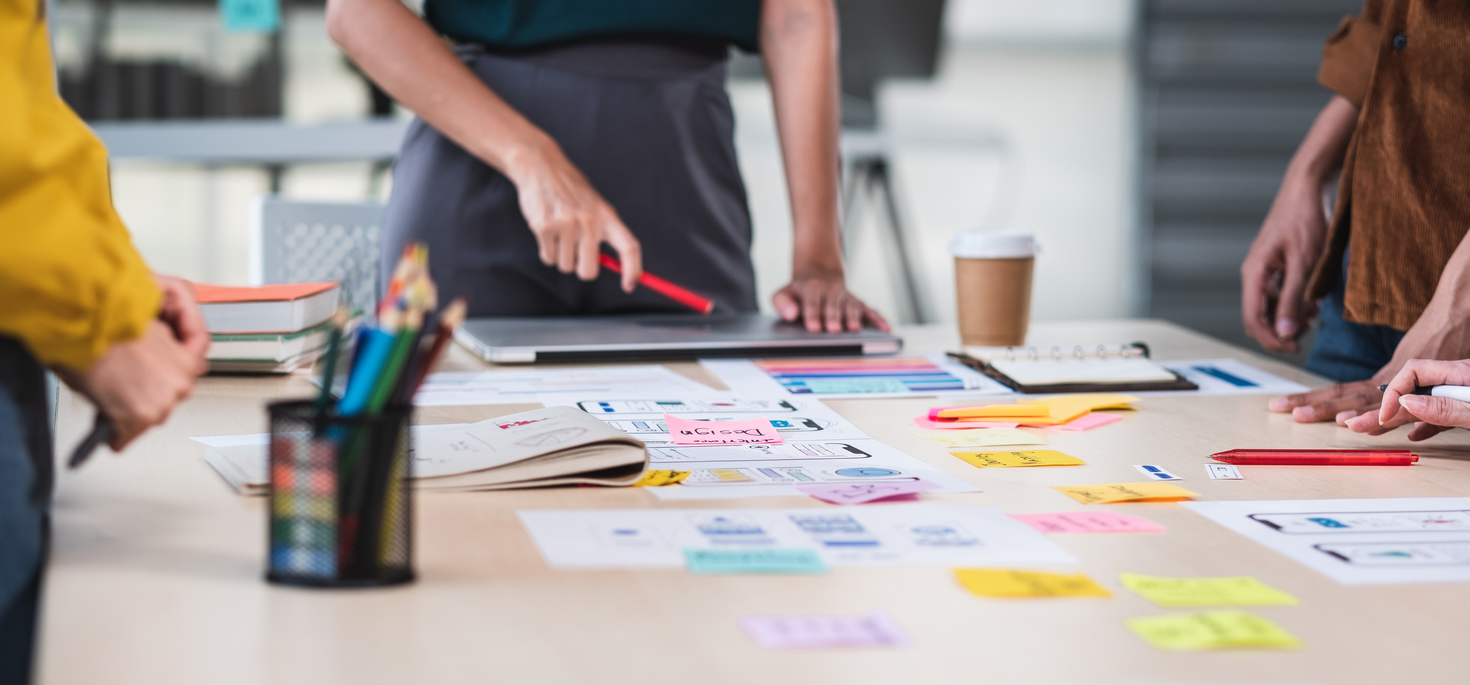 Learning and development don't stop after graduation. Whether you're looking to start your career or change it, our range of career and professional services help you face the future with confidence and purpose.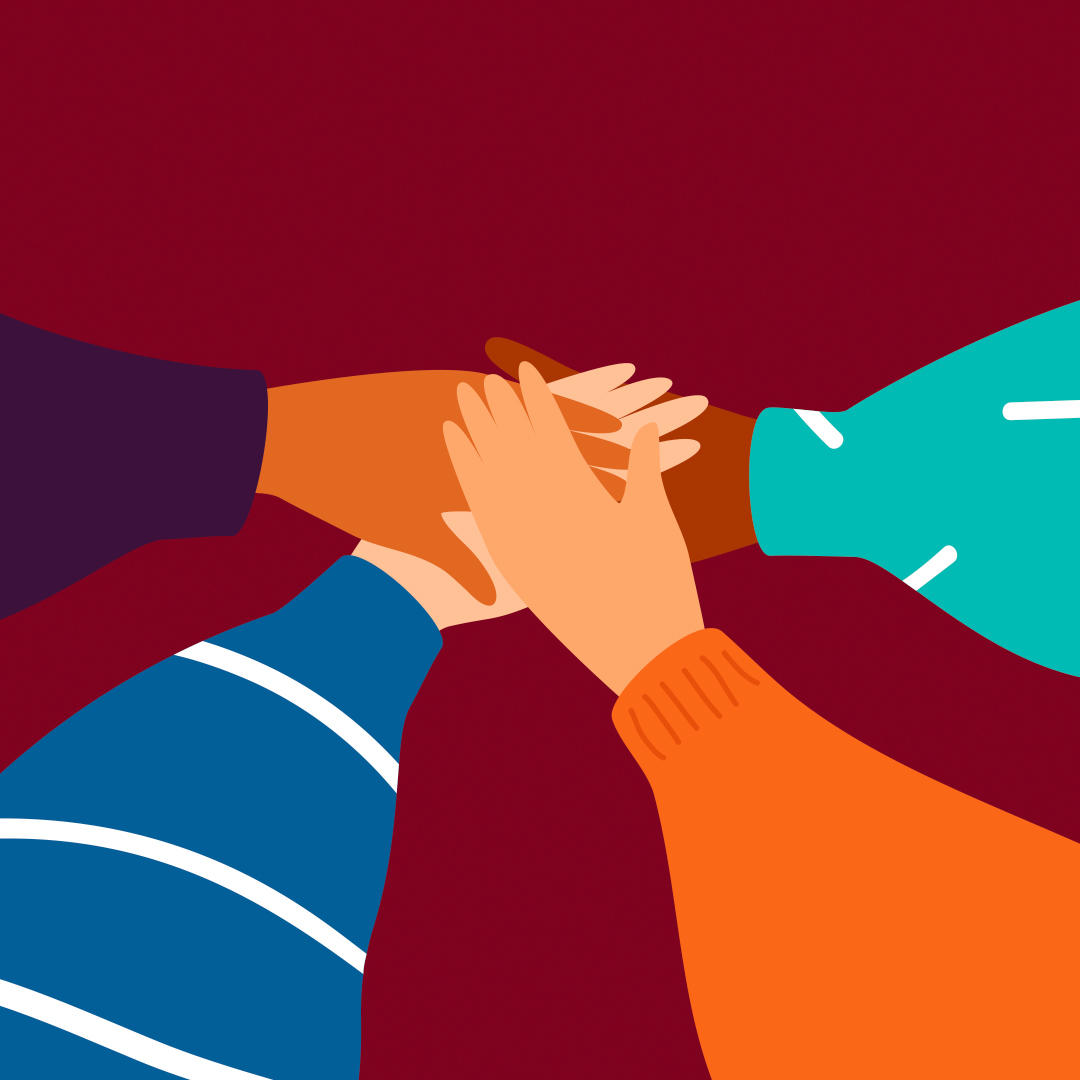 This mental health podcast provides students with knowledge, tools and resources to increase connection and belonging. Every episode, a mental health and wellness counsellor meets with a guest to talk about different topics related to mental health, such as technology, identity, and belonging.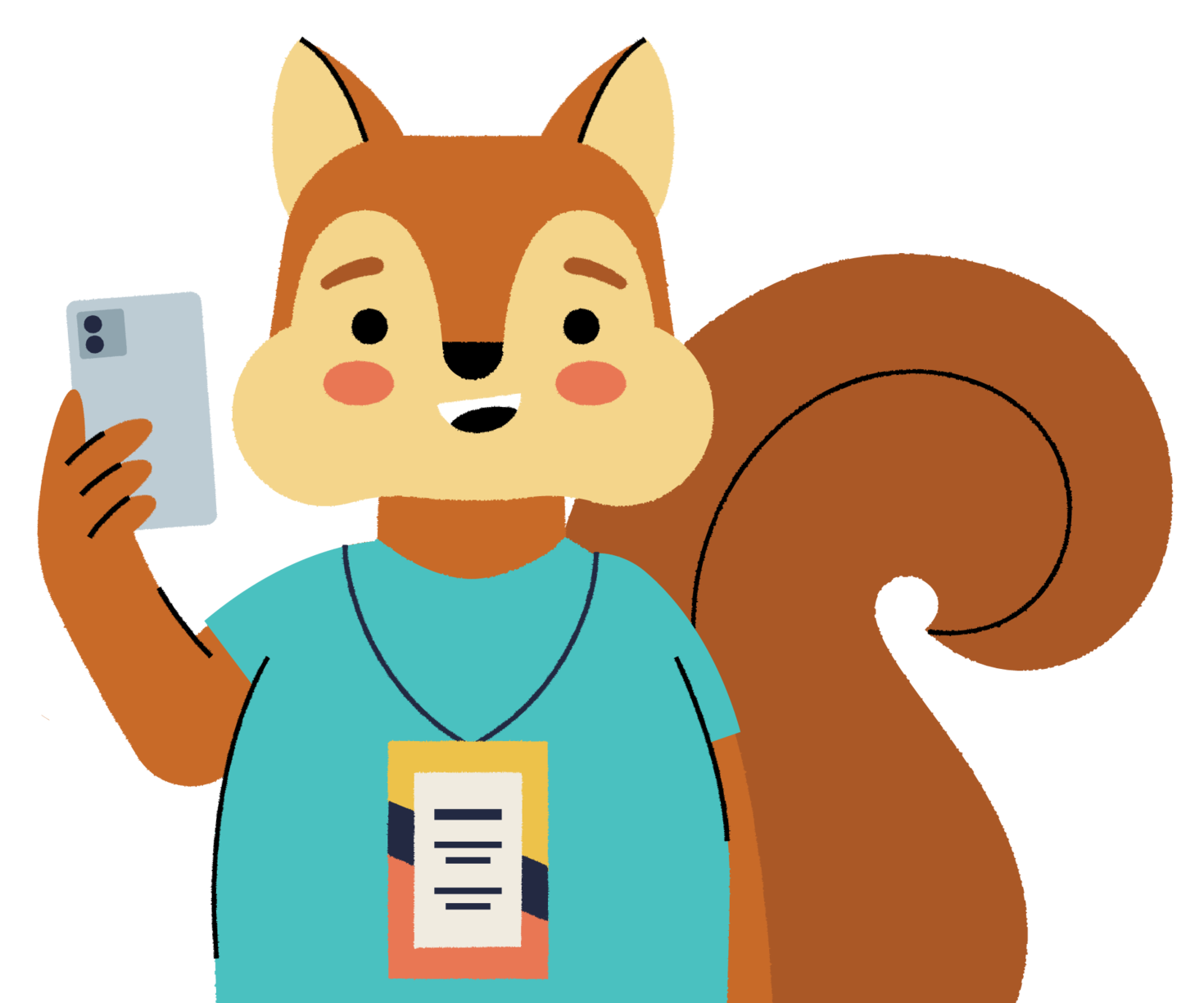 These videos contain self-help tools and information you can watch at your own pace. They will help you learn more about different aspects of mental health and wellness, and how to take care of both your body and mind.
Wellness videos - Alumni stories