With close to a hundred universities in Canada to choose from, here's what makes uOttawa different.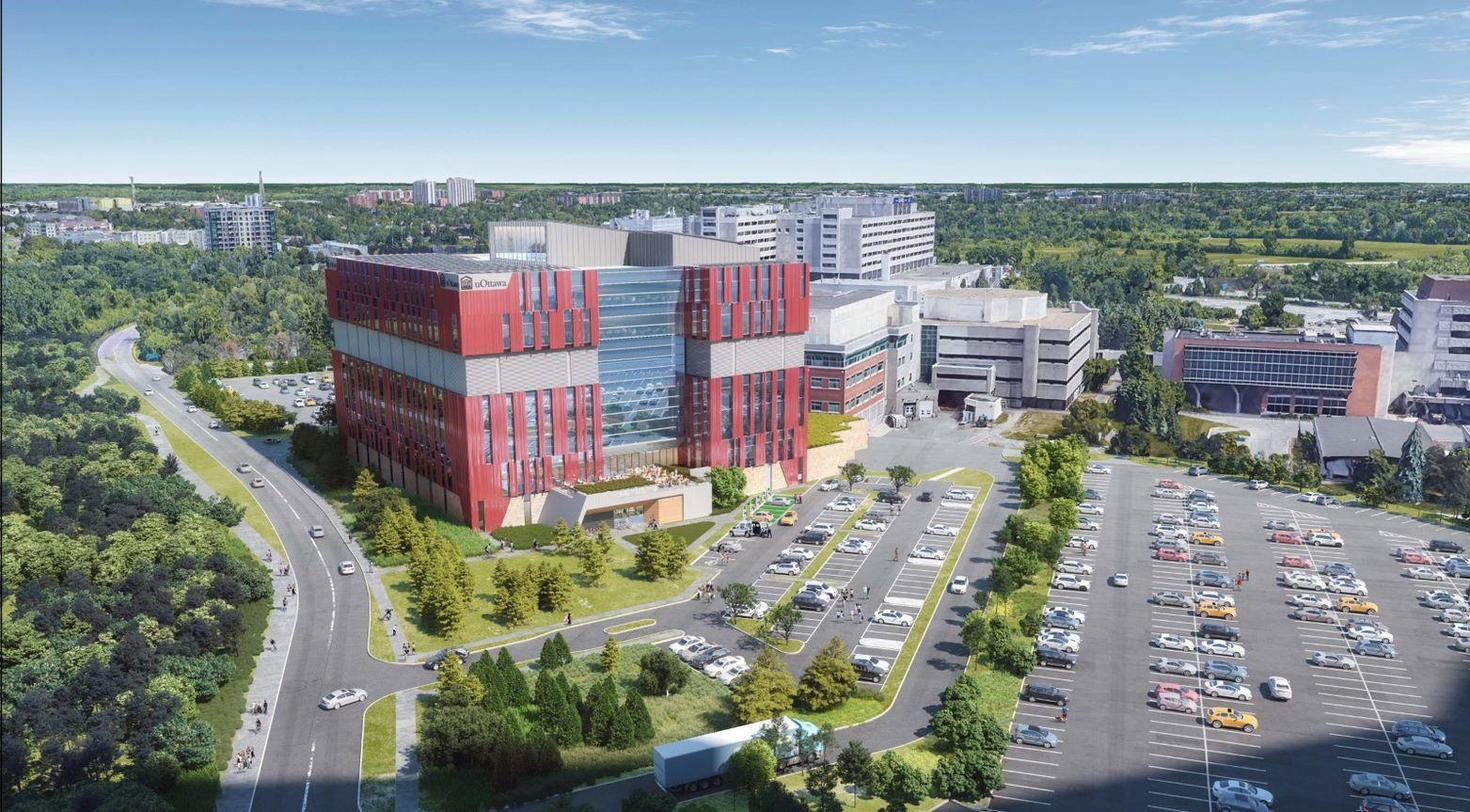 Health and medicine
At uOttawa, we have a bold vision to enhance our competitive edge. The Advanced Medical Research Centre (AMRC) – the largest single investment in our history – will be a hotbed of interdisciplinary innovation focused on improving human health. The groundbreaking work done within the walls of this 350,000+ square-foot complex will dramatically boost our national and international profile.
Carmen Fullin and Meg Stalcup are delighted to invite you to the inaugural public conference for AABrO (Academe & Arts of Brazil at the University of …
Since 2009, the University of Ottawa Brain and Mind Research Institute has hosted an annual Brain Health Research Day to bring together our research c…
Authors Robert J. Flynn, Meagan Miller, Tessa Bell, Barbara Greenberg, and Cynthia Vincent invite you to the launch of their new book entitled Young P…
Whether you're a prospective student, current student, or member of the broader uOttawa community.