With close to a hundred universities in Canada to choose from, here's what makes uOttawa different.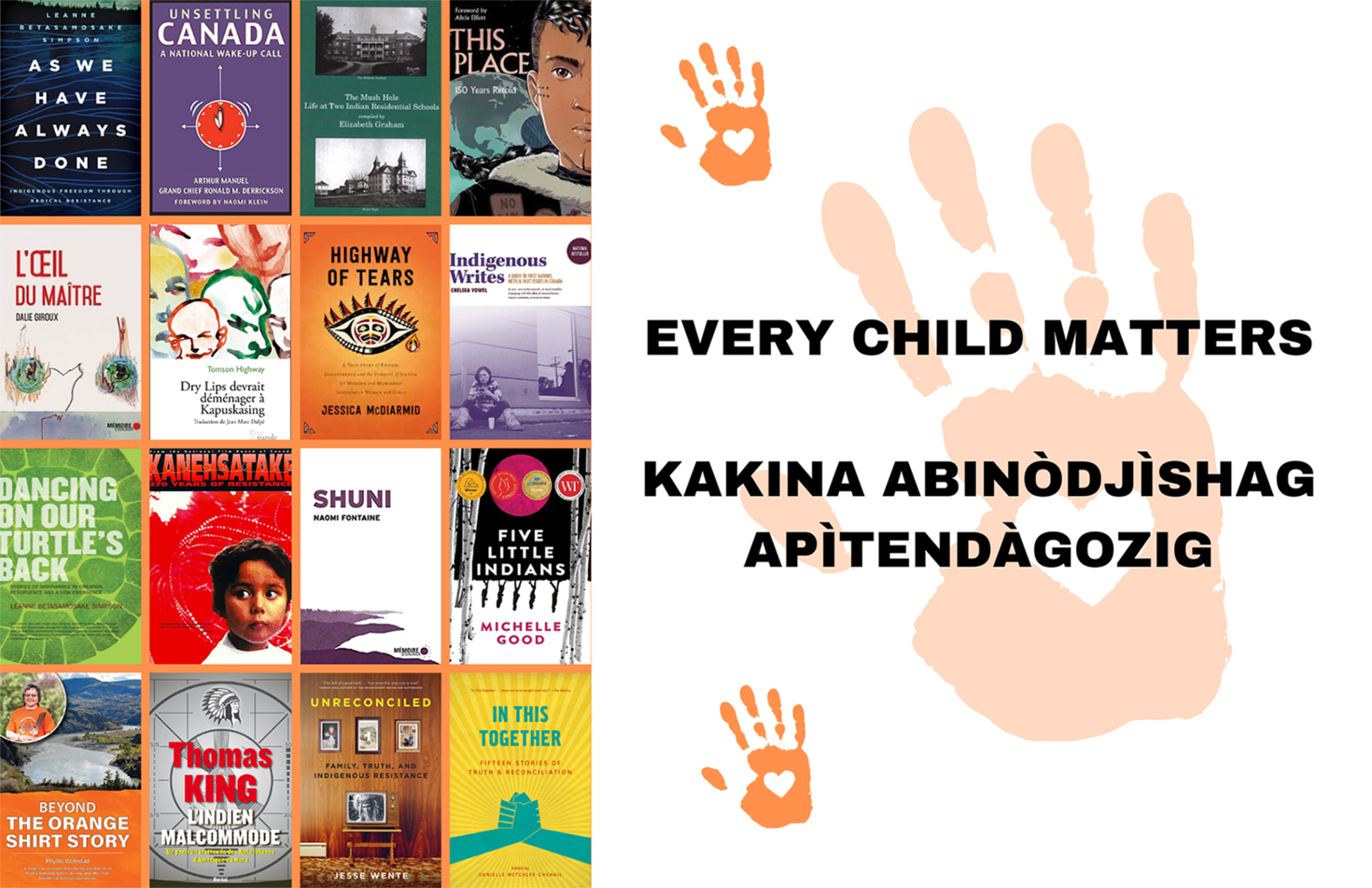 Society and culture
The University of Ottawa Library has many titles, both in print and online, on topics of residential schools, Truth and Reconciliation, as well as stories and experiences of Indigenous peoples. Below, we have compiled some resources, in English and French, to learn more. For print books, you can borrow them from our display at the Morisset Library on the first floor from September 25th until October 2nd.
The Faculty of Social Sciences would like to commemorate the National Day for Truth and Reconciliation.  we are proud to have made great strides in ou…
The Wallenberg AI, Autonomous Systems and Software Program (WASP) is a major initiative for strategically motivated basic research, education, and fac…
On September 30, Canadians from coast to coast will gather on the third National Day for Truth and Reconciliation to honour Indigenous peoples. We wil…
Whether you're a prospective student, current student, or member of the broader uOttawa community.