With close to a hundred universities in Canada to choose from, here's what makes uOttawa different.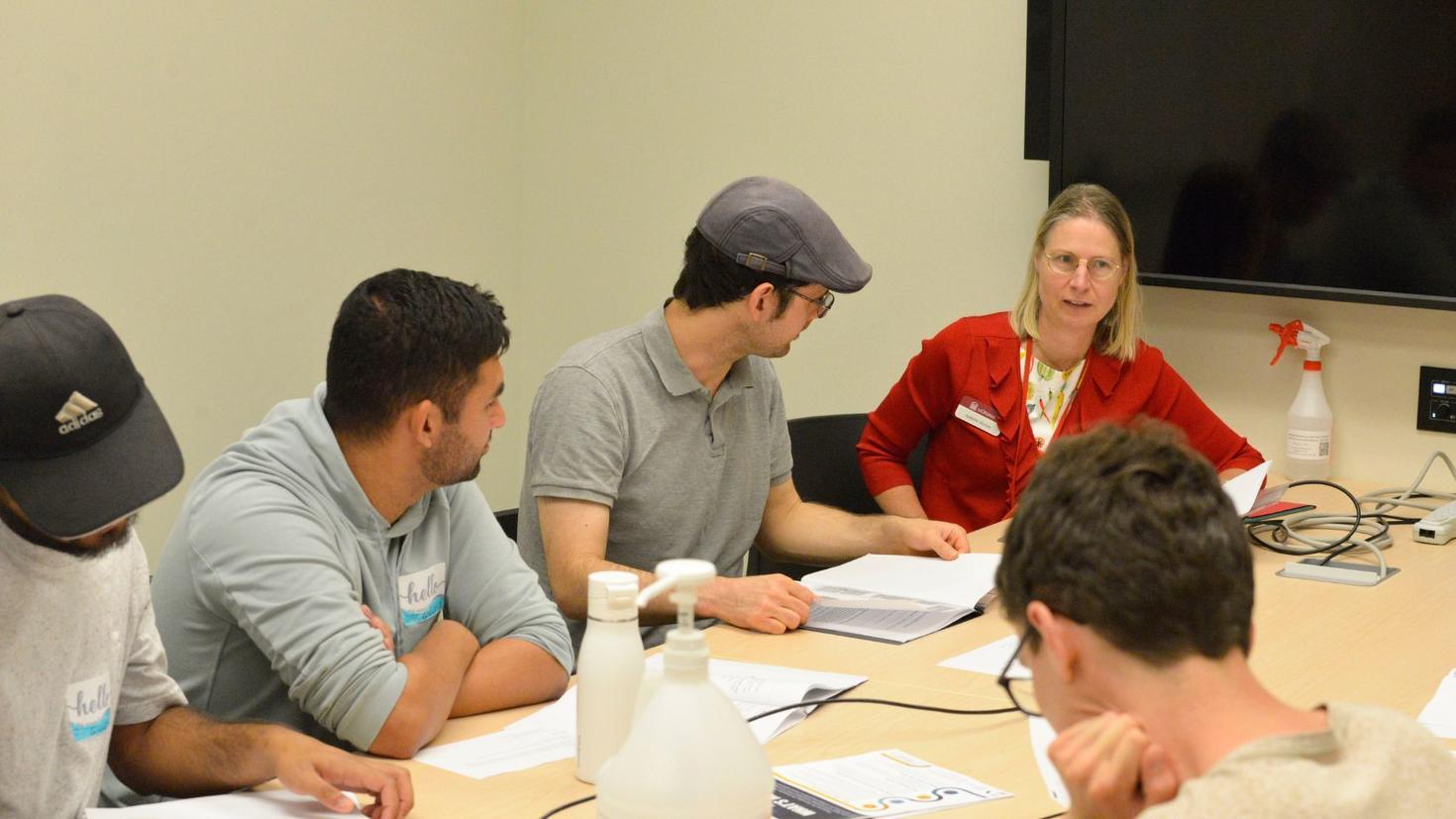 Health and Medicine
This year, the offices of Social Accountability and Francophone Affairs at the Faculty of Medicine partnered with the Alliance to End Homelessness Ottawa (ATEHO) to facilitate, for the first time, an experiential learning activity called The Empathy Project. This activity was co-designed by ATEHO and people with lived experience of homelessness.

For two weeks, students experienced a simulated "day-in-the-life" of an individual seeking to meet core health and social needs such as housing, employment, legal aid, food and income support. The volunteers included ATEHO team members, people with lived experience, individuals from the wider Ottawa community and members of the Faculty of Medicine.
Join us for our next uOttawa Innovates event as we delve into the intersection of artificial intelligence (AI) and climate change with a broad group o…
The University of Ottawa's Faculty of Education is pleased to invite you to the official launch of edstudiO, a new interactive learning space. Equippe…
Meet with professionals and expand your network as student looking for a full-time job opportunity.
…
Whether you're a prospective student, current student, or member of the broader uOttawa community.