With close to a hundred universities in Canada to choose from, here's what makes uOttawa different.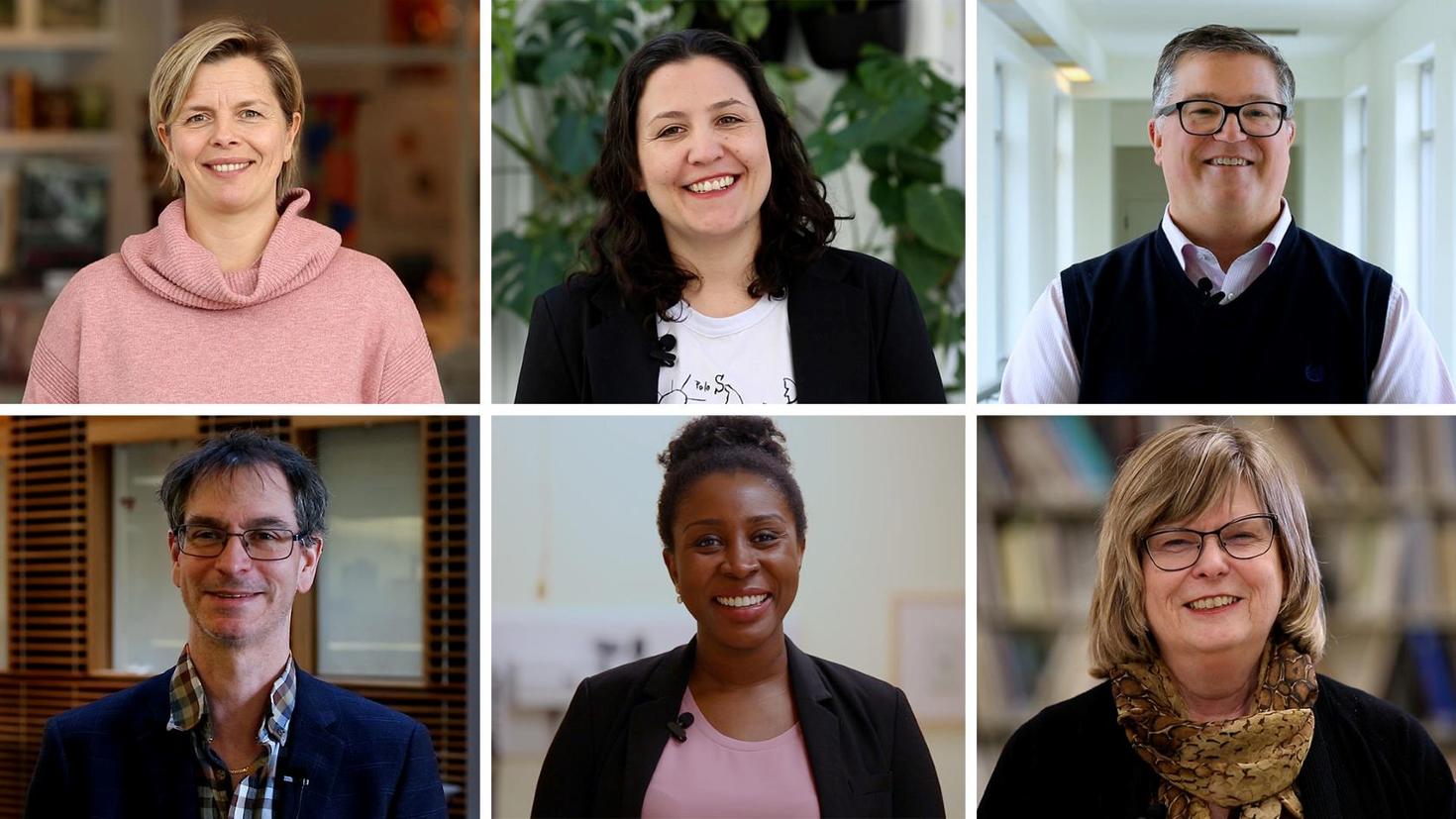 MOIS DE LA FRANCOPHONIE AND RESEARCH
Six University of Ottawa researchers dive into the topic to explain what the Francophonie means to them, what it represents, and why it's important to conduct research and mobilize knowledge in French.
Watch the inspiring video and read their quotes to find out more.

For me, the Francophonie is …
Whether you're a prospective student, current student, or member of the broader uOttawa community.