With close to a hundred universities in Canada to choose from, here's what makes uOttawa different.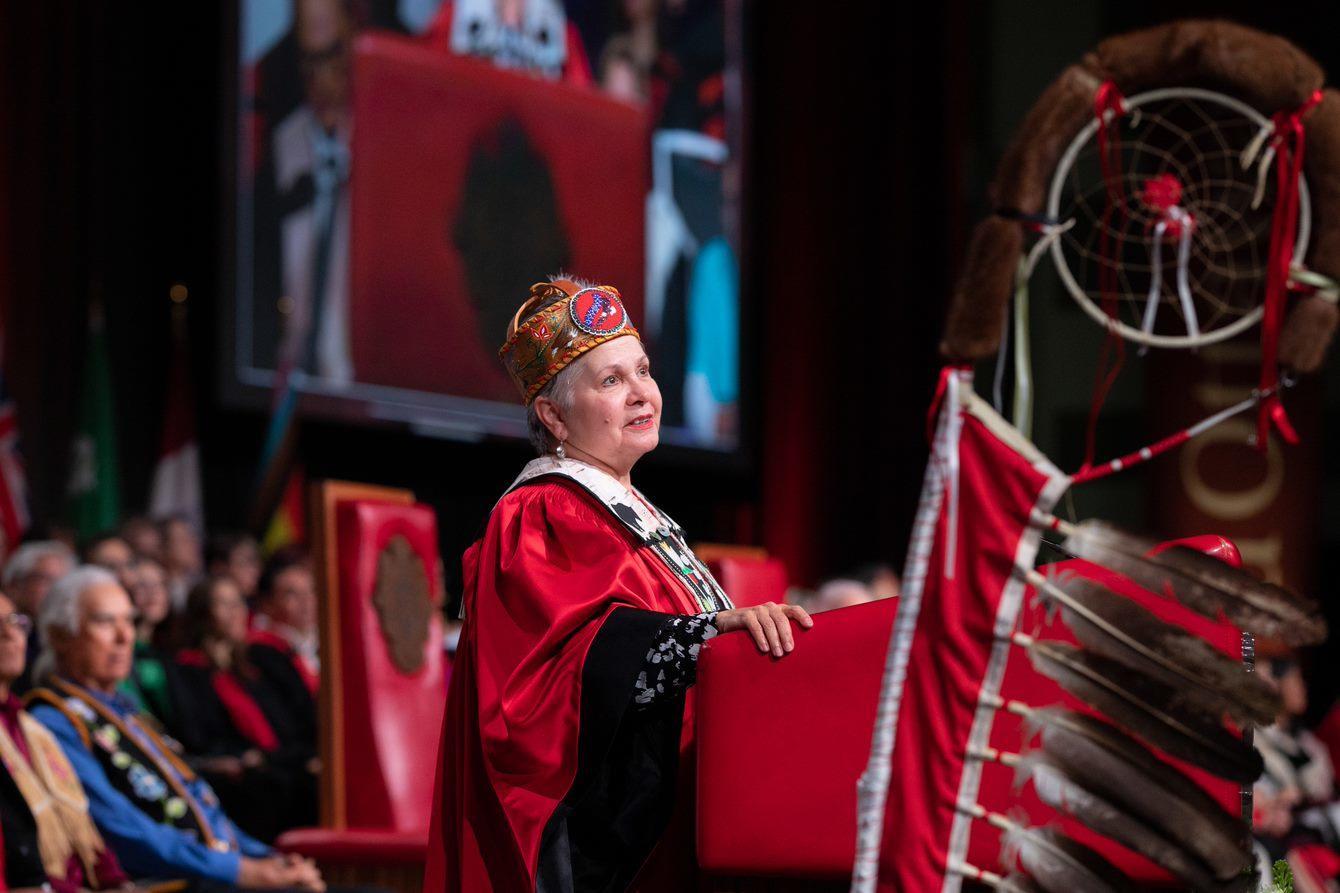 Announcements
For Claudette Commanda, channeling the past will help guide her ambitions as the University of Ottawa's first Indigenous Chancellor in its 175-year history. Ms. Commanda, an Algonquin Anishinaabe from the Kitigan Zibi Anishinabeg First Nation, is the university's 15th – and third female – chancellor with roots that run deep on campus.
Carmen Fullin and Meg Stalcup are delighted to invite you to the inaugural public conference for AABrO (Academe & Arts of Brazil at the University of …
Since 2009, the University of Ottawa Brain and Mind Research Institute has hosted an annual Brain Health Research Day to bring together our research c…
Authors Robert J. Flynn, Meagan Miller, Tessa Bell, Barbara Greenberg, and Cynthia Vincent invite you to the launch of their new book entitled Young P…
Whether you're a prospective student, current student, or member of the broader uOttawa community.