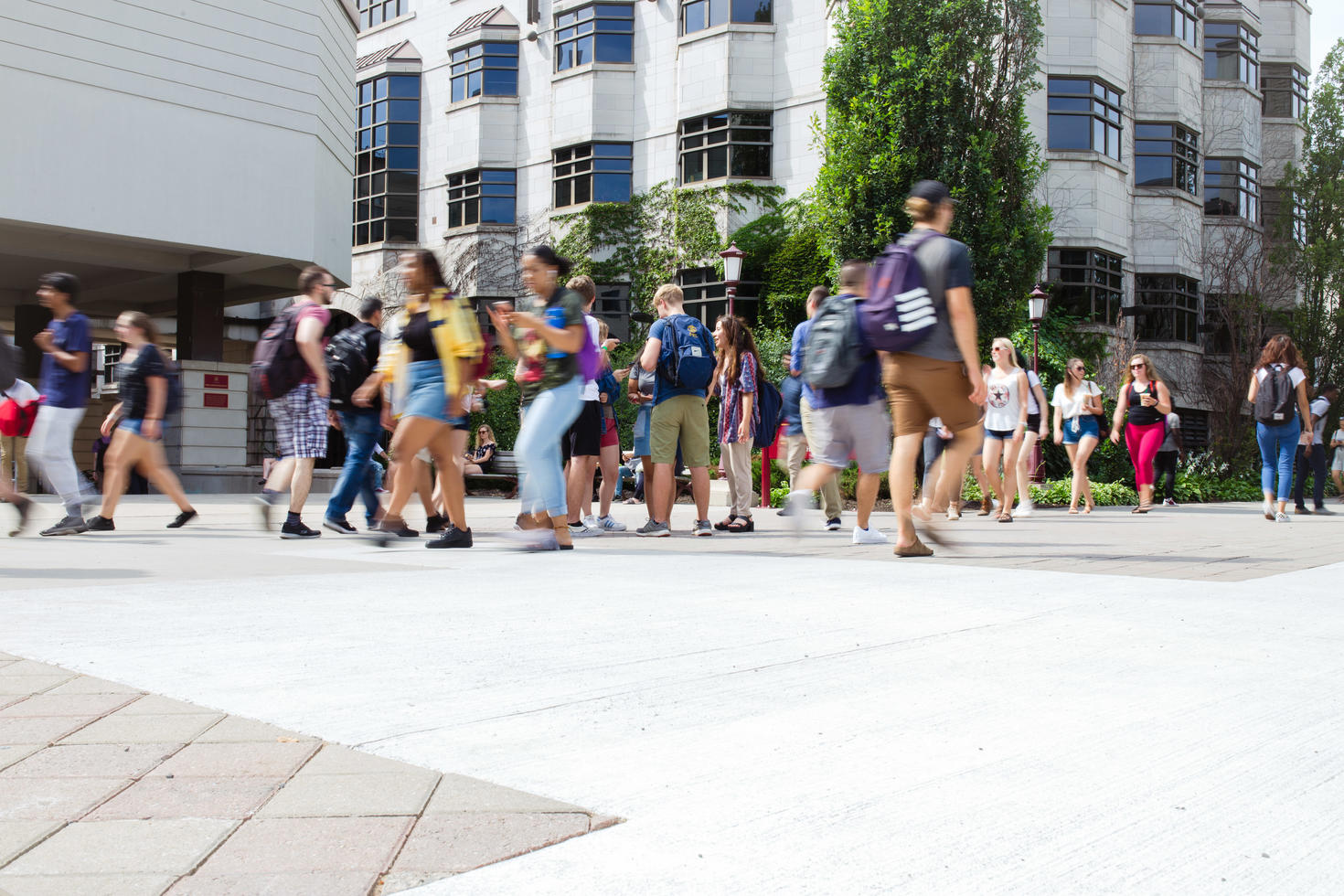 Connecting people in an inviting culinary destination — eat, learn and experience uOttawa! Whatever your preference, plant-based or halal, healthy or decadent, we have options for you.
9
Certifications and awards
+90%
Dining Hall satisfaction rate
70,000
+70,000 food items recovered and donated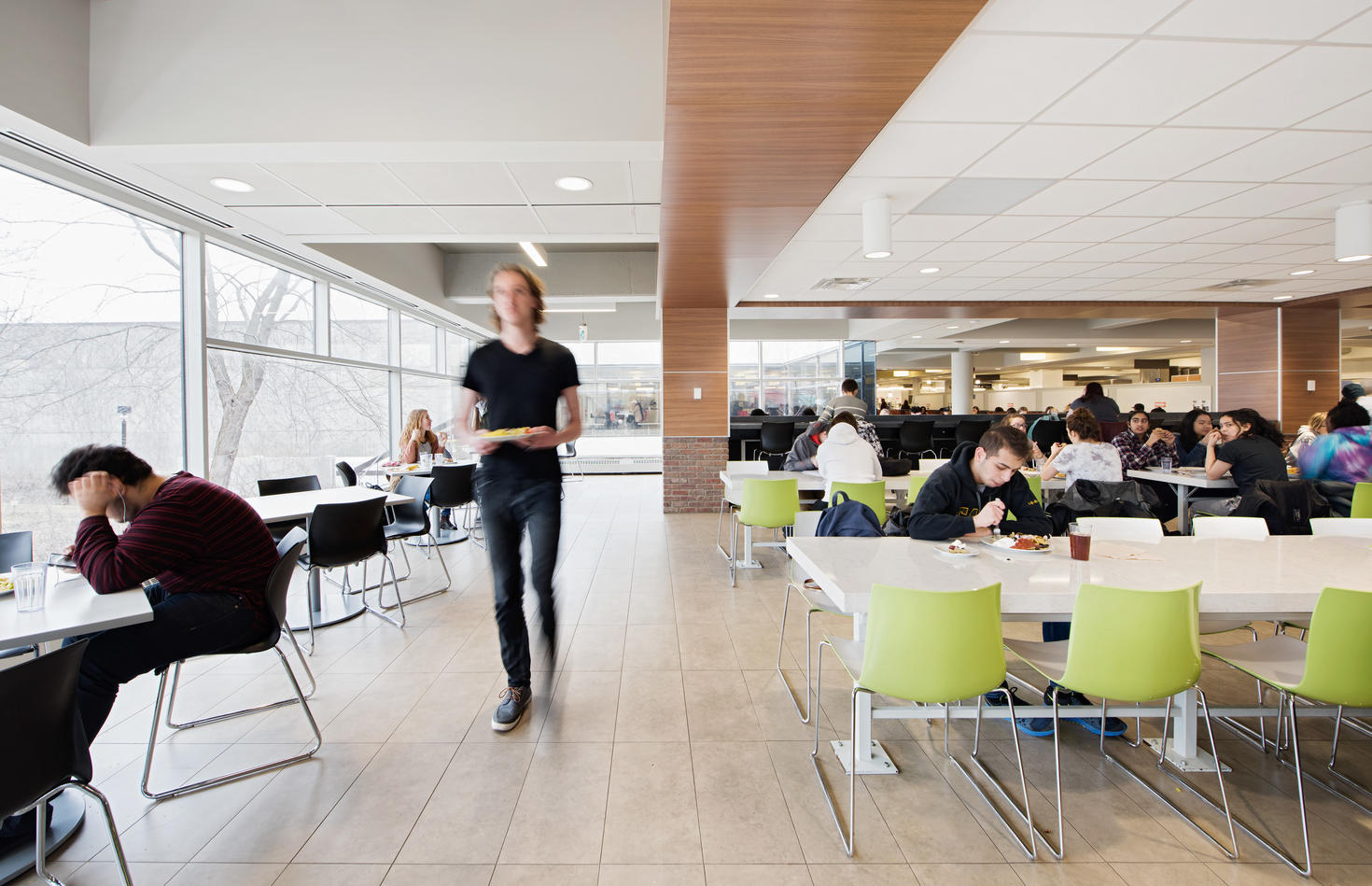 Sustainable Dining
Our Dining Hall is the first 4-star certified Green Restaurant at a Canadian University. We addressed water and energy efficiency, waste reduction, and sustainable food purchases to reduce our environmental footprint. These changes have had a major impact. Help us reduce the amount of food that ends up in the compost. By limiting your portions, trying small samples of unfamiliar foods and going back for seconds, you'll reduce waste while eating your fill of food you like. The Dining Hall is a zero waste zone. All items are reusable or compostable.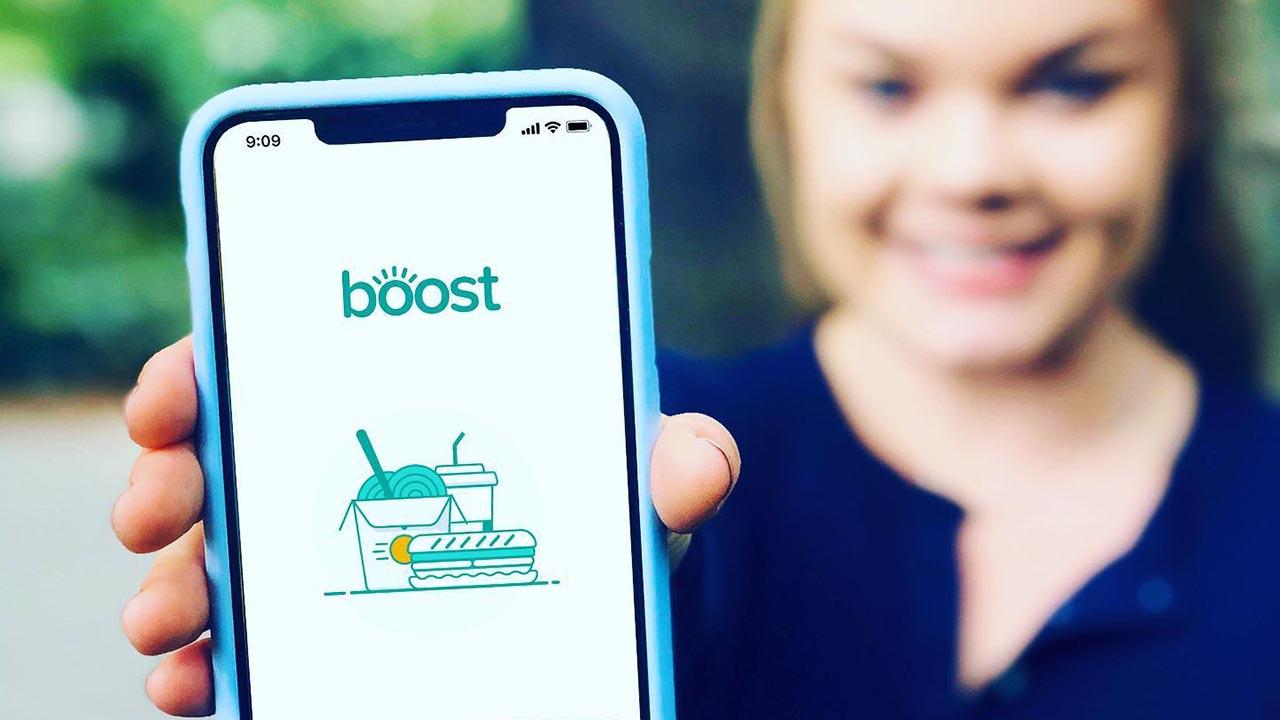 Pre-order, pre-pay and pick up with the Boost app
(Download on the App Store, Get it on Google Play logos) 
Use the app at: 
Starbucks (DMS) 

Second Cup (MRT) 

Première Moisson (FSS) 

Tim Hortons (CRX) 

Paramount Lebanese Kitchen (CRX) 

Thai Express (CRX) 
Save by using your Dining Dollars or Flex Dollars, or pay with Visa or Mastercard. 
Contact us
Office Hours
September to May
Monday to Friday
9 a.m. to 4:30 p.m.
June to August
Monday to Friday
9 a.m. to 3:30 p.m.