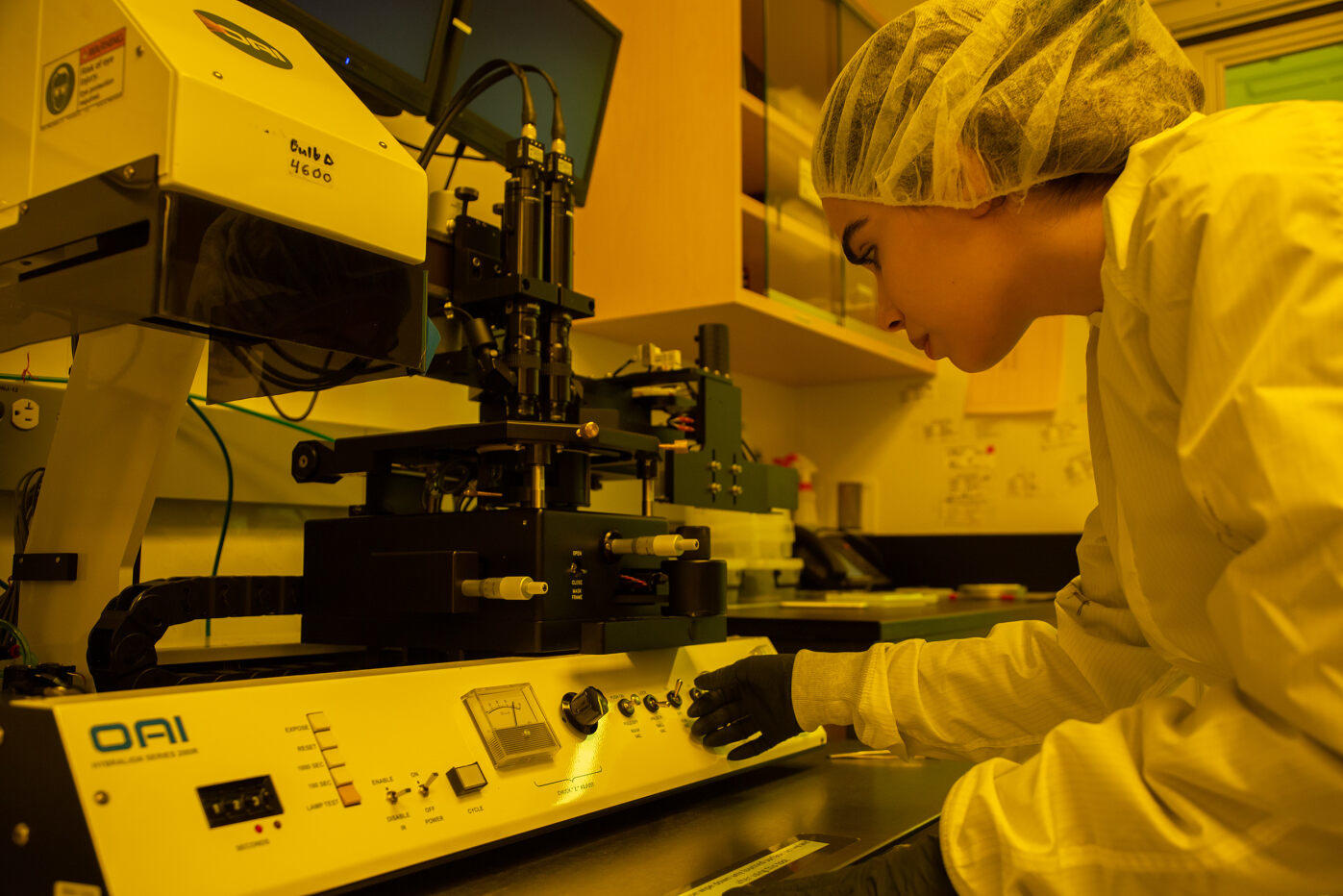 Core facilities are self-contained labs within the University of Ottawa stocked with state-of-the-art research equipment and run by highly trained experts. They provide access to the cutting-edge services, technology and expertise investigators need to conduct research that is generally too expensive, complex or specialized to carry out on their own. The core facilities program at uOttawa is a unique model that is the first of its kind in the U15.
Core facilities promote shared management of similar or complementary research facilities, whether they are centralized or dispersed, and provide important advantages including:
Broad access to state-of-the art services, facilities and technology
Financial savings resulting from economies of scale and development and consolidation of in-house maintenance capabilities
Availability of skilled operators ensuring effective equipment use, enhanced data quality and safe operations
Increased equipment reliability
Reduced duplication of effort
Core facilities are broadly available to all University of Ottawa researchers on a service basis, with no requirement for scientific collaboration or co-authorship other than normal acknowledgement based on contributions, in accordance with accepted scientific practice.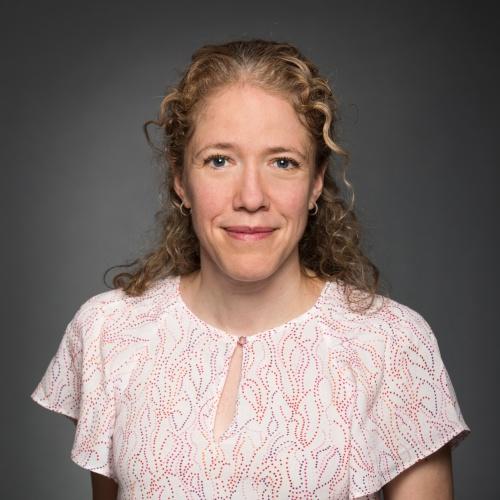 "Core facilities stimulate creativity. They help us attract and retain top talent and forge partnerships with industry and the public sector."
Julie St-Pierre
— Associate Vice-President, Research Support and Infrastructure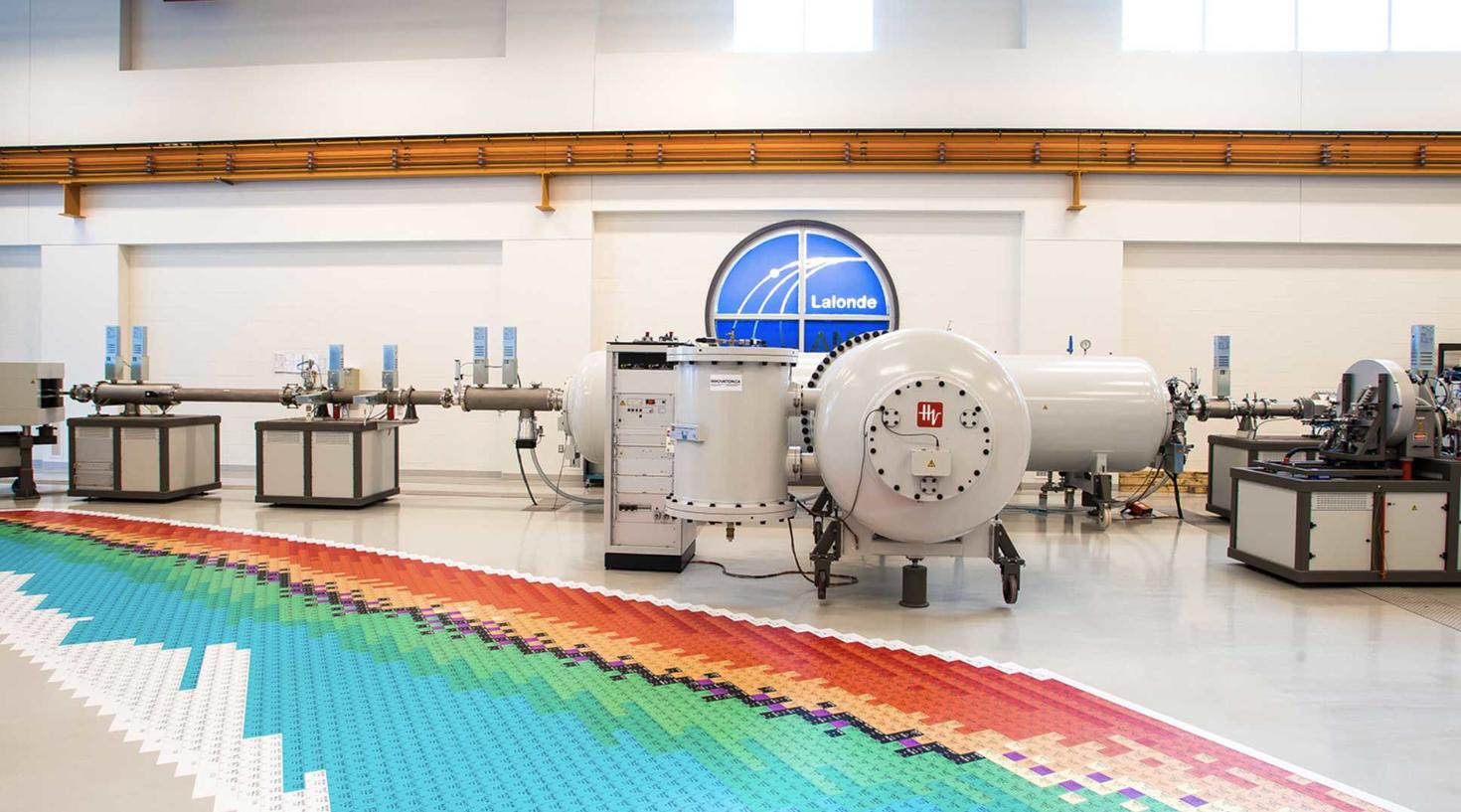 A national research facility at uOttawa
The André E. Lalonde Accelerator Mass Spectrometry Laboratory is one of 17 national research facilities supported through the Canada Foundation for Innovation's Major Science Initiatives Fund.
More about A.E. Lalonde AMS Laboratory
Mass Spectrometry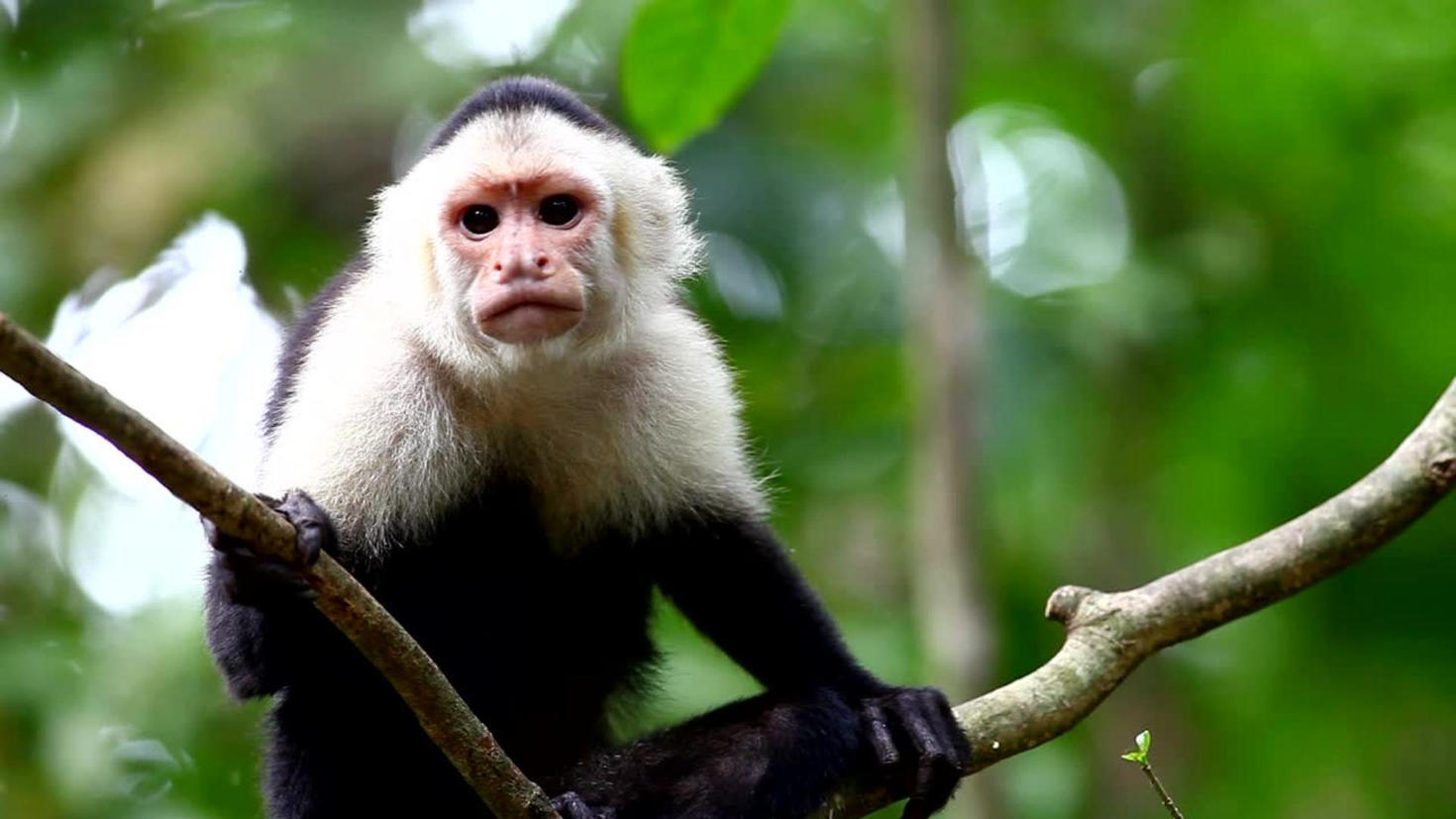 Mass Spectrometry
Capuchin monkeys love rubbing their fur with the fruit of this tree. But it's on the verge of extinction and researchers want to learn why.
Metabolomics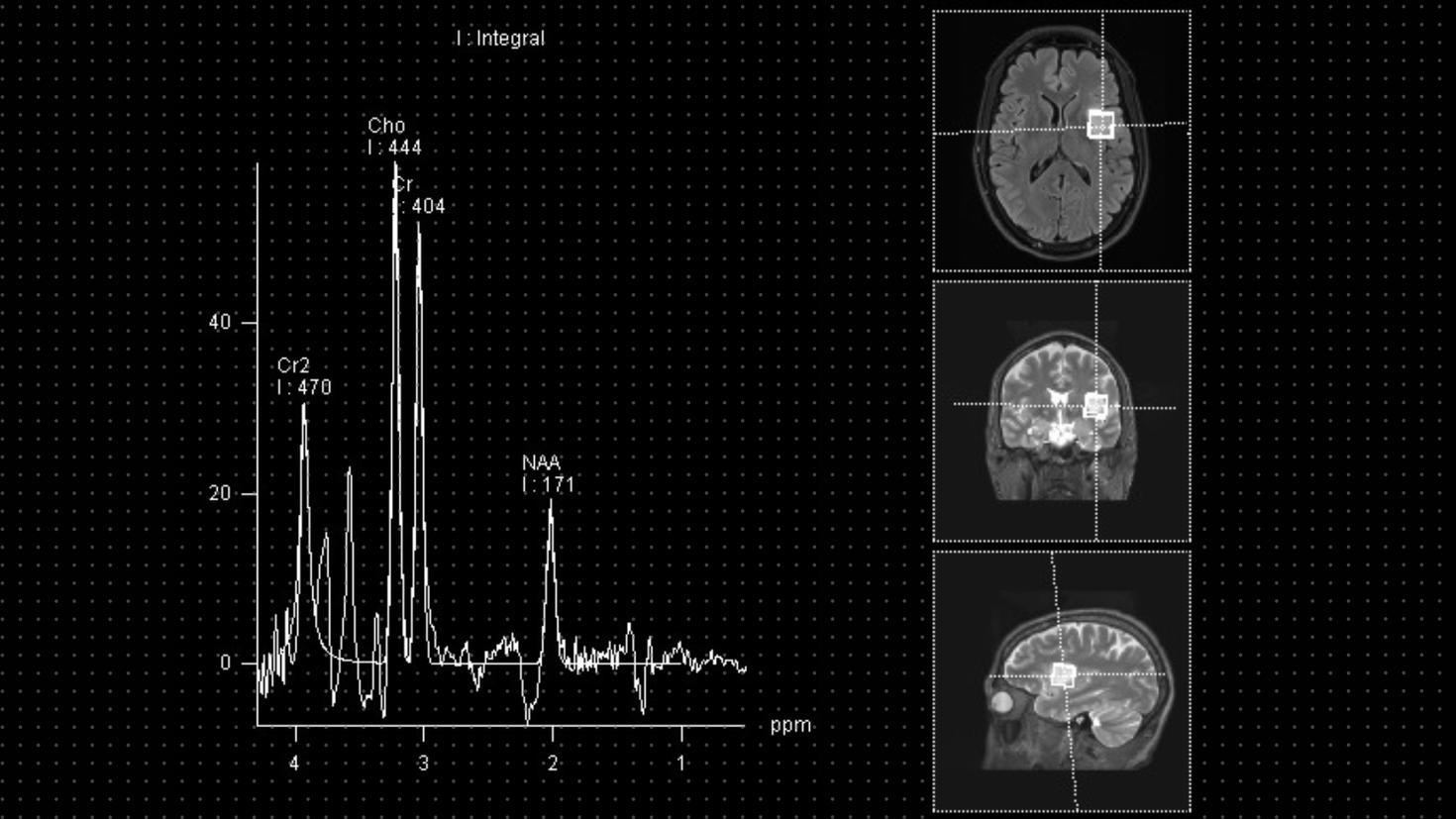 Metabolomics
Faculty of Medicine neuroradiologist Thanh Nguyen teams up with the Metabolomics Core Facility to find a non-invasive way to investigate gliomas.
Research data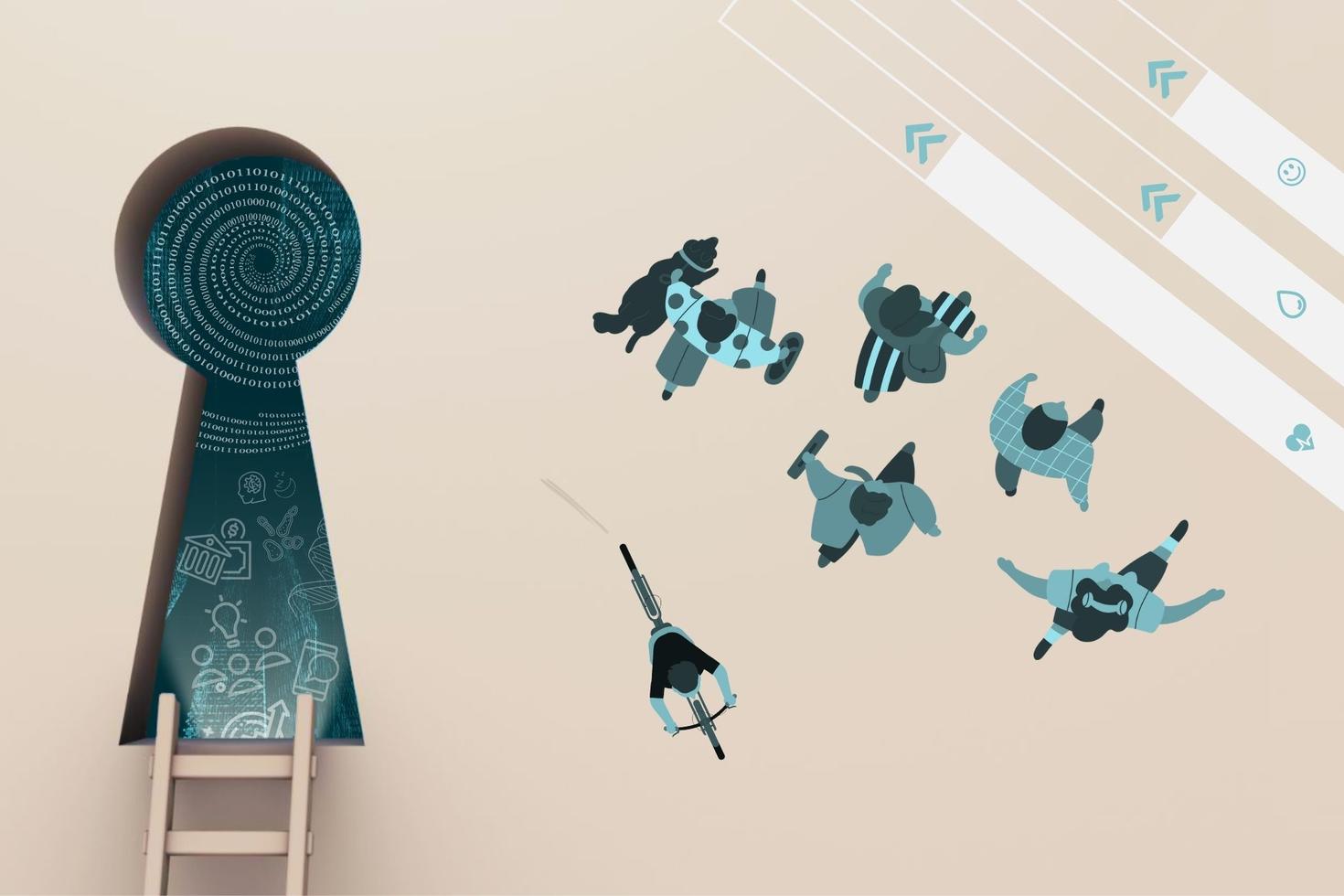 Research data
The Ottawa-Outaouais Research Data Centre (ORDC), one of 26 state-of-the-art core facilities, offers secure microdata for researchers.
Facilities alphabetically
How to establish a new core facility
To establish a new core facility, interested faculties must provide a strong scholarly rationale and a detailed operational plan and budget to be reviewed by the Office of Strategic Development Initiatives (SDI) and approved by the Office of the Vice-President, Research and Innovation (OVPRI).
Requests are usually considered via a call for proposals (typically held every other year) and must be endorsed and submitted by the faculty dean or vice-dean of research. The request should include the following:
A description and rationale for the core facility and the range of services to be provided
Proof that the core facility is fully operational with an active user base and a credible plan to grow its user base
Proof of strong leadership and an appropriate governance and management structure
Detailed financial information demonstrating the seriousness of intent, quality of initial planning and appropriate cost sharing by users, including key information on equipment lists and user fees
Confirmation of strong support from the faculty
Your proposal must have two parts: An MS Word form for narrative information and an Excel spreadsheet for lists and financial information.
Your proposal should be sufficient for SDI and the OVPRI to determine whether to proceed to the next step of the process. Also, your proposal should be laid out in such a way that key information on equipment lists and user fees is readily transferable to a website when the facility is established.
Contact us
Tabaret Hall
550 Cumberland St
Room L315
Ottawa, ON, Canada
K1N 6N5