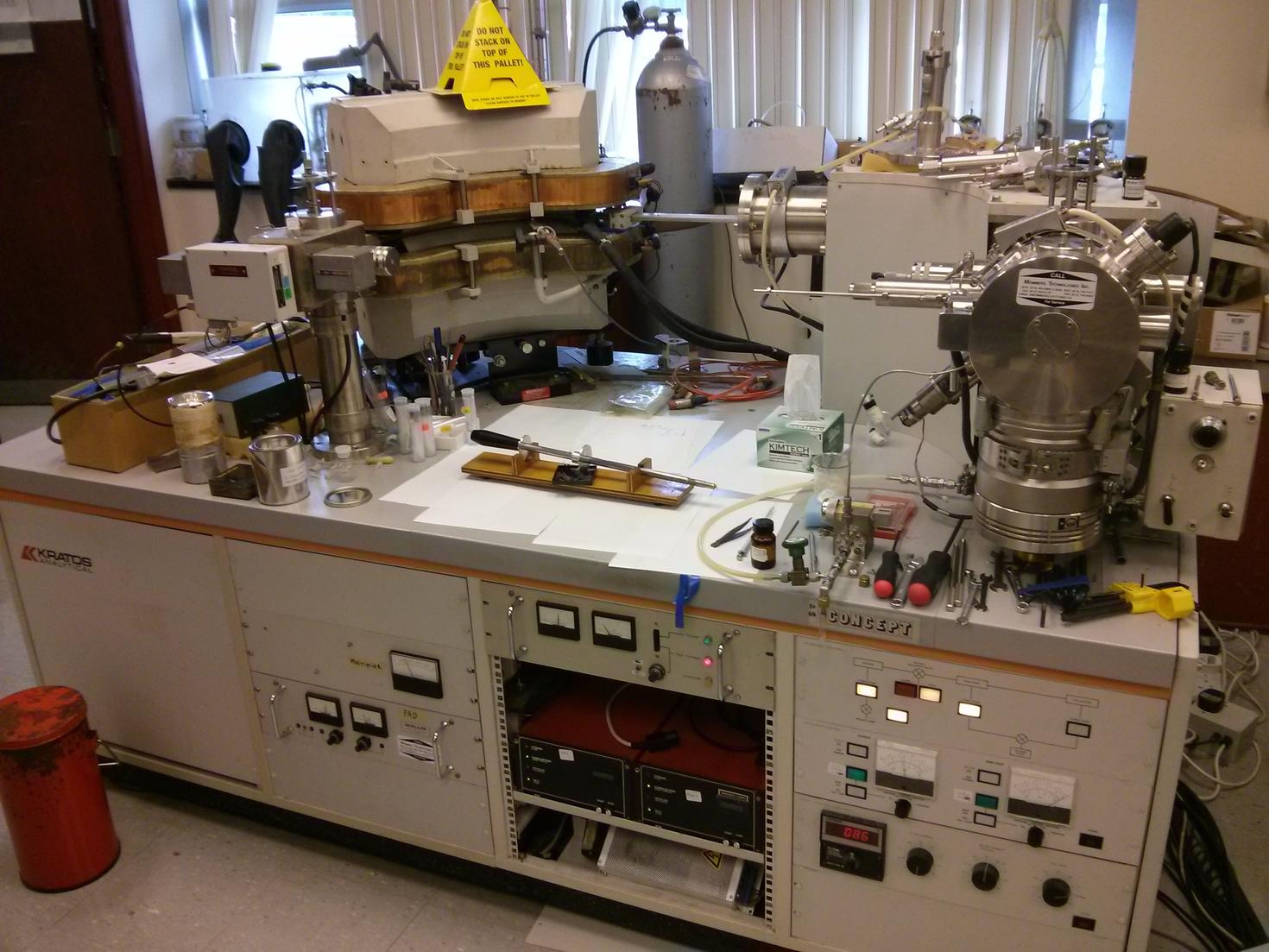 John L. Holmes Mass Spectrometry Facility houses "state of the art" instrumentation for analysis of chemical and biological samples.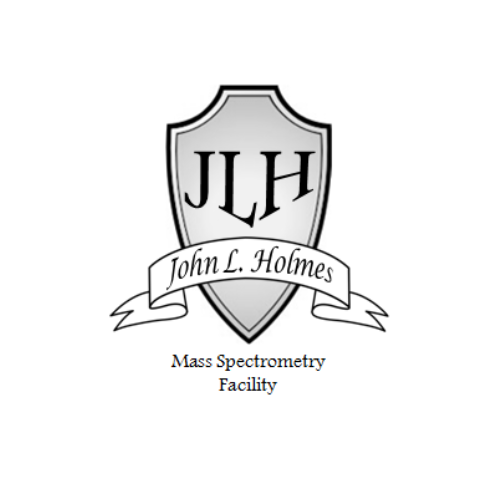 Overview of the Facility
We specialize in analytical chemistry, proteomics, metabolomics and HRes compound verification.
We provide Mass Spectrometry characterization and support to professors, students, industry and home producers.
We make Mass Spectrometry accessible to all.
Our projects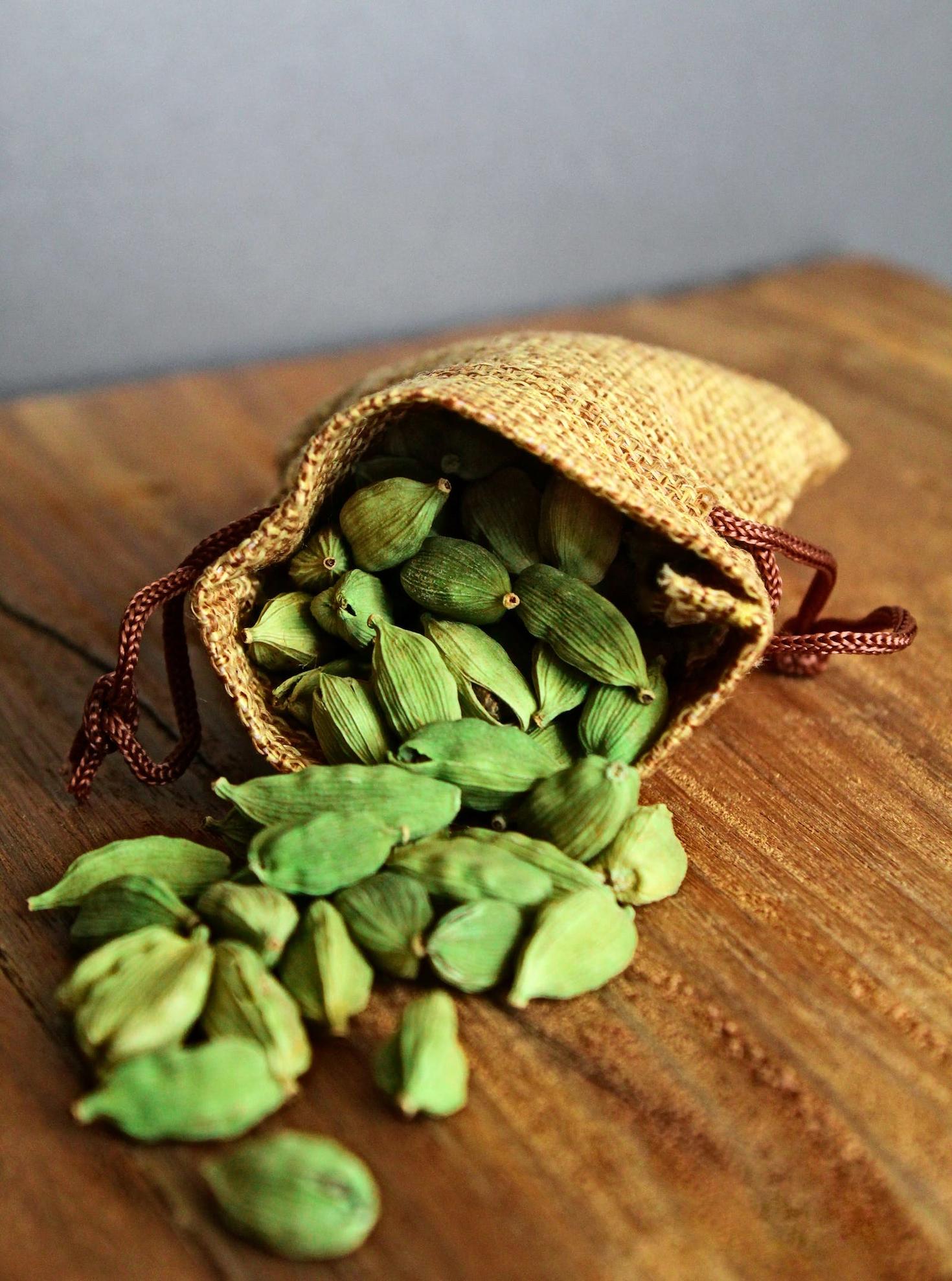 The purpose of this study is to determine whether the hydrosol created through microwave and hydro distillation contains similar medicinal components (alpha-terpinyl acetate and eucalyptol)[i] to the cardamom essential oil.
Contact us
Chemical facility
Sharon Barden
[email protected]
D'Iorio Hall - Room 124
Ottawa, ON K1N 6N5
Tel: 613-562-5800 ext. 6045
Biological facility
Zoran Minic
[email protected]
Marion Hall - Room 002
Ottawa, ON K1N 1A2
Tel: 613-562-5800 ext. 1626