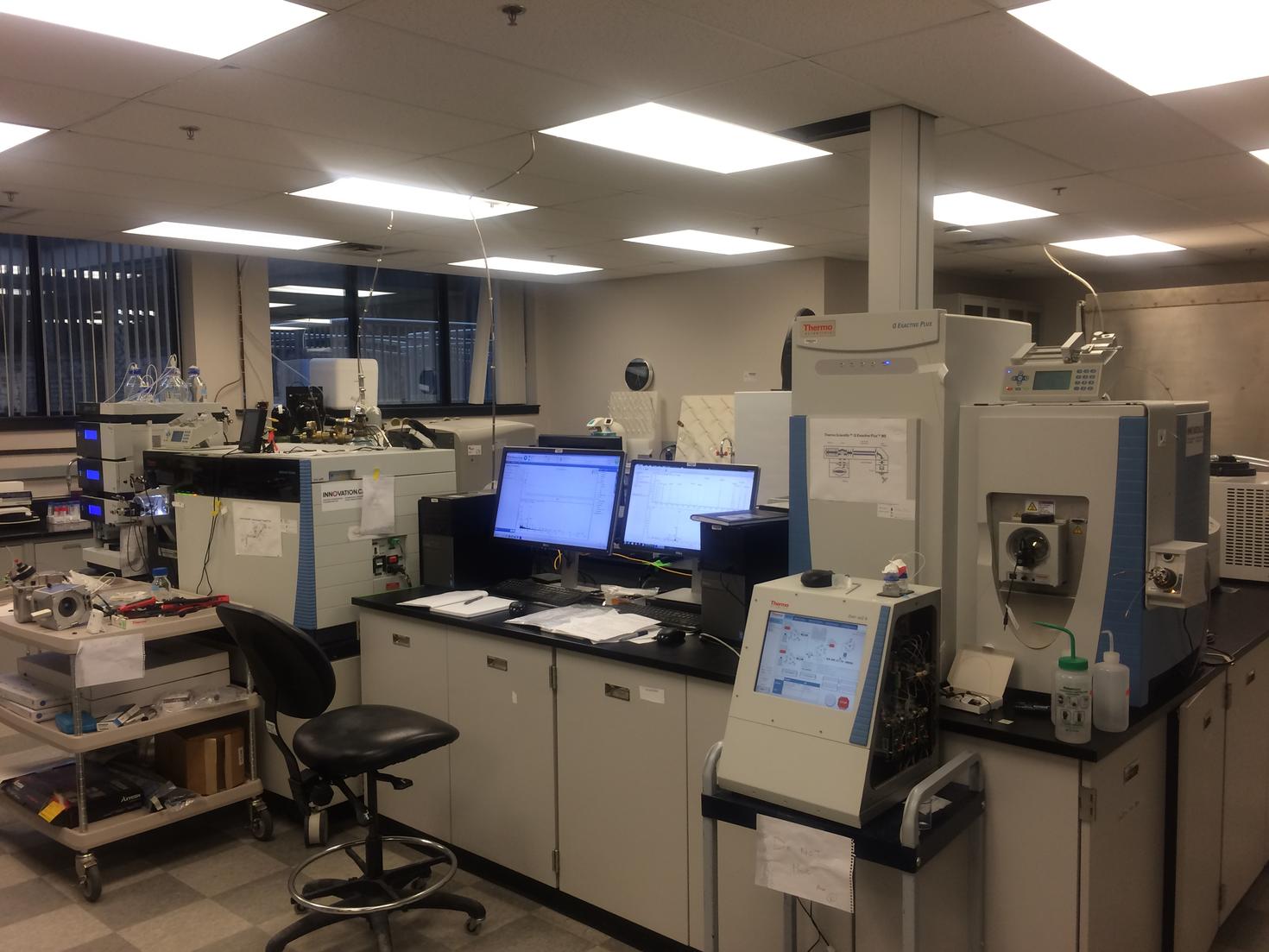 The Biological John L. Holmes Mass Spectrometry Facility at the University of Ottawa provides support for high quality research activities and enhances the educational experience of students.
In addition to uOttawa research, we provide services to outside investigators and collaborators.

To help with experimental design, to facilitate protocol development and to assist in data analysis, interpretation, and method troubleshooting. The users are strongly advised to discuss their project goals prior to the use of any platform.

To provide access, training, workshops and assistance to students, postdoctoral fellows and staff scientists in performing proteomics, metabolomics and other experiments related to MS. To serve as a teaching resource for graduate courses in the field of MS and omics.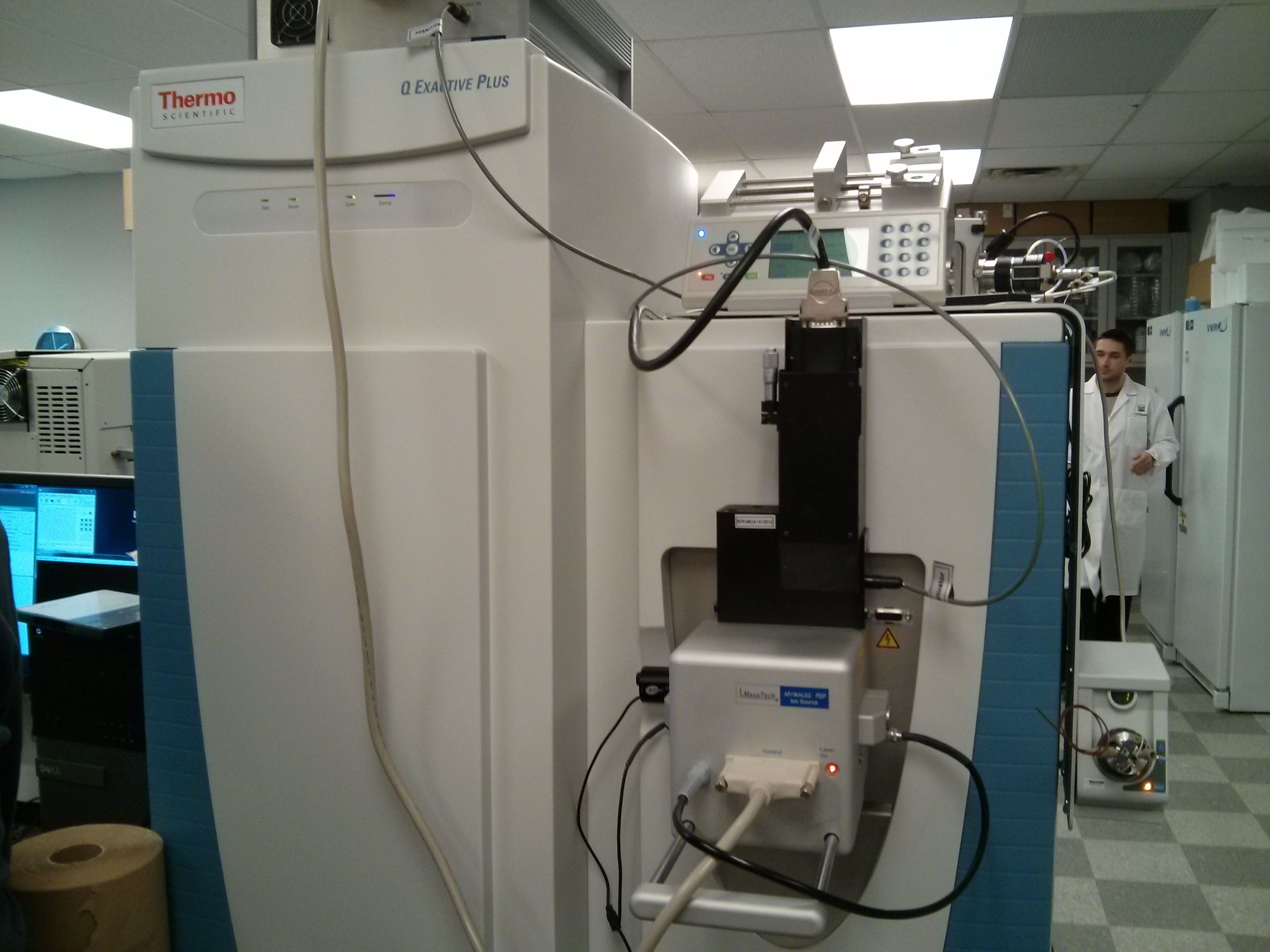 Life Science

Precision Medicine Research

Disease Biology

and Diagnosis

Biomarker and Drug Discovery

Food Science

Toxicology

Biotechnology
Contact Us
Biological facility
Zoran Minic
[email protected]
Marion Hall - Room 02
Ottawa, ON K1N 1A2
Tel: 613-562-5800 ext. 1626