The INSPIRE Laboratory is a shared multidisciplinary research facility designed to give researchers the resources to explore questions from various fields related to human behaviour.
Welcome to the INSPIRE Laboratory!
Integrated Neurocognitive and Social Psychophysiology Interdisciplinary Research Environment
Located within the School of Psychology, INSPIRE was envisioned to support a variety of research designs, from traditional design such social interactions, cognitive tasks and online surveys to more complex investigations such as studying relationships between people's thoughts, behaviours and physiological reactions.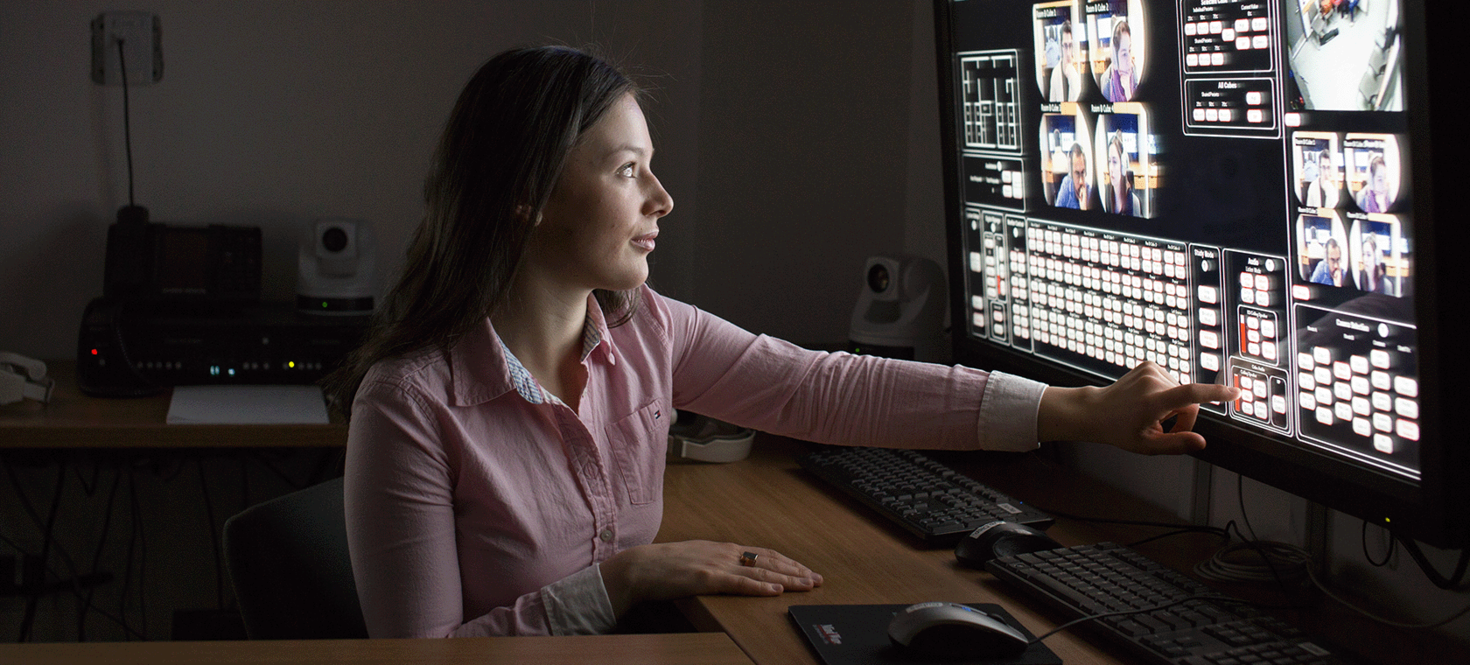 Find out more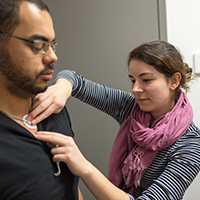 Find information about membership fees, essential qualifying steps, participant recruitment programs and the INSPIRE services.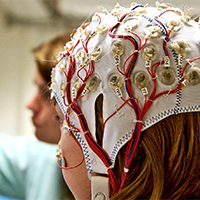 Discover everything that a student may find helpful to know about INSPIRE, the ISPR programs, and how to get involved in research. 
Learn how to prepare for a visit to the INSPIRE Laboratory facility and how to get involved with research using our ISPR community pool
Our contact information
INSPIRE Laboratory
136 Jean-Jacques Lussier
Vanier Building, Room 5074
Ottawa, Ontario, Canada  K1N 6N5
Map