Meet our team
Learn more about the staff of the INSPIRE Laboratory.
Dr. Simon Beaudry, Manager of Research Infrastructure 
INSPIRE's Senior Manager is Dr. Simon Beaudry; he is responsible for the management of all operational, financial, human, and scientific aspects of laboratory functioning. Dr. Beaudry is an alumnus of the Faculty of Social Sciences at the University of Ottawa and holds a PhD in experimental social psychology. His doctoral studies focused on the examination of human motivation in the context of relationships, healthy eating, and pro-environmental behaviour. He is now working on research projects exploring classroom motivation, the use of technology in education, and promotional health communication.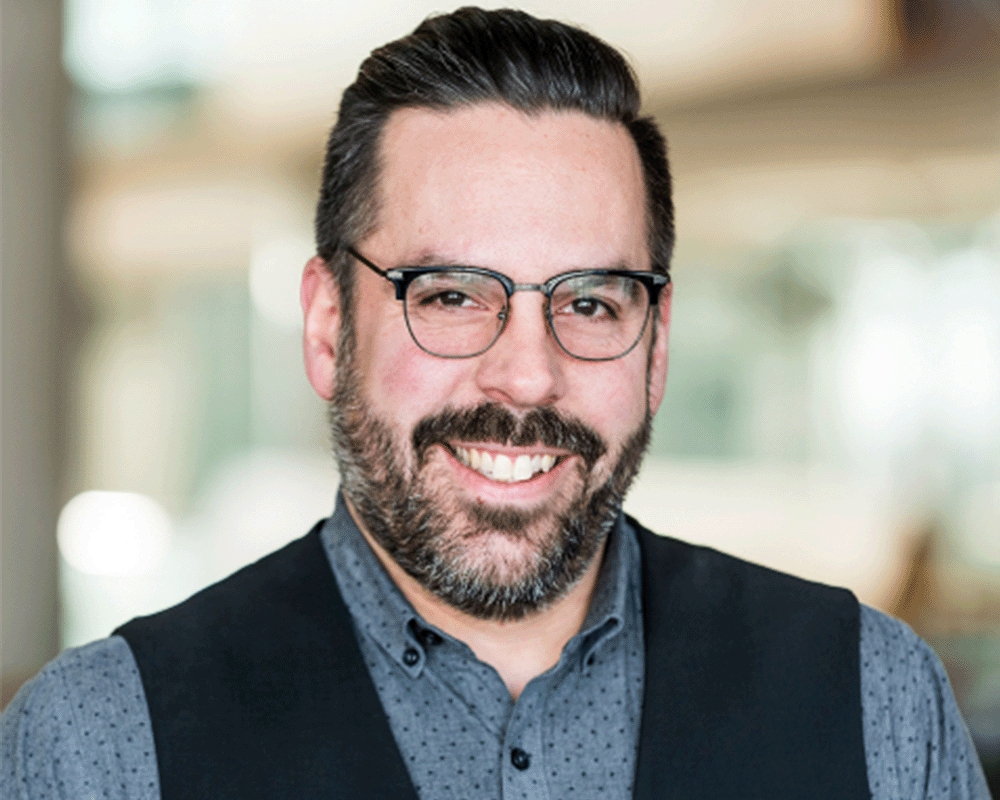 Meet our research assistants
At the INSPIRE Laboratory, our research assistants are readily available to assist our researchers, students, and community members using INSPIRE. Our research assistants can help you with training you to use our technology and services, assist in many steps of the research process (e.g., ethics applications, designing and setting up your study, programming, and analyzing your data, etc.). We encourage you to book a virtual coffee chat at any time with our research assistants so that they can get to know you and support you in all capacities!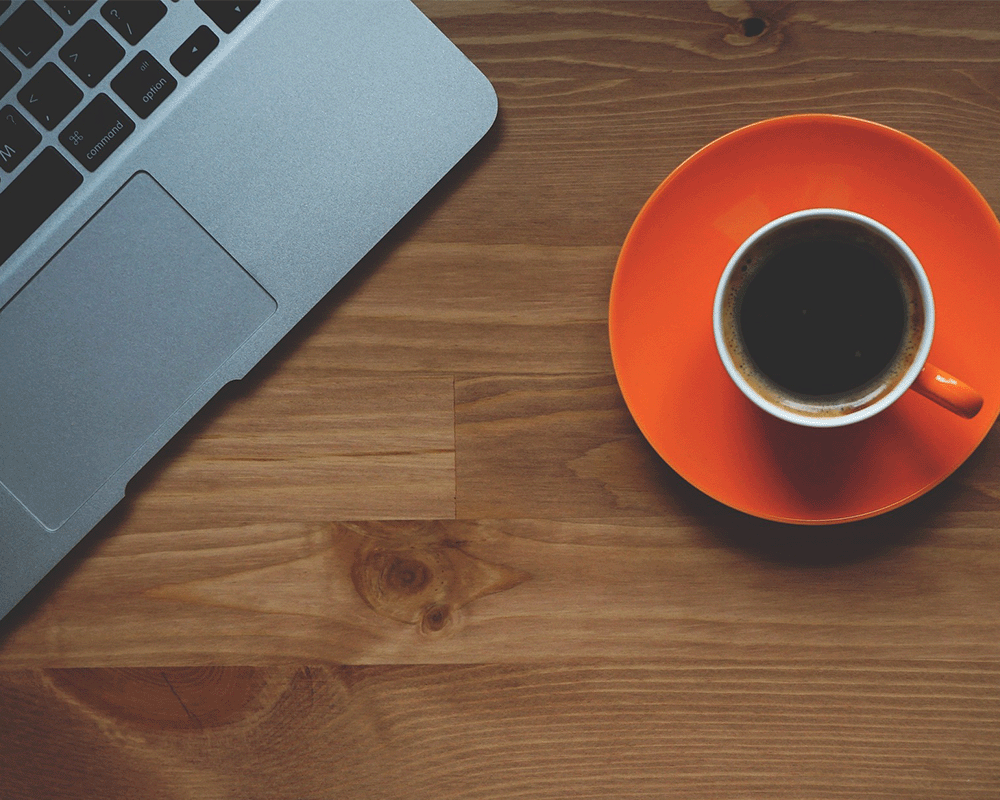 Ariane Gauthier
Ariane Gauthier is a third-year graduate student in the M.A.-PhD Program in Experimental Psychology and INSPIRE's operations coordinator. She's also involved in the student association in her role of Experimental Program Representative. Her research examines self-determination, disengagement and non-engagement in various domains such as sustainable ecological behaviours, physical activity, education, and eating behaviours. She is also interested in finding ways to detect and deter insufficient effort responding to increase the quality of survey research. Ariane has developed an expertise designing complex surveys with Qualtrics, and LifeData, and is always happy to share her knowledge with her colleagues. In her free time, Ariane can be found running, biking, skating, or hiking. If she is not being active, she is most likely out having a drink with friends, cracking dad jokes, or improving her self-taught guitar and ukulele skills.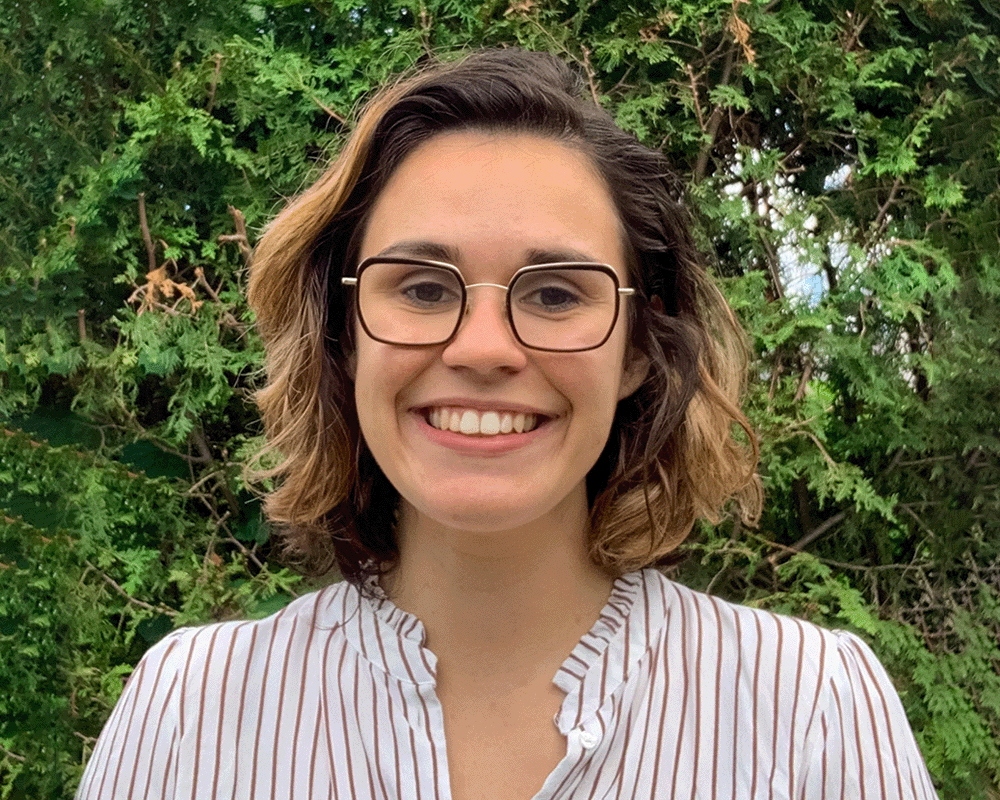 Geneviève Trudel
Geneviève Trudel is a graduate student in her fourth year of the M.A.-Ph.D. Program in Clinical Psychology. For her doctoral thesis, Geneviève is examining the gender differences in math anxiety. She has also worked on projects exploring the gender differences in spatial anxiety as well as spatial talk in young children. In terms of her clinical work, Geneviève currently works with children, adolescents, families and adults. In her free time, Geneviève can be found painting, hiking, and spending time with her friends and family.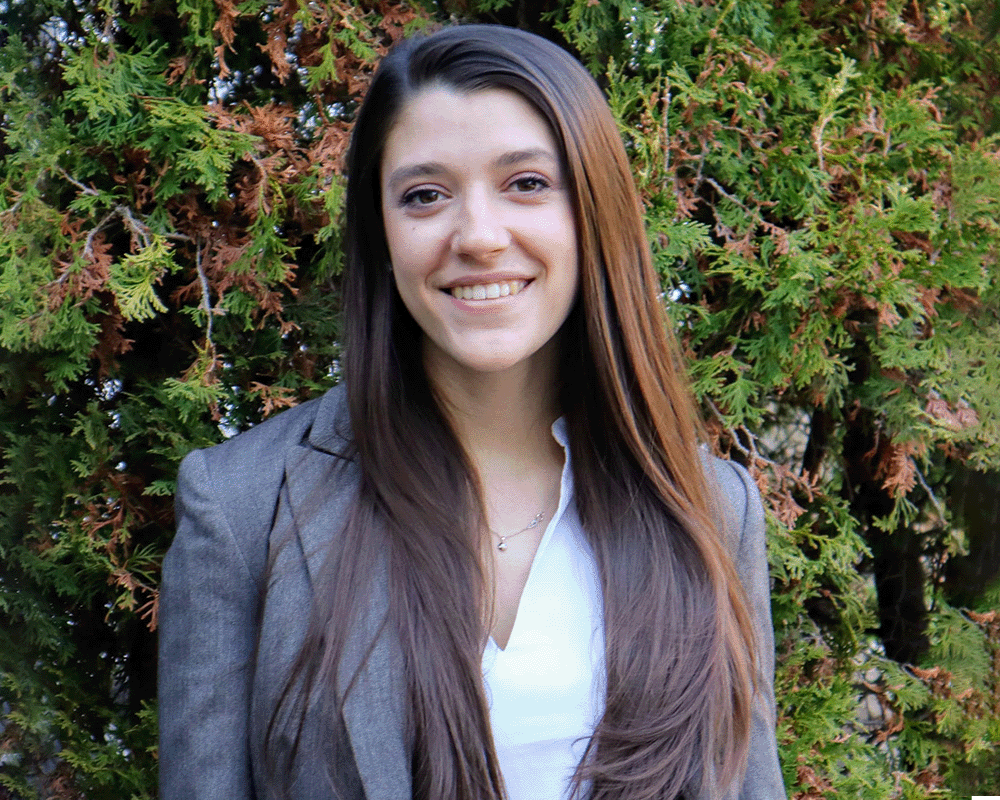 Adelaide Jensen  
Adelaide Jensen is a third-year student in the M.A-Ph.D. Program in Experimental Psychology. For her thesis, she is studying how female sex hormones estrogen and progesterone influence cognition across the female lifespan. Her other research interests include sex differences in aging, cognitive decline, and Alzheimer's Disease. A couple fun facts about Adelaide: she loves hiking and is a huge Harry Potter fan.  
Kinsey Antonia Church  
Kinsey Church is a fourth-year student in Experimental Psychology in the Computational Neurodynamics and Cognition Lab at uOttawa. Her research involves building computational models of cognition, with a focus on the exploration-exploitation tradeoff and how we learn from our environment. She is currently studying how reinforcement changes the way we learn and store concepts in memory.  
In her spare time, Kinsey loves roller skating at the skatepark, going for bike trips, kickboxing, skating on the canal, and taking her lizard to the park.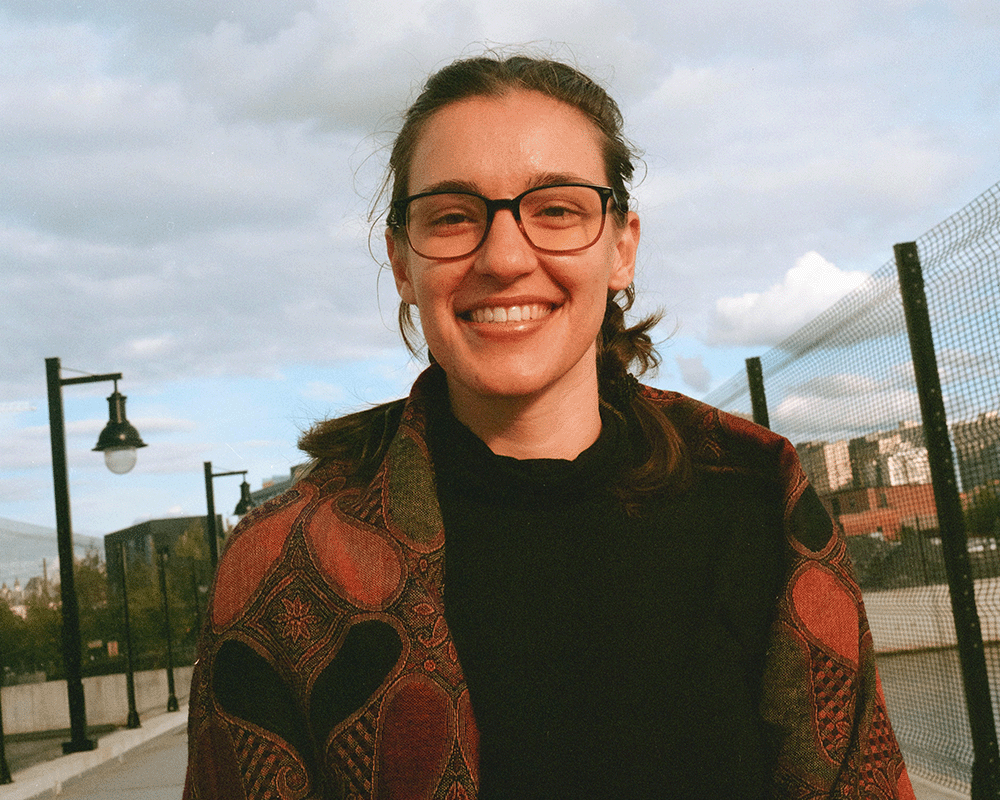 Vanessa Cunha 
Vanessa Cunha is a second-year student in the M.A.-PhD Program in Experimental Psychology. She is currently researching memory for faces, and investigating whether there are differences in recognition memory when viewing a dynamic face (video), compared to a static face (image). She is also interested in investigating memory rehabilitation through cognitive training and participating in physical activity. In her spare time, Vanessa can be found in the gym lifting weights, or walking outside while listening to music. A fun fact about Vanessa is that her favourite animal is a giraffe, she even has one tattooed on her arm that's named Pheobe.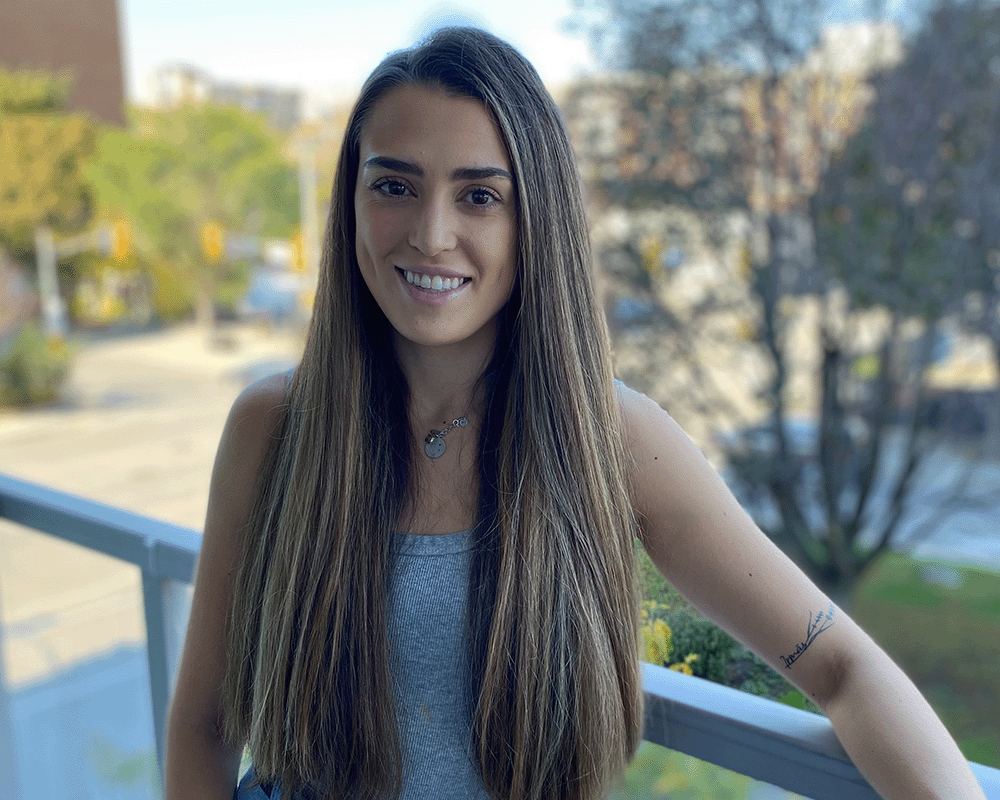 Kristina Munelith-Souksanh
Kristina is a first year MA-PhD Clinical Psychology student and her research focuses on memory network alterations in women with breast cancer who have undergone chemotherapy treatment. In the past, Kristina has completed research using psychophysiological measures like heart rate variability, and cortisol, and hopes to expand her expertise through learning fMRI neuroimaging techniques. In terms of goals, Kristina aspires to be a pediatric neuropsychologist specializing in rehabilitation.