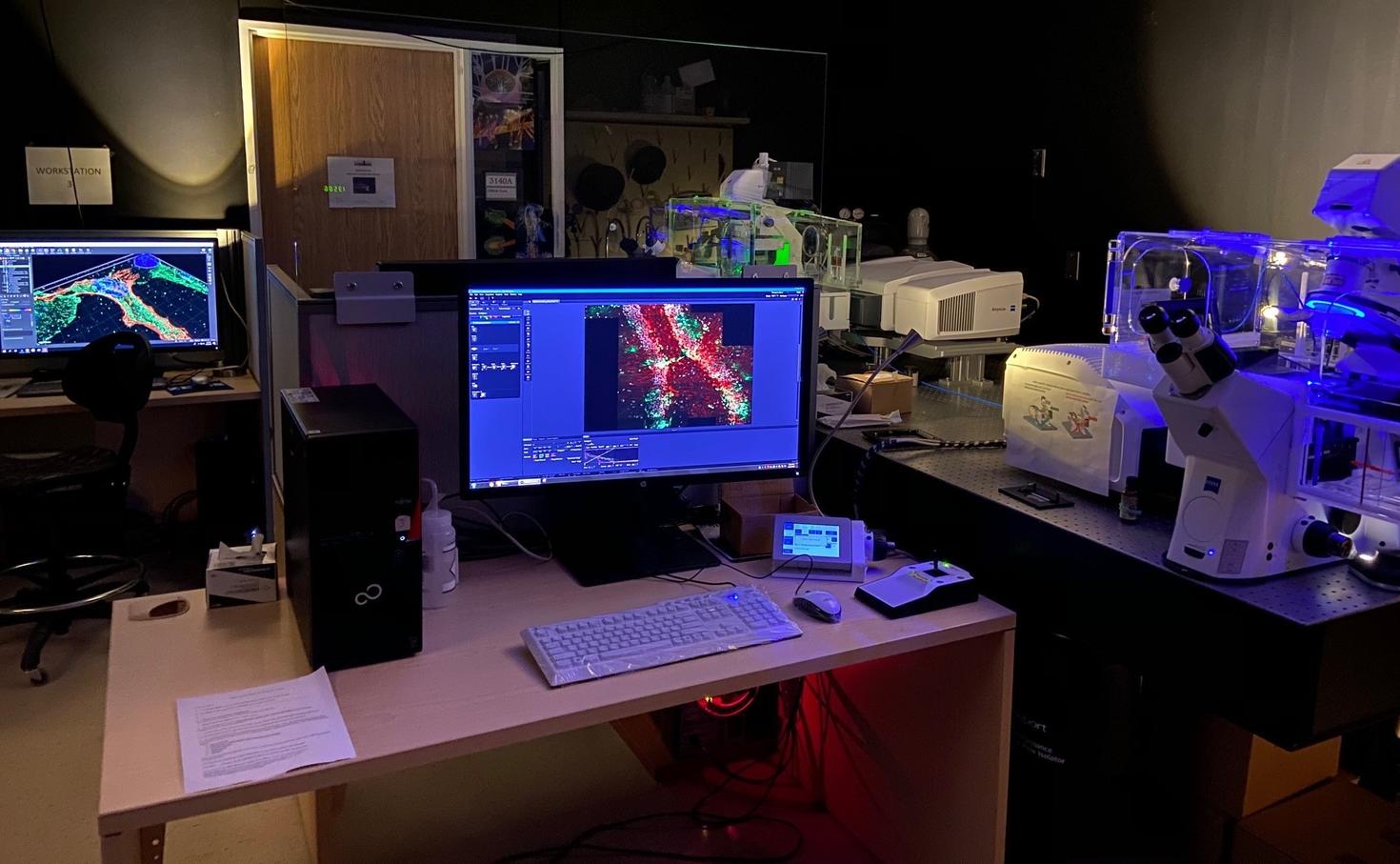 The Cell Biology and Image Acquisition (CBIA) Core Facility provides state-of-the-art advanced microscopes, image analysis tools, and technical support to facilitate your microscopy research.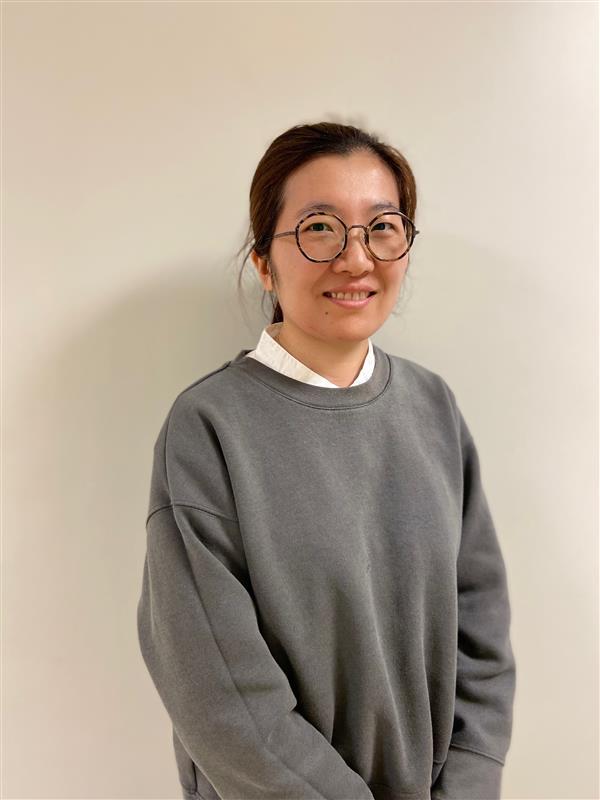 Image of the month
"Warm welcome to Dr. Liyuan Wang as a new Microscopy Specialist at the CBIA core!"
New Microscopy Specialist at CBIA core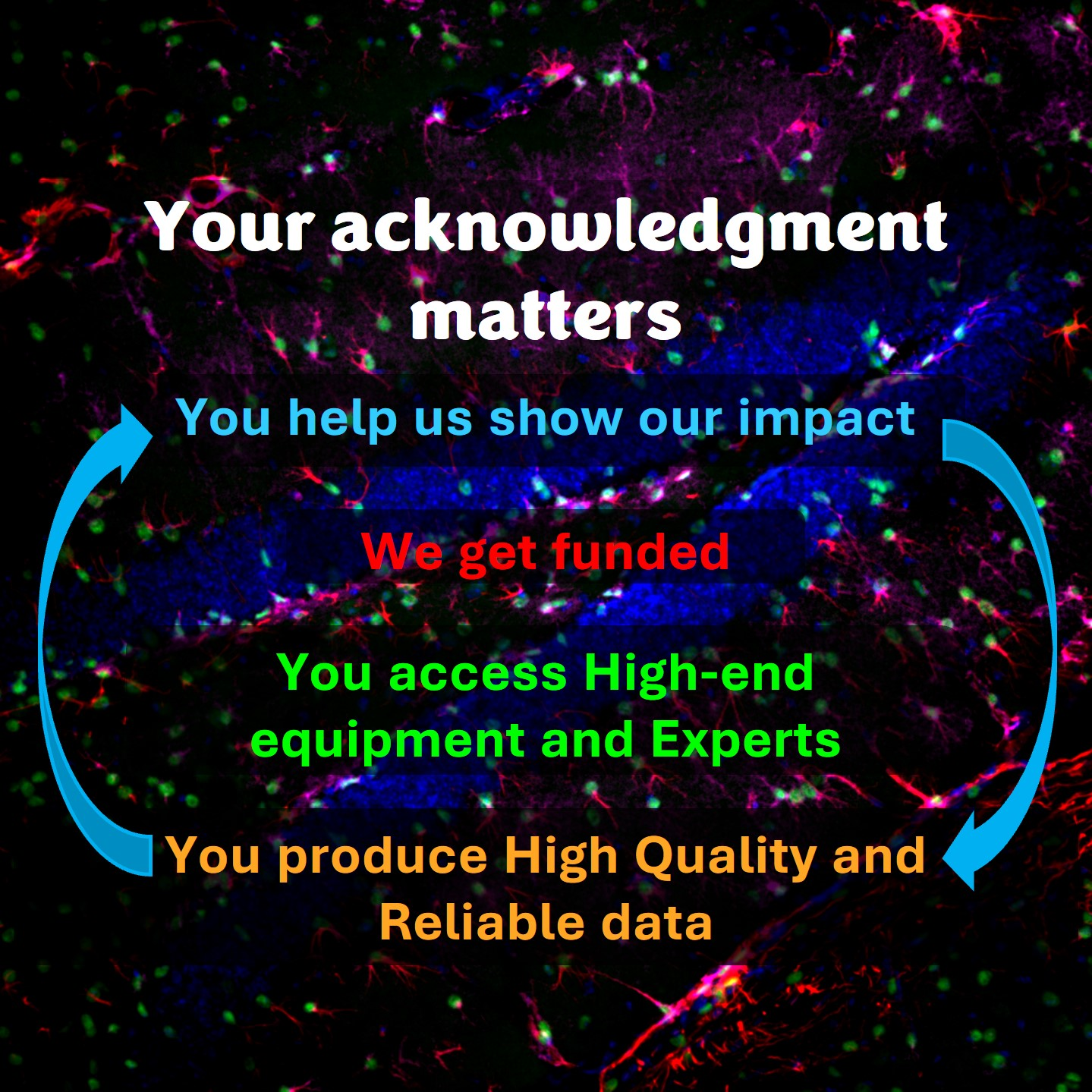 Acknowledge our facility
When using our instruments, please acknowledge the facility in your publications and reference the Cell Biology and Image Acquisition Core RRID: SCR_021845.
Publication policies
CBIA core success
The CBIA core supports a wide range of research applications from Cell Biology to Engineering. The success of the Researchers is our main goal.
Contact us
Cell Biology and Image Acquisition Core Facility
Faculty of Medicine
University of Ottawa
RGN 4206 & RGN 3111
451 Smyth Road
Ottawa, ON K1H 8M5
Who to contact?
Core Director
John W.R. Copeland, PhD
Phone: 613-562-5800 ext. 8641
Microscopy specialist Senior and Facility Manager
Chloë van Oostende-Triplet, PhD
Phone: 613-562-5800 ext. 8376