Applications and resources
One of the goals of the CBIA core facility is to educate and provide enough information to our user to improve their microscopy experience and digital imaging skills. Through appointment, the CBIA core staff is available for advanced microscopy training and explanation. Please browse some of the educational resources linked to our webpage additional technical information.
List of CBIA techniques
The CBIA Core Facility is happy to provide technical expertise to all users for experimental design. Optical theory and technical information regarding platform choice are key to making and educated decision on how microscopy images should be acquired for requisite post processing applications. Do not hesitate to contact CBIA Core staff at [email protected] or in RGN3171 with any questions you may have.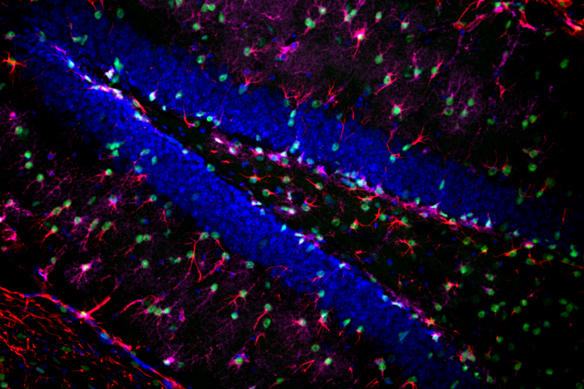 Useful links
Useful resources including methods, technical development references, software downloads and software guides are available to all CBIA Core members through the CBIA Core Network drive "Demo" folder. Additional online resources on microscopy and analysis basics are linked here. Please feel free to contact us with useful resources you have found to share with others.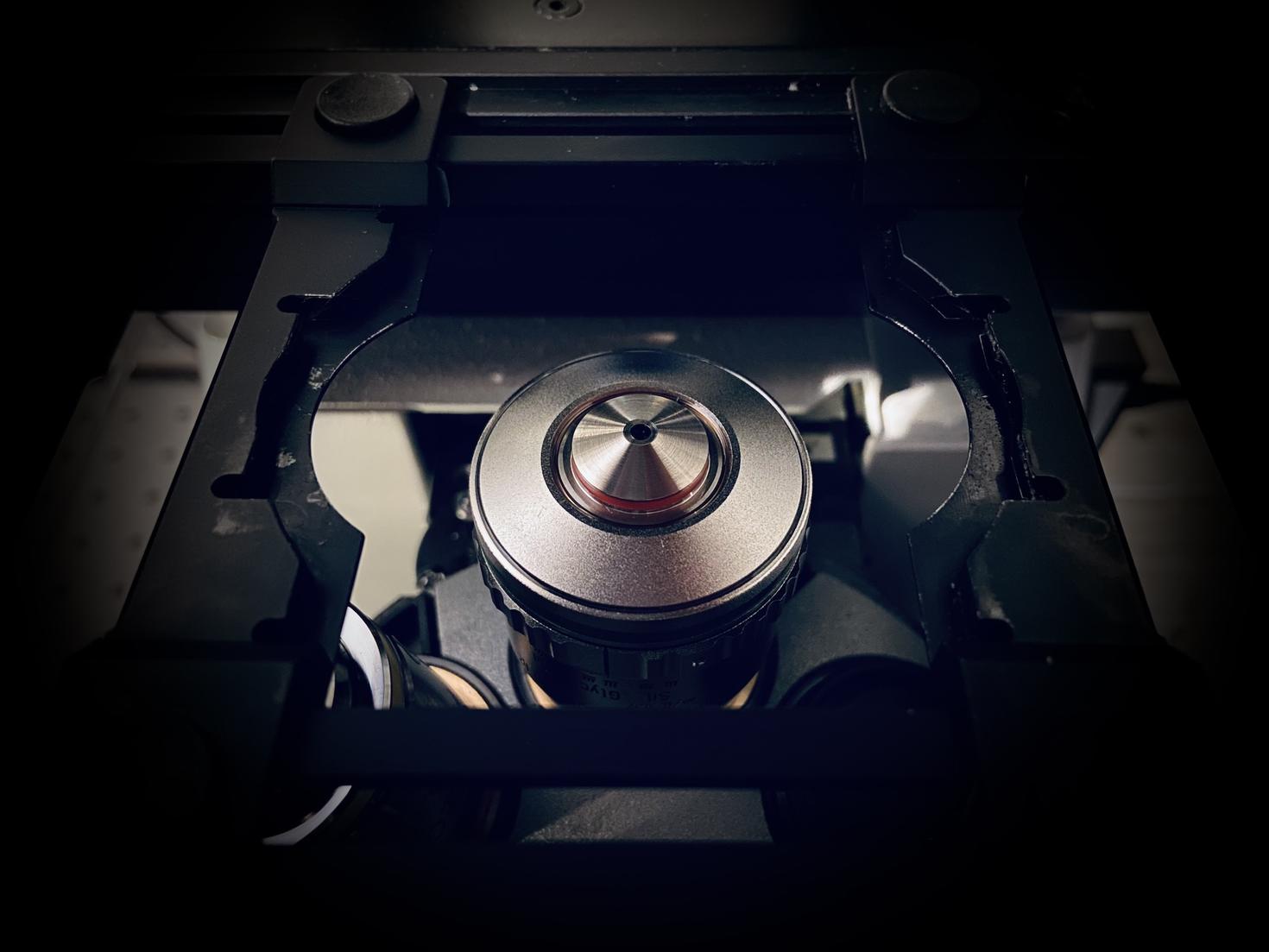 Contact us
Cell Biology and Image Acquisition Core Facility
Faculty of Medicine
University of Ottawa
RGN 4206 & RGN 3111
451 Smyth Road
Ottawa, ON K1H 8M5
Who to contact?
Core Director
John W.R. Copeland, PhD
Phone: 613-562-5800 ext. 8641
Microscopy specialist Senior and Facility Manager
Chloë van Oostende-Triplet, PhD
Phone: 613-562-5800 ext. 8376