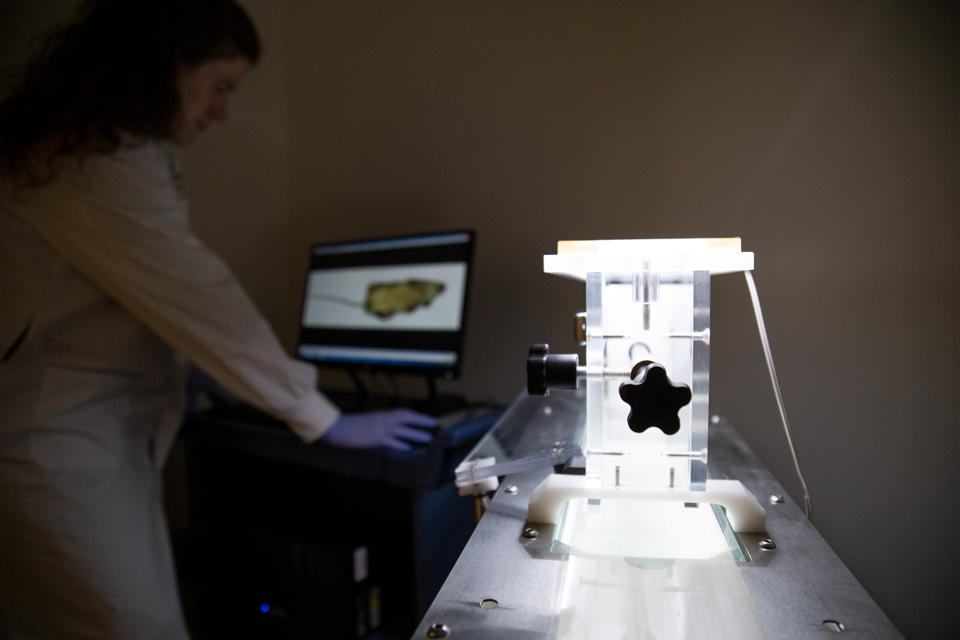 The Animal Behaviour and Physiology Core facility was established in 2009 and provides a state-of-the-art facility equipped to serve as a time-efficient and cost-effective service for researchers in need of mouse and rat behavioural analyses.


The Behavioural Core is located within the Animal Care Vivarium at Roger Guindon Hall. Our facility provides access to a full battery of assays relevant to learning and memory, social behaviour, sensory gating, motor function, as well as anxiety and depression.
The Behavioural Core provides facilities and assistance to the research community at the University of Ottawa, its affiliated Research Institutes, as well as researchers across the Ottawa community. The Core, in collaboration with the Animal Care Committee and ACVS, can provide researchers with help in the design, execution, analysis, presentation, and interpretation of data resulting from use of the Core's facilities.
This site is designed to provide information for potential users of the Behavioural Core. Please feel free to email comments or questions to [email protected].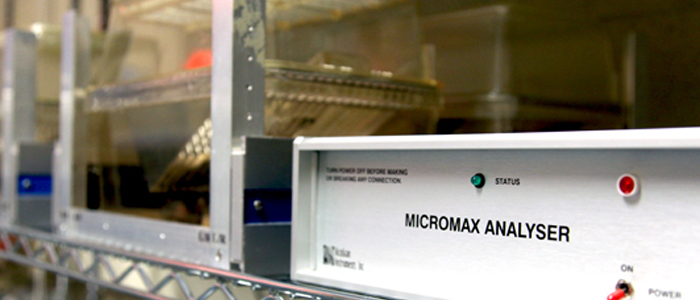 Contact Us
Faculty of Medicine Animal Behaviour and Physiology Core
Room 2538, Roger Guindon Hall (RGH),
451 Smyth Road,
Ottawa, ON, K1H 8M5, Canada
Office: 613-562-5800 Ext: 8621
Manager: Kerstin Ure, PhD
Email: [email protected]
RRID:  SCR_022882