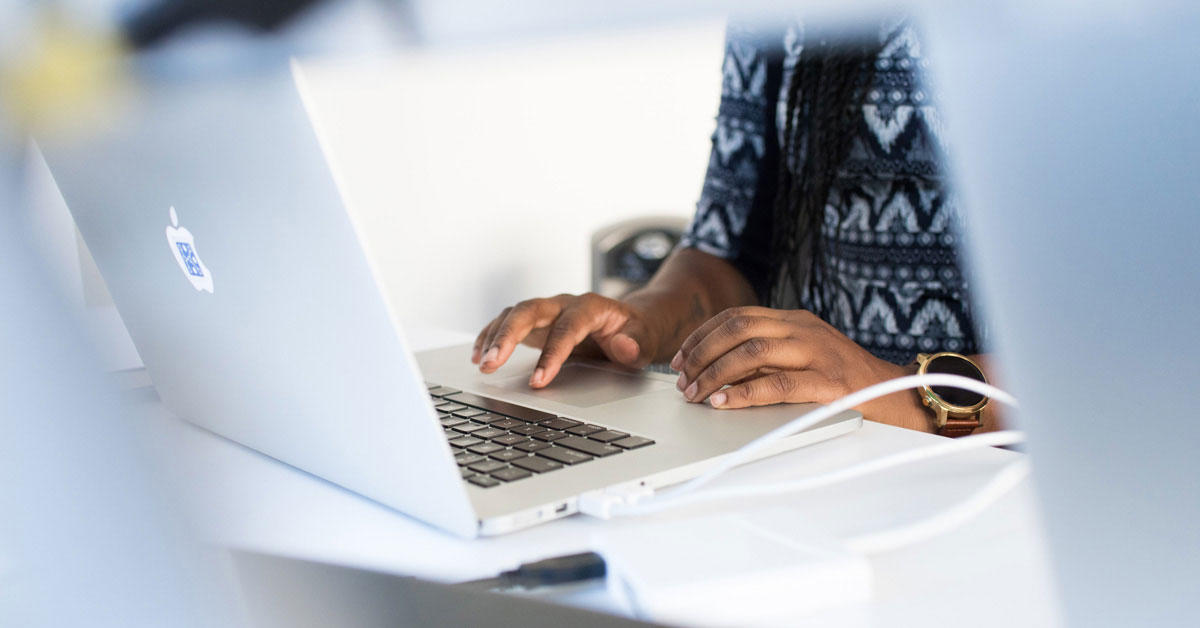 Please read the following information to help you prepare for submitting your application for graduate studies. The application process is done entirely online. You do not need to submit official copies of the documents required at the time you submit your application. 
Follow the steps to apply
Apply online through OUAC
The Ontario Universities' Application Centre (OUAC) is not part of the University of Ottawa. It handles applications to Ontario universities and transfers your application to us. You must pay application fees for all admission applications.
Start your application now
Contact information
Graduate studies
For graduate studies program or admissions questions, contact the academic unit of the faculty offering the program you are applying to.
For technical assistance, including with your uoAccess ID or uoZone password, please contact our IT Service Desk.