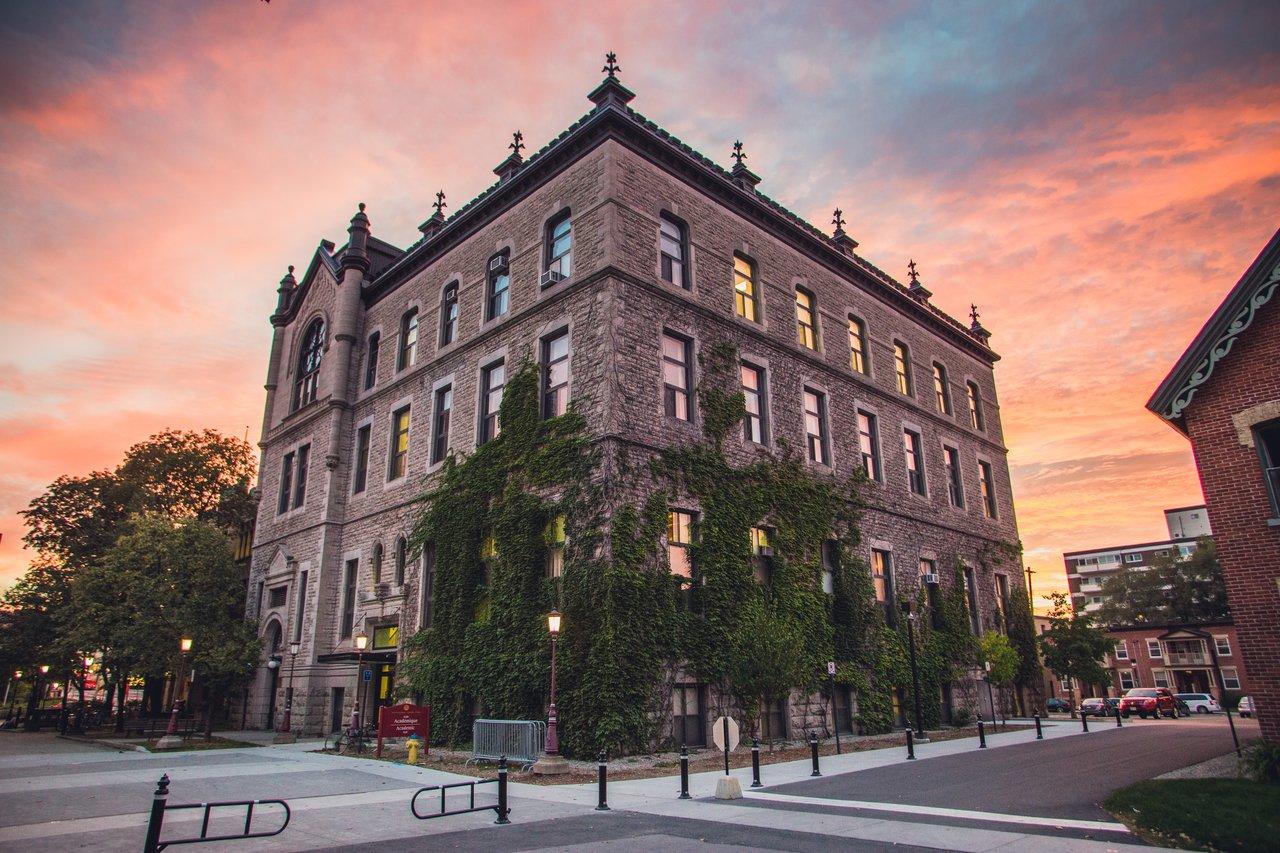 You can elevate your academic profile through postdoctoral fellowships at uOttawa, one of Canada's top 10 research universities, located in the heart of the nation's capital.
Canadian postdoctoral fellow
International postdoctoral fellow
Questions?
How to get in touch
For questions regarding postdoctoral fellowships, please contact [email protected].
Do you have questions about the Banting scholarships? Do not hesitate to contact an officer at [email protected].