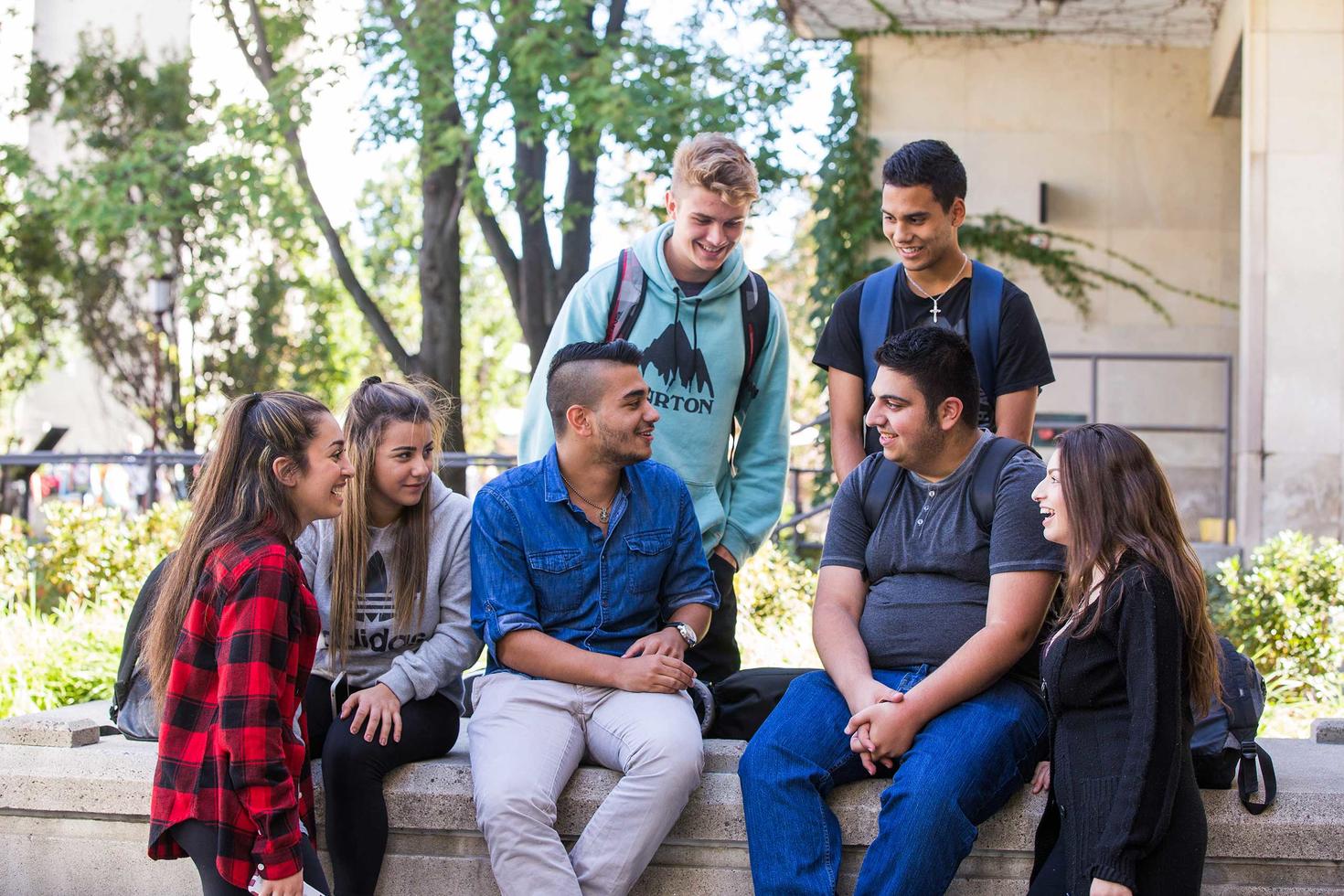 Hello incoming Gee-Gee!

We hope you're as thrilled as we are that you're starting this exciting new chapter in your life here at uOttawa. Here's some information to help guide you through this transition!
Ready, set, go!
Our team of experienced student mentors will provide you with the information and support you need to make the most of your time at uOttawa. They were in your shoes not too long ago. Take a deep breath and get ready to embark on an unforgettable journey — Ready, Set, Go!