You can make all the difference
By giving today, you can provide a world-class education for the next generation of changemakers.
Emily Houston, uOttawa student and grateful scholarship recipient
"Believe me when I say your generosity can make all the difference for someone having a hard time. It was incredibly motivating to know my university community believed in me."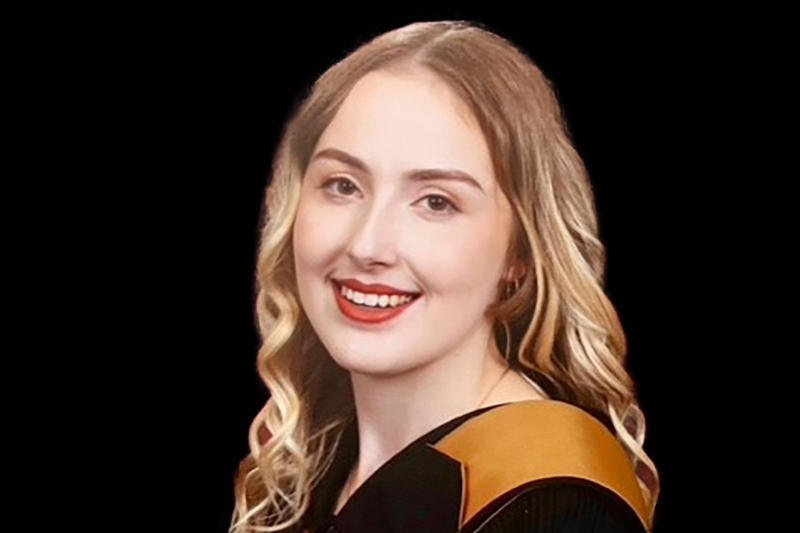 Notice of collection of personal information
Personal information contained on this form is collected under the authority of the 1965 University of Ottawa Act and in accordance with the Freedom of Information and Protection of Privacy Act. It will be used for purposes consistent with processing your donation, issuing a receipt for your donation, updating your personal information and providing you with information about alumni programs, events, activities, products and services provided by the University and affinity partners, news, fundraising campaigns, and donation and volunteering opportunities. If you have questions about the collection, use and disclosure of your personal information in this notice, contact the Alumni Relations Office at 613-562-5857 or 1-800-465-1888, or email [email protected].
Donor Bill of Rights and Policies | Privacy Policy | Charitable Registration Number 11927 8877 RR0001