We offer students an opportunity to take part in recreational team sports through participation and employment opportunities.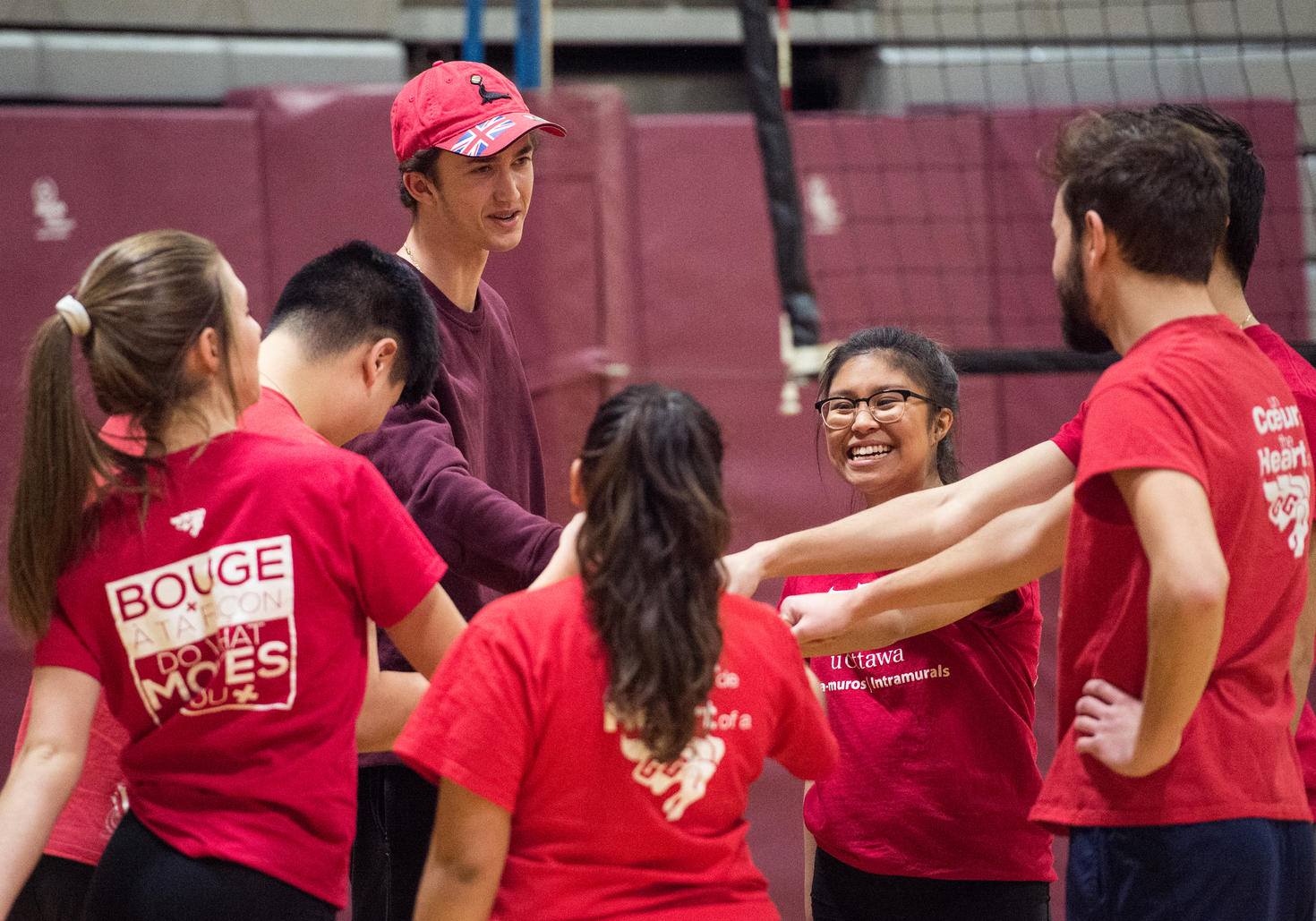 Contact us
Office Location
Montpetit Hall, room 102
125 University
[email protected]
613-562-5800, ext. 4477
613-562-5151 (fax)
Contact a head referee or a league supervisor
Winter Office Hours: 
January 16 to 20
Monday: 3:00pm to 5:00pm
Tuesday: 3:00pm to 5:00pm
Wednesday: 3:00pm to 5:00pm
Thursday: 3:00pm to 5:00pm
Friday: 10:00am to 12:00pm
Winter 2023
Mondays: 4:00pm to 6:00pm
Tuesdays: 5:00pm to 7:00pm
Wednesdays: 2:30pm to 4:30pm
Thursdays: 5:30pm to 7:30pm
Fridays: By Appointment Only
Stay connected!