Registered activities
These programs are offered at an extra fee for members or non-members.
Fall 2023 programming and schedules are now available.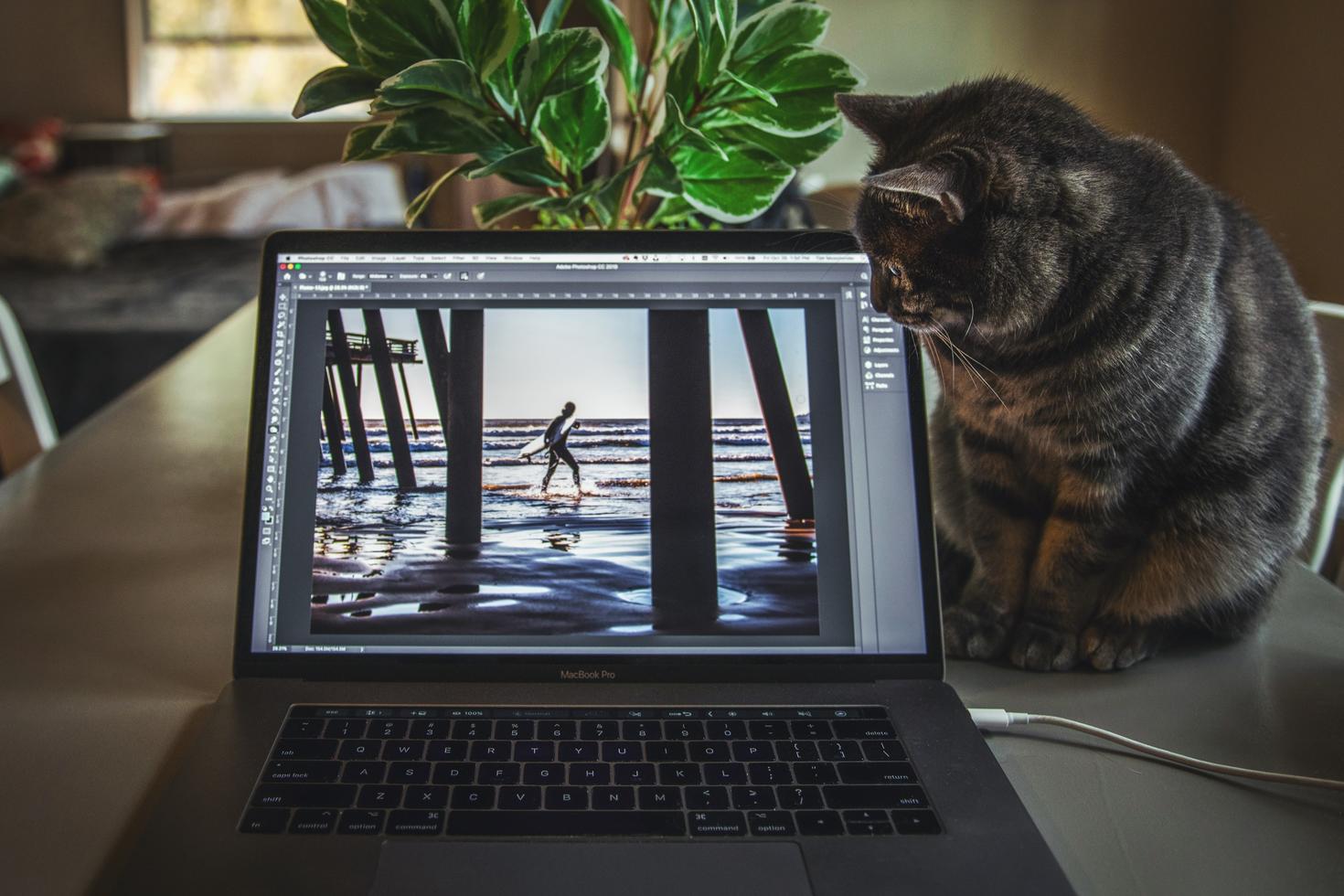 Online
It's easy, fast and secure to register online. Please note that registration is on a first come, first serve basis.  You can also visit our Client Services locations to  register in person. 
uOttawa students
Your account has already been created. Please click on Forgot My Password and enter your uOttawa e-mail address to obtain your login information. Please note that if you do not use the account already created for you and create a new account, the external registration fees will apply automatically for any activities registration and no refund will be granted for the difference in fees.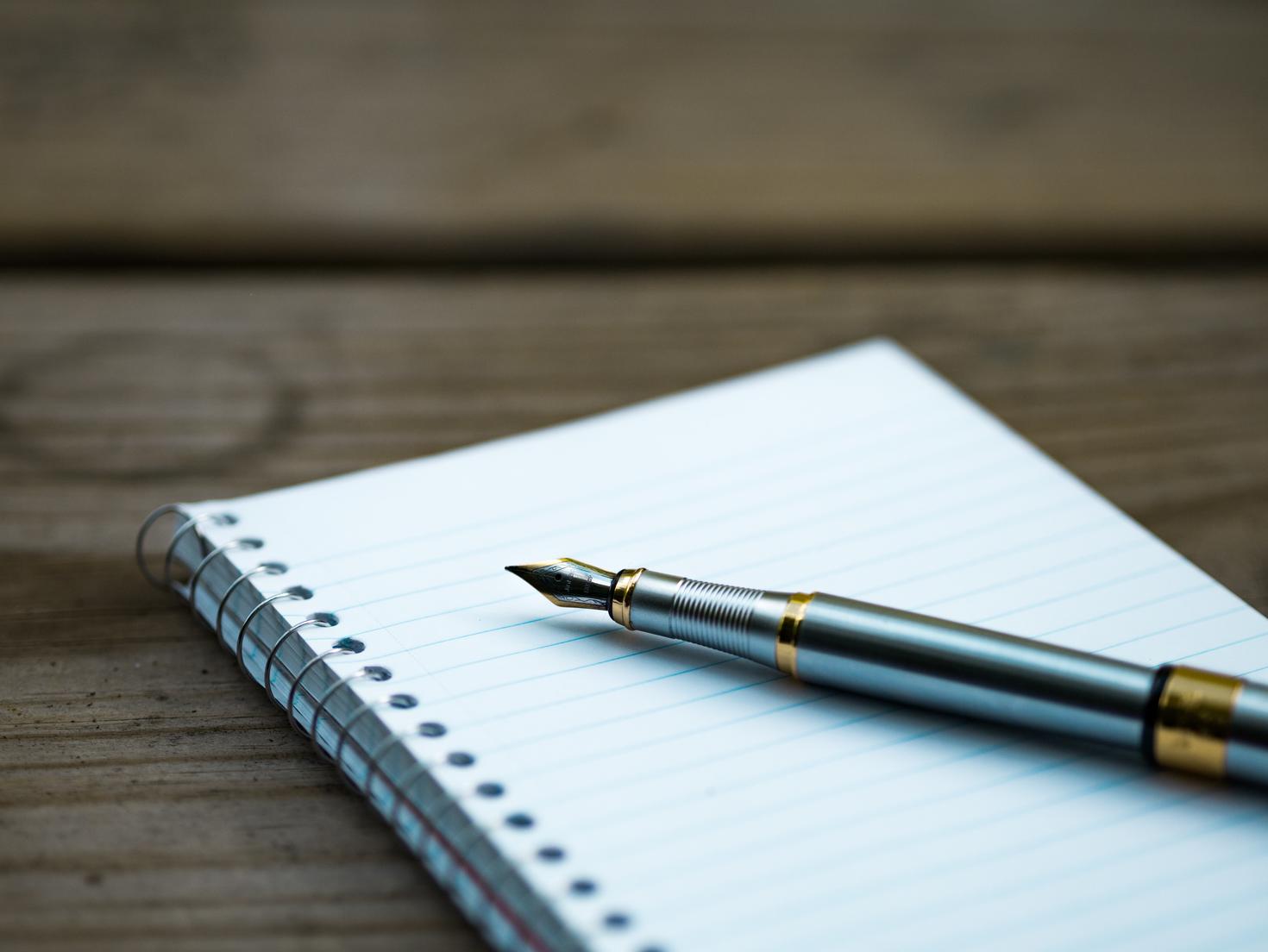 By mail
Send your registration form (PDF 259 KB) to:  
Sports Services | University of Ottawa 
Client Services 
125, University Private 
Ottawa (Ontario) 
K1N 6N5 Canada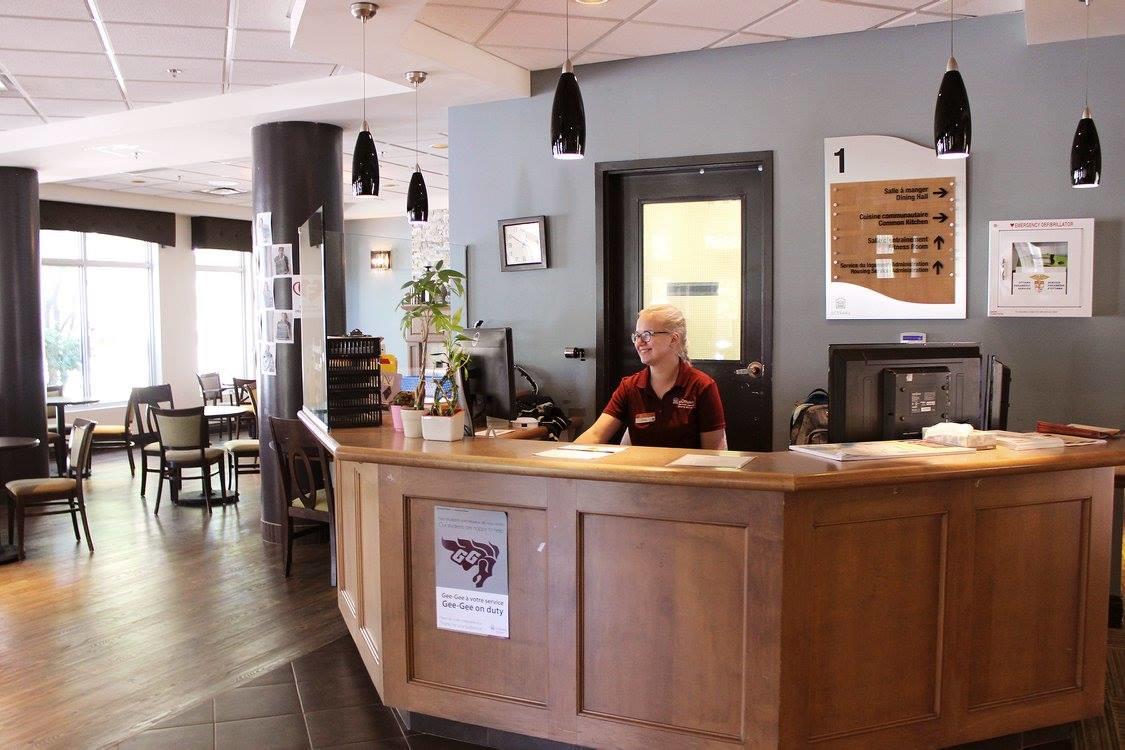 In person
Visit one of our Client Services desks to register in person. You can also fill in a registration form (PDF 259 KB) and bring it to Client Services or send it by fax: 
Montpetit Hall Room 102 
125 University Pr. 
Ottawa ON K1N 6N5 
613-562-5800 ext. 4327 
Fax: 613-562-5152 
uOttawa Minto Sports Complex 
801 King Edward 
Ottawa ON K1N 6N5 
613-562-5789 
Fax: 613-562-5496