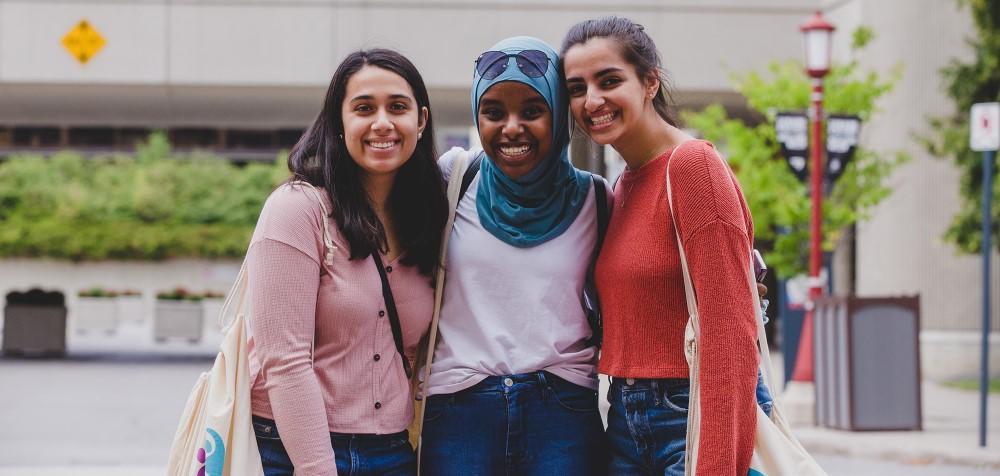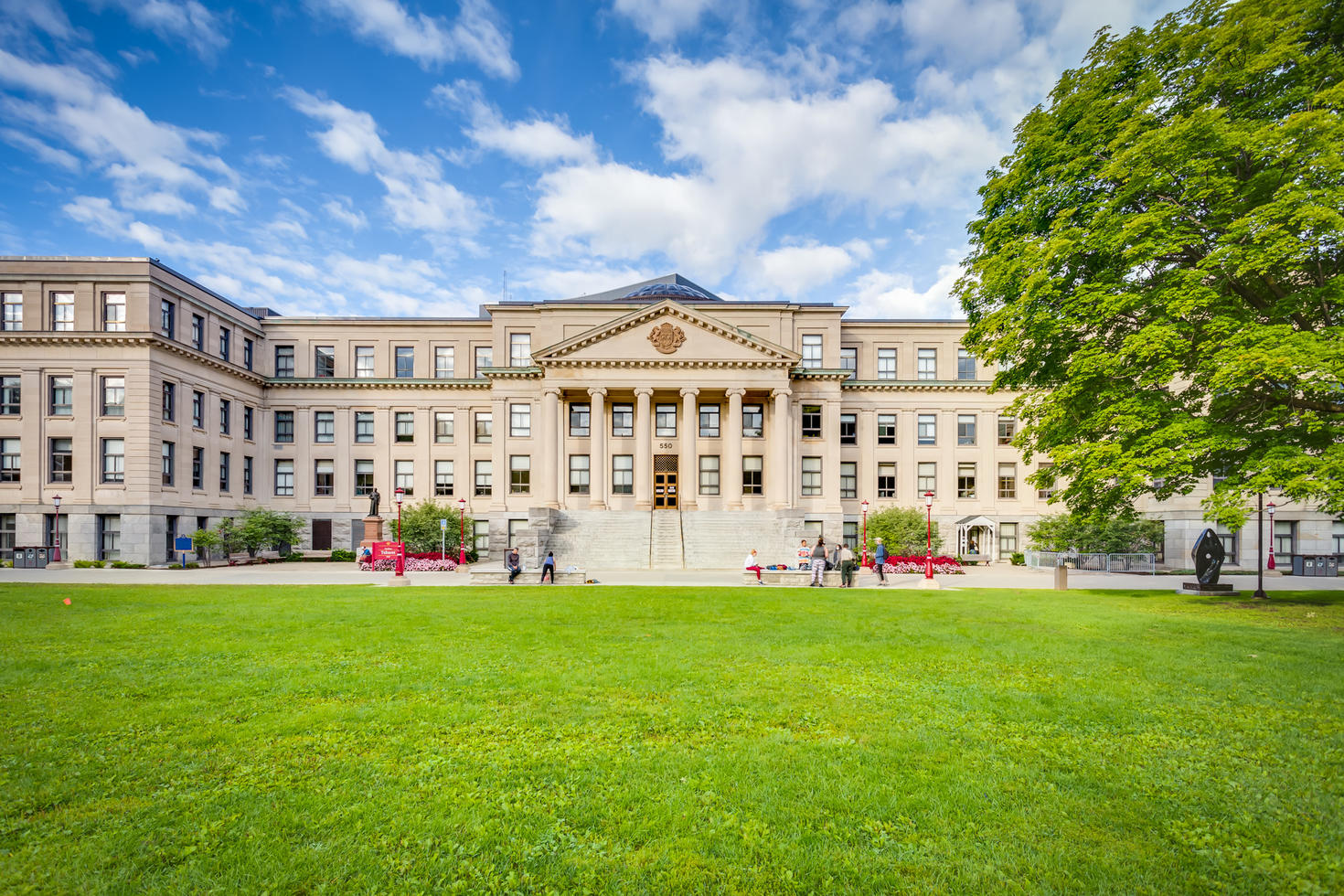 All Campus Activities
Check out all the activities happening on campus. Wether you want to get to know more people or assist one of the many Gee-Gee's game, this is where you will find all of our events !
Check the calendar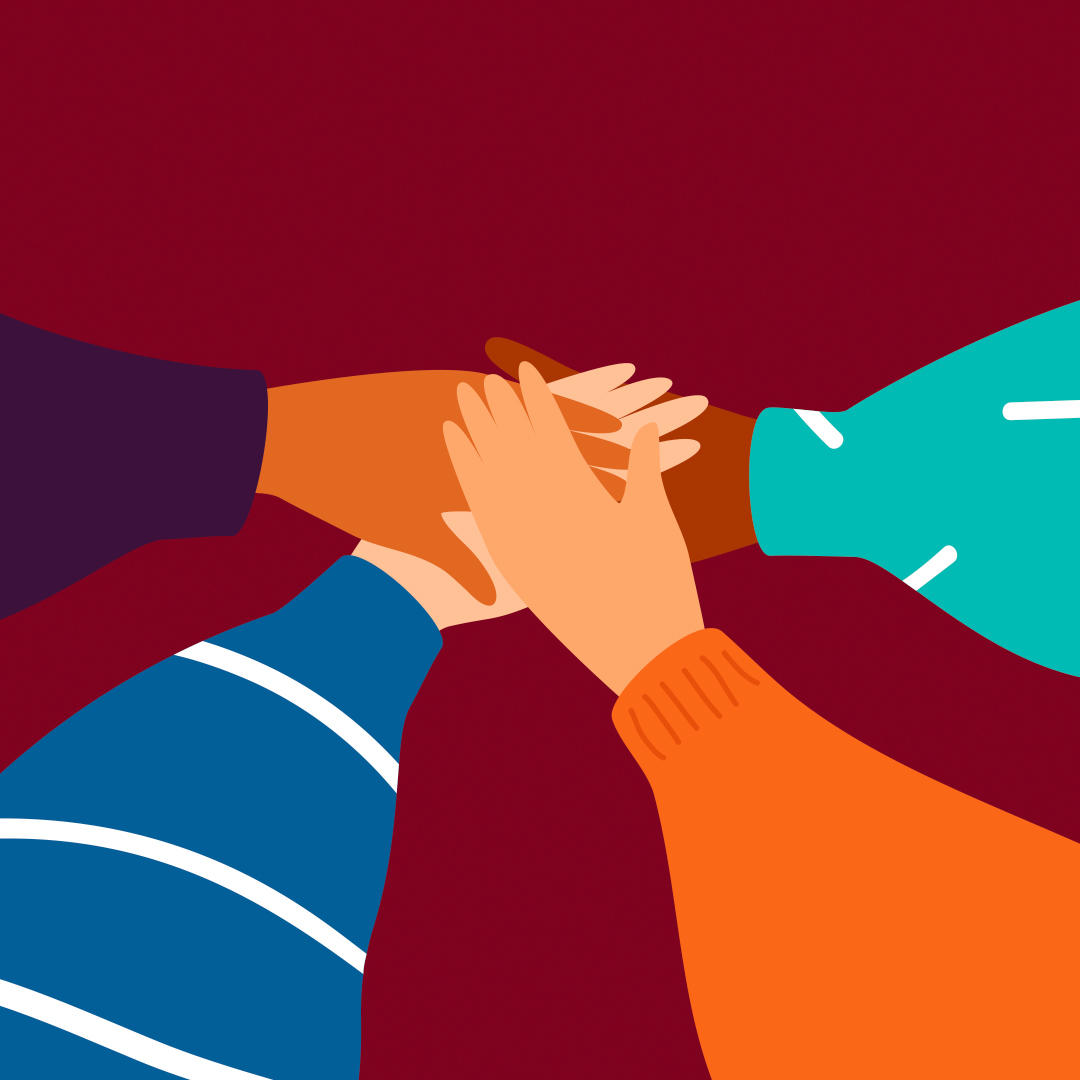 uOttawa Together
This mental health podcast provides students with knowledge, tools and resources to increase connection and belonging. Every episode, a mental health and wellness counsellor meets with a guest to talk about different topics related to mental health, such as technology, identity, and belonging.