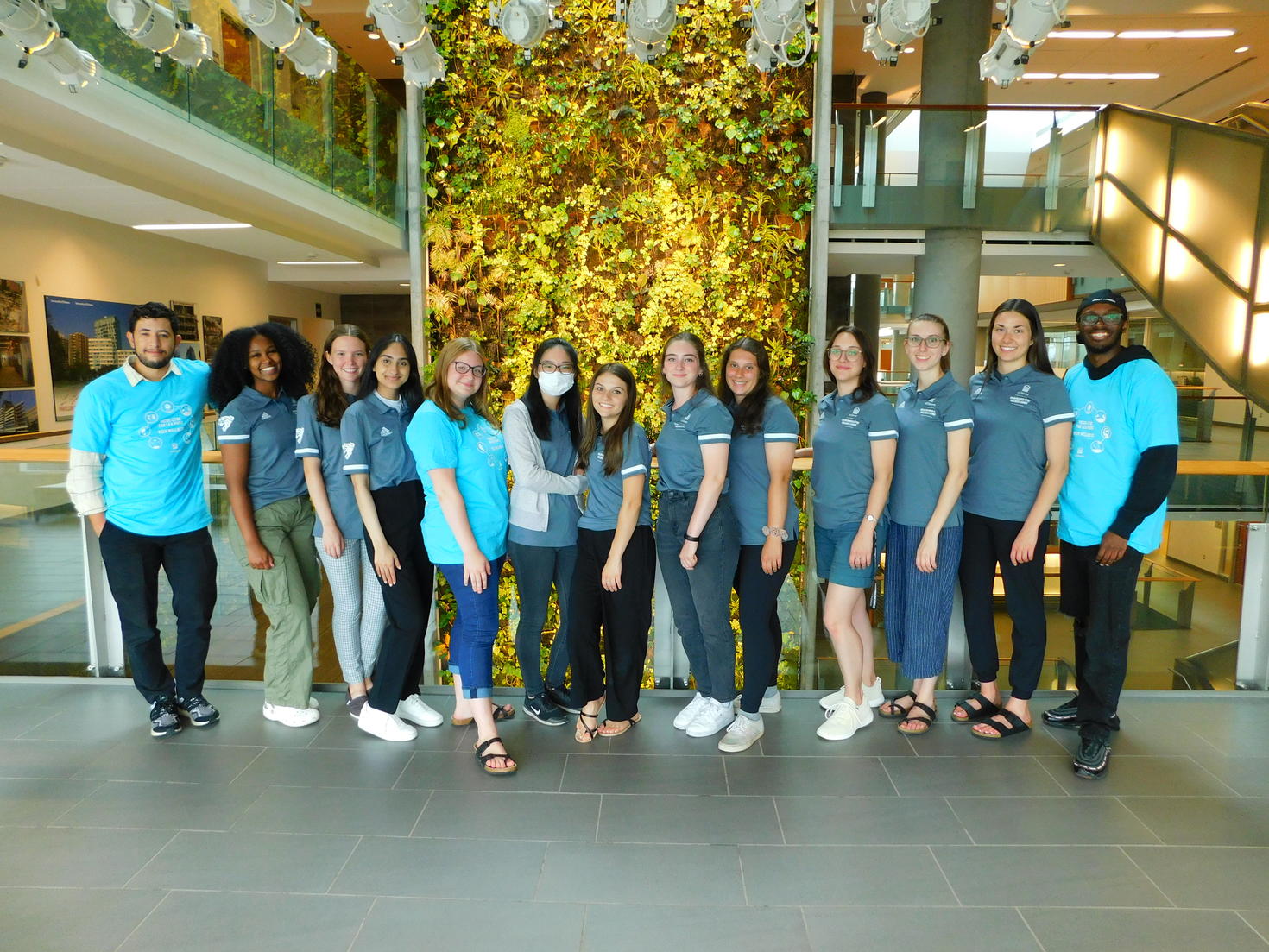 The goal of health promotion is to allow you to collect tools, knowledge and experiences that contribute to your uOttawa wellness journey!
Who We Are
We are a team of health professionals, peer wellness educators and peer wellness helpers who provide safe spaces, system navigation, peer-support and a variety of programs for students.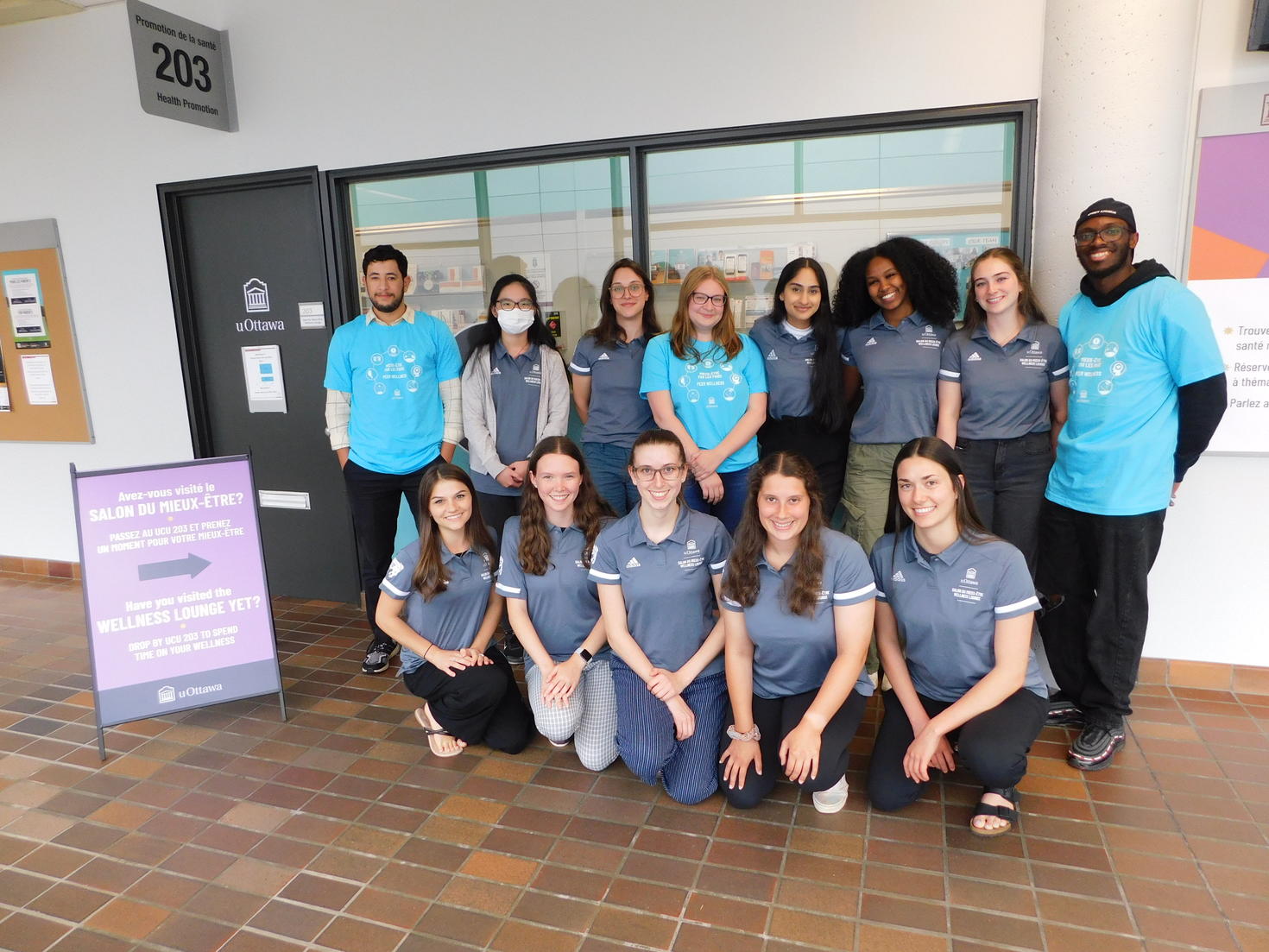 Contact Us
In-person
UCU Wellness Lounge
Location: UCU 203
Hours of operation: Monday to Friday from 12 pm to 5 p

m
90U Wellness Lounge
The 90U Wellness Lounge will be closed during the spring-summer.  
Online/Phone
Phone: (613) 562-5800 x4372
Chat: Monday-Friday from 12 pm to 5 pm. (Click the window on the bottom right of your screen)