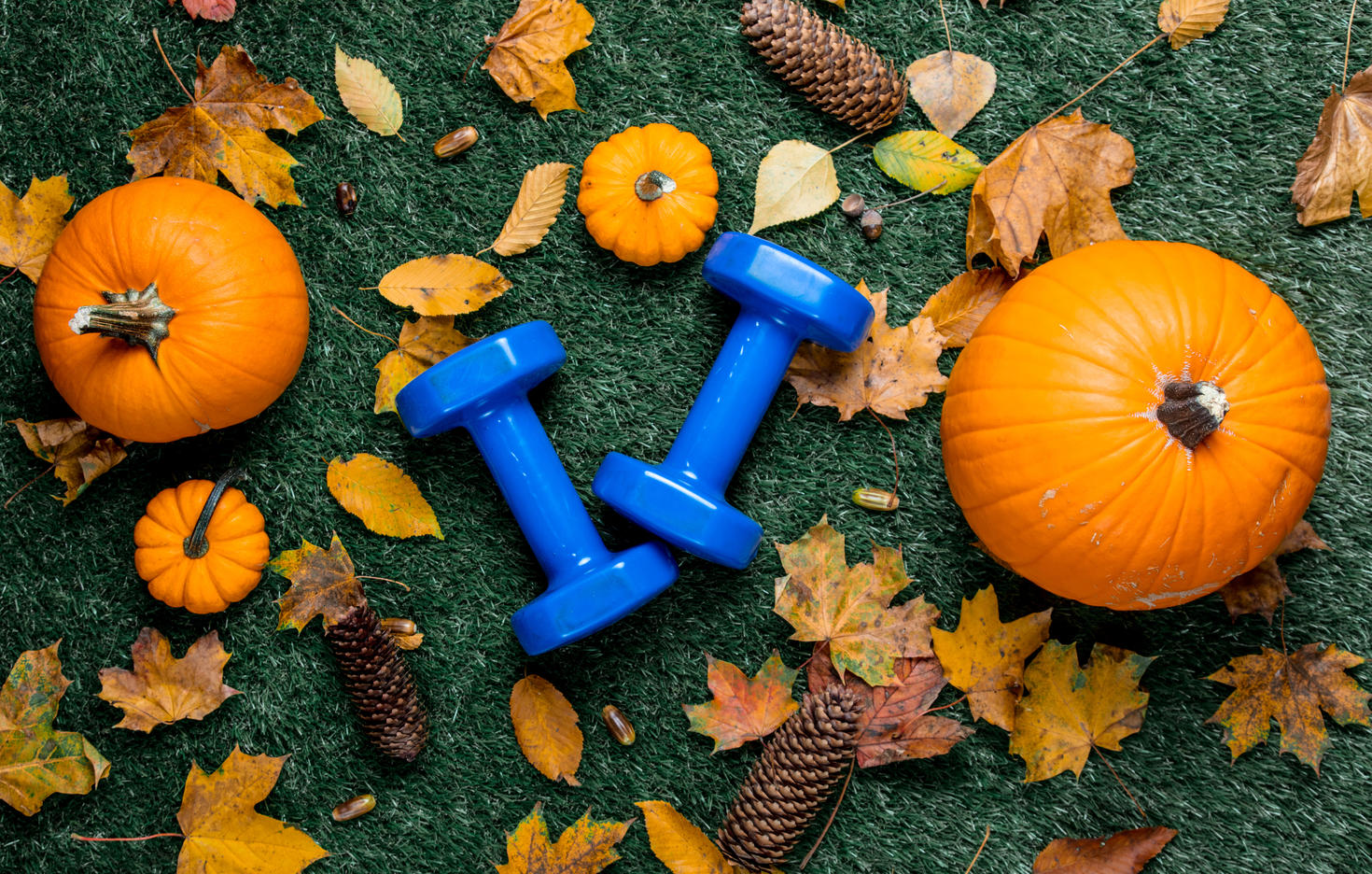 Discover plenty of health and wellness activities and events happening on and off-campus just for Faculty and Staff !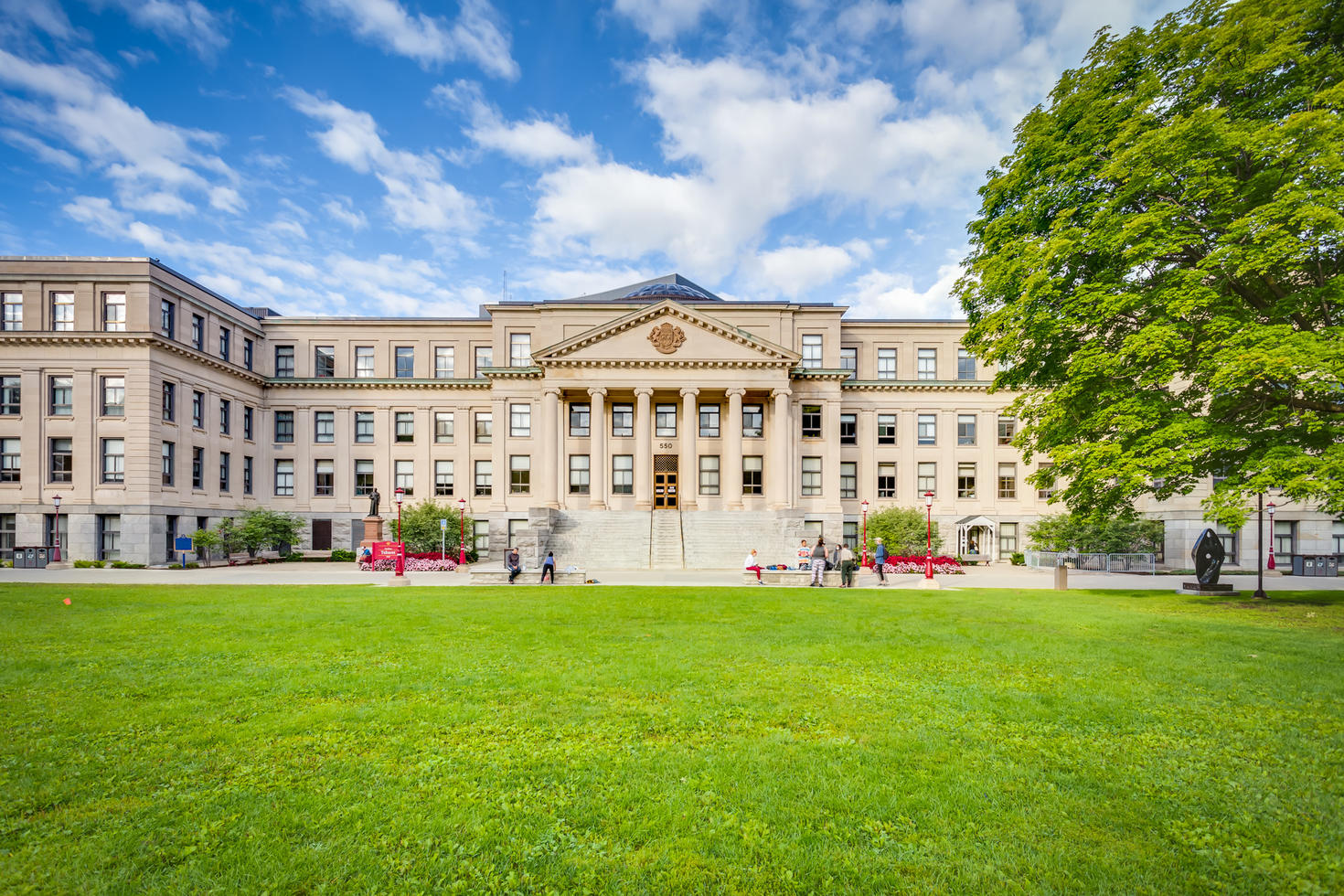 All Campus Activities
Check out all the activities happening on campus. Wether you want to get to know more people or assist one of the many Gee-Gee's game, this is where you will find all of our events !
See the calendar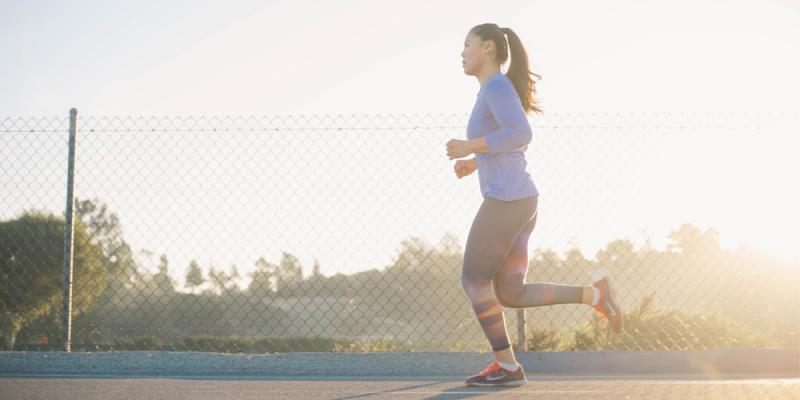 uO Running Club
The uO Running Club is back as of September 21, 2022! Beginner, intermediate, and advanced runners are all welcome. Join us Wednesdays at 12:10 p.m. in front of the exterior entrance of Lamoureux (due to Montpetit construction). We will run on the beautiful paths of the Rideau canal and those around Parliament. If you have any questions, please contact Jean-François Venne by email: [email protected]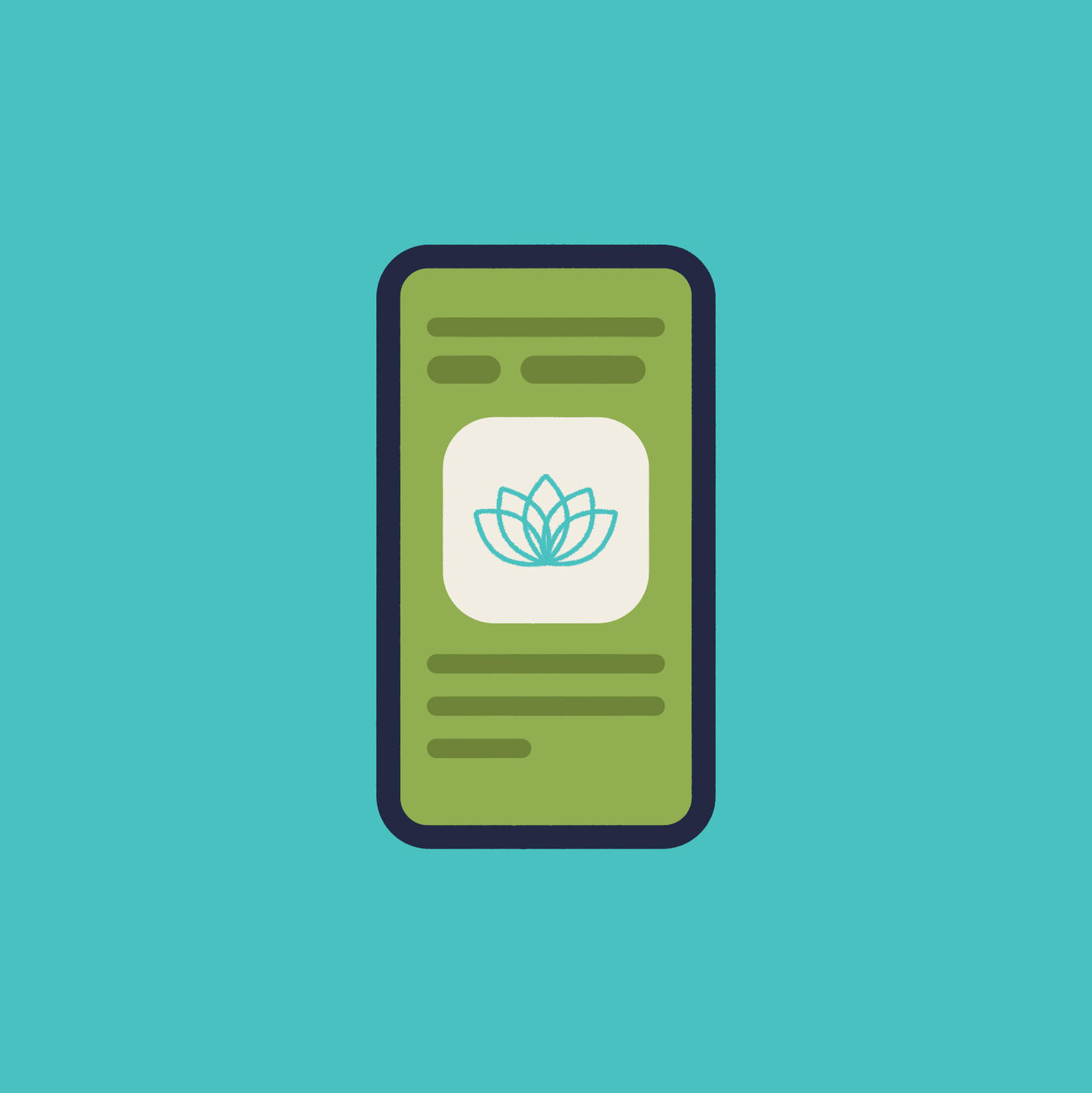 TAO
TAO Self-Help is an online platform of tools and interactive modules that can help you manage the many stressors that come in life and can help you bounce back from challenging times.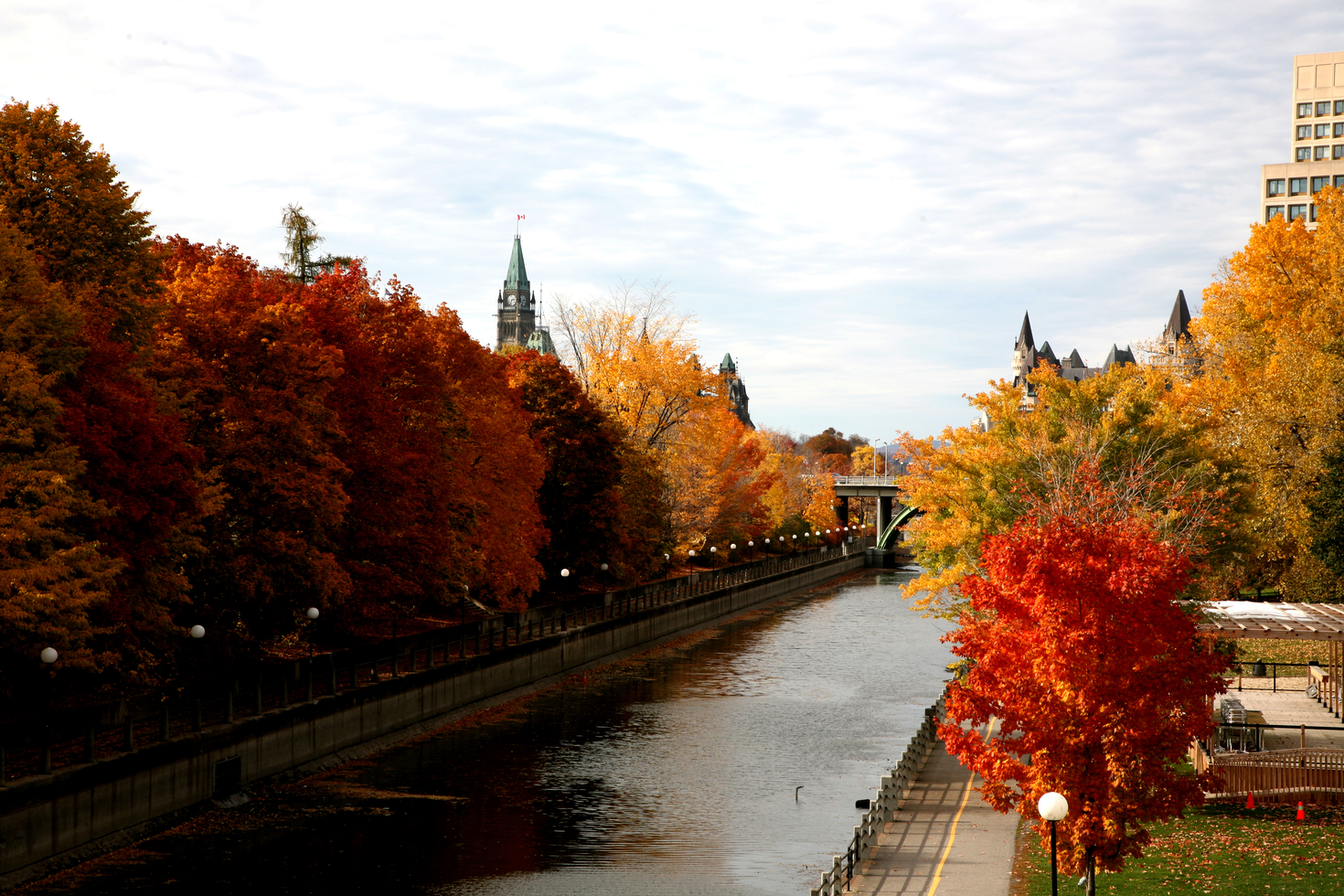 Meetings on the move
A conversation doesn't have to be in a boardroom, instead be on the move. Many of our inspiring thoughts and creative moments happen outside of these settings. Join the growing trend of holding meetings on the move.