Stories of exceptional Black Alumni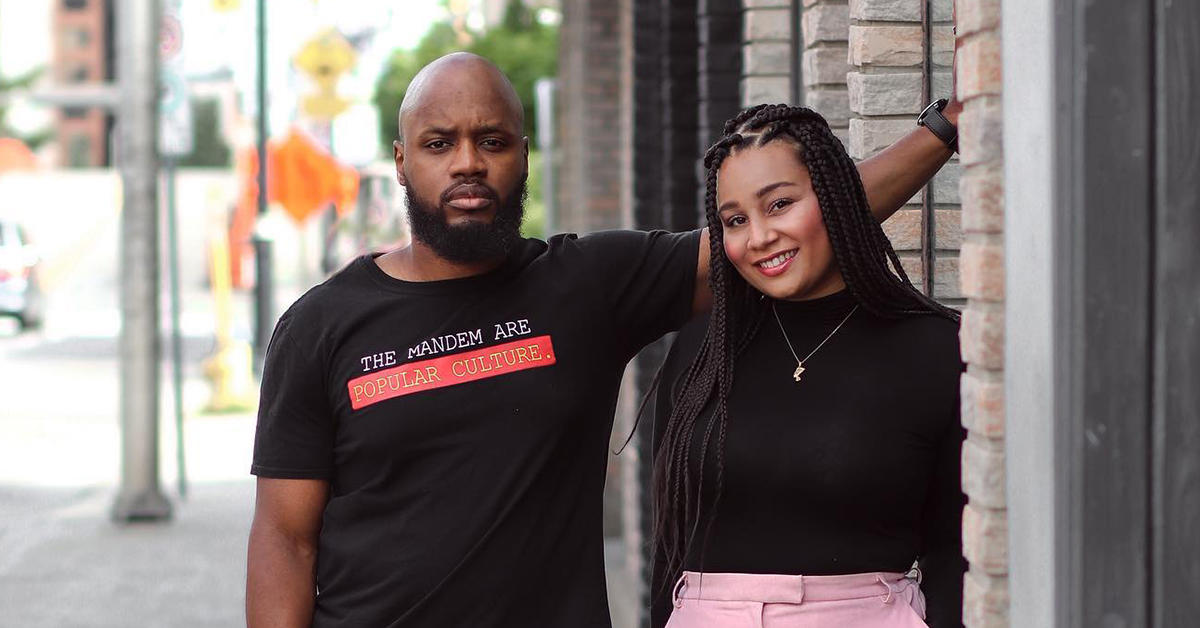 To celebrate Black History Month, we've teamed up with Tiyahna Ridley-Padmore (BScSoc) and Merryl-Royce Ndema-Moussa (BSc) to create portraits and poems in honour of four Black uOttawa alumni who have left a significant mark on the University.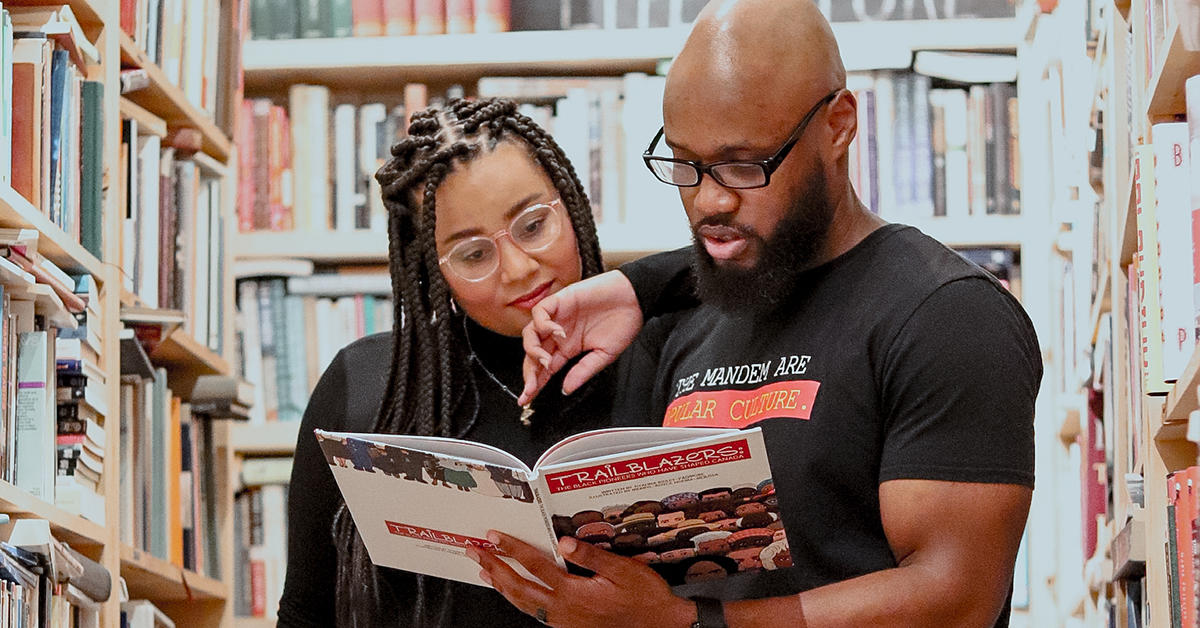 Inspiring Alumni
Ridley-Padmore started writing Trailblazers in 2017 as a personal project. Frustrated by learning only about civil rights leaders from the United States and remembering the absence of Black characters from her childhood books, she set out to highlight the richness of Black history in Canada in the hope that young people today can grow up seeing and celebrating these stories.

Like the stories featured in Trailblazers, the uOttawa profiles will be written in verse and illustrated by Ndema-Moussa, a self-taught artist. His digital illustrations are colourful and bold, sketched primarily on his iPad.