A message from the Alumni Association President
Dear  Members of the Alumni Community, 
It brings me great pride and joy to share with you, as president, our 2022–2023 Annual Report. 
This year has been a testament to the unwavering spirit and remarkable achievements of our alumni community. As we navigate an ever-evolving world, our alumni continue to shine, inspiring us with their resilience, innovation and dedication. Whether through groundbreaking research, entrepreneurial ventures, community service or artistic endeavours, our alumni consistently demonstrate the transformative power of uOttawa.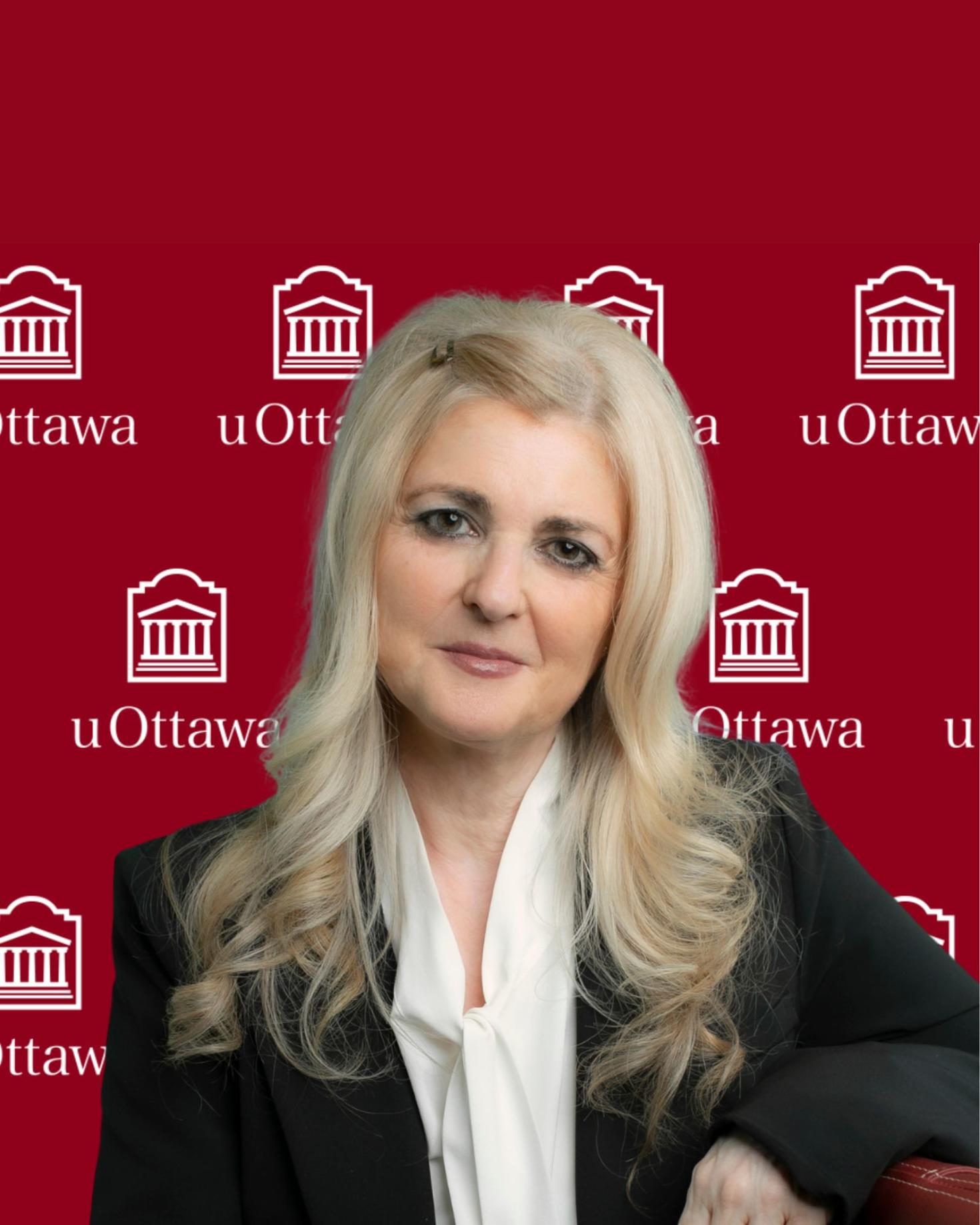 $620+ Million
raised by alumni like you!
2,253
alumi donors (the largest group of donors to the institution)
28%
of total funds raised in 2022 came from alumni!
Breakdown of Alumni Donations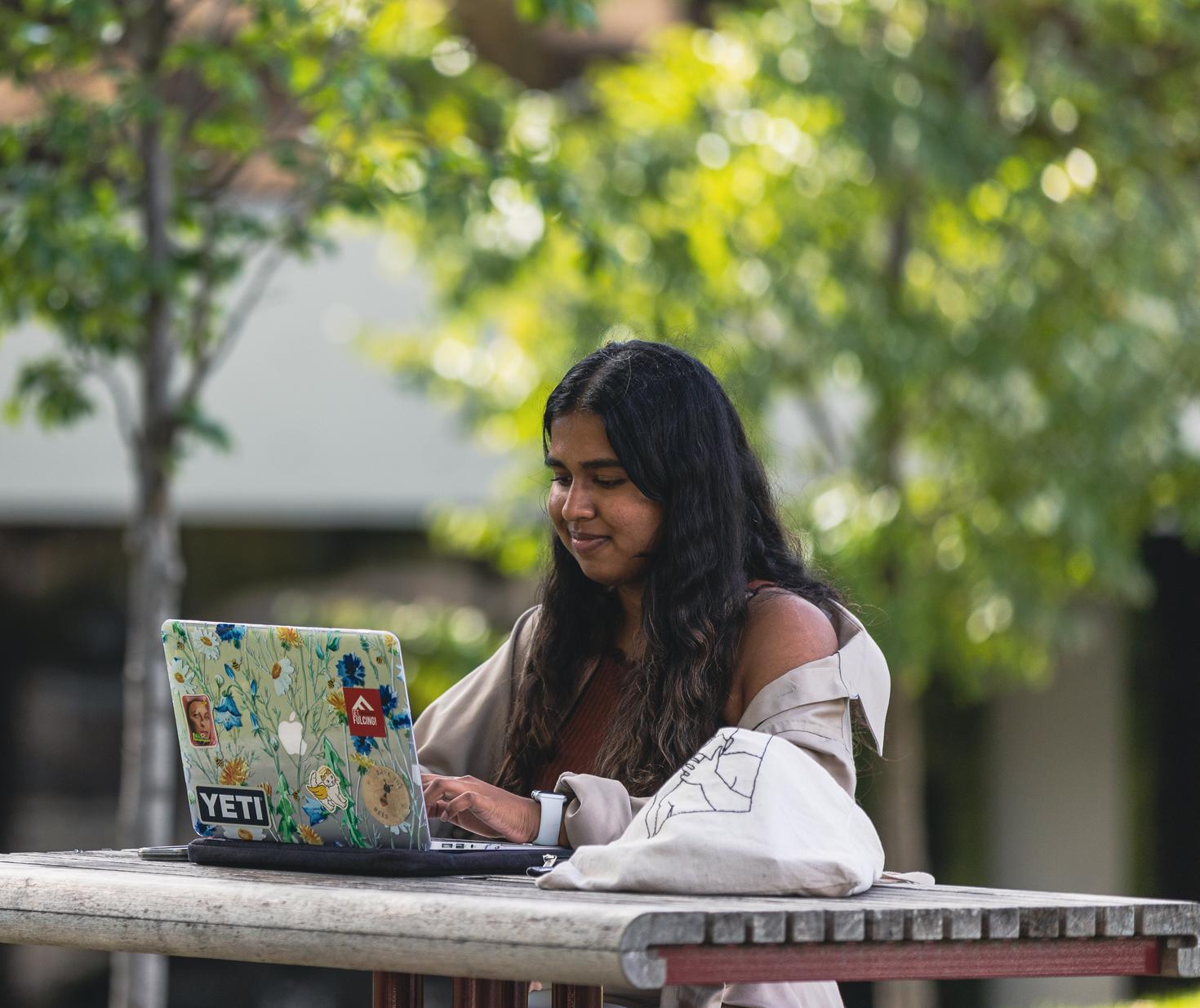 Celebrating student excellence
The Alumni Association is proud to support the education of future alumni by financing three annual undergraduate scholarships.
Congratulations to this year's winners!
The Alumni Association Scholarships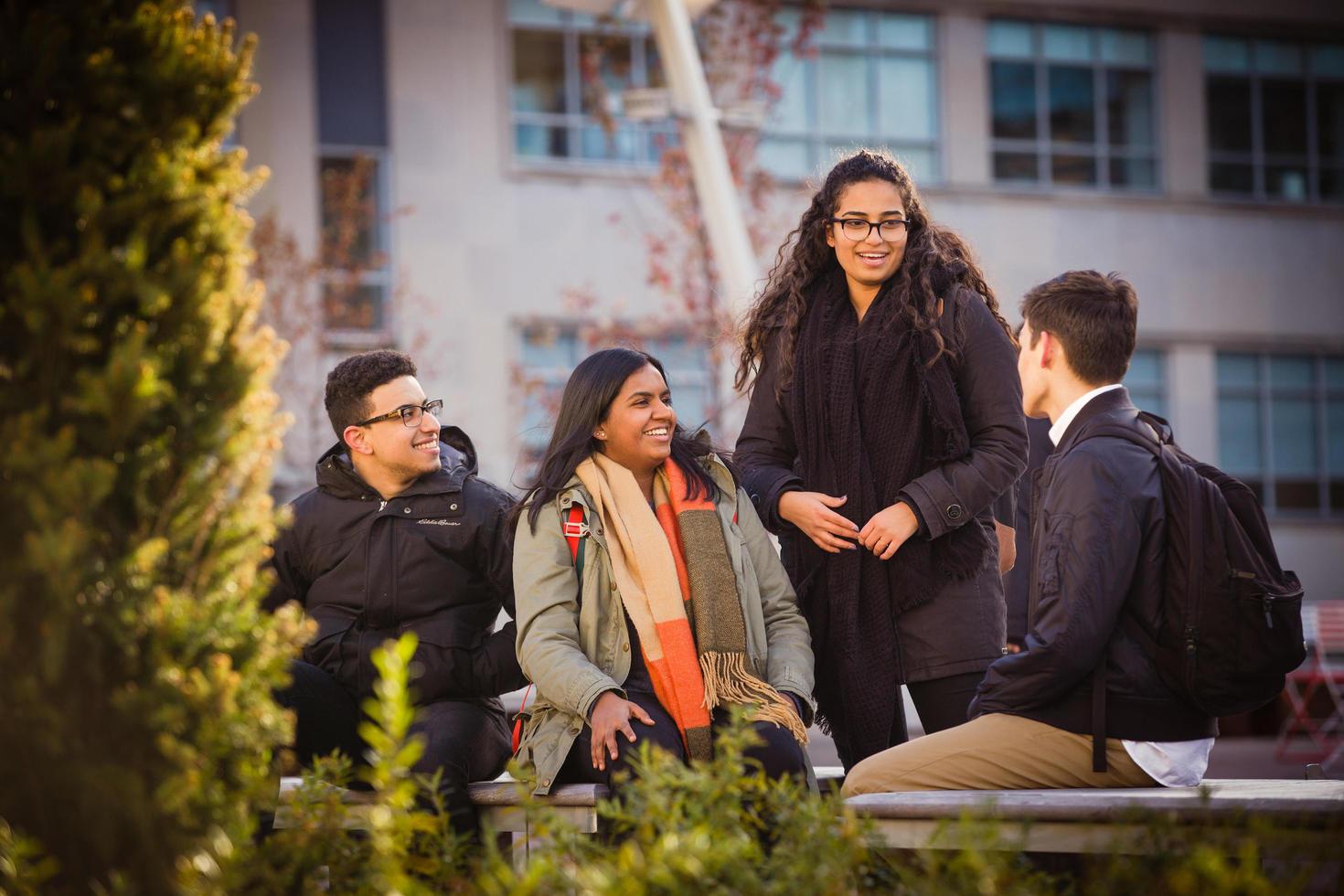 Pledge continues to make mental health services more accessible
The Alumni Association's pledge of $500,000 towards mental health initiatives on campus continues to have a major impact. It has supported the Wellness Lounge and expanded existing counselling services by funding up to 500 additional sessions per year. Emily Houston, 2023 alumna and scholarship recipient​, said that receiving support through the ​wellness lounge relieved my anxiety.
Students make new friends in the Wellness Lounge.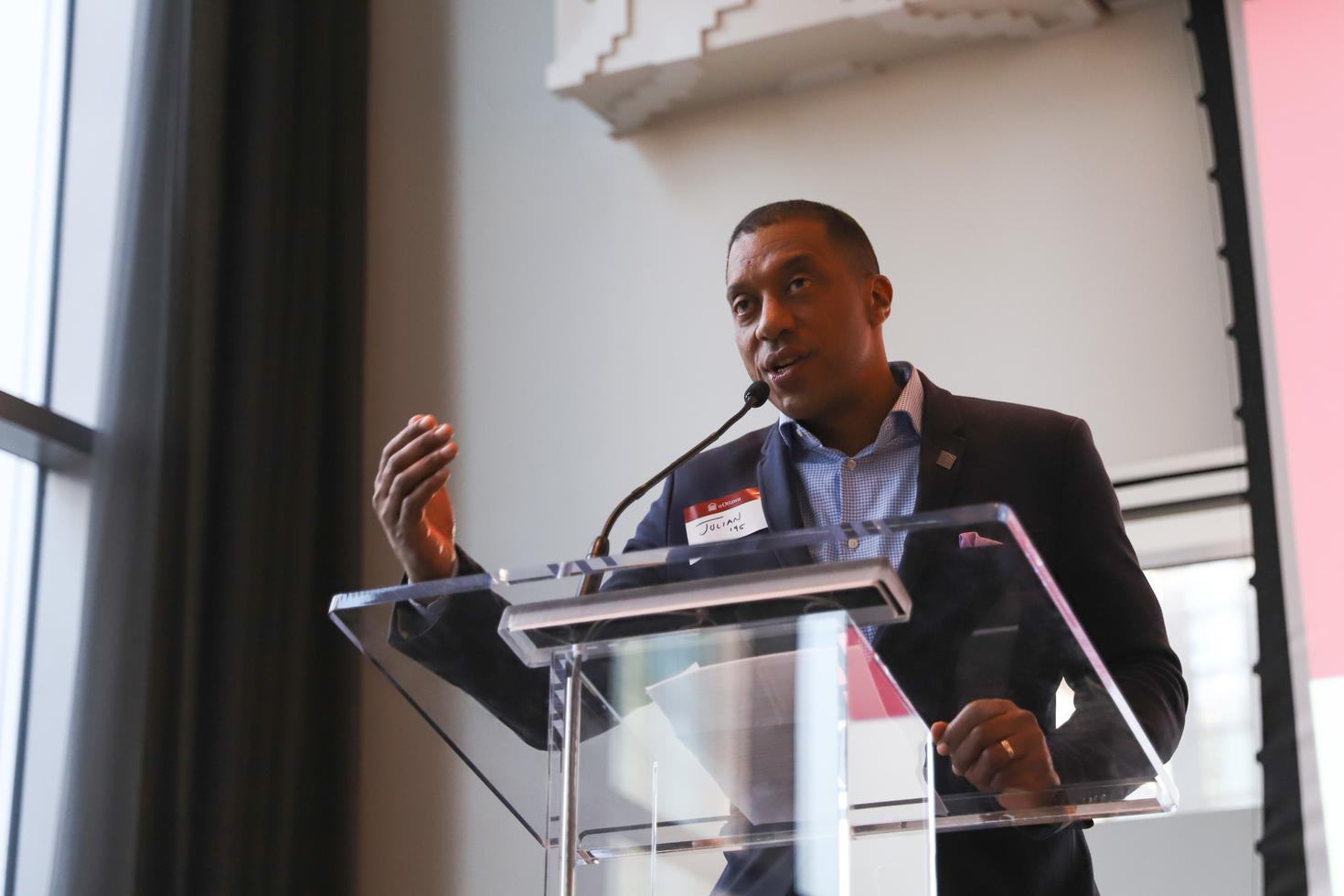 Global alumni events across North America
Our Global Network hosted alumni events in New York City, Montreal, San Francisco Bay Area and Toronto. These receptions touched on the themes of mental agility and performance, mental health and wellness, and equity diversity and inclusion in healthcare.
Learn more about our global alumni network
Dr. Nafissa Ismail, Sarah Downey (MHA '92) and Tanya Haynes (FSS alumna) speaking in Toronto.
Jean François Ménard (MA '07; BSc '05) converses with Dean, Lucie Thibault, in Montreal.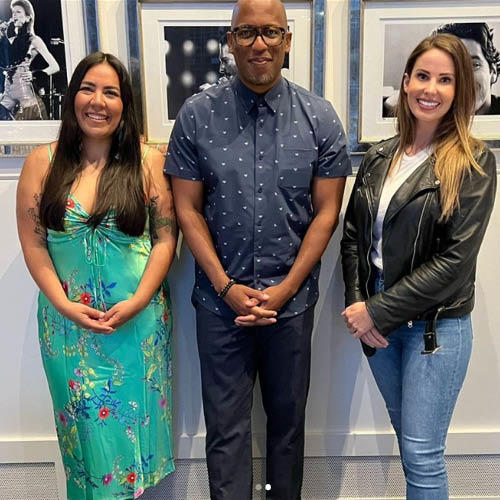 An authentic conversation on EDI in Toronto
The Toronto Alumni Council hosted a meaningful alumni discussion on "EDI: Everyone's Doing It…But Are They Doing It 'Well'?" at the Tiff Bell Lightbox in partnership with uOttawa's Indigenous Affairs and the Alumni Relations Office. The discussion was animated by three alumni panelists; Jesse Jones (BA '03; Gee Gees men's basketball '00–'02), Sunshine Tenasco (BEd 04; BA 03) and Dr. Sarah Saska (MA '10) examining the complexities of meaningful change and the unique nuances of our communities.
Pramila Patten presented the keynote address on sexual violence prevention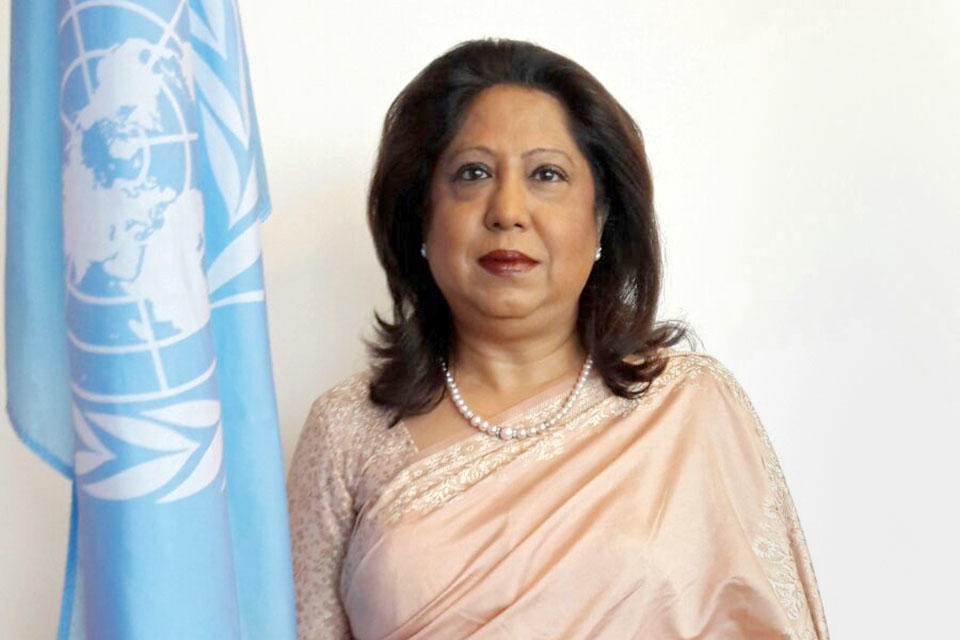 250k
uOttawa alumni worldwide - and counting!
150+
countries where uOttawa grads are working
12
global alumni networks, including a national Indigenous alumni council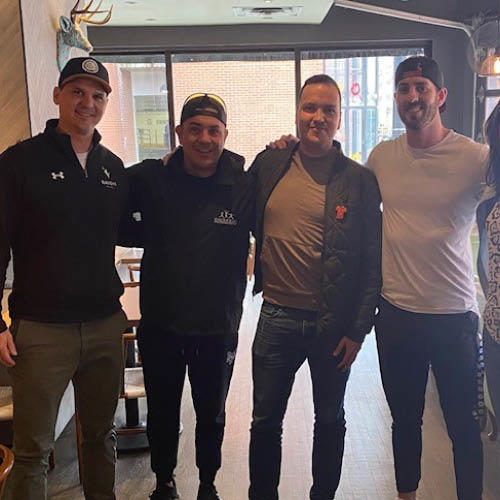 Indigenous sports connection across generations
Indigenous Alumni Council members and former Gee Gee football players Josh Sacobie and Trevor Monaghan held a special gathering with current Gee Gee football player and Thompson Beauchemin Scholarship for Indigenous Students recipient Ben Maracle in Ottawa. Trevor Monaghan was visiting from the Cree Nation of Chisasibi in Northern Quebec on the coast of James Bay and brought along three young members of his team from the Chisasibi Fitness Centre (at the gathering, but not pictured).
Alumni Businesses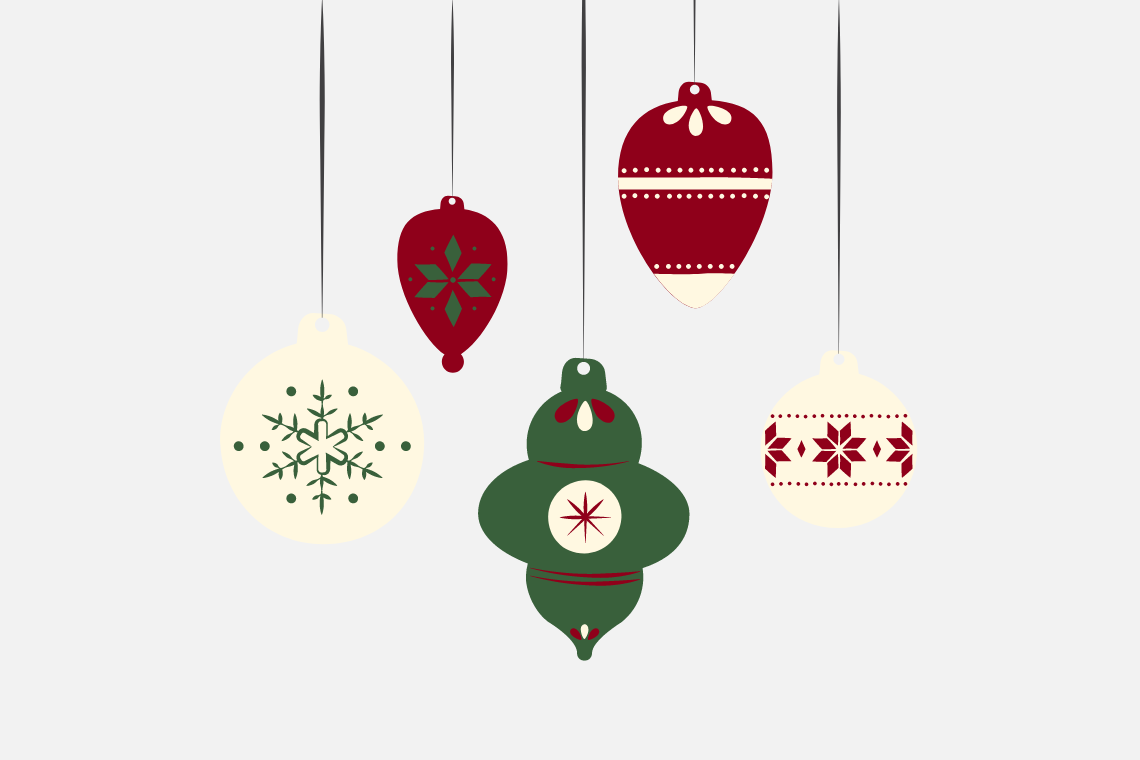 Alumni Businesses
Revisit our Holiday Gift Guide, and explore these alumni-owned businesses!
Article Series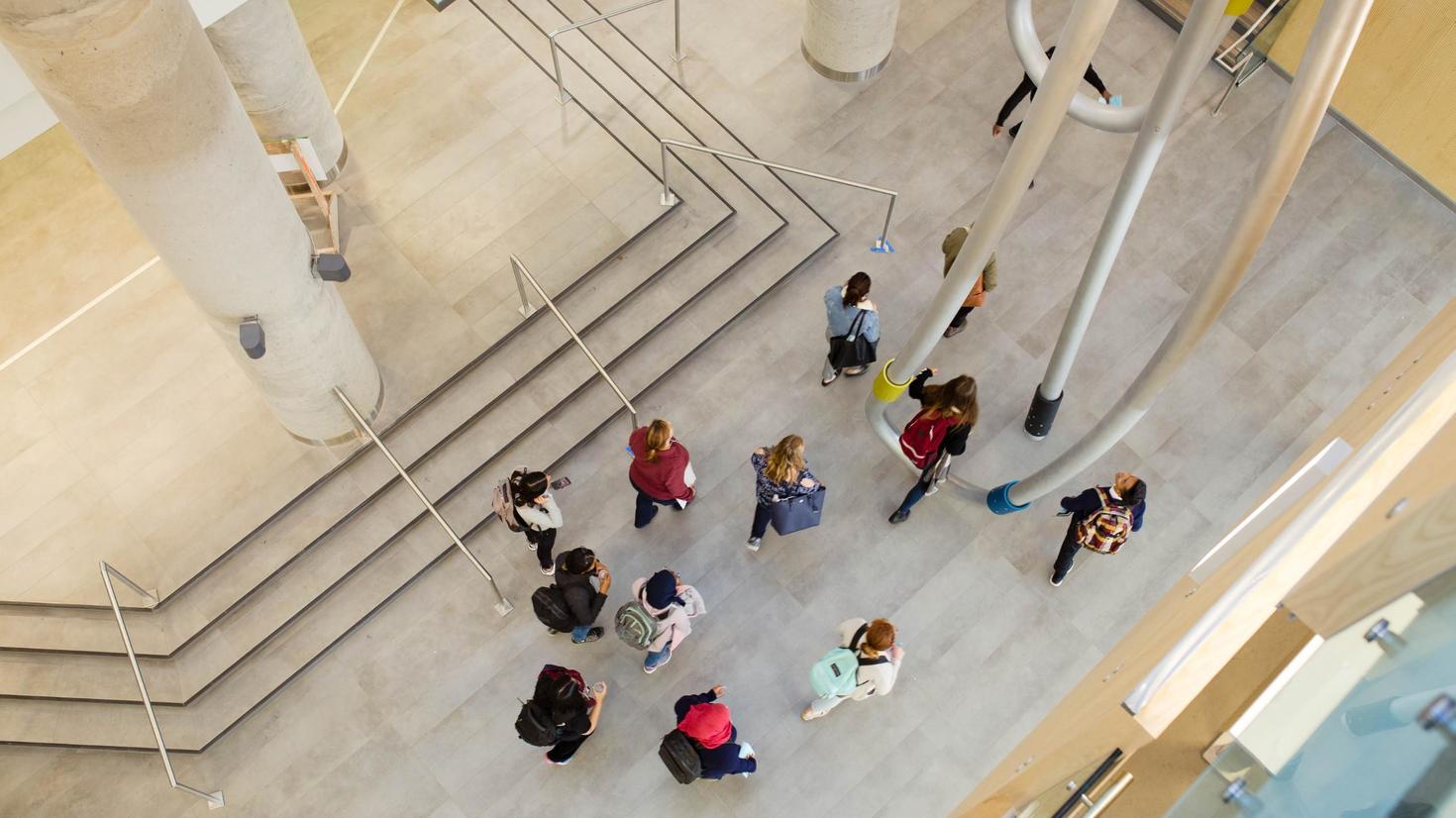 Article Series
A uOttawa education opens a world of opportunities. Our graduates are remarkable individuals with unique stories.
Podcast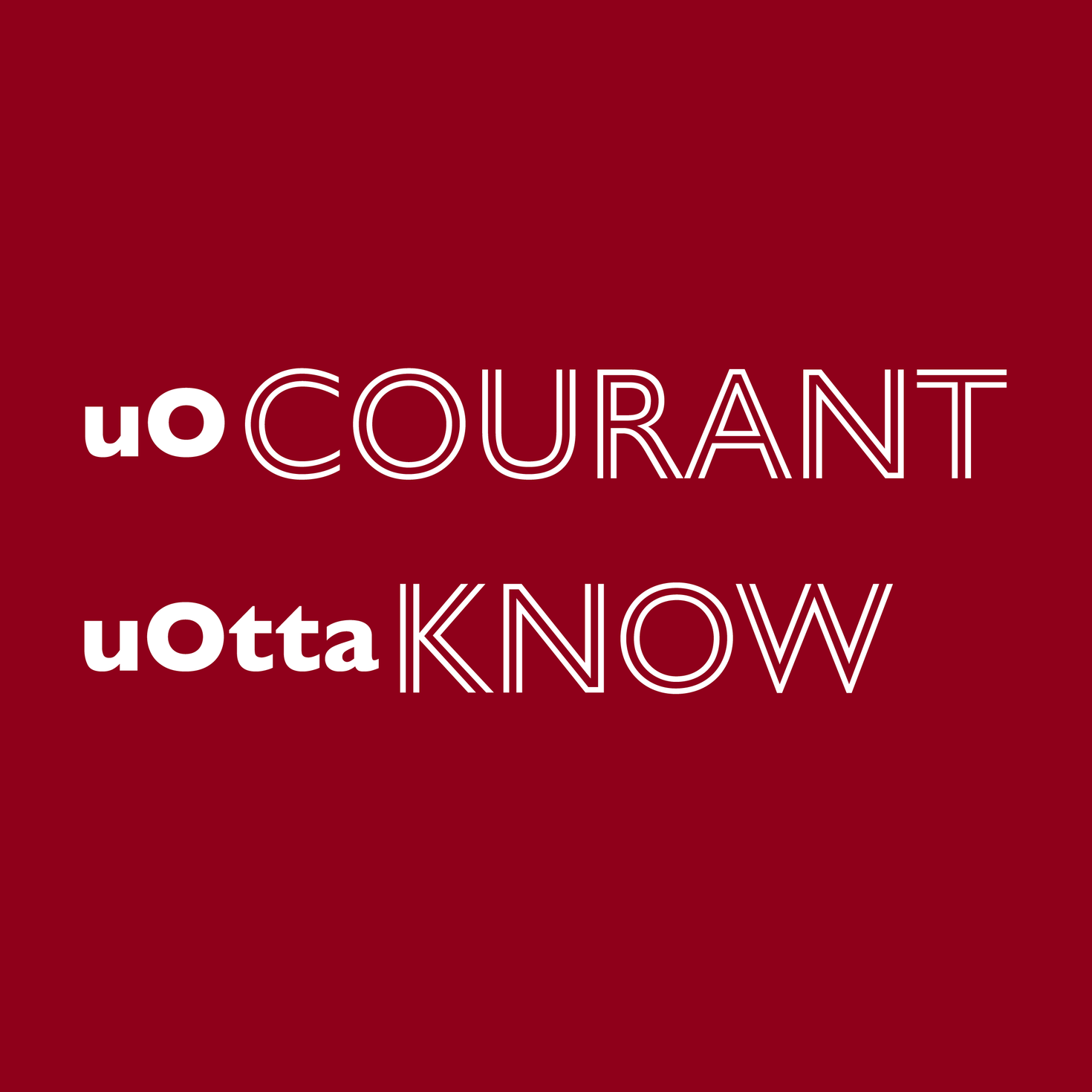 Podcast
Illuminating. Inspiring. Entertaining. Listen to the uOttaKnow podcast with our uOttawa community around the world.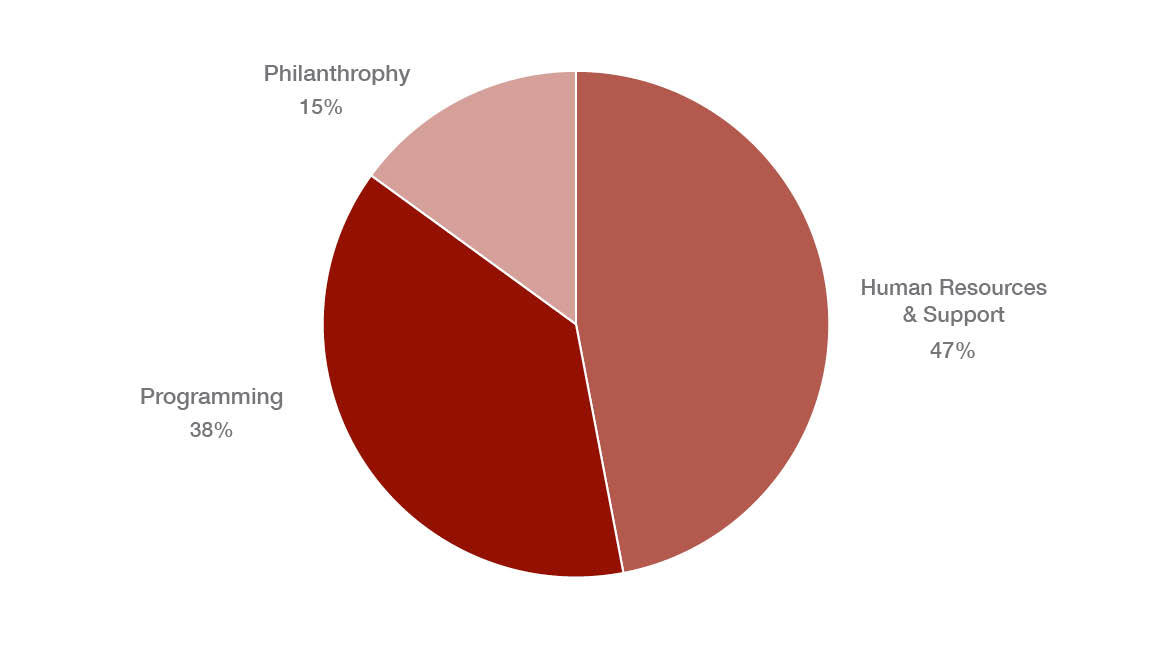 Alumni Association revenues are generated through affinity partnerships
Get involved
Whether in Canada or abroad, there are many opportunities for uOttawa alumni to stay connected to their alma mater, build their professional and personal networks, and volunteer in meaningful ways that strengthen the reputation of the University.
Learn more about staying connected to uOttawa
This report represents the fiscal year from May 2022 to May 2023.