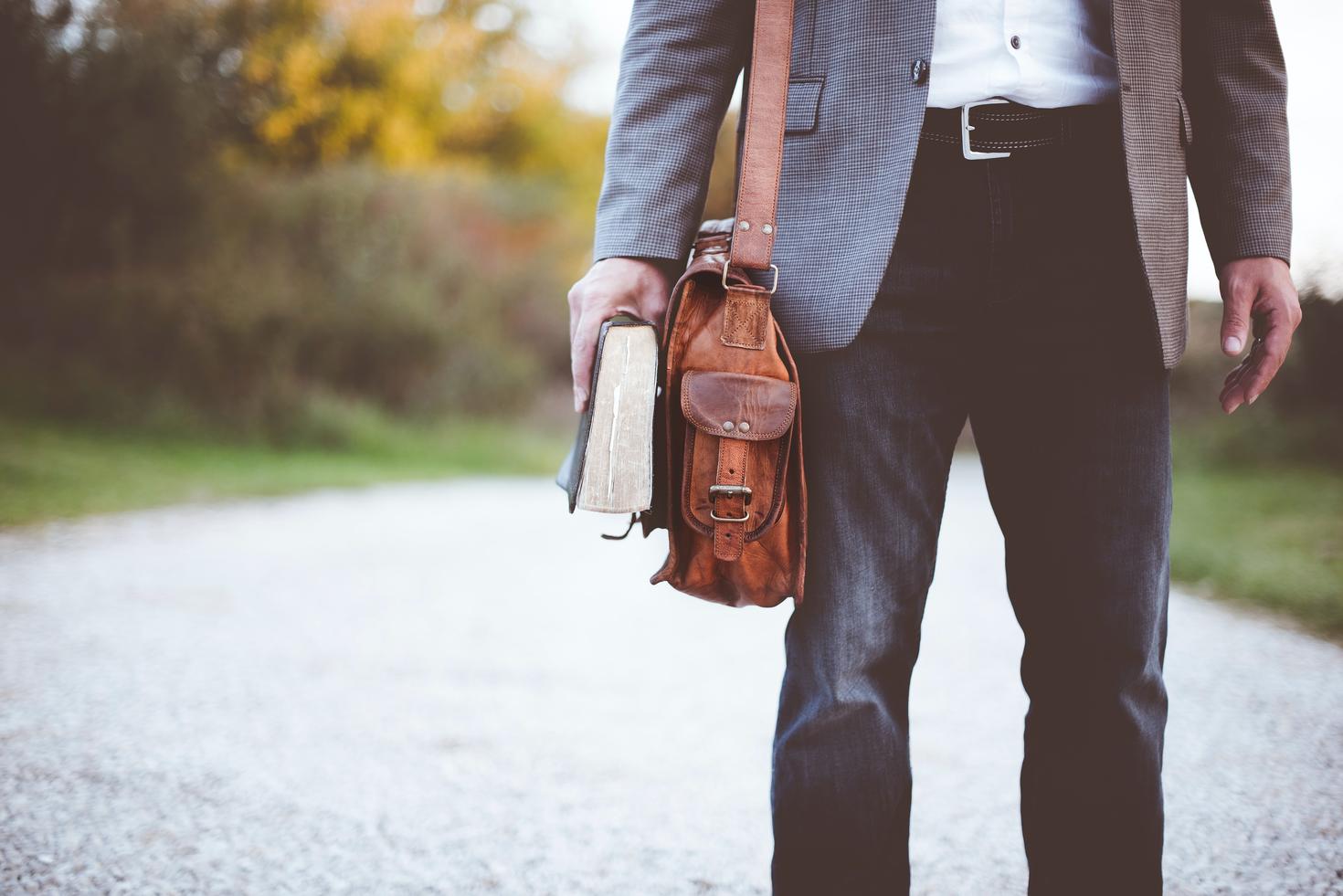 Since January 1, 2014, The Ontario Human Rights Code requires all employers to meet the accommodation needs of employees with disabilities to the point of undue hardship. The Employment Standard builds on this requirement. It requires employers to have processes in place to determine an employee's accommodation needs.
Contact us
Human Rights Office
1 Stewart St.
(Main Floor – Room 121)
Ottawa, ON, Canada
K1N 6N5
Tel.: 613-562-5222
Email: [email protected]
Office hours
Monday to Friday, from 8:45 a.m. to 4:00 p.m.
Human Rights Office social media