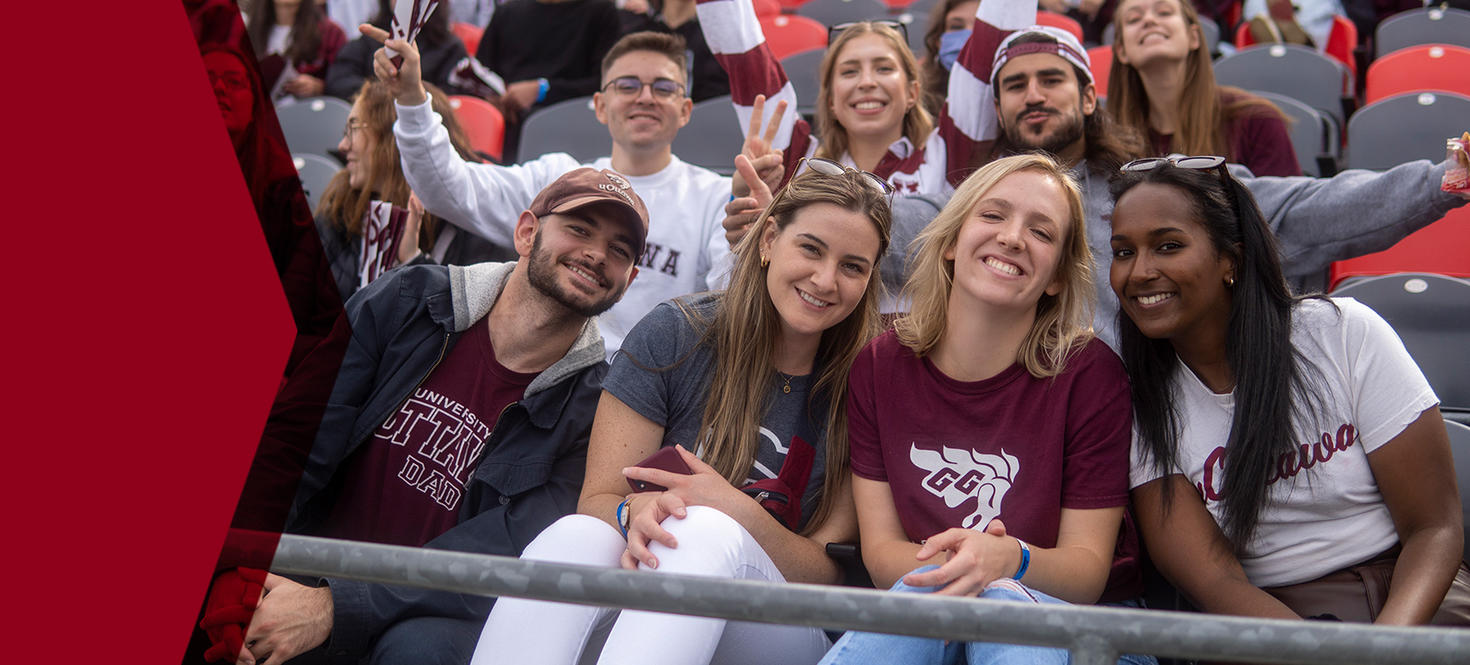 Every fall, the uOttawa community comes together to celebrate its grads, relive memories and make new ones. Homecoming events are open to all uOttawa students, alumni and staff, as well as friends, family members and the general public.


FUN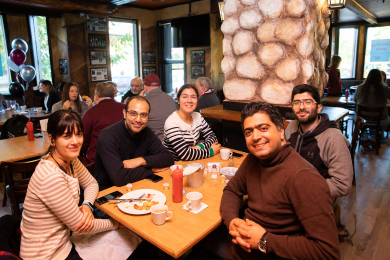 FUN
Relive your glory days and kick off your Homecoming celebrations at this uOttawa landmark.
FUN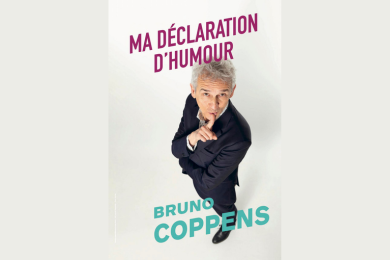 FUN
Comedy genius Bruno Coppens is coming to town for a show you won't soon forget!
FAMILY & FUN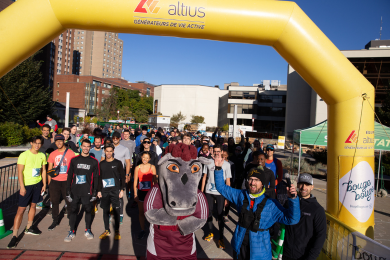 FAMILY & FUN
Discover the splendour of the University of Ottawa campus ! The entire University community will gather to walk or run a 2.5 km, 5 km or 10 km course!
FAMILY
FAMILY
Fun family activities in science, technology, engineering, arts and math!
FUN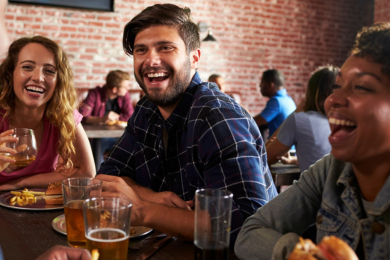 FUN
Test your knowledge and quick thinking as we cover a wide range of topics, from pop culture and history to science and sports.
FUN & SPORTS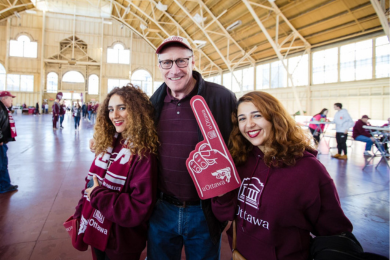 FUN & SPORTS
Join fans, alumni, students in supporting Gee-Gees football as they drive for a 5th consecutive Panda Game victory!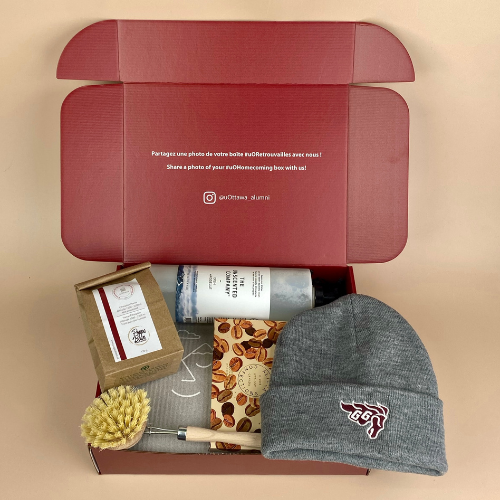 Homecoming Box 2023— Seize the day!
Celebrate with a box full of products from alumni businesses and uOttawa-branded items.
Purchase now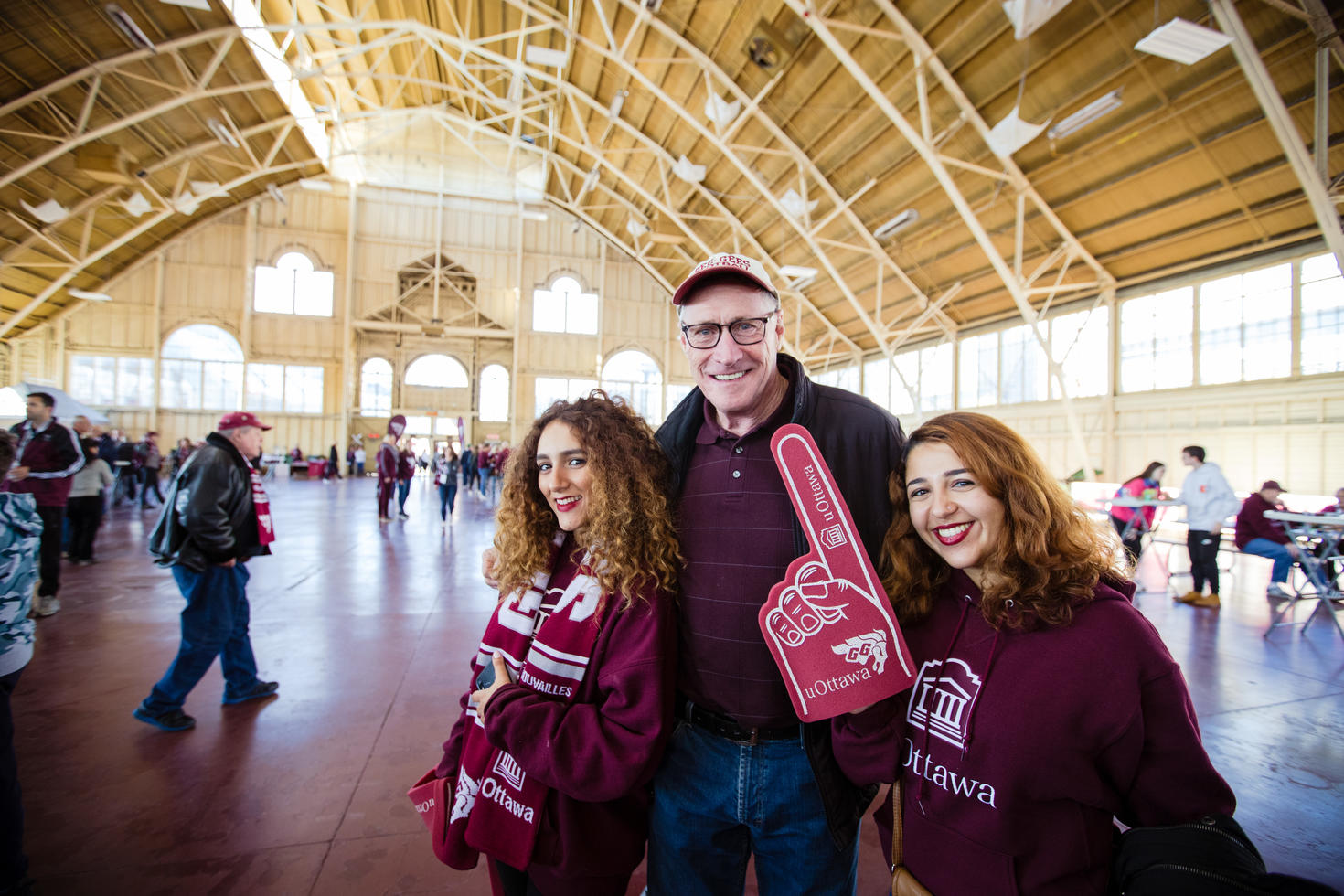 Volunteer with your uOttawa community!
We are looking for dynamic, motivated individuals who would like to join our team of volunteers to help our upcoming 2023 Homecoming events succeed!
Please fill out the form to register and we will contact you as soon as we receive it.
Fill out the survey
Frequently asked questions