First round: Rank and match hiring process
Our first round process follows specific dates, three times a year. Go through a University organized hiring period and meet with a large pool of CO-OP students. Choose them, interview them, rank them and get student(s) matched to your position.
Participate in our rank and match process
Advantages
Meet with a large pool of students: your job is visible to students participating in placement, which is our most popular process. 
Access our online tool: you have access to the COOP Navigator to post jobs, send your interview requests and submit your ranking.
Get resources: we organize all interviews for you and handle all communication with students.
Timeline
There is a specific timeline and firm dates to follow. 
in January for the Summer term;
in May for the Fall term;
in September for the Winter term.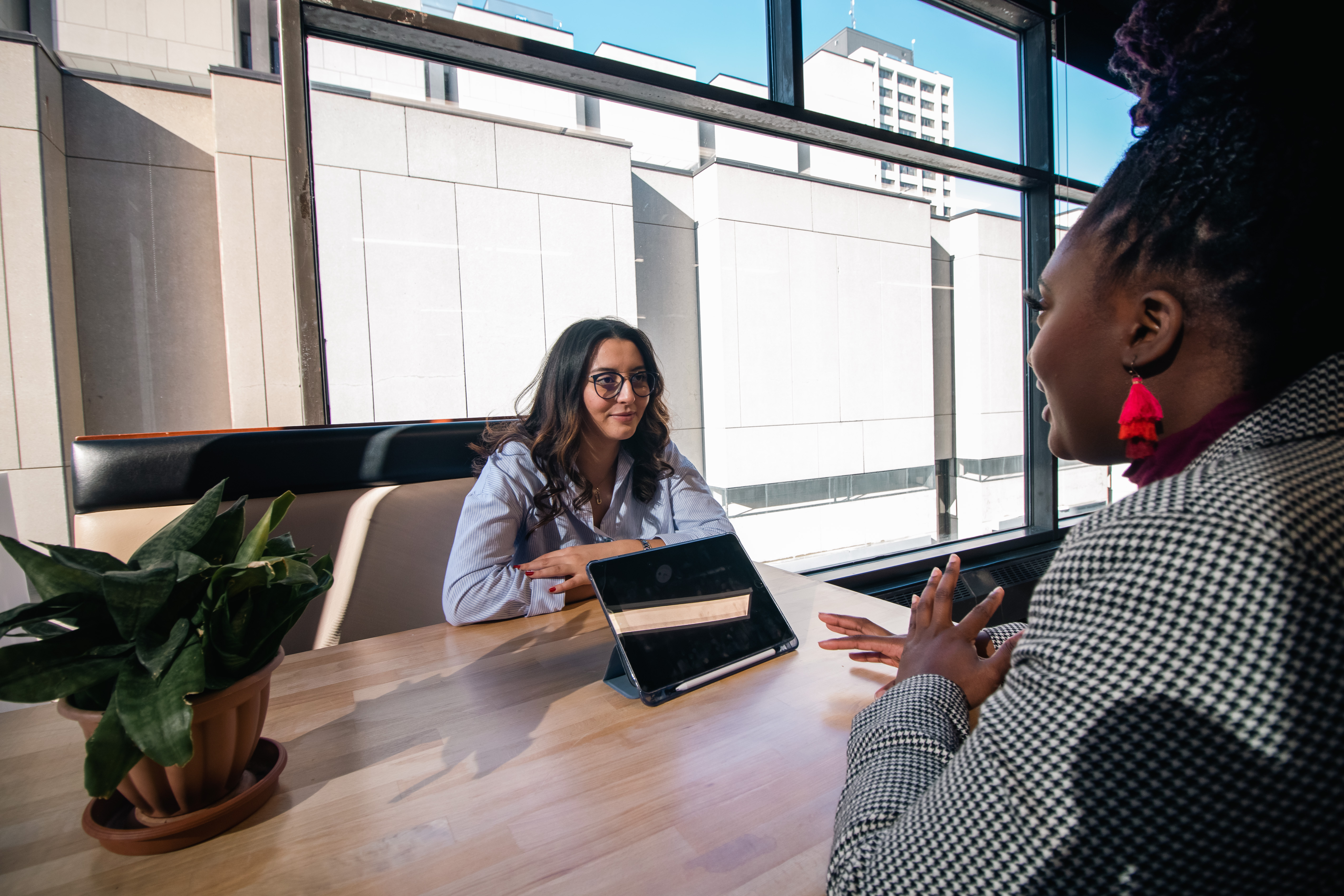 What can you do to stand out?
In this competitive market, students have many choices for their CO-OP work term. How can you make your job and your organization more attractive to students?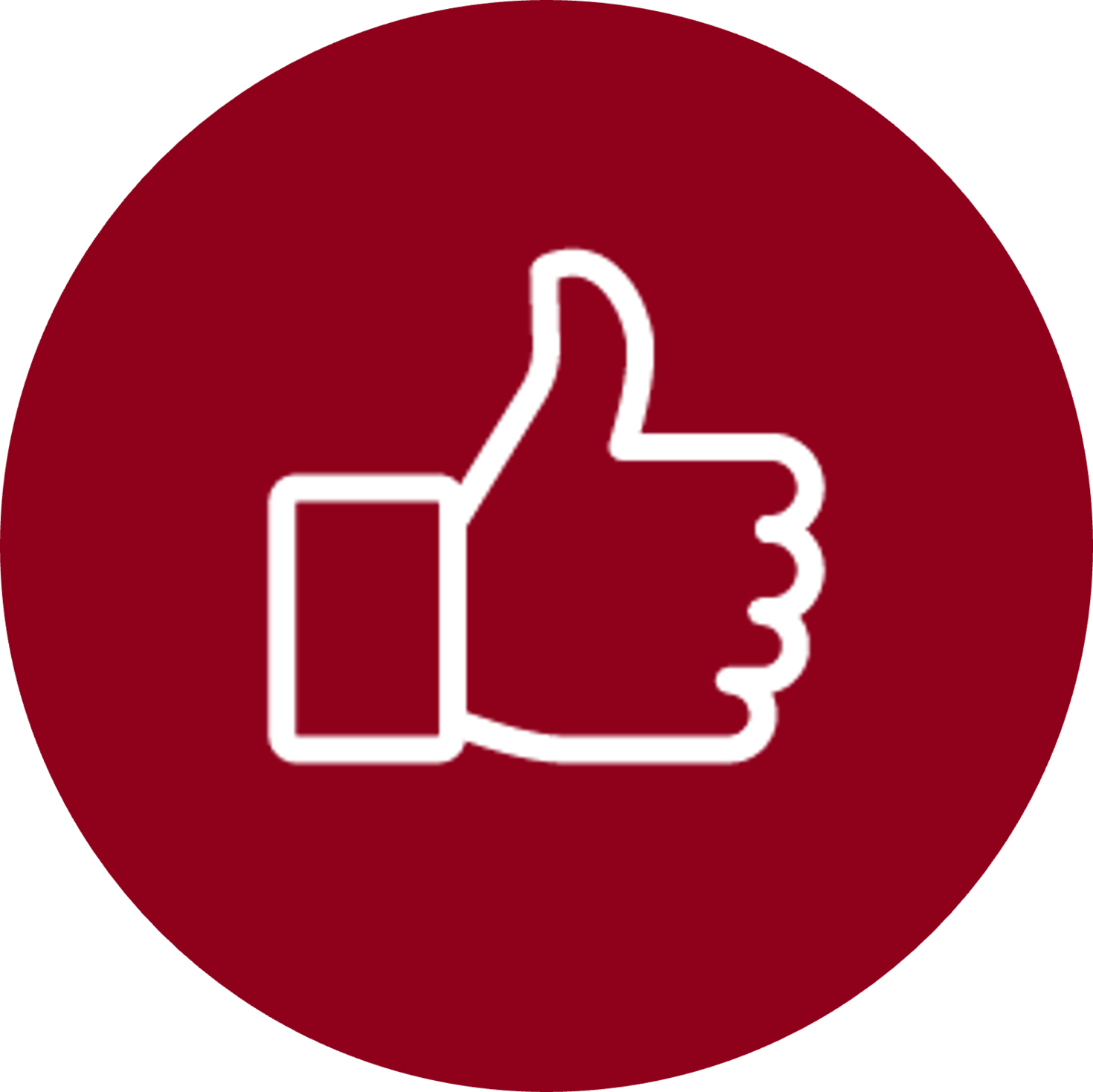 Do
Focus on your strengths 

Describe your team and what you do to build team spirit 

Provide concrete examples on how the student will have the opportunity to collaborate and contribute to your team

Specify the salary or a reasonable salary range 

Mentorship or Training opportunities 

Equipment provided 

Other perks the students may have access to (free parking, gym on site, etc.) 

Flexibility in work model (hybrid, remote, in-person) or in work schedules

Specify the office location and if there is access to public transportation 

Mention if your organization promotes values of equity, diversity and inclusion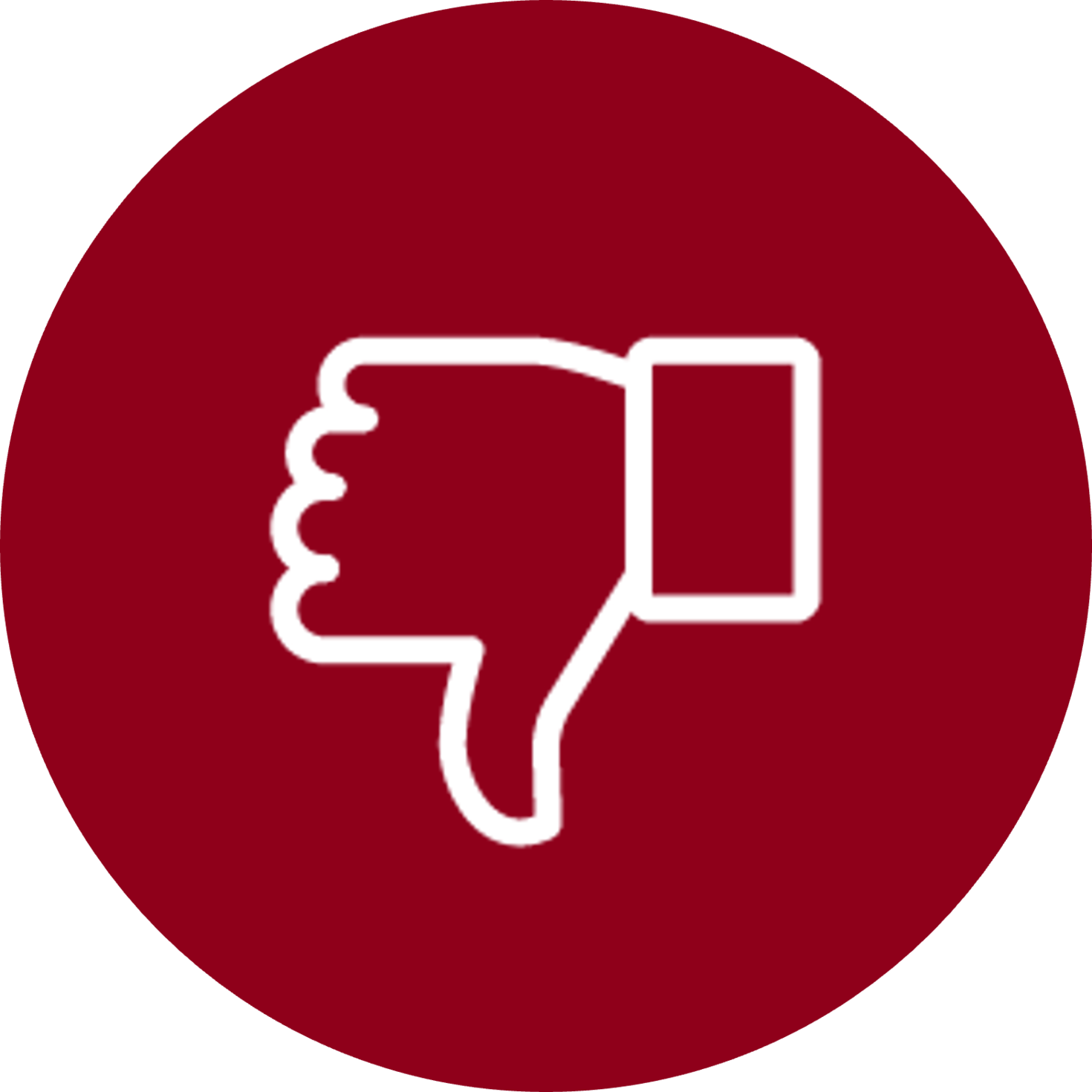 Don't
Provide a job description that is too vague

Provide a long job description (not suitable for the mobile app)

Ask for mandatory assets that are too specific

Ask for a multitude of documents to be provided by candidates when they apply to your poster 

Write one description for multiple positions where different skillsets are required  
Contact us
Co-operative Education Programs
55 Laurier Avenue East, 3rd floor
Ottawa, Ontario, K1N 6N5
Canada
Tel.: 613-562-5741

Interested in hiring?
Contact our team or advertise your job by posting a description on our COOP Navigator.
Office hours
September 1 to May 31
8:45 a.m. to 4:30 p.m.
June 1 to August 31
8:45 a.m. to 3:30 p.m.