Run your own recruitment process
There are different ways to hire CO-OP students at the University of Ottawa. You can follow our hiring process or run your own process. With all these options, we are happy to help you succeed in your recruitment efforts.
Run your own recruitment process
Advantages
We post and promote your jobs: jobs are visible to students conducting their own search and to those looking for additional opportunities outside the CO-OP Navigator.
You run your own hiring process: students apply directly with you or via your career web page.
You set up your own interviews: we ask to be notified once an offer has been accepted by one of our CO-OP students, so that we can match in our system.
Timeline
Your placement process begins when you want. Ideally, your hiring process should be completed and matched before our internal offer process.
End of January for the Summer term;
End of May for the Fall term;
End of September for the Winter term.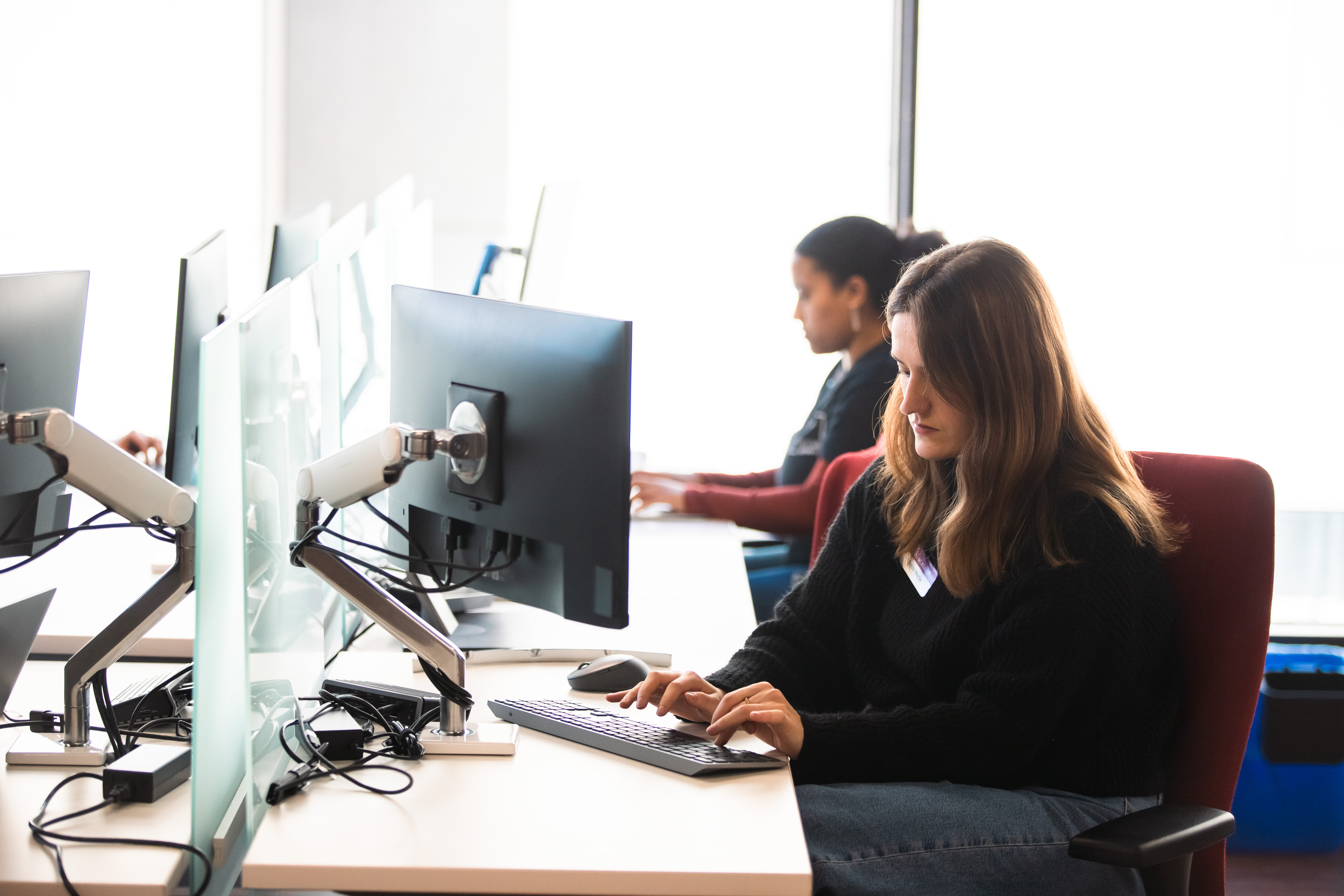 Other ways of working with us
Contact us
Co-operative Education Programs
55 Laurier Avenue East, 3rd floor
Ottawa, Ontario, K1N 6N5
Canada
Tel.: 613-562-5741

Interested in hiring?
Contact our team or advertise your job by posting a description on our COOP Navigator.
Office hours
September 1 to May 31
8:45 a.m. to 4:30 p.m.
June 1 to August 31
8:45 a.m. to 3:30 p.m.