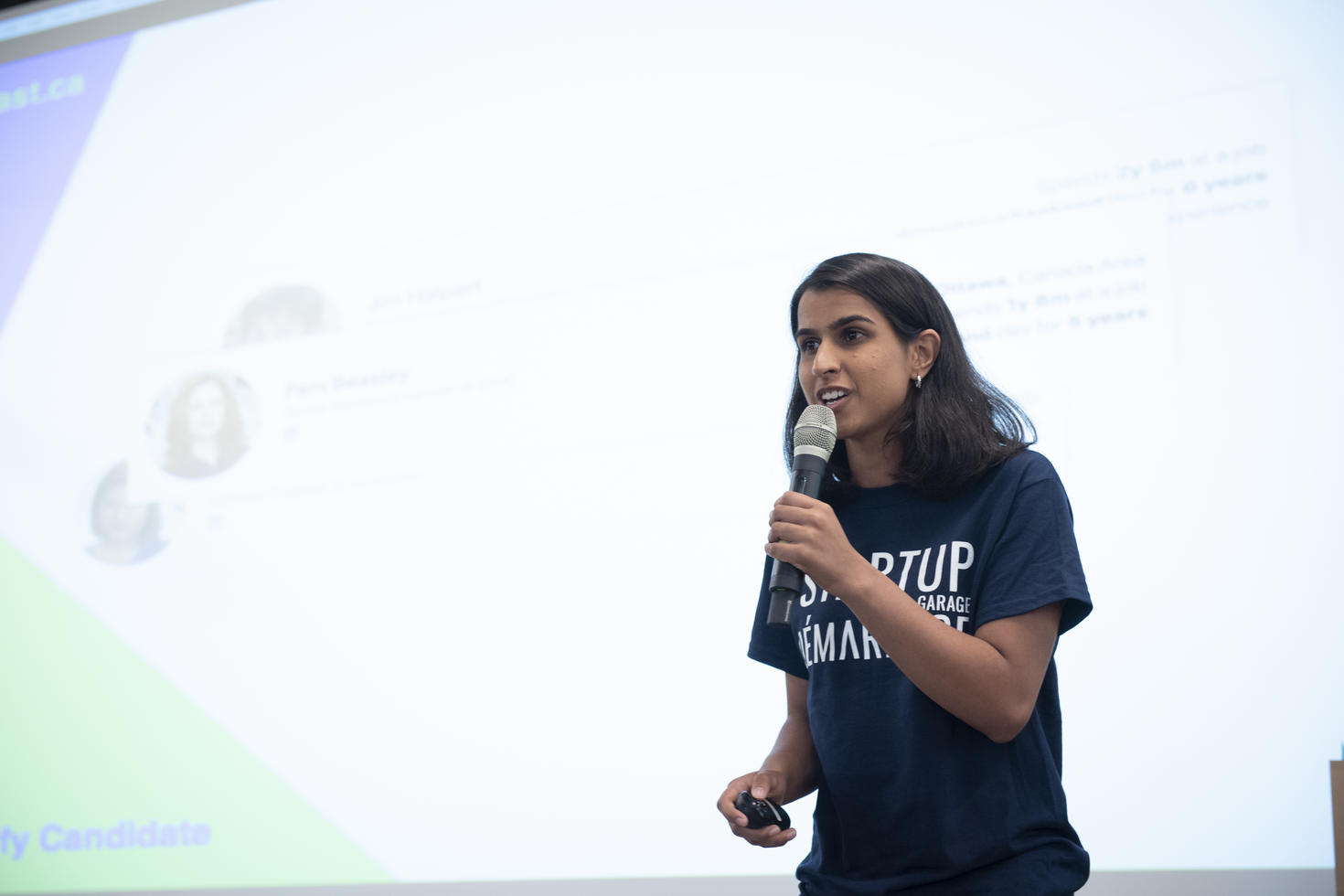 Competitions
A number of competitions are presented throughout the year to complement our entrepreneurial programming and offer unique opportunities to highlight entrepreneurial talents on our campus.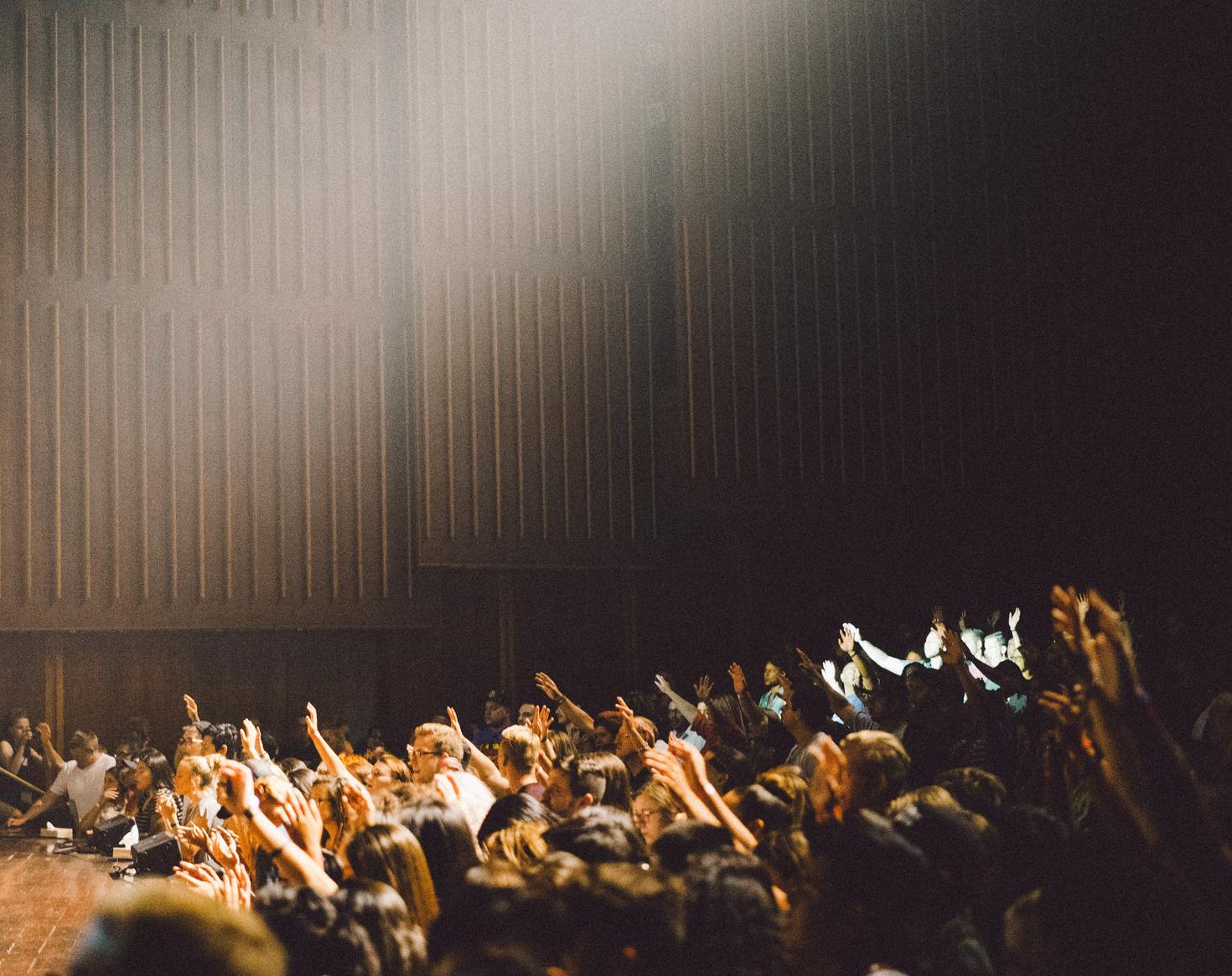 The Elevator Pitch Competition showcases the University of Ottawa's top startups. It allows those in businesses and social ventures with "traction" as well as entrepreneurs that are still in the early stages of validating or those who just have an idea to pitch to a panel of judges and win prize money and professional services.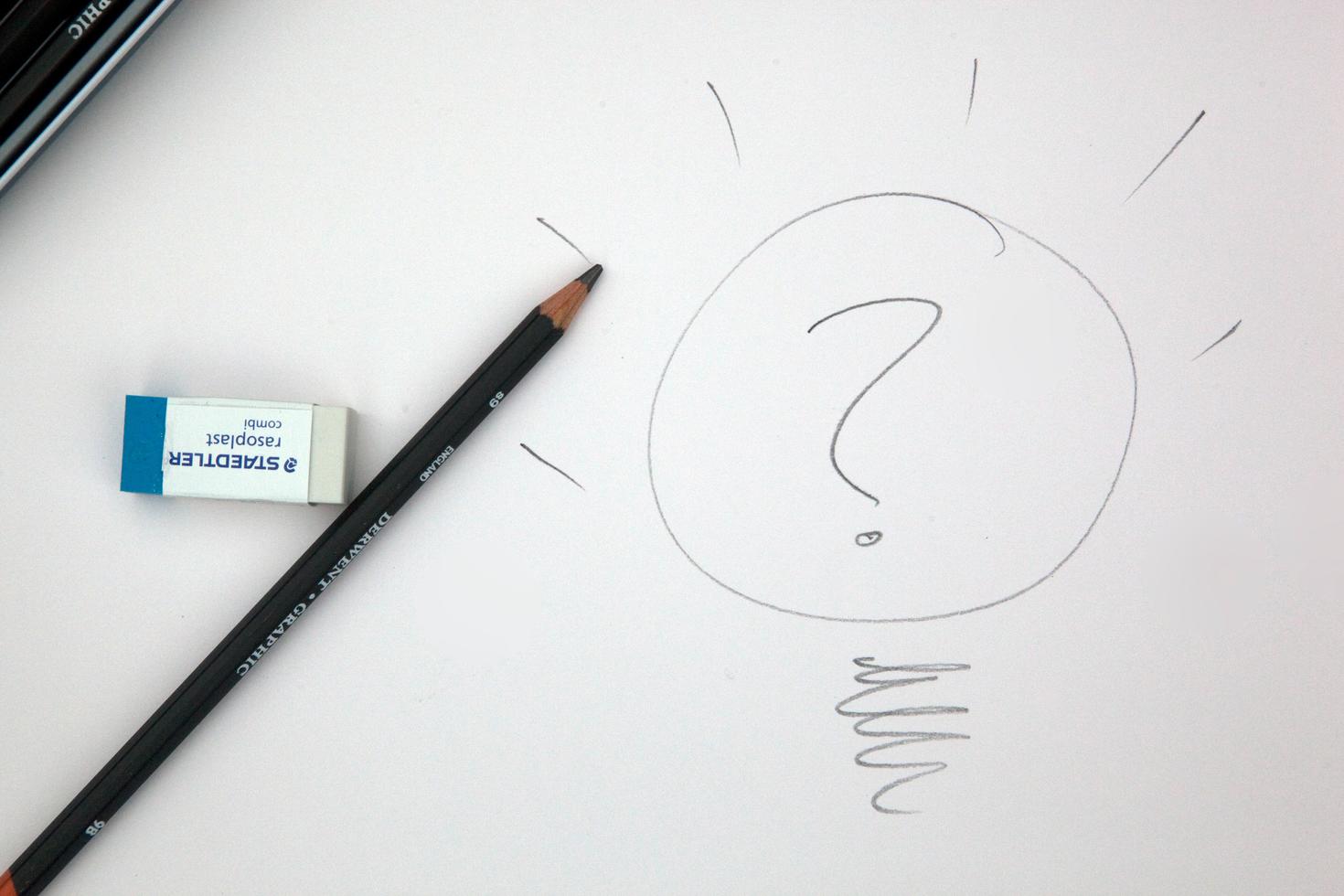 The Entrepreneurial Idea Competition raises awareness and interest in entrepreneurship among engineering and computer science students both at the undergraduate and graduate levels.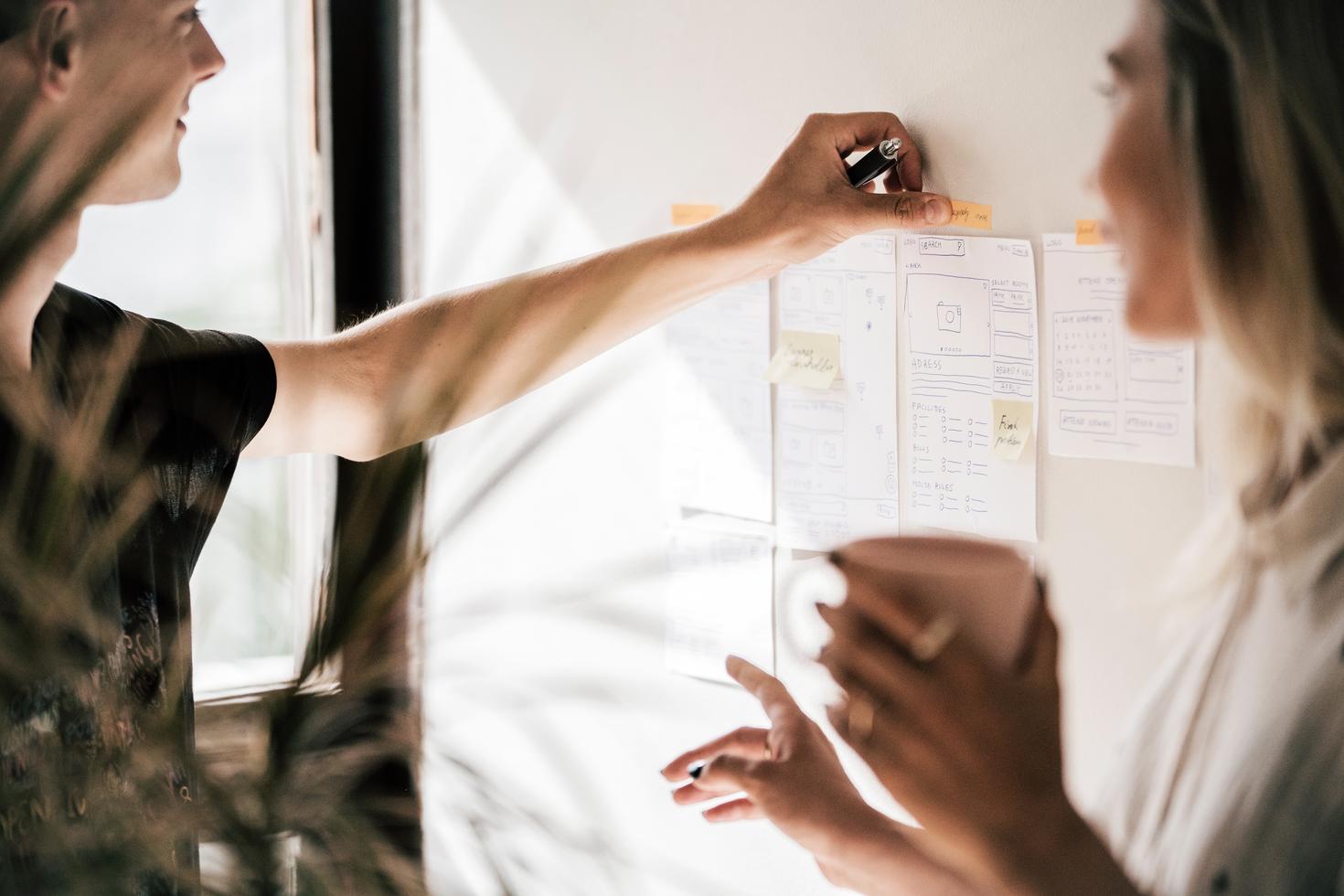 The Entrepreneurship Concepts competition lets students present their innovative business plans to a panel of judges from the Ottawa community.
Entrepreneurial Clubs
A number of student-led clubs offer various ways and opportunities to develop your entrepreneurial spirit beyond the classroom.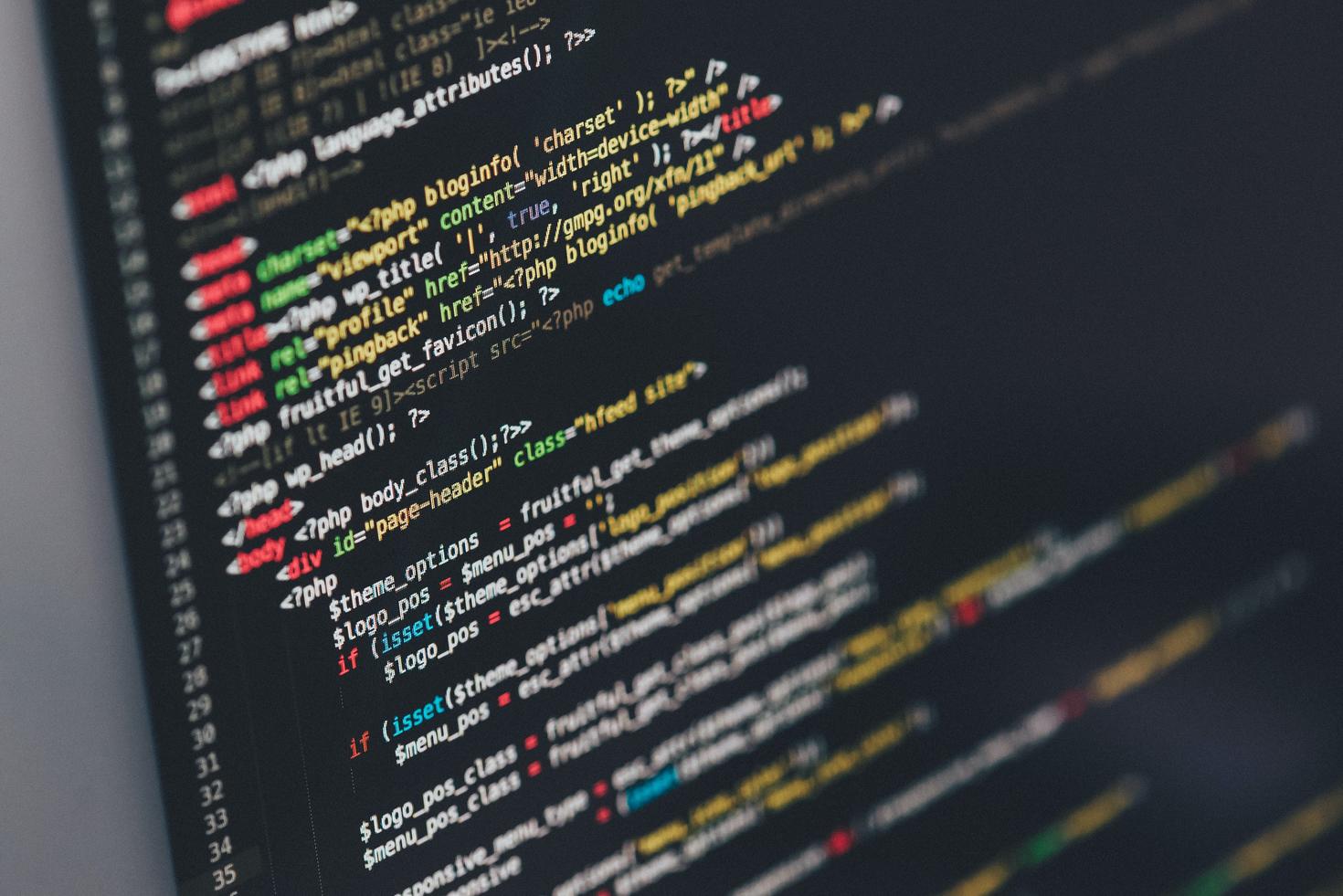 The Computer Science Student Association (CSSA)
The Computer Science Student Association (CSSA) is dedicated to the pursuit of obtaining and managing resources for all members of the undergraduate Computer Science community at the University of Ottawa.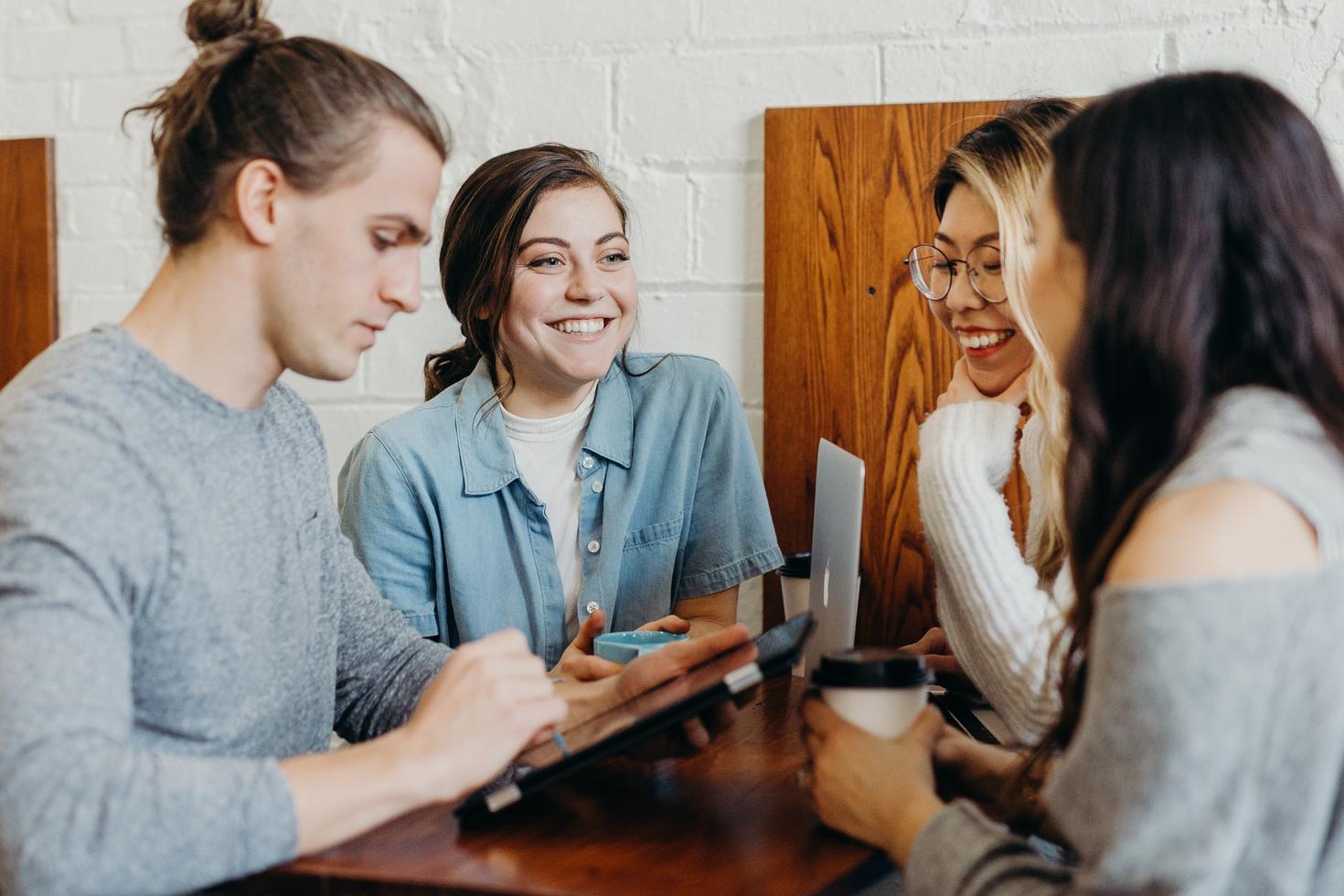 Enactus uOttawa
Enactus uOttawa is a student lead non-profit organization that uses the power of entrepreneurship action to empower people to improve their livelihoods. 
The Entrepreneurs' Club
The Entrepreneurs' Club is a not-for-profit student-run organization that devotes its time to organizing professional networking events to link Telfer School of Management students with the business community while keeping the entrepreneurial theme in mind.