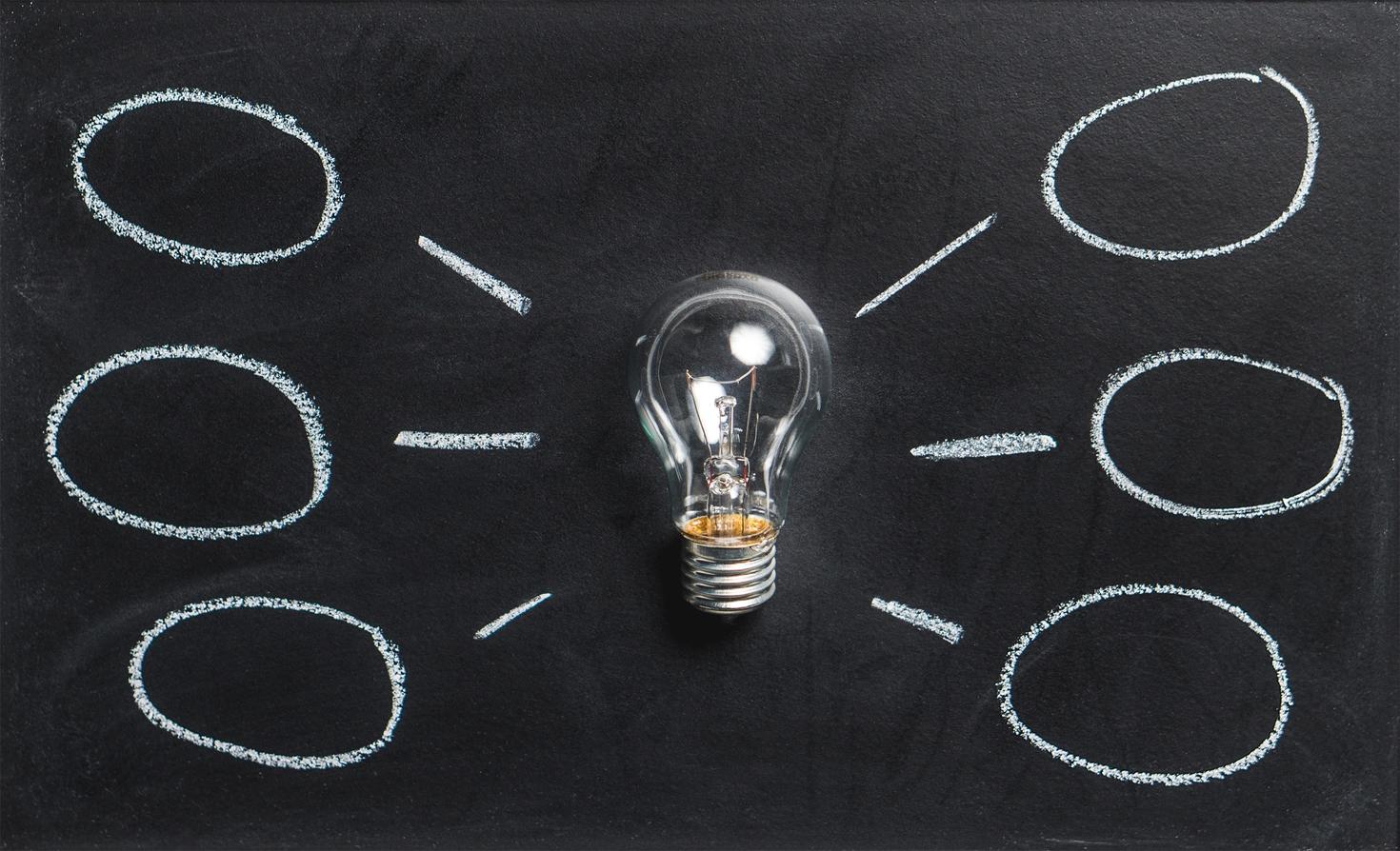 Are you looking for a rewarding experience that showcases your entrepreneurial skills? Do you want to put your theoretical knowledge into practice? As part of International Women's Month, the University of Ottawa's Entrepreneurship Hub is hosting our Ideas Lab: SDGs! Students will have the opportunity to work together to come up with ideas to improve the United Nations Sustainable Development Goals (SDGs). Teams will be formed on the first day of the event, and each student will receive an award of $325 upon completion of the program. This program is open to all women and gender-diverse students of all faculties.
This edition of the Ideas Lab is for International Women's Month. We encourage all women and gender-diverse identifying students to apply. Spots are limited.
Over 2 days, students must complete a total of 16 hours of work on their project to complete the program and receive the final award of $325. 
To enroll, you should be:
A registered student enrolled in any full-time or part-time undergraduate program at the University of Ottawa.

Legally entitled to work in Canada in accordance with relevant provincial or territorial legislation and regulations.

Must participate in both days of the hackathon to be eligible for the award.

Must complete the onboarding training to be eligible for the award.

Must fill out the evaluation form at the end of the program to be eligible to the award.
* Exchange students are eligible if they have the appropriate study permit and have consulted with the International Office.
To apply, click here.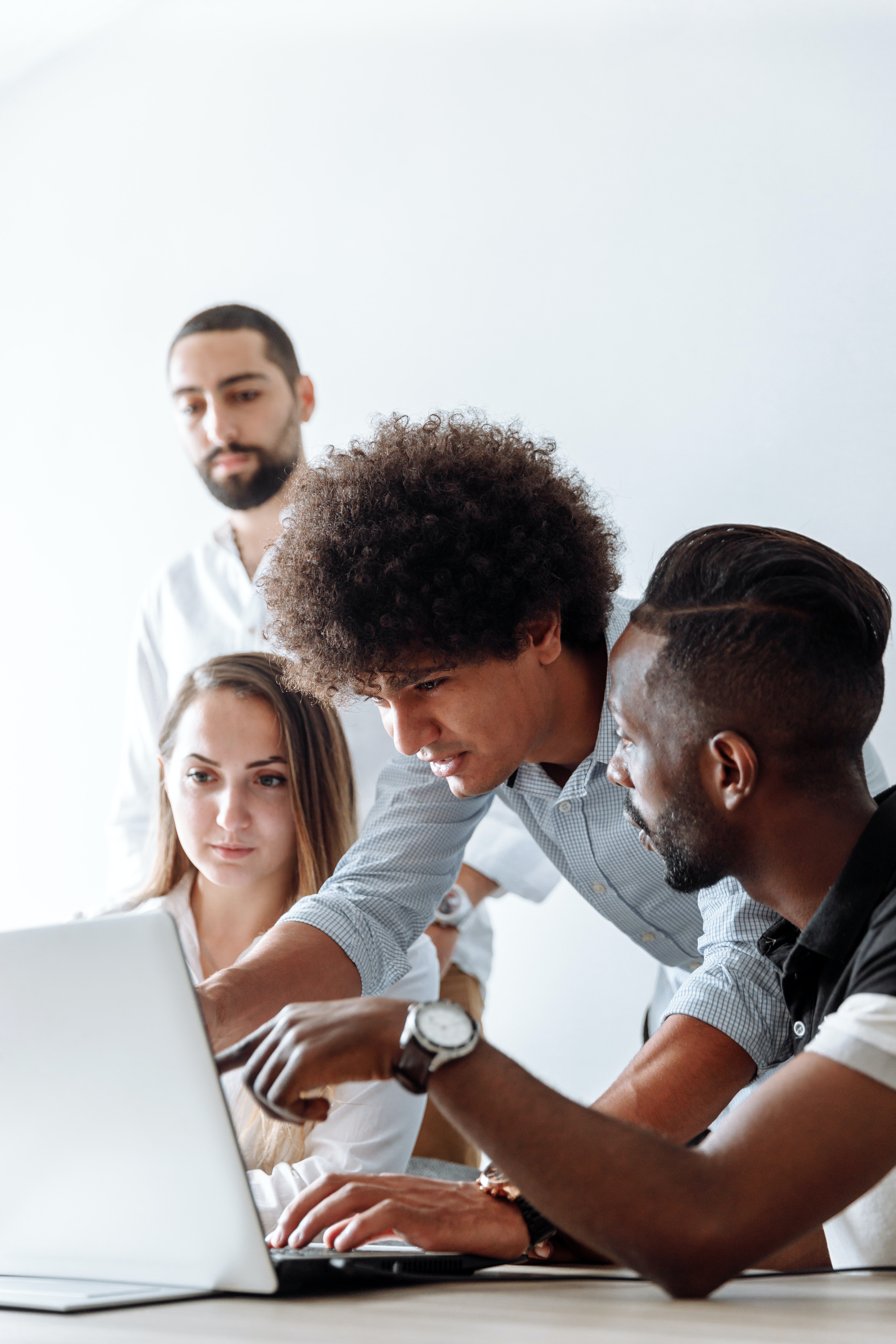 Important Dates & Schedule
Important dates:
Deadline to apply: Monday, March 13, 2023
Dates of event: From 9am to 5pm on March 17 and 18 at the Entrepreneurship Hub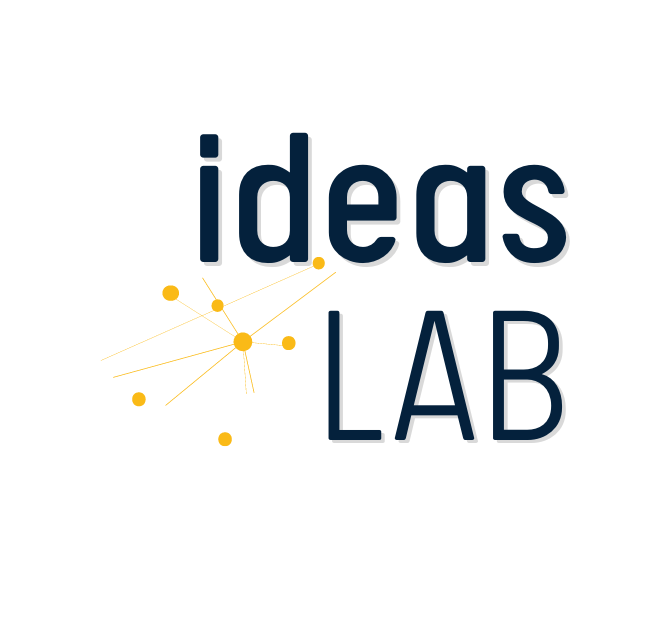 Contact Us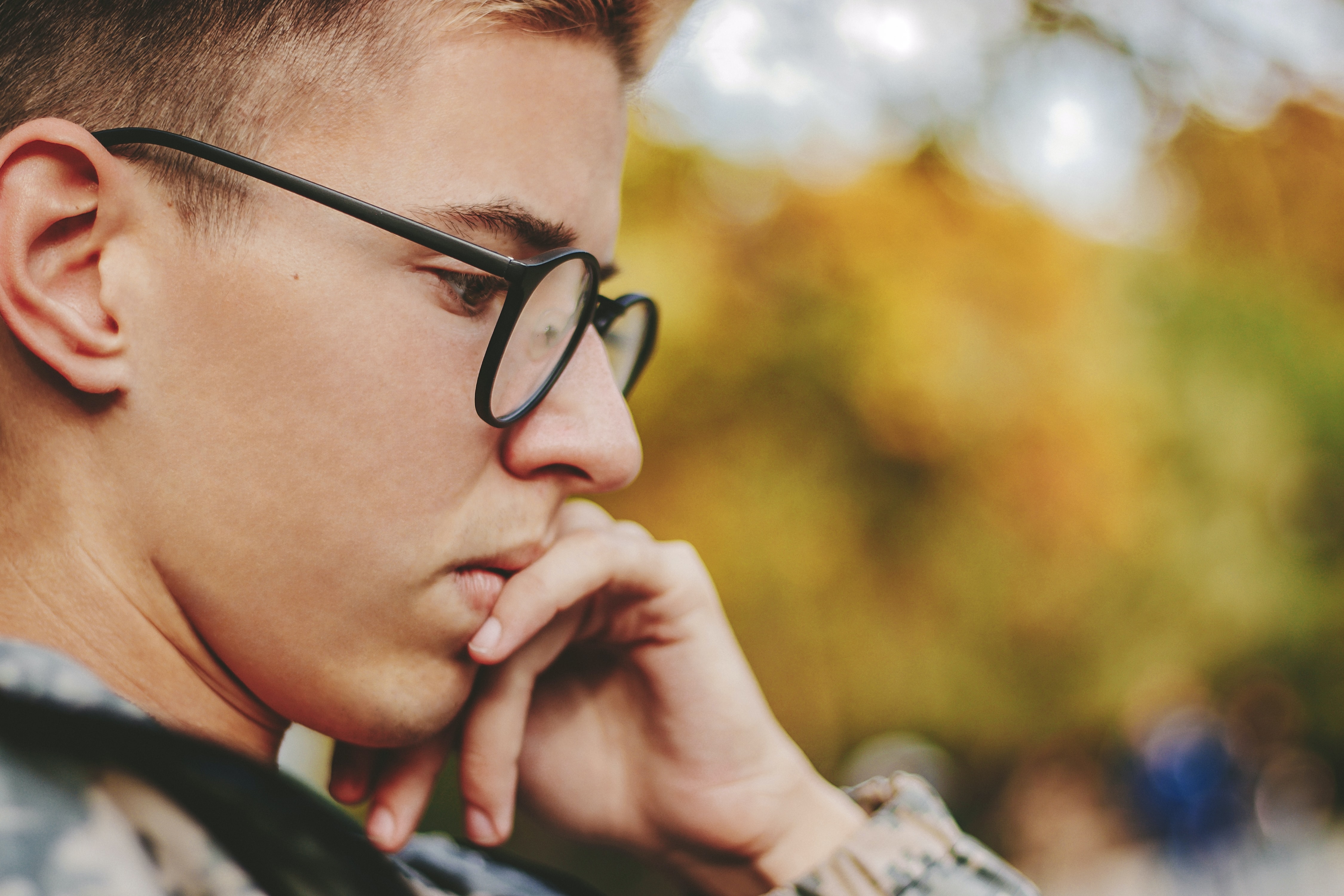 For Students
Do you want to apply for this program? Please fill out this application form to apply!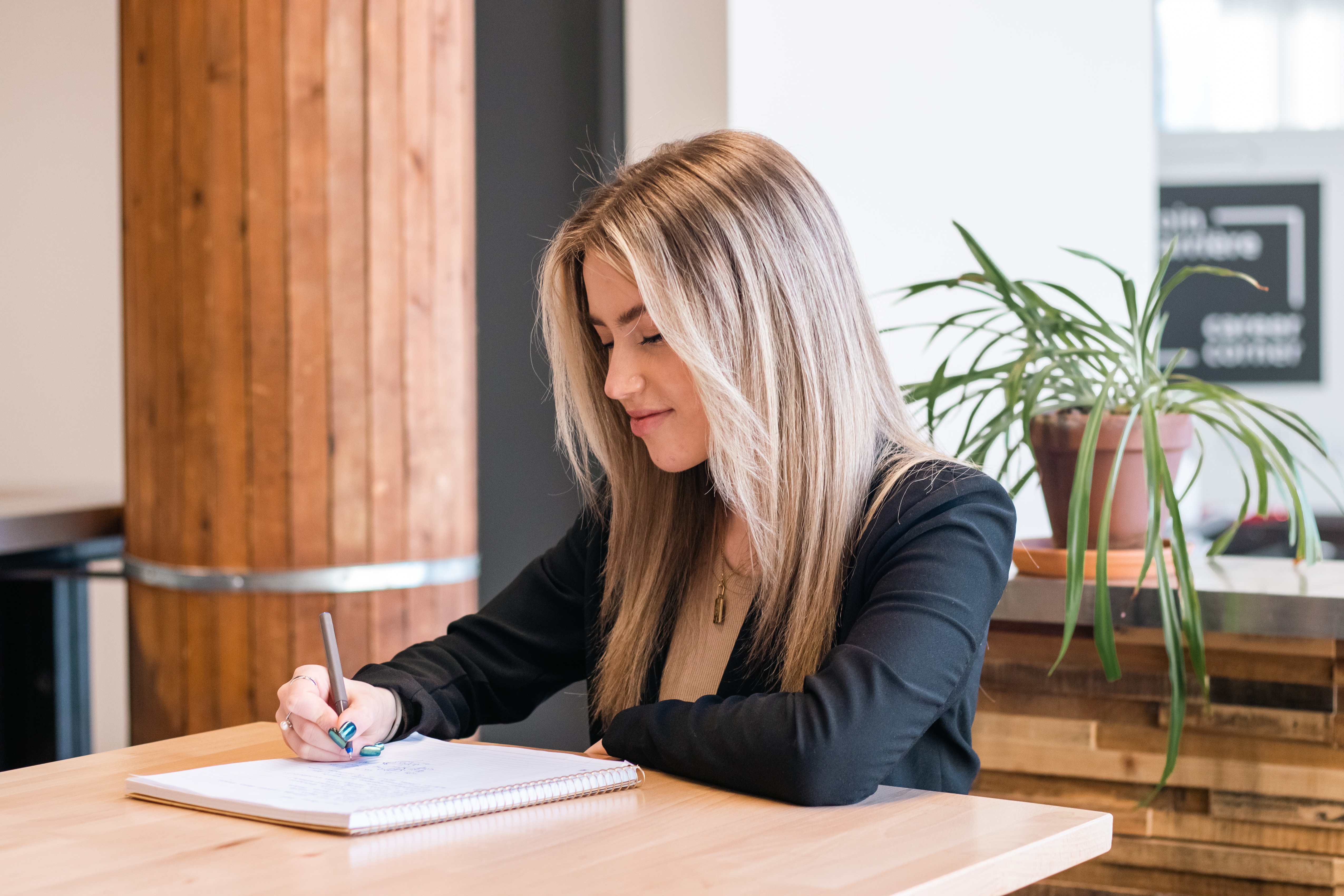 General Matter
Please feel free to contact us by email if you have any questions about the program or Experience Venture at [email protected].