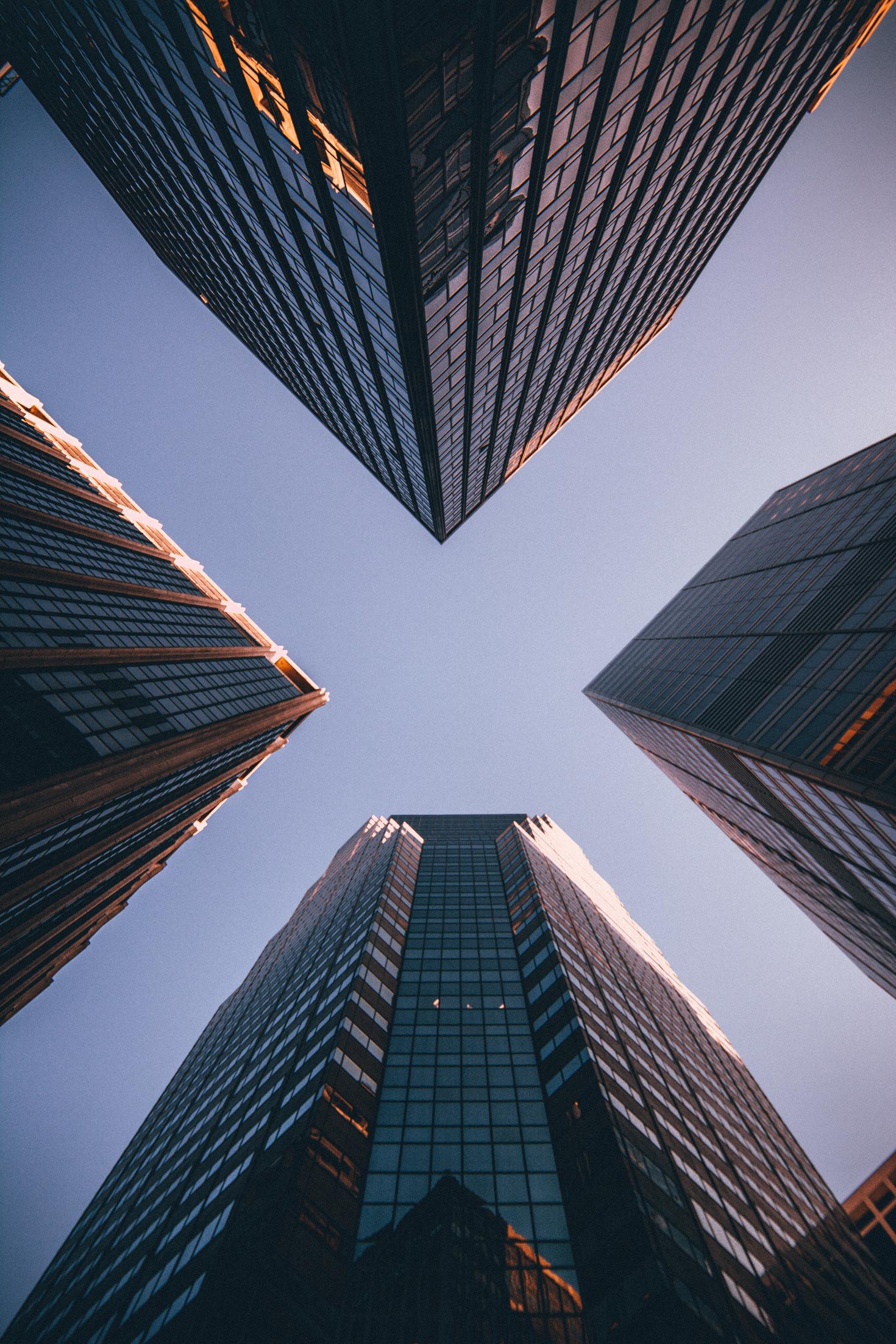 Are you looking for new professional experiences? Or simply curious to know what it's like to work in a startup? Are you interested in entrepreneurship? Match-Up may be the program for you!
The University of Ottawa's Entrepreneurship Hub (eHub), through the support of the Experience Ventures program, is looking to match student interns with local companies. These positions provide undergraduate students the opportunity to work with local startups to help solve a specific challenge they are facing. Students will receive an award of $825 upon completion of the program. 
To enroll, you should be: 
A registered student and enrolled in any full-time or part-time undergraduate program at the University of Ottawa
Are legally entitled to work in Canada in accordance with relevant provincial or territorial legislation and regulations
Cannot be enrolled in another EV program
Must complete 80 work hours for the duration of the placement to be eligible to the award
Must complete the onboarding training to be eligible to the award
Must fill out the evaluation form at the end of the program to be eligible to the award
Must not be enrolled in a CO-OP placement while completing the internship program
* Exchange students are eligible if they have the appropriate study permit and have consulted with the International Office.
*Please note that you can only participate in one Experience Ventures program per school year.
Are you interested in the program? Registering is easy. Please fill out the application form and the eHub team will contact you with the next steps.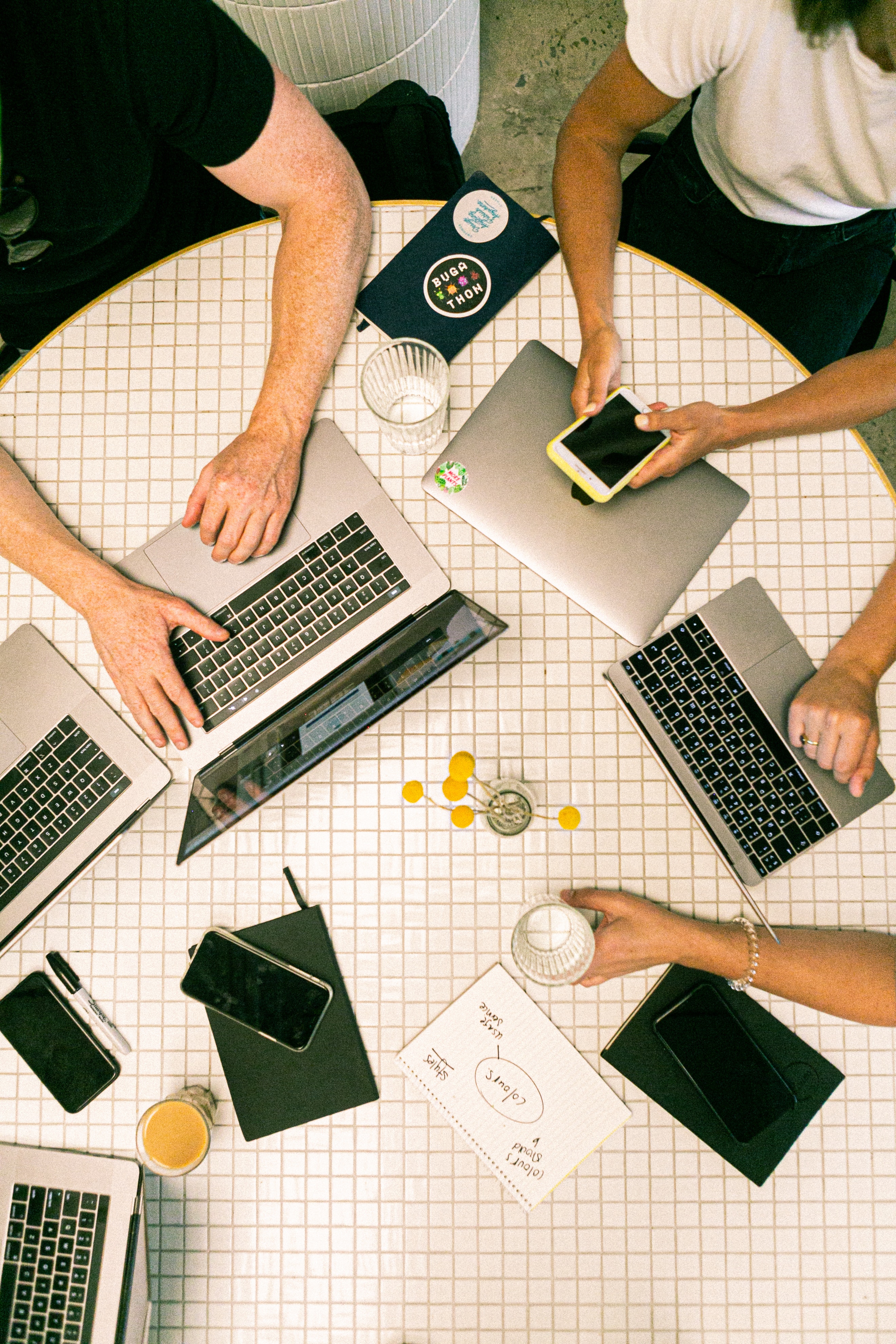 Links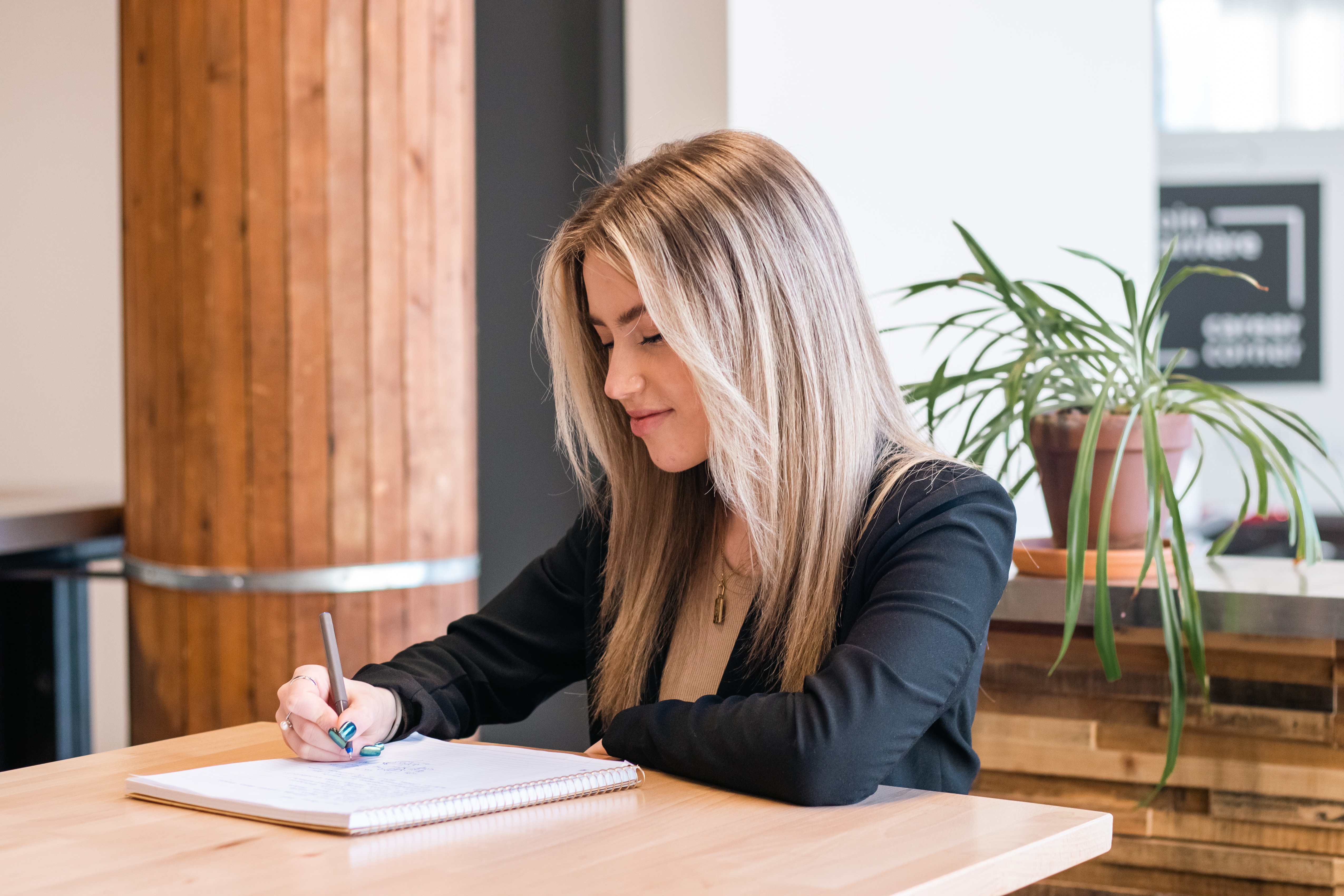 For Startups
For Students
Do you want to apply for an internship? Please fill out this application form to apply!
Would you like to be on our waiting list? Please fill out this form!