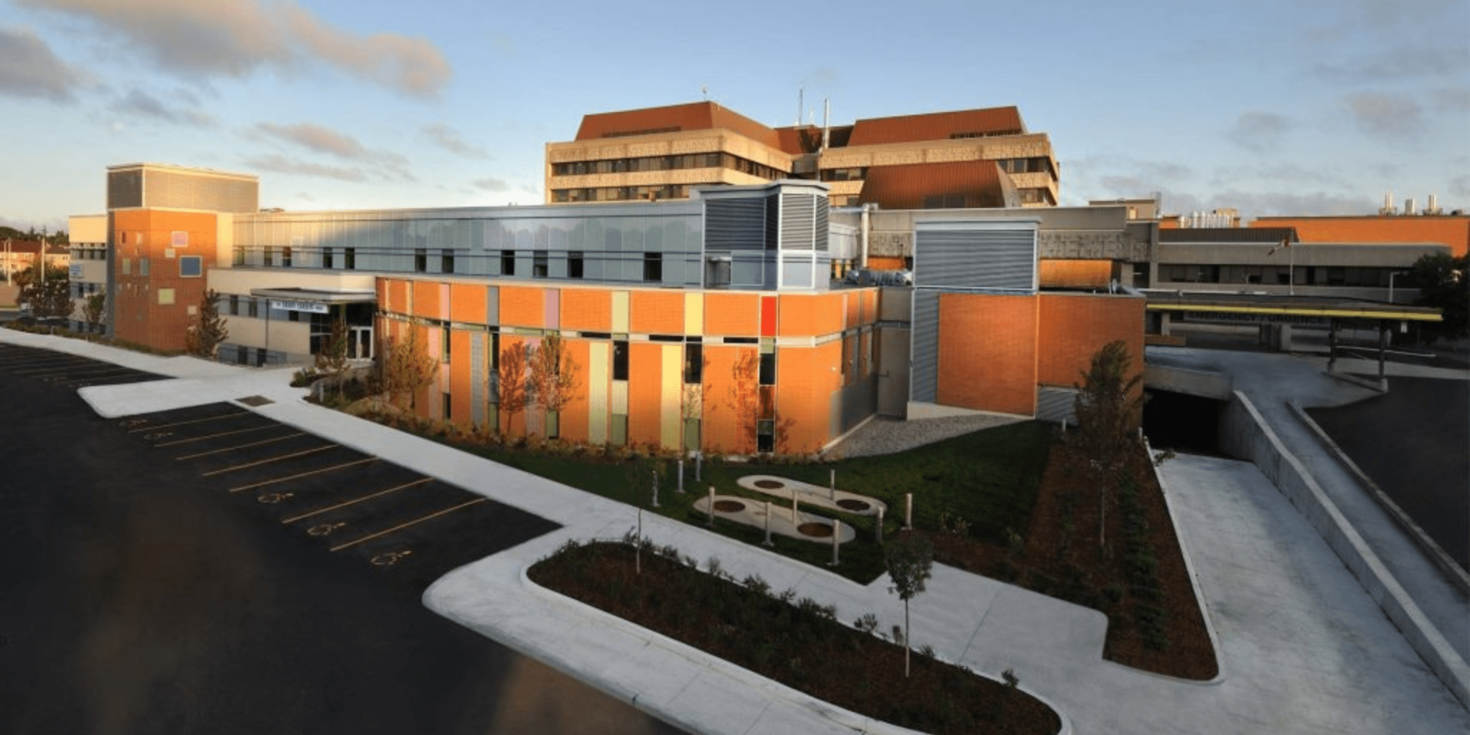 Welcome to the Department of Pediatrics, University of Ottawa.
A Pediatric Emergentologist and Clinical Investigator, Dr. Jabbour has held appointments with the Faculty of Medicine since 1992. She is an Associate Professor with the Department of Pediatrics with a cross-appointment to the Department of Emergency Medicine. She has served as Vice-Chair of the Department of Pediatrics since 2011, prior to which she was Chief of the Division of Emergency Medicine at CHEO. Her extensive list of hospital appointments includes her current role as Clinical Investigator in the Evidence to Practice Research Program with the CHEO Research Institute, as well as Board Chair of the Children's Hospital Academic Medical Organization (CHAMO).
Dr. Jabbour has served on numerous external committees, boards and working groups. She is a founder and Implementation Co-Director of TRanslating Emergency Knowledge for Kids (TREKK), a national knowledge mobilization network that seeks to elevate the quality of pediatric emergency care in all Emergency Department settings. Additional current roles include Implementation Science Consultant with the Emergency Medical Services for Children (EMSC) Innovation and Improvement Center Dissemination Project in the United States, Chair for the Provincial Emergency Department Pediatric Readiness Initiative, and Chair of the Lung Health Foundation's Provincial Asthma Care Pathway for Emergency Departments, among many others. Her research interests include improving systems of care, implementation, and curricular innovations and assessment. She has delivered dozens of invited presentations at national and international bodies on myriad topics relating to medical education and pediatric emergency medicine.
Dr. Jabbour has extensive leadership experience in medical education with the Faculty and CHEO, including Pediatric Residency Director, CHEO Continuing Medical Education Director and Undergraduate Stage I Co-Chair. She has served on committees dedicated to post-graduate and undergraduate education, innovations in medical education, professional development and clinical faculty promotions. She has held several roles at the Royal College of Physicians and Surgeons of Canada (RCPSC), including Chief Examiner for the Pediatrics certification exam, and Education Coordinator with the initial launch of the CanMEDS project. 
Dr. Jabbour earned her MD at McMaster University in Hamilton and completed residency training in Pediatrics at the University of Ottawa in 1992. She also completed fellowship training in Pediatric Emergency Medicine at the University of Ottawa in 1992 and her Master of Higher Education with specialization in Health Professions Education at the University of Toronto in 1997.
Mona Jabbour MD, MEd, FRCPC
Associate Professor and Interim Chair/Chief, Department of Pediatrics
Faculty of Medicine, University of Ottawa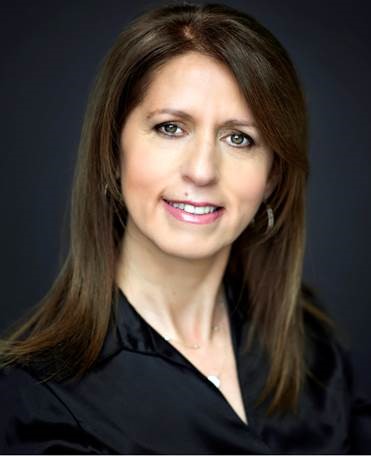 Executive Committee
The Executive Committee provides support to the Chair of the Department of Pediatrics for various initiatives including strategic planning, faculty recognition and decisions regarding academic leave.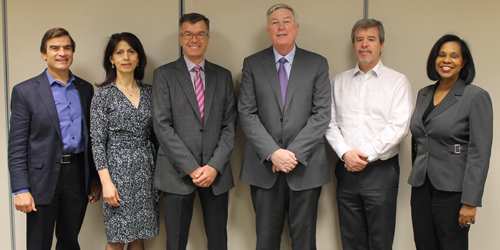 DTPC Committee
The Departmental Teaching Personnel Committee (DTPC) primarily functions as the department's promotions committee. The committee identifies candidates for academic promotion and facilitates the promotions process for the selected candidates. The committee consists of the Department of Pediatrics Chair, plus seven other faculty members: Drs. Jabbour, Kovesi, Feber, Geraughty, Samson and Le Saux. The committee meets on a monthly basis. Terms of Reference.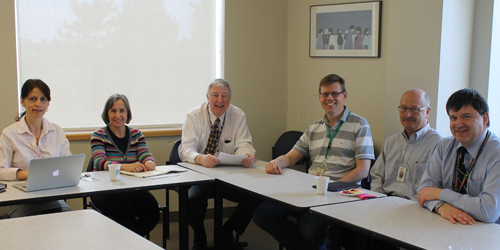 Finance Committee
The Finance Committee functions to oversee the Department of Pediatrics' finances and ensure appropriate fiscal responsibility. All major decisions regarding allocation and distribution of the department funds are taken by this committee comprised of the Department of Pediatrics Chair, the Chair of the Finance Committee and six faculty members. The committee is supported by Julie Totten, Finance Controller. Current members of this committee include Drs. Duffy, Jabbour (committee Chair), Shefrin, Reisman, Neto , Moore, Barkey and Harrold.