Food for Thought: Motivated Reasoning - Valuing Values or Devaluing Science
A panel discussion with collaborators of ISSP project @Risk: Trust & Expertise in Risk Decision-Making
Nov 29, 2023 — 12 p.m. to 1 p.m.
On Wednesday, November 29th, the Institute for Science, Society and Public Policy (ISSP) hosted a Food for Thought discussion featuring ISSP director Dr. Monica Gattinger with Dr. Rukhsana Ahmed, Dr. Andrea Perrella, Dr. Robert Walker and Dr. Gregor Wolbring, authors and collaborators of the @Risk Research Project.
About the Event:
This panel featured findings from a new open-access edited volume, Democratizing Risk Governance: Bridging Science, Expertise, Deliberation and Public Values, which grapples with democratizing risk governance in a variety of policy areas. The book is the culmination of a multiyear study bringing together close to thirty established and emerging risk scholars and practitioners who co-produced research and recommendations.
The session featured academic and practitioner members of the study's research team. They shared their analyses and reflections on public participation and trust in risk governance drawing on detailed case studies on COVID-19 vaccination uptake in culturally and linguistically diverse communities and municipal bans on water fluoridation due to public opposition despite its safety being long demonstrated by science.
The panel also presented and discussed the concept of 'motivated reasoning,' which draws attention to the ways in which values, identity commitments, experiences and worldviews shape risk perception for the public – and scientists – alike. Finally, the panel presented a tool for science and engineering education, the BIAS-FREE framework, to help unmask inequities in decision-making for risk. The panel offered concepts, tools and techniques to democratize decision-making for both researchers and practitioners.
Learn more about @Risk: Trust & Expertise in Risk Decision-Making.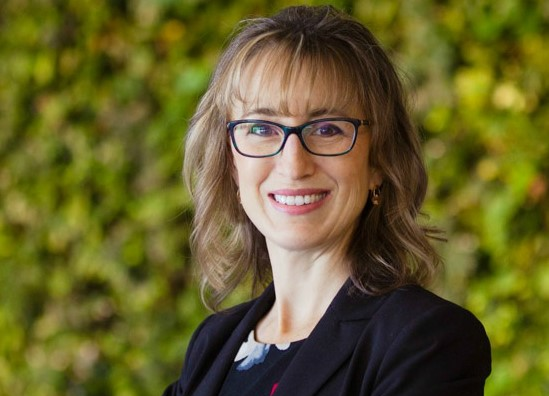 Dr. Monica Gattinger
Moderator
Director of the Institute for Science, Society and Policy, Professor at the School of Political Studies and Founder/Chair of Positive Energy, University of Ottawa
Dr. Gattinger is an award-winning researcher and highly sought-after speaker, strategic adviser and media commentator in the energy and arts/cultural policy sectors. Her innovative research programme convenes business, government, Indigenous, civil society and academic leaders to address complex policy, regulatory and governance challenges. Gattinger is Fellow at the Canadian Global Affairs Institute, board member of the Clean Resource Innovation Network, and serves on advisory committees for the National Research Council Canada, the Nuclear Waste Management Organization, the Ontario Energy Board, the Ottawa Science Policy Network, the University of Calgary and Women in Nuclear Canada. She Chairs the Council of Canadian Academies' expert panel on International Science and Technology Partnerships and is a member of the Government of Ontario's Electrification and Energy Transition Panel. Monica is a columnist for JWN Energy's Daily Oil Bulletin and she received the 2020 Clean50 Award for her thought leadership in the energy sector. She holds a PhD in public policy from Carleton University.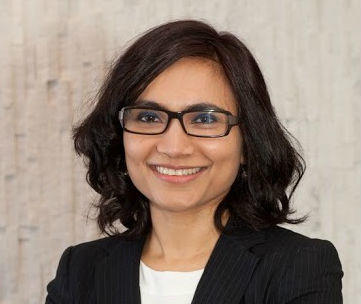 Dr. Rukhsana Ahmed
Panelist
Professor, Department of Communication, Faculty of Arts, University of Ottawa ; Associate Professor, Department of Communication, University at Albany, SUNY; Core Member, ISSP
Dr. Rukhsana Ahmed's research embraces the cross/trans/inter-disciplinary nature of communication scholarship, with specific focus on exploring the role of communication processes in improving health outcomes among marginalized communities and promoting broader social changes in international health contexts. She is particularly interested in the ways in which systems of beliefs, values, actions, and symbols are shared, or not, by people and how social groups influence communication in health care interactions. She is also interested in the ways in which people's cultural selves become entwined with race, ethnicity, gender, and social class groups and shape their perceptions of health, illness, and health care. Although her research is deeply rooted in health communication, Dr. Ahmed is also actively involved in interdisciplinary and multisectoral projects and partnerships in other realms of communication, including immigrant integration, multicultural media, and religious diversity.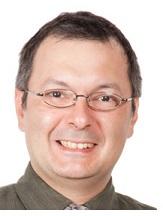 Dr. Andrea Perrella
Panelist
Professor, Department of Political Science, Wilfrid Laurier University
Dr. Perrella studied political science at l'Université de Montréal, obtaining a PhD in 2006 and an MSc in 1995. Prior to joining Laurier, Dr. Perrella was a postdoctoral fellow at the Canada Research Chair in Electoral Studies. He also held a limited-term assignment at Concordia University in Montreal. His main research areas are political behaviour; participation; electoral politics; political communication; public opinion of public health; and Canadian, Ontario and Quebec politics. His main teaching areas political methodology, quantitative methods, political behaviour. Dr. Perrella has used quantitative techniques (polling experiments) to understand the political, ideological and identity factors shaping risk perception in various science-based areas of controversy. He has also studied the limitations to public participation in risk decision-making and will bring this unique perspective and knowledge to the panel.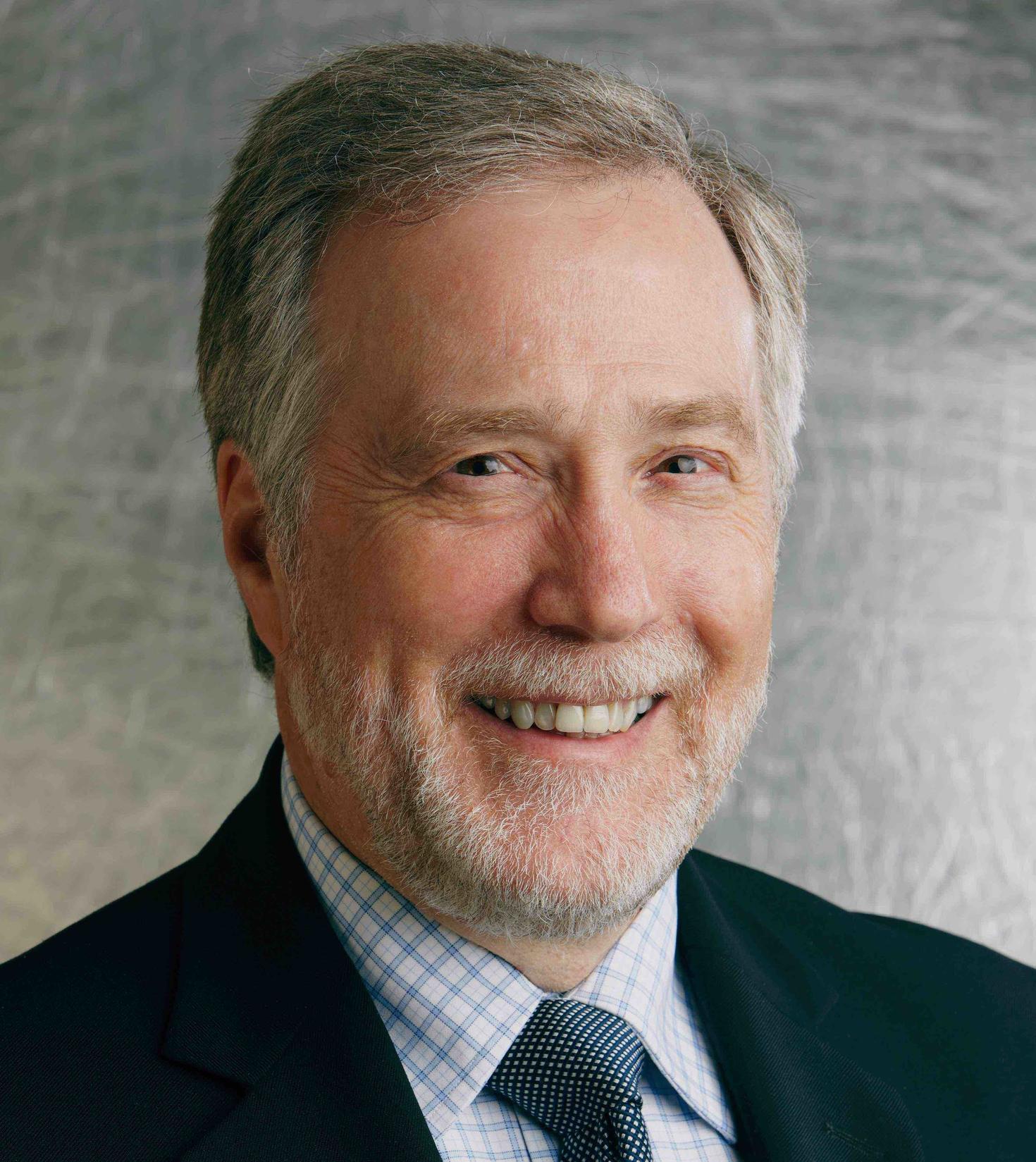 Dr. Robert Walker
Panelist
Senior Fellow, ISSP ; Formerly President and Chief Executive Officer, Atomic Energy of Canada Limited and Canadian Nuclear Laboratories
Dr. Robert Walker has had a distinguished career in public service in various domestic and international leadership roles. From 2010 until his retirement in 2015, Dr. Walker worked for Atomic Energy of Canada Limited, a federal Crown Corporation, first as Senior Vice President Nuclear Laboratories and later as President and CEO. From 2014, he was concurrently the first President and CEO of Canadian Nuclear Laboratories. Before joining AECL, Dr. Walker had a career of 33 years as scientist, manager and executive in research and development at the Department of National Defence, including as Assistant Deputy Minister and CEO for Defence R&D Canada. He holds a Ph.D. in Electrical Engineering from McMaster University.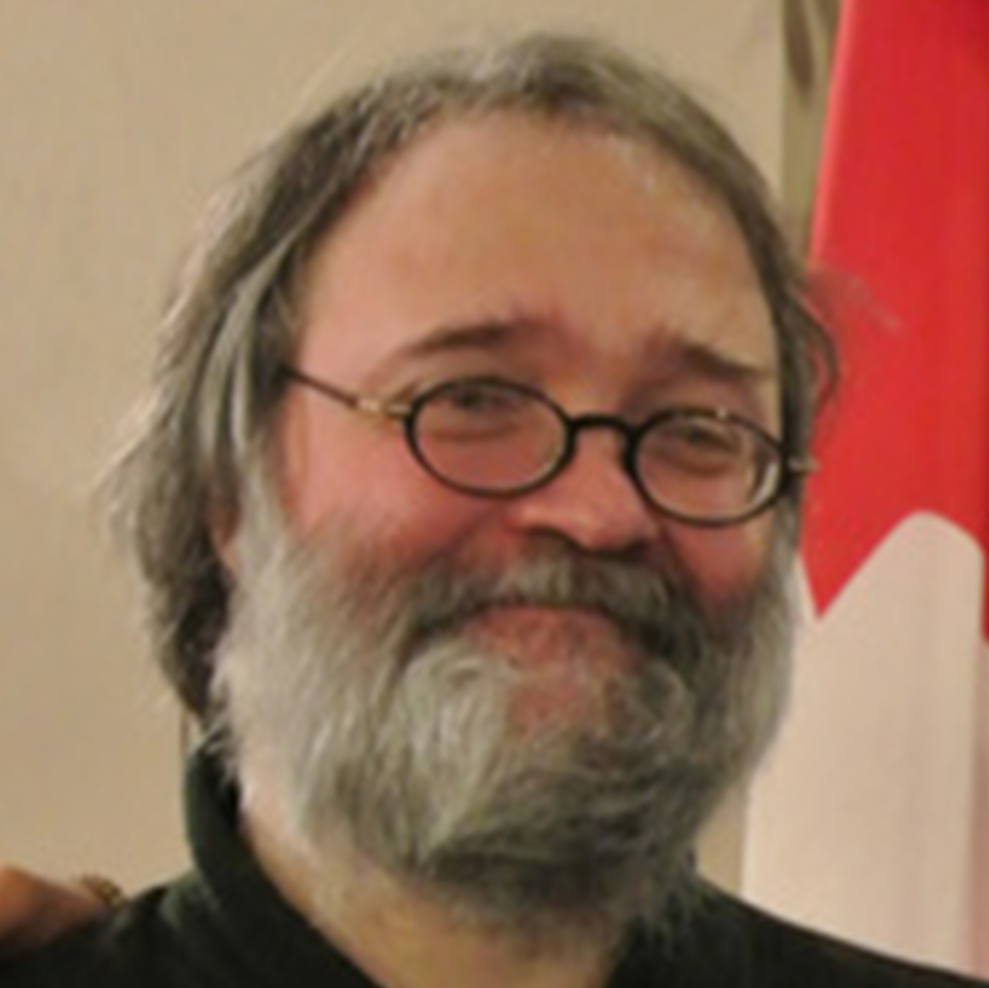 Dr. Gregor Wolbring
Panelist
Associate professor, Faculty of Medicine, University of Calgary ; Senior Fellow, ISSP
Gregor Wolbring is a tenured Associate Professor at the University of Calgary (Canada), Cumming School of Medicine, Community Health Sciences, Community Rehabilitation and Disability Studies.). He is presently a member of the Institute for Technology Assessment and Systems Analysis (ITAS), Karlsruhe, Germany, and a Senior Fellow at the Institute for Science, Policy and Society, University of Ottawa, Canada. He is Past-President of the Canadian Disability Studies Association and he is also a former member of the executive committee of the Canadian Commission for UNESCO.
Accessibility
If you require accommodation, please contact the event host as soon as possible.