Student experience
You'll grow so much as a person and have a blast as you take part in our vibrant and diverse range of sports, social activities, student clubs and on-campus events. Cheer for our competitive or varsity Gee-Gees teams, join an intramural sports league or sign up for one of our many on-campus recreational activities.
The extra in extracurricular
Gee-Gees pride
The "GGs" nickname was taken from the initials of uOttawa's colours. It was eventually combined with the horse-racing term "gee-gee," meaning the first horse out of the starting gate, and our horse mascot was born!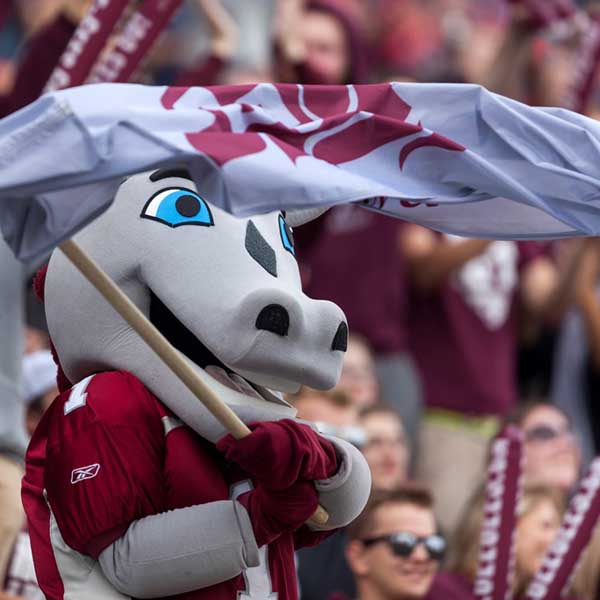 Physical activity on campus
Exercise is one way to promote wellness and staying active has never been easier than at the University of Ottawa! Join one of our intramural sports leagues, choose from a range of fitness classes, or make the most of the various sports facilities right here on campus.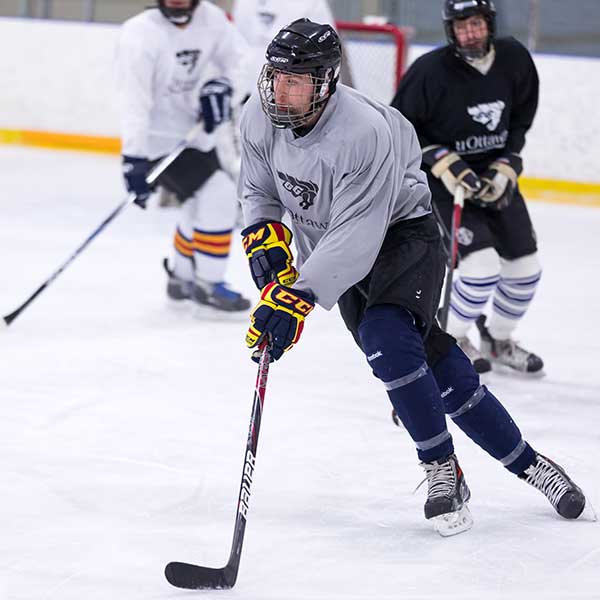 Events
Our team is working hard to provide you with exciting, action-packed events to make you feel part of the Gee-Gees community. Check out the calendar of events for more info!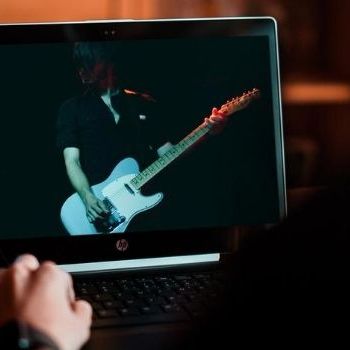 Festivals galore
The University of Ottawa hosts several festivals during the year, including Pride Week, the Peace Festival, the Mois de la Francophonie, etc. Are you a foodie? You'll surely find something delicious to savour at uOttawa's Poutine Festival or Comfort Food Festival.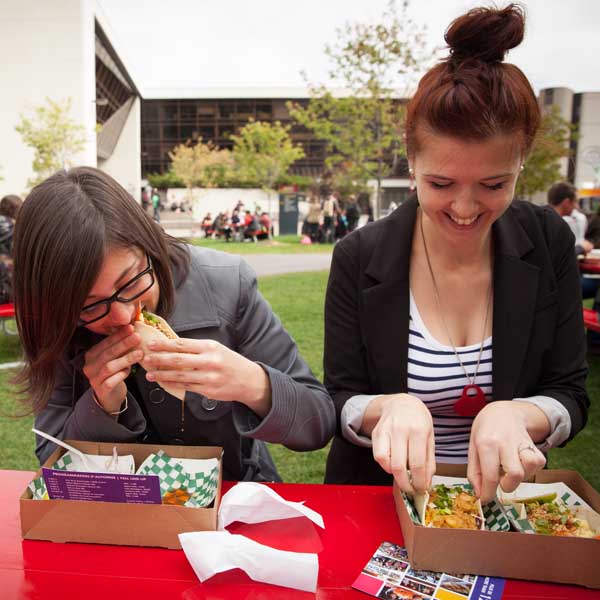 Clubs and associations
Why not pursue your interests and hobbies by joining one of many student clubs that focus on cultural, religious, sports or other interests, which are sponsored by the University of Ottawa Students' Union (UOSU). You can also get to know your peers and learn about opportunities in your field of study by joining your student association.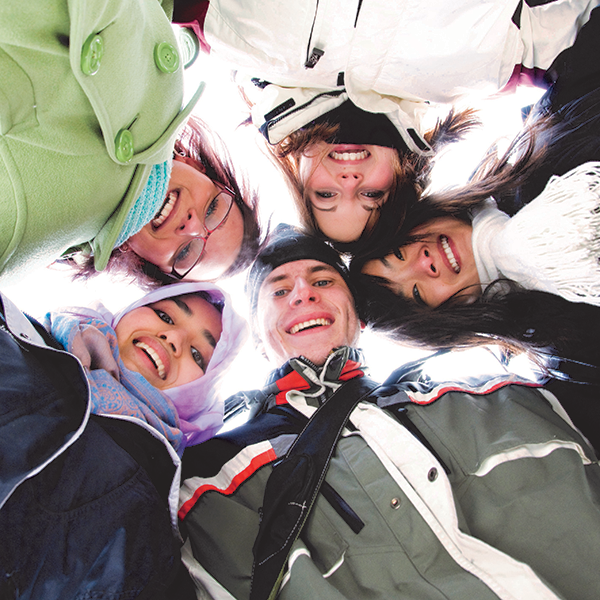 Varsity and competitive sports teams
Even though they can't hear us cheering them on right now, our Gee-Gees student athletes are preparing to return to the fray. We can't wait to see them in action and we wish them well in their off-season training!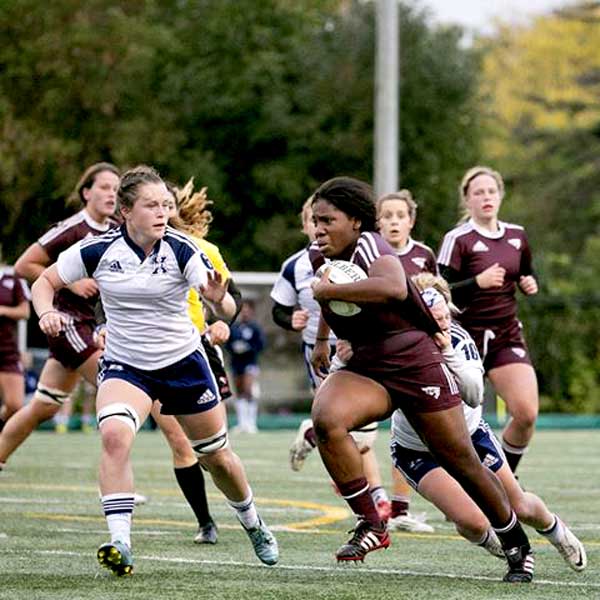 Contact information
Liaison Office
Tabaret Hall (map)
550 Cumberland Street, Room 088
Ottawa, ON K1N 6N5
Canada
Tel.: 613-562-5800 ext. 1000
Toll free: 1-877-868-8292
Canadian applicants: [email protected]
International applicants: [email protected]
Office hours
September 1 to May 31
Monday to Friday, 9 a.m. to 4:30 p.m.
June 1 to August 31
Monday to Friday, 9 a.m. to 3:30 p.m.
Contact a student ambassador