Communications as Activism at the Global, Regional and Local Level: Lessons from the Maidan Market and the Ukrainian Refugee Crisis
The Communication Alumni Talks aim to foster relationships among the generations of students who have graduated from the Department of Communication since it was founded in 1978. Each year, graduates who have distinguished themselves in their profession or in some other capacity are invited to share their stories and talk about their career paths.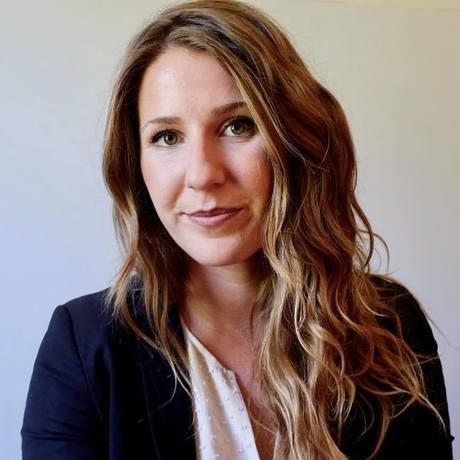 Olenka Krystyna Bastian
Humanitarian and fundraising lead for the Ukrainian Canadian Congress (UCC) Ottawa Branch
Olenka Krystyna Bastian (née Reshitnyk)  is a Canadian Ukrainian born in Ottawa, Ontario. All four of her grandparents immigrated to Canada post WWII. In 2011, Olenka graduated with a Bachelor of Arts in Communication and minor in Business from the University of Ottawa.
Since graduating, her career has shifted from fundraising at the Children's Hospital of Eastern Ontario to marketing for the Westin Hotel to entrepreneurship to the arts (musicians Silent Winters and Amos the Transparent). Through it all, Olenka has remained a volunteer activist in the Ukrainian Canadian community.
In February 2022, Olenka took the lead volunteer role of humanitarian and fundraising lead for the Ukrainian Canadian Congress (UCC) Ottawa Branch – Ukraine Crisis Committee. She spearheaded the Maidan Market, a Ukrainian community hub for those fleeing the war in Ukraine and seeking refuge in Ottawa. The Maidan Market is a volunteer-led initiative to help connect newcomers with support services in National Capital Region and a place to gather, share stories and connect.
Outside of her volunteer work, she is a mother and wife. Most recently, Olenka and her family purchased a 160-acre crop farm.