Law and the tensions between religious freedom and religious diversity in Brazil
Carmen Fullin and Meg Stalcup are delighted to invite you to the inaugural public conference for AABrO (Academe & Arts of Brazil at the University of Ottawa), a new association for Brazilian Studies at the University of Ottawa.
"Abro" means "I open" in Portuguese, and our playful name is an invitation to join us in the opening of a series of scholarly and artistic events in the upcoming month and next academic year.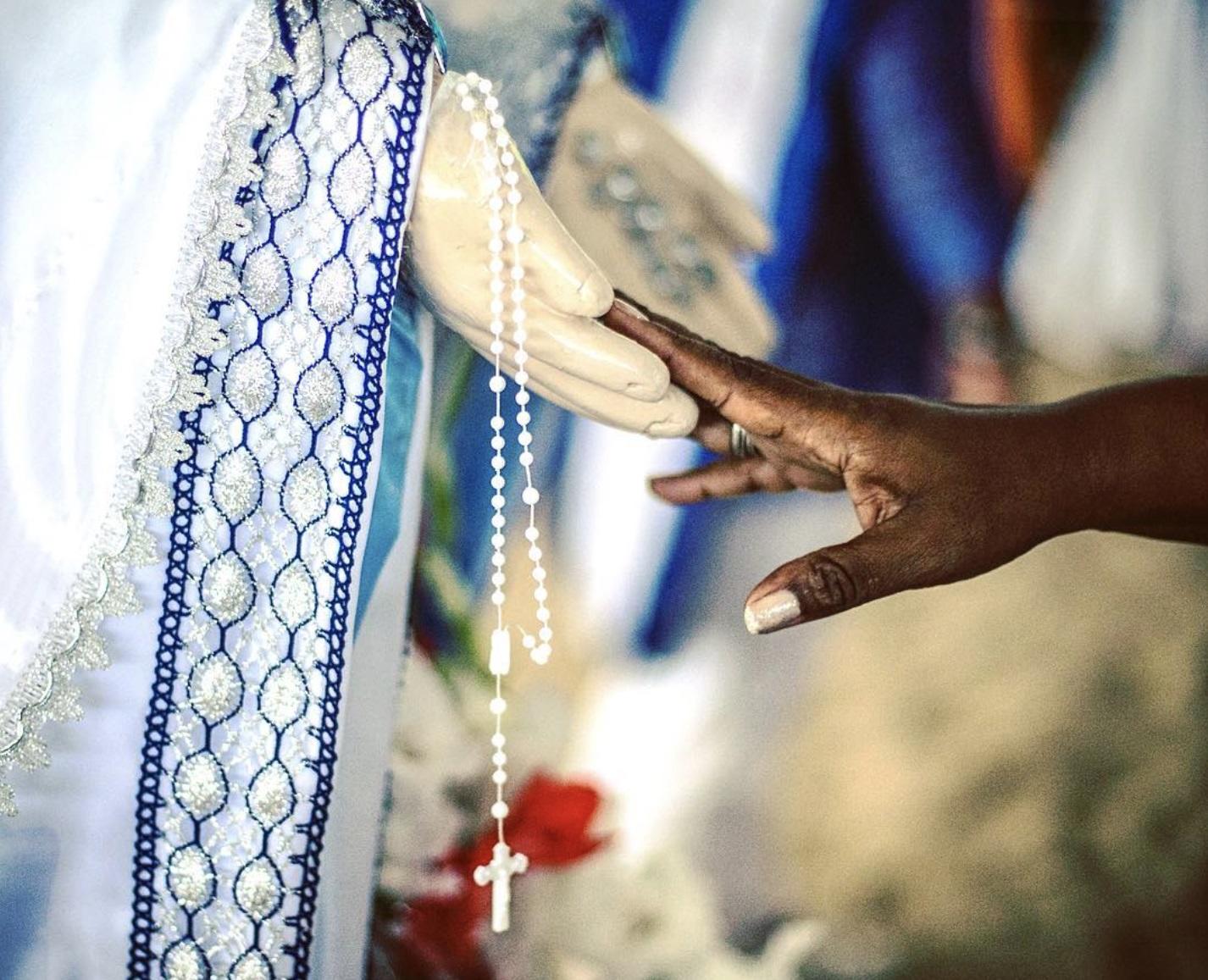 Talk by Camila Nicácio
Camila Nicácio is a professor of law at the Federal University of Minas Gerais (UFMG, Brazil) and coordinator of DOM - Anthropology of Law Research Group (UFMG). She holds a PhD in Law from the University of Paris I, Panthéon-Sorbonne and is currently a visiting researcher at the University of Ottawa in the project Understanding Nonreligion in a Complex Future (NCF), coordinated by Lori Beaman.
This talk will focus on the tensions between religious diversity and religious freedom in Brazil, especially with regard to Afro-Brazilian religions, from a legal anthropology perspective. The presentation will be based on recent research on court cases that demonstrate how racial-ethnic components have a different influence and content in the context of legal claims regarding religious freedom.
The event will be held in-person and on Zoom
The event will be held in-person at the Faculty of Social Sciences and online.